Burlington | Vermont
Rock Climbing in Vermont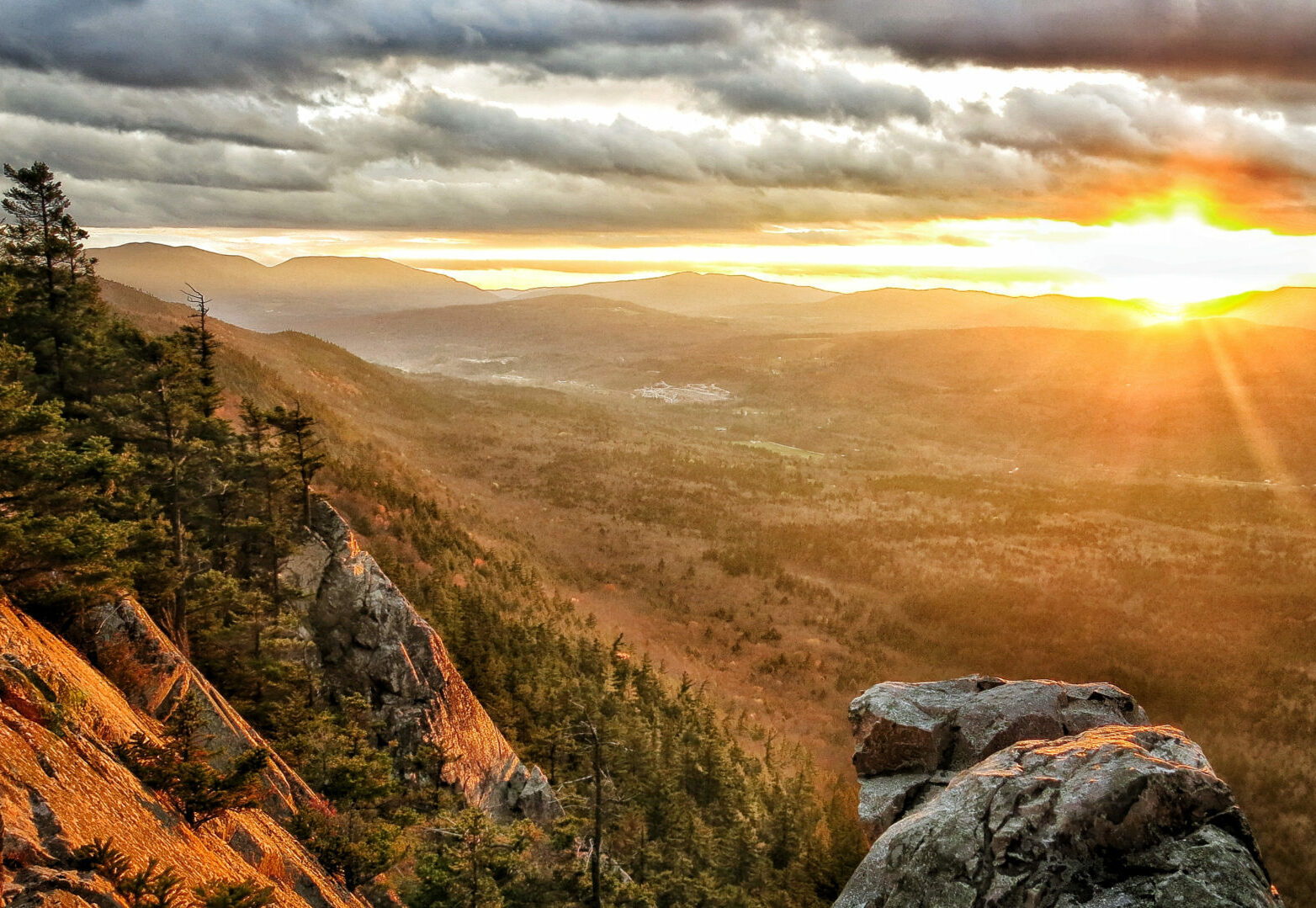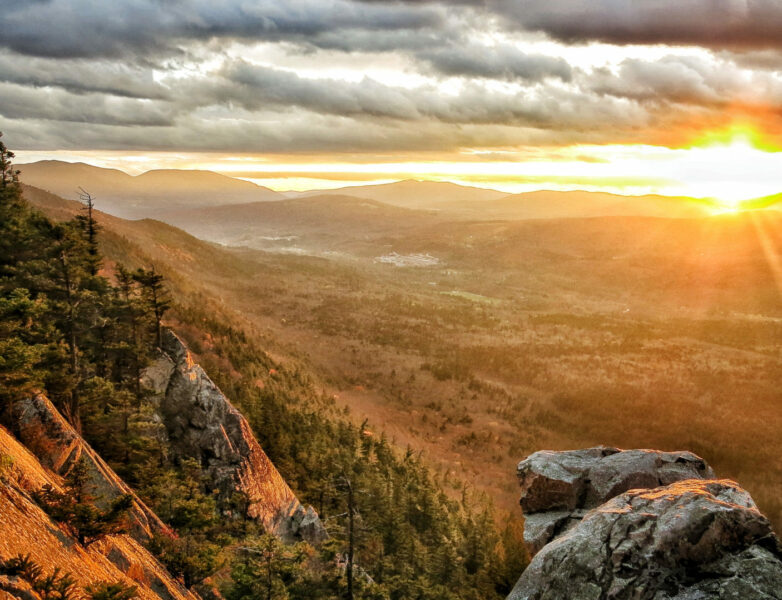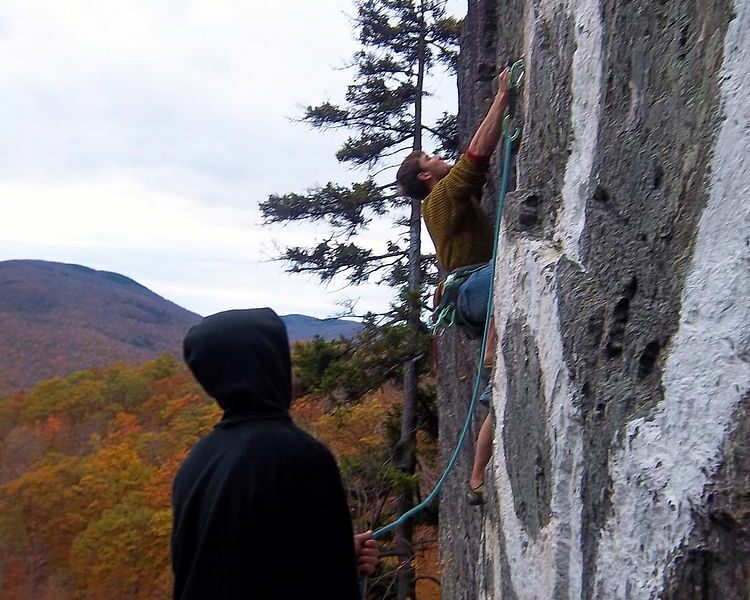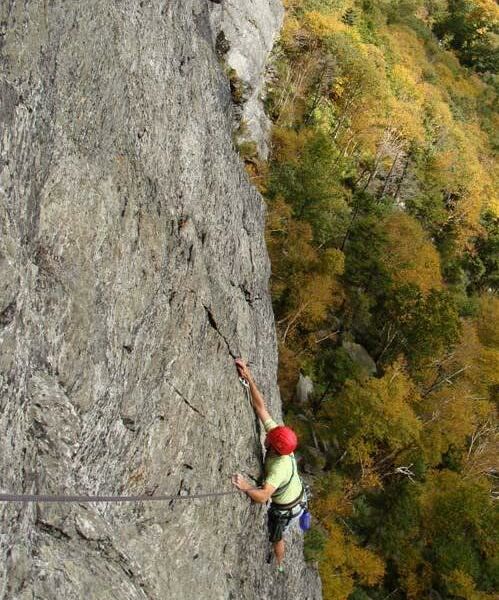 Vermont is home to classic schist climbing
Vermont isn't always what comes to mind when you may think about rock climbing, but with an appropriate introduction, you'll see a myriad of options. Numerous schist crags pepper the Green Mountain's flanks, offering those new to rock climbing a perfect environment to explore all the sport has to offer — there's also plenty of difficult pieces for more experienced climbers. If you're looking for heightened multi-pitch challenges, you'll discover plenty.
Here are some potential destinations
Bolton
Only twenty minutes from Burlington's downtown, Bolton is easy to get to and there are plenty of crags for all kinds of climbers. Lower West Bolton is popular for its accessible top-rope set-up options in the 5.6-5.11 range and an excellent place for rock rescue clinics and other workshops. Upper West Bolton is home to the iconic Rose and Thorn. The Bolton Quarry is peppered with challenging sport routes. Between these major crags there are an array of cliffs like Carcass Crag and 82 Crag waiting to be explored.
Smugglers Notch
The positioning of the multi-pitch climbing in Smugglers Notch is unsurpassed, whether hanging from a cliff in autumn or gazing at Mansfield's rugged summit during "stick season."  Quartz Crack (5.9) serves up 3 pitches of excellent face and crack climbing.  Elephant's Head Buttress (sandbagged 5.9+) pushes you to the max, with finger, fist, and stacking moves that will move your crack climbing into another league.  The Buttress is home to the amazing high-end Ganesh, with four pitches of climbing up to 5.11d.  Across the valley, Big Daddy Arete serves up a favorite two-pitch 5.10a dish.
Wheeler Mountain
Tucked up in the Northeast Kingdom, is this high-quality climbing granite dome. Our favorite multi-pitch is The Great Route. The name gives it away; several pitches of 5.8 crack and 5.10c friction culminate in the masterpiece, a perfect leaning open-book corner of 5.10b crack and foot-smearing climbing bliss.  VJ (5.7) offers a similar style of climbing in the same pristine setting, looking out to the shores of Lake Willoughby.  Moosehead Crack offers excellent top-roping in the 5.7-5.10d range.
Here's a sample itinerary
8:30am: Meet your guide at the guide's recommended location

9:30am: Gear up and carpool to the cliffs

10:00am: Spend the day learning and rock climbing

12:30pm – 1:00pm: Lunch (bring snacks and plenty of water)

1:00pm to 5:00pm: Continue to learn and climb

5:00pm: Call it a day and head home