Your adventure, your friends,
your guide.
Start your dream adventure with our expert guides who will adapt every aspect of your journey to your interests and preferences. Whether you're seeking adrenaline-fueled thrills like summiting the majestic peaks of the Alps, or a leisurely getaway like biking along Croatia's stunning coastline, we'll make it unforgettable.
Adventure planning made easy
Our team will get in touch with you within 24 hours and start planning bespoke adventure for you.
Key benefits of private tours
Fully customisable and private experience
You decide on the destination, activities, accommodations, and transportation options that you want to include in your adventure.
Save time planning your next adventure
Planning an adventure trip can be
time-consuming, leave it to us and skip all the hassle.
Support before and during the trip
57hours adventure experts always available at your palms before and during the trip
What our customers have to say
Todd Anderson
Laugavegur Trail, Iceland
57Hours was easy to work with. They answered emails promptly and kept me up to date with all information that i would need. We had an excellent guide. He was well prepared and knowledgeable with the terrain and history of the landscape. He was well prepared to deliver us an excellent adventure. Great hiking skills and cooking skills as well. Everything was well organized and there were no issues at all.
Jamie Solano
Oahu, Hawai
Absolutely love this company and will certainly continue to be a regular from here on out! We did the 3 Waterfalls and 3 Peaks hikes on Oahu and I could not before pleased with our choices. We got 2 very different experiences that really showed multiple landscapes and were fun and challenging in their own ways. Make sure you are comfortable with a little climbing mixed in with your hiking...especially for 3 Peaks! This excursion is not for the faint of heart, but I highly recommend you not pass it up!
Patty Zariello
Gunks
My first time rock climbing was spectacular. I'm glad I used 57 Hours. 57 Hours planned a great climb for my first time. They were helpful and easy to work with. Replied to my questions promptly and everything went very smoothly. I would highly recommend them and I'll definitely use them again for future adventures.
Lydia Van Clief
Kalymnos
Climbing was spectacular! Felt pushed but never overwhelmed. Scenery was spectacular! Awesome!
Lynne Abbott
Joshua Tree National Park
Everyone at 57 hours was so knowledgeable and helpful. 57 hours hand picked my perfect experience tailored to exactly what I wanted to do and accomplish. I couldn't ask for a better team to give me the experience of a lifetime.
Peter V.
Hidden Trails of Iceland
We did a private tour with my dad and Albert. One of the best experience in my life. Albert knows Iceland better than anyone. He was able to organize a 5 days trips in the Highlands that exceeded all my expectations. Amarok is owned by Albert and Monica, and they are the nicest people to be around. They love for Iceland is transpiring in all the choices they make. Organization was perfect, Albert's food was delicious - can't recommend Amarok more for a trip in Iceland. We ended up way outside of the crowded areas where most people are going, in remote places where you won't find anyone else other than nature around you. Thank you so much Albert - it was a pleasure spending this trip with you.
Kent Ulrich
Backcountry Skiing Lake Louise
Speedy responses on my inquiries. Clear, measured advice that shows expertise in the field. Easy online booking that still feels personal. 5/5*
Epic locations meet best local guides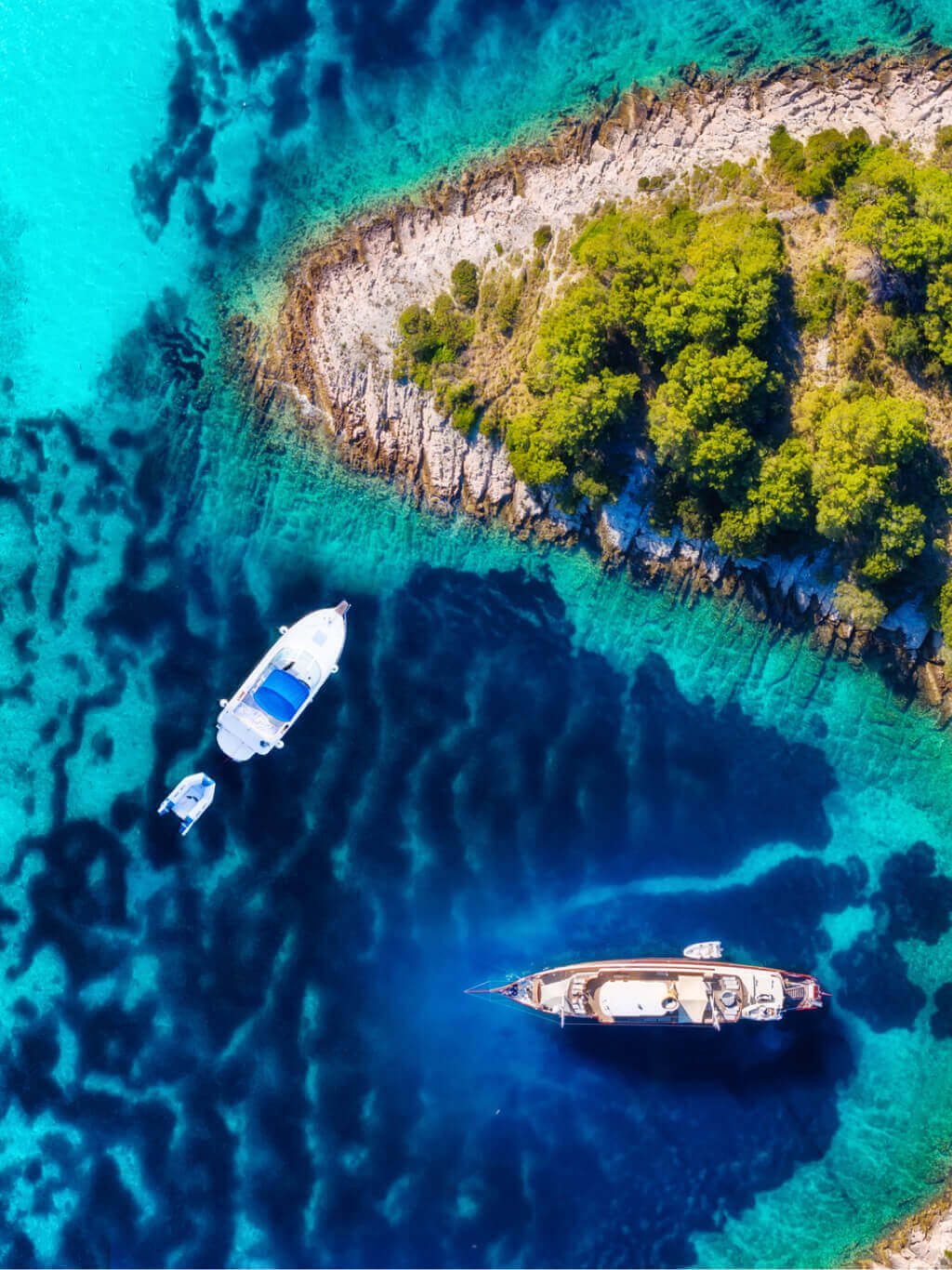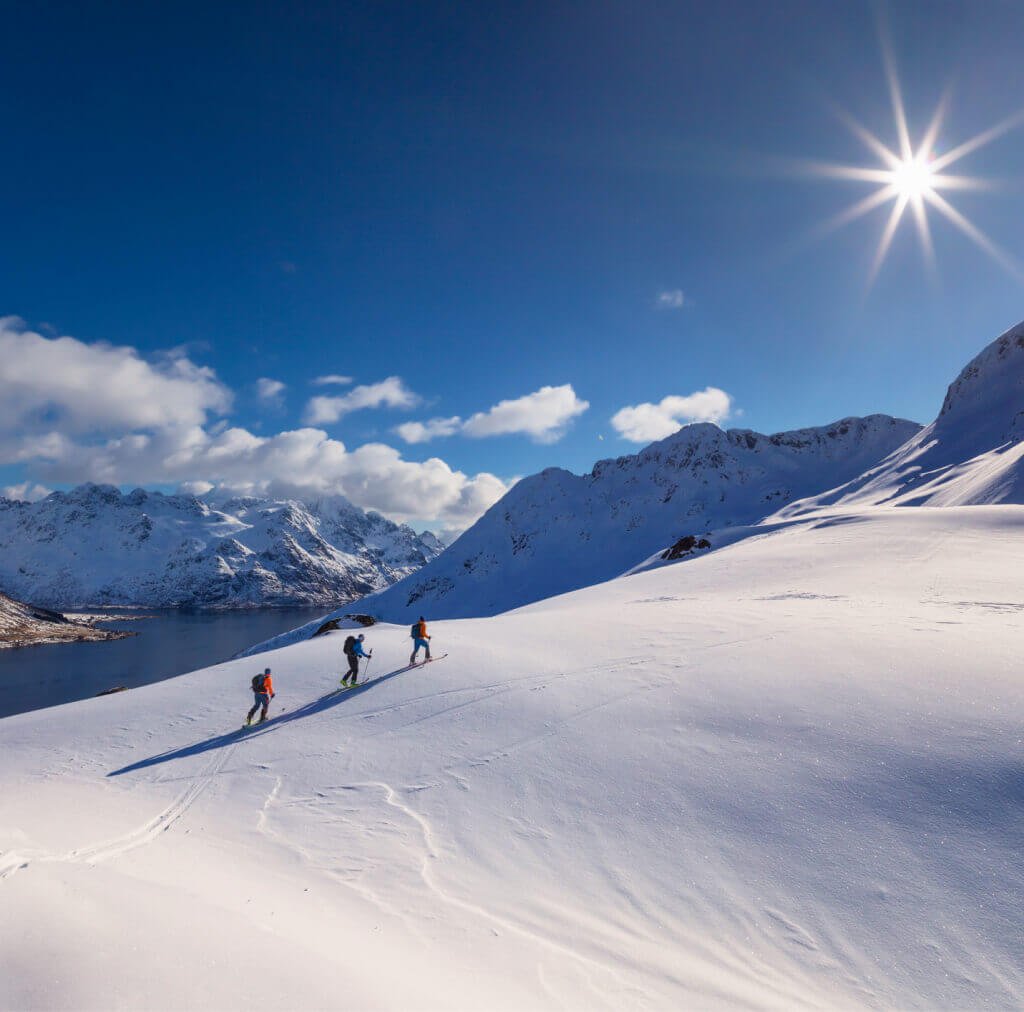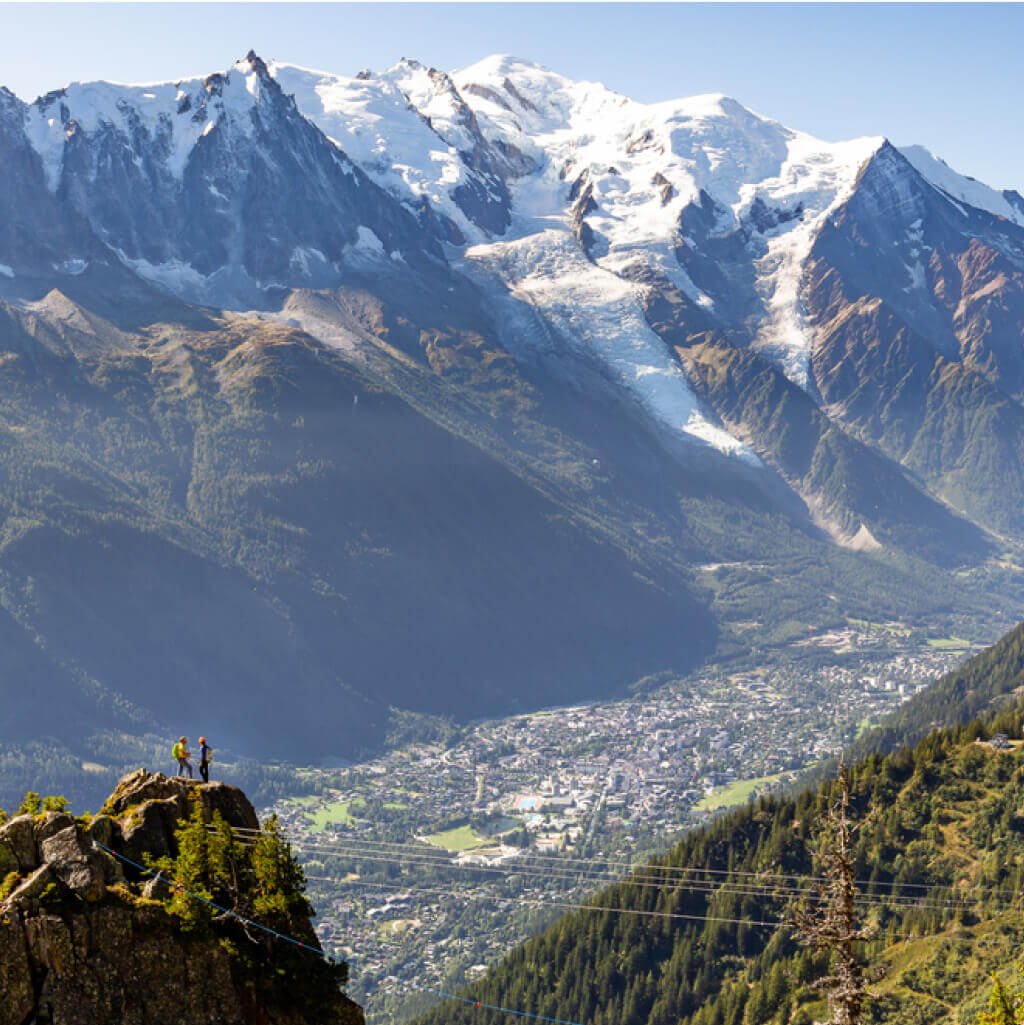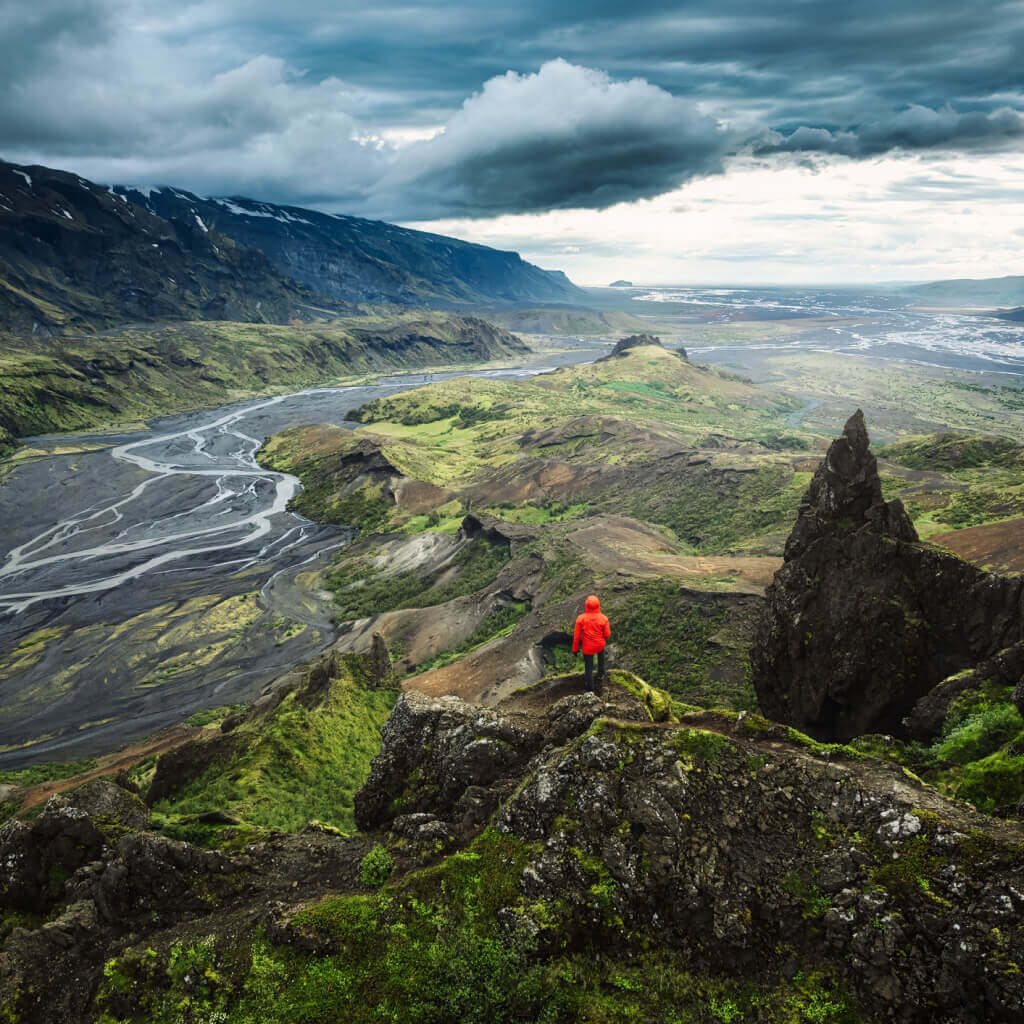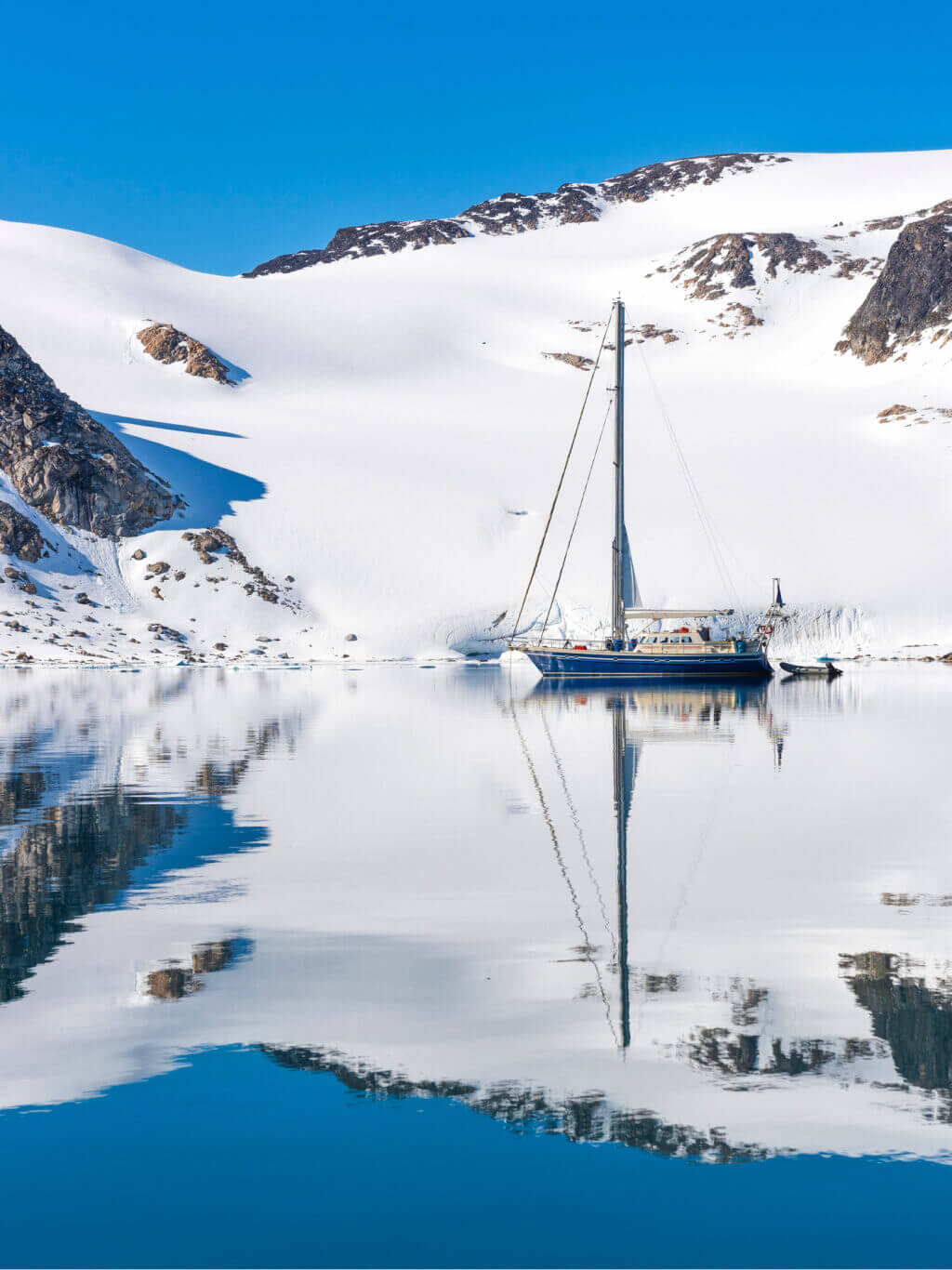 Booking a private tour in 4 easy steps
1
Fill out the form or book a call and reach out to us with details/idea what you would like to do.
2
Hop on a call with our adventure experts
Planning an adventure trip can be time-consuming, leave it to us and skip all the hassle.
3
Get custom quote/itinerary
We ensure that your travel plans align with your expectations and desires.
4
Book your private adventure
Start preparing for your outdoor experience of a lifetime! Your guide will reach out with all the details.
Get inspired by group adventures
View all
Don't know where to start? Browse some of our most popular offerings to base your private adventure upon.
FAQ
With a private adventure, you'll embark on a unique journey set at your own pace without the stress of organizing everything. Whether you're looking for a luxurious active vacation or an adrenaline-fueled wilderness adventure, 57hours can cater to your needs. Your guides will provide the highest standards and professionalism and create a flexible itinerary tailored to your group's skills and interests.

Our expert guides can take you to some of the world's most stunning and awe-inspiring destinations, from the rugged wilderness of Patagonia to the turquoise waters of the Greek Isles. Simply let us know where you want to go, and we'll work with you to make it happen.

Private trips can be customized to accommodate groups of all sizes, whether you're traveling solo or with a large group of friends and family.

The cost of a private trip will depend on a variety of factors, including the season, destination, the number of people in your group, and the duration of the trip. Talk to us and we will give you a quote after the first call.

Private trips typically include accommodations, transportation, meals, and guided activities. Your personal guide will work with you to create an itinerary that includes the activities and experiences that suit your wishes and your skill level.

No problem! Our team is highly skilled at customizing trips to meet the unique needs and preferences of each group — we strive to make active vacations accessible to as many people as possible. Simply let us know your requests or needs, and we'll work with you to create a trip that's perfect for you.

Going on a team building adventure can help to engage your employees, improve awareness and build strong-lasting collaboration within your team. Whether you're looking for a short and relaxed cycling tour or a multisport unplugged employee retreat, we can create a bespoke itinerary customized to your company's goals and wishes.
Get in touch
Let us help tailor your private adventure