8 Best Places for Rock Climbing in Canada
From coast to coast, Canada is full of world-class rock climbing spots. These Top 8 just barely scratch the surface.
Table of Contents
Canada is so vast in its size and offerings for rock climbing adventures that it can be daunting to even know where to begin. The best option, in my opinion, is to take a year of your life, live in a van, and explore every single one of them. Barring that idealistic pursuit, I'll outline what I think are the best options and you can decide which suits you the most. No matter what you're looking for — big walls, sport routes, epic multi-pitch options, beginner routes and everything in between — Canada is one of the best places to rock climb in the world, for every skill level and style of climber.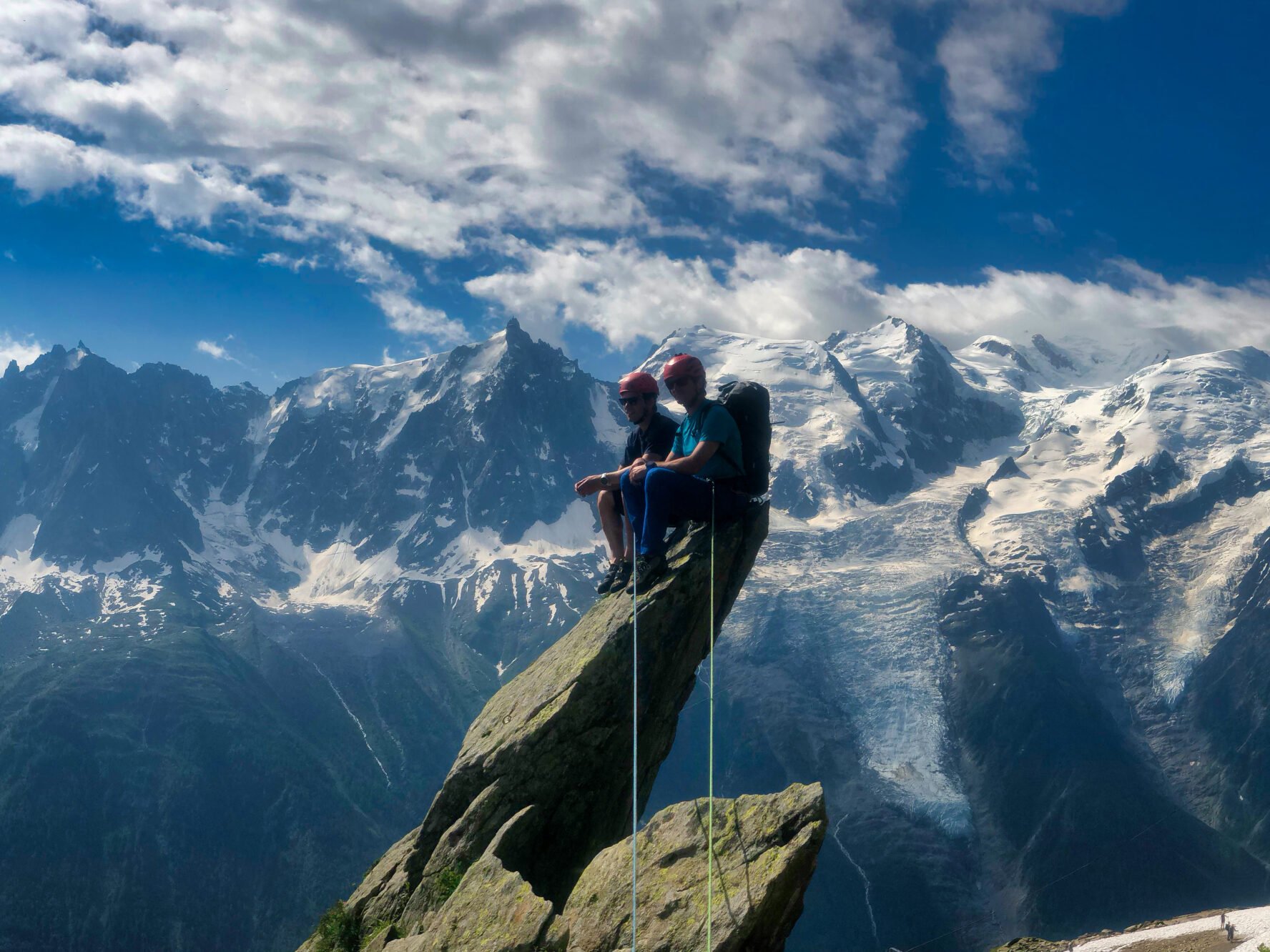 Where to find the best rock climbing in Canada
Contending with
the best places for rock climbing in the USA
, Canada is a world-class climbing destination due to the quality of the rock and the variety of climbing styles you can sink your hands and feet into. It all depends on what style you really enjoy. For some, Canmore is their top spot because of the variety and objectives that lie everywhere, and maybe trad climbing on granite is not their cup of tea. For others, there is no place like Squamish for honing their skills and bringing them to the spires of the Bugaboos and beyond to Baffin Island.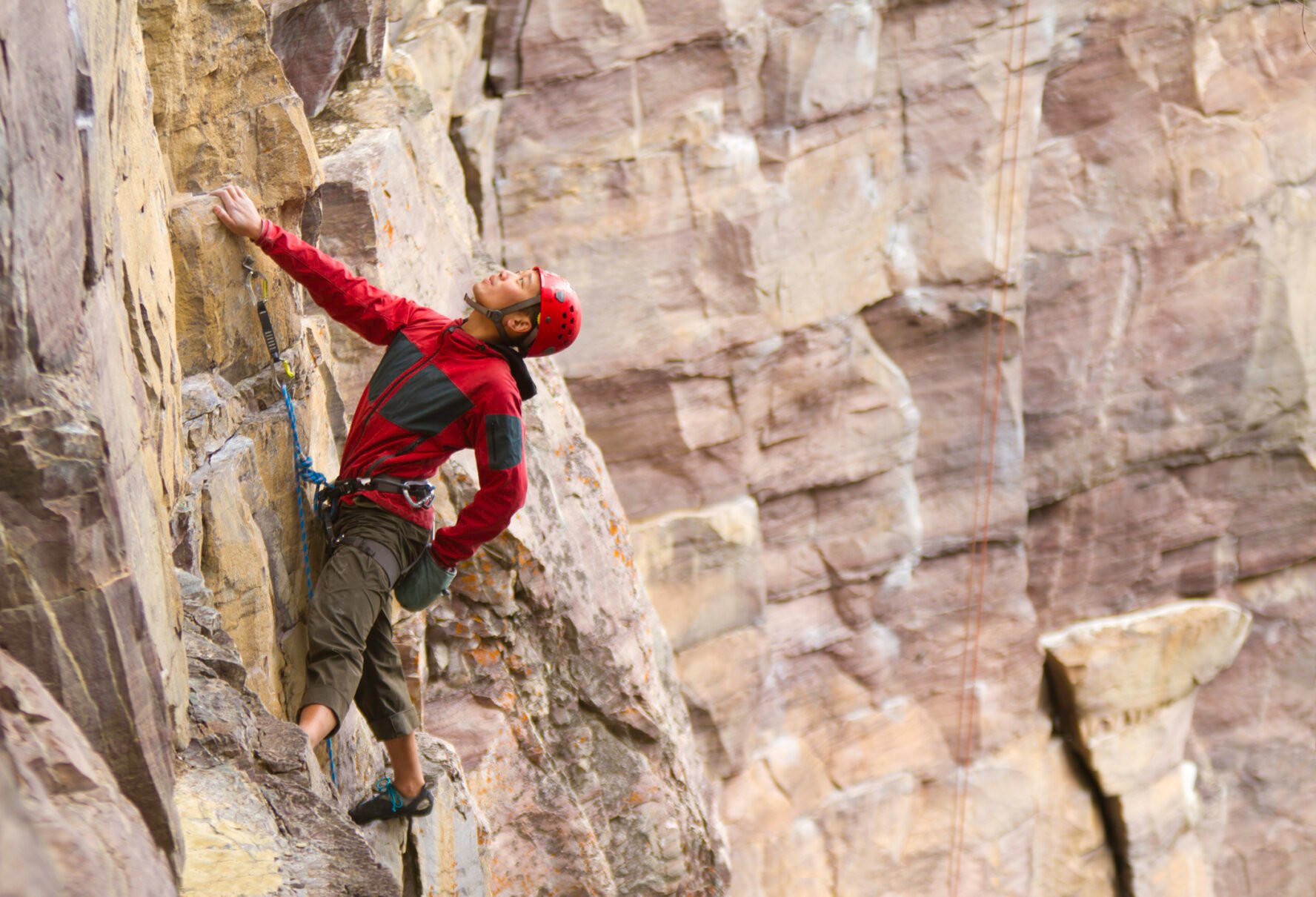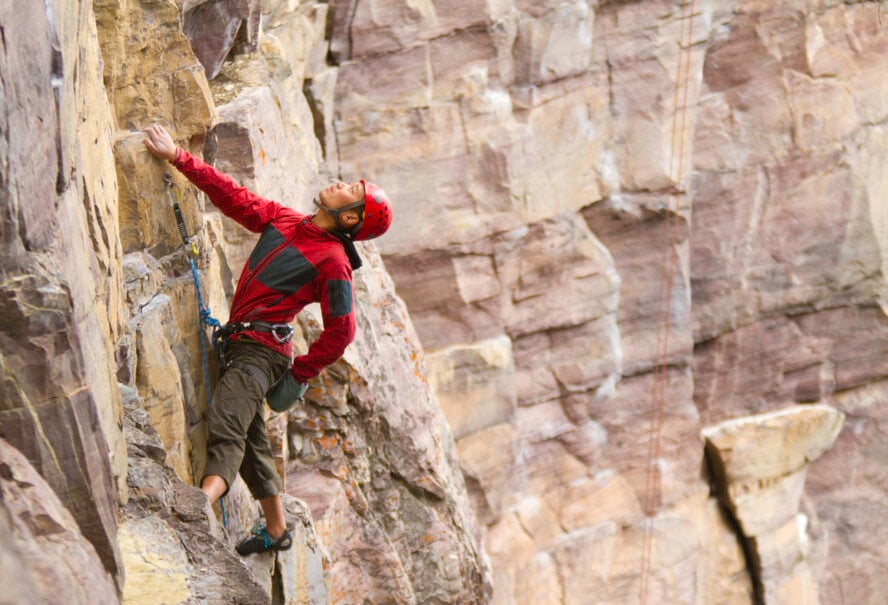 To be honest, I have waffled back and forth between Canmore and Squamish as the top spots. Canmore keeps pushing itself to the top in my mind, yet there is something so special about the ocean and being able to climb above the Pacific waters that makes Squamish more appealing.
To me, climbing has always been interesting because of the different experiences I get every time I climb. I love that no two places are ever alike. I have climbed in most of these places and have had challenging and rewarding experiences in all of them. I encourage you to read on and then go explore the places you haven't yet seen. After all, the best crag is always the one you're currently climbing.