The Beta to Central Mexico's Hidden Gems of Rock Climbing
Central Mexico is not exactly a hotspot on the world's rock climbing map, but it has all the ingredients to be North America's next great winter climbing destination. Join me in exploring this rock sensation in the making!
Table of Contents
If you are a climber, chances are that when you hear "Mexico" and "rock climbing" in the same sentence, you picture the impeccable limestone walls of El Potrero Chico.
After 15 years living, climbing and developing routes there, I journeyed southwards to check out what else Mexico had to offer. What I found was an overlooked treasure trove of world-class climbing: one of the tallest granite monoliths on earth, word-class splitter rhyolite cracks, and overhangs of cobbled conglomerate. It didn't take me long to make Central Mexico my new home.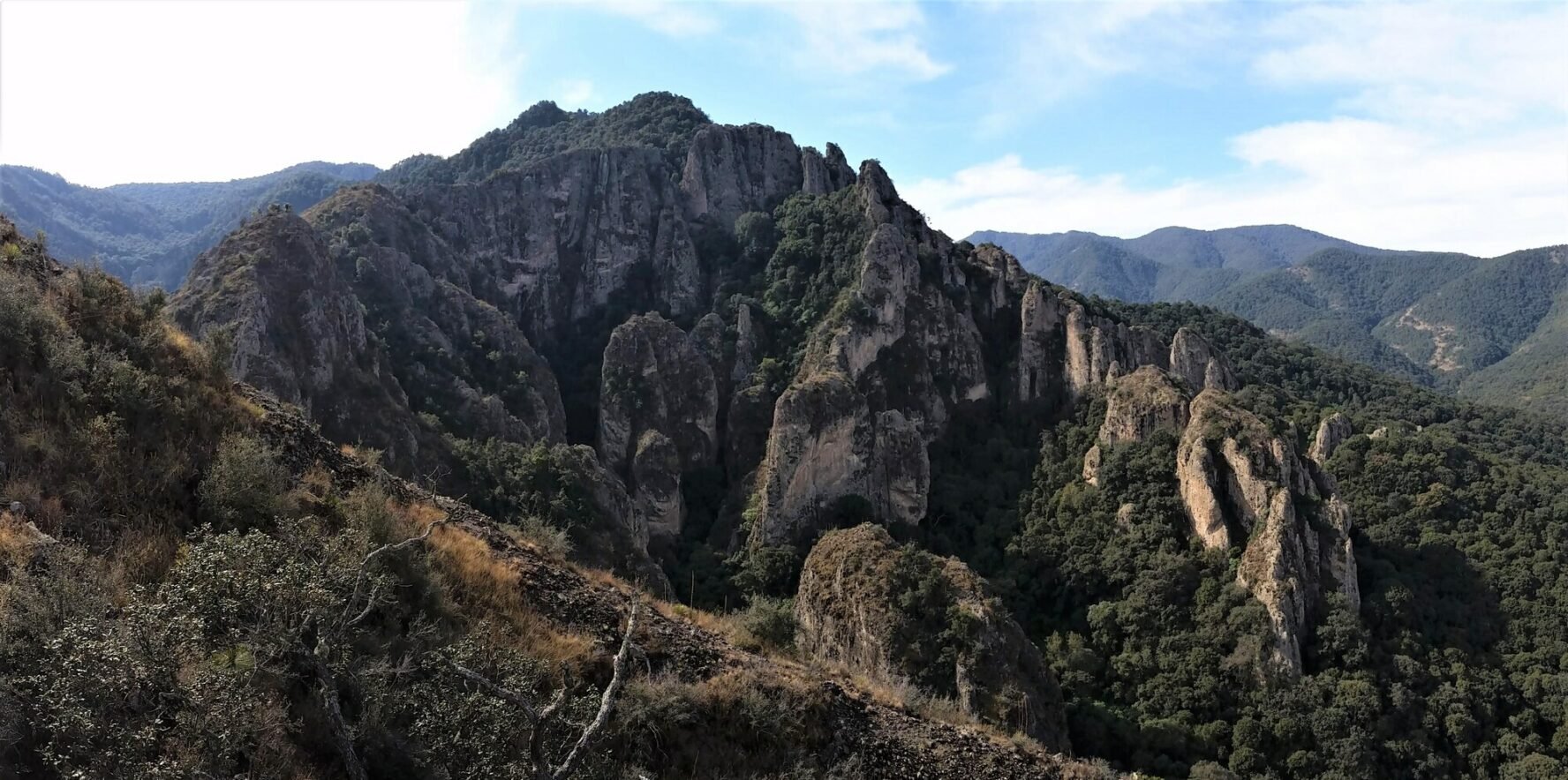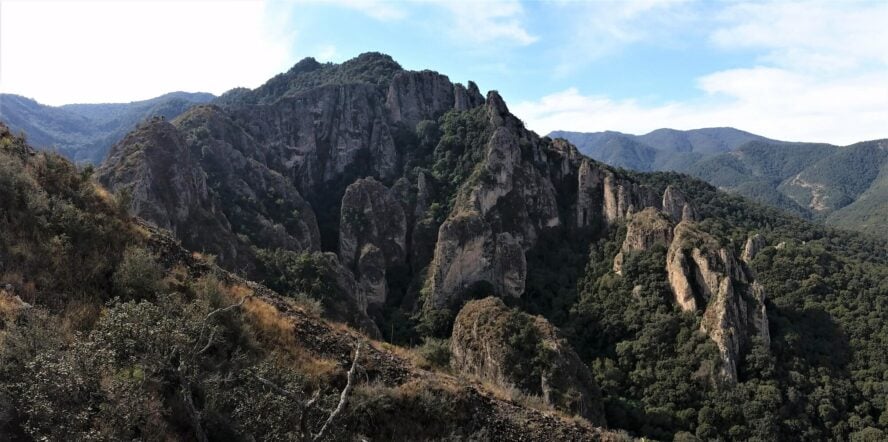 The Magic of Central Mexico
I started climbing back in 1996 and developed routes all over the U.S., including some of the best states for rock climbing, from New York to Pennsylvania, down to the New River Gorge, over to Nevada, and with a few other stopovers. Since then, I became a professional climbing guide, opened SouthernXposure to help showcase rock climbing in Mexico, and run a non-profit that introduces young people with autism to the joy of the sport.
Beginning in 2003, I've been developing across Mexico, and for a good portion of my life that meant living near the sport climbing paradise of El Potrero Chico. A question I often get is, why move?
Well, what rock climbers want is great routes, stable weather, and a nice place to sleep. Central Mexico ticks all those boxes and many more. For one, the constant 75°F weather makes it possible to get out year-round. It's much like climbing in San Diego but with better food!
Ultimately, seeing the huge, but not yet realized, climbing potential of the areas made my fingers itch. Then, as is often the case in Mexico, you find magic in the small towns; visiting Aculco de Espinoza and meeting its welcoming inhabitants, the pueblito won my heart!
A history of rock climbing in Mexico
The popularity of climbing in Central Mexico is a long time coming. As early as 1934, male and female Mexican climbers made the first ascents in the country in 'El Chico' national park in Hidalgo. They used little more than henequén rope—once the premiere cord in the industry—and homemade pitons to scale 100 m peaks such as El Fraile de Actopan.
This kicked off a wave of development across the country, from the big walls up north in Nuevo León to the near urban-crags of Mexico City and Guadalajara to the scaling of some of Central Mexico's most prominent features, including some of the best places to rock climb in the world, in my humble opinion. Let's see what hidden gems are in store for you!