The Best Places for Rock and Alpine Climbing in Wyoming
Wyoming isn't just for cowboys and skiers. Climbers have also found a home in these mountains, and just like those who've come before, once here, they never want to leave.
Table of Contents
An uncommon contender for one of the best places to rock climb in the world, Wyoming presents a landscape so expansive and wild that even in modern times, visiting this state feels like taking a step back into a previous century. As someone who likes their climbing remote and quiet, Wyoming checks a lot of boxes for me. I venture from the high mountains of the Tetons and Wind River Range, down to the sport climbing of Wild Iris. Wyoming contains some of the best climbing you may ever do in your life as a rock climber or alpinist, but typically you're going to have to earn it.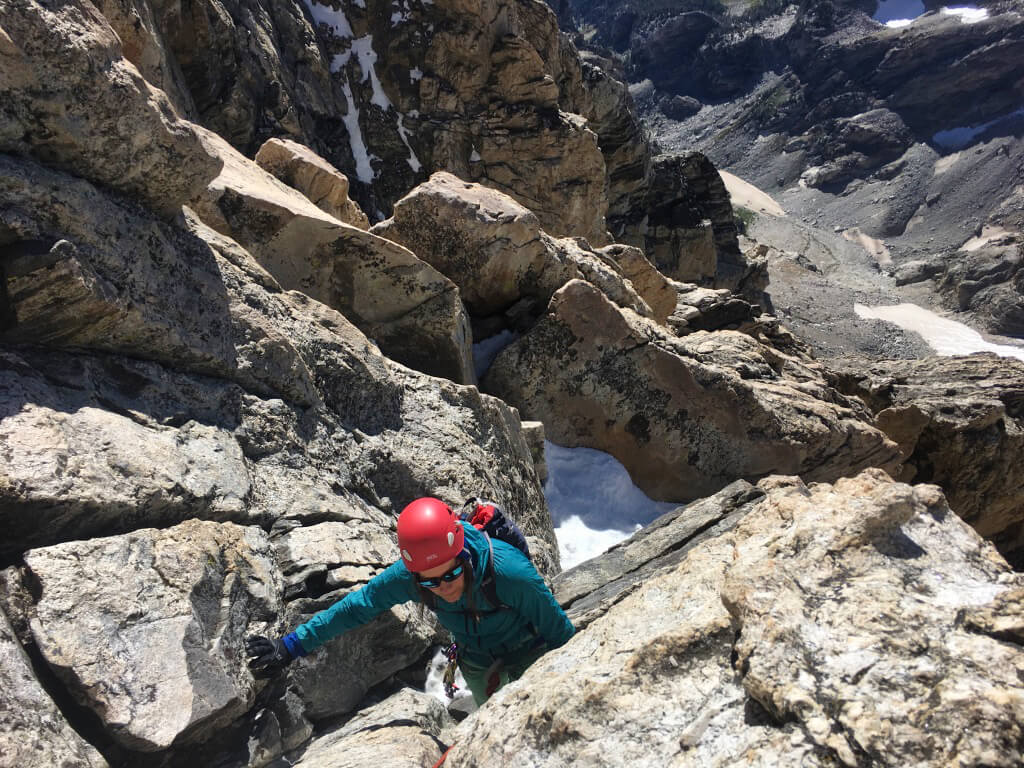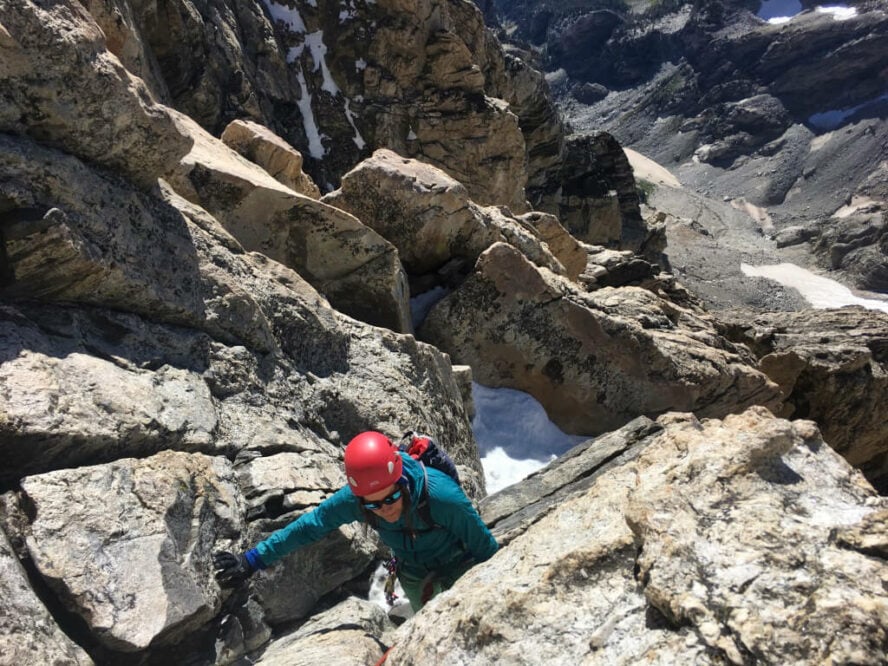 Approaches may be tame in areas such as Sinks Canyon or Ten Sleep, but the Tetons will require an hour of approach per pitch of climbing. Even though approaches might take a while, I have found the journey to only add to the classic feeling of this amazing state. Plus, the long drive it takes to get to your climbing destination gives you plenty of time to get excited about the quality you will be greeted with upon arrival!
Wyoming is the land of the Shoshone, Blackfeet, Arapahoe, Cheyenne, Crow and so many others. Their presence, though diminished, should still be appreciated, learned about and respected by climbers who visit this spectacular area of the country. That history fuels my joy in this landscape.