Are you an experienced outdoor guide?
Start guiding your
dream trips with
57hours.
Your dream trip browsed by millions of 57hours adventurers
Guide your dream trips
Your idea, your trip, your schedule. If you have a dream adventure you'd like to guide - even better!
An audience of millions
Connect with the millions of 57hours adventurers who scour our site every month in search of their next bucket-list trip.
Support 365 days a year
Let us help you with content creation, marketing, customer support, and so much more. You guide, we take care of the rest.
Grow your business
One of the hardest things about guiding is having enough clients to make a living doing what you love. Through 57hours, you can grow your business faster.
Unique community
Outdoors lovers, adventure enthusiasts, and guides around the world on a mission to enable sustainable outdoor adventures for $ millions around the world.
Get listed for free
Get listed for free. And hassle-free. It's easy as climbing Cosmique Arrete.
Hear it from guides working with us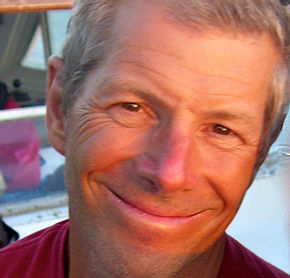 Joe Fratianni
Kalymnos Primal Climb, Greece
"57hours is the only third party booking platform I am involved with. This is because your organization understands the industry from both the consumer and provider sides."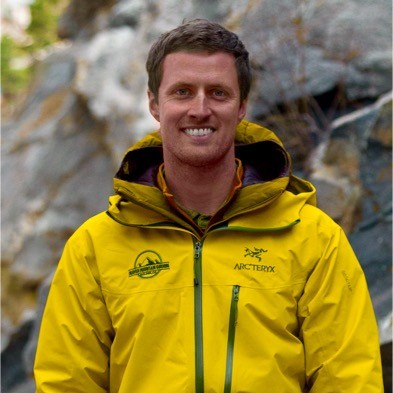 Kevin Capps
Denver Mountain Guiding, Colorado
"Working with 57 Hours helps guide services like mine to gain more customers. 57 Hours is easy to work with, has a very friendly staff, and sends clients our way which correlates to more revenue and more profit. Thank you for your continued support!"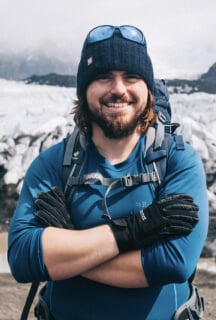 Alberto Ojembarrena
Amarok Adventures, Iceland
"Before meeting 57hours, we used to work with partners who were more interested in selling spots on our trips than knowing about our company. We have established a really strong connection with 57hours and they have become, for us, what a large company should look like, supporting the local guides & the authentic trips. (…) For us, 57hours have redefined our perception of working with retailers and have increased our sales with the perfect kind of client: the hiking lover."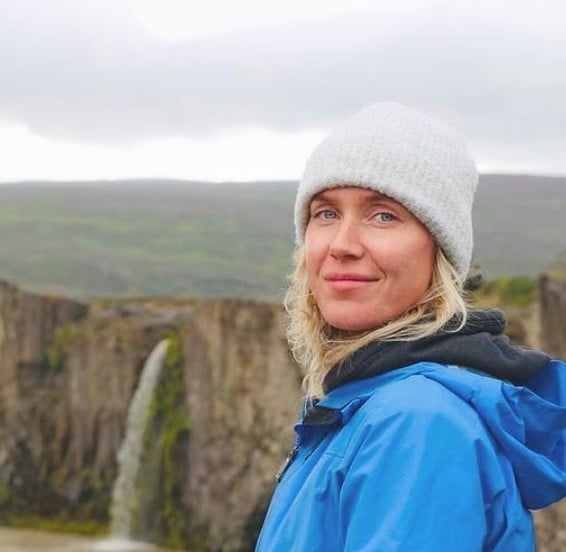 Saga Lif
Viking Women, Iceland
"My experience working with 57 Hours has been and is great. As a solopreneur, and new when it comes to owning and operating a travel agency, 57 helped me a lot with my bookings and gave me a platform to introduce myself and my company. The staff is always an email away, and they have all been very helpful and understanding."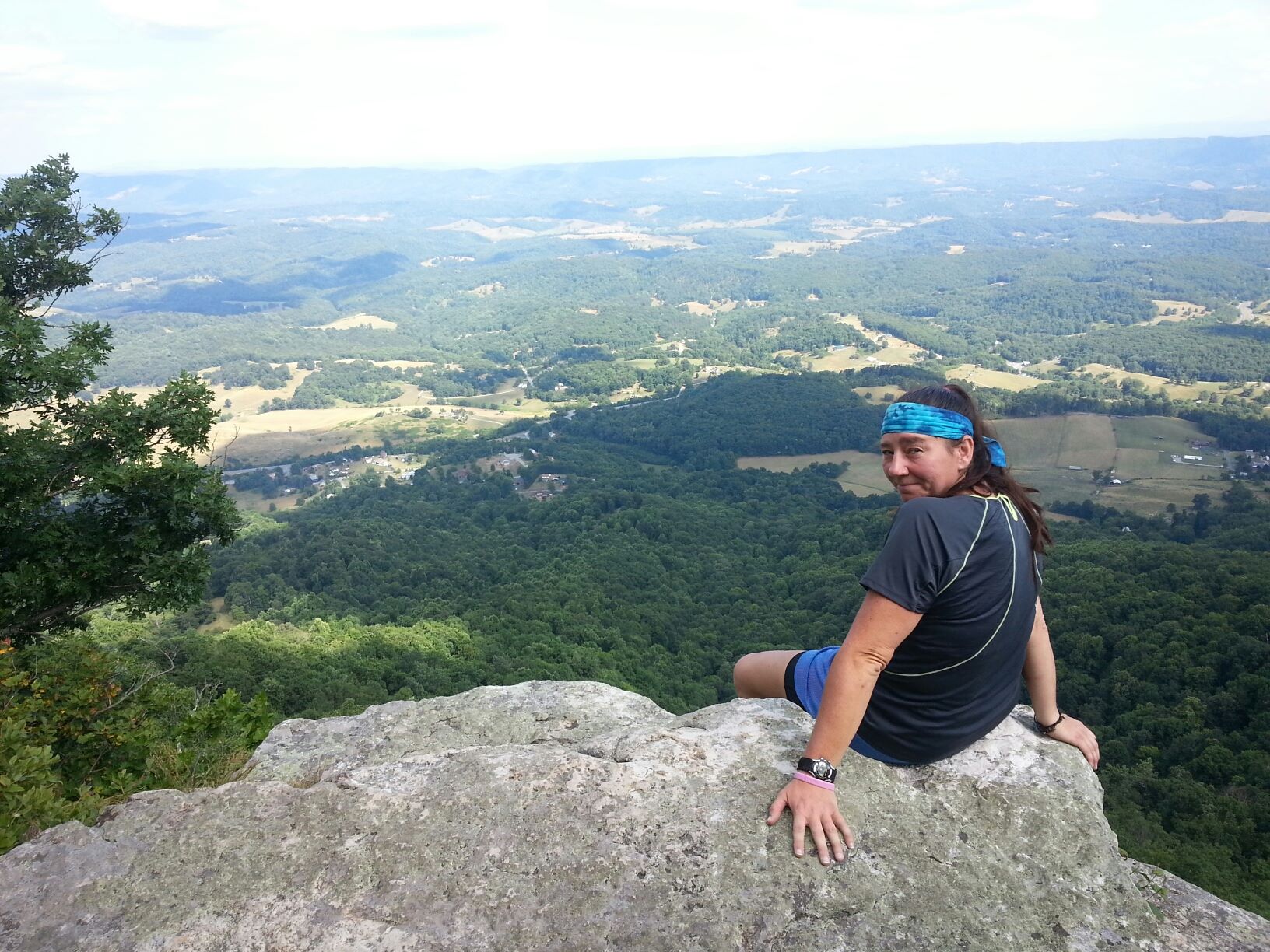 Michelle Michaud
Wandering Boots, Tennessee
"Teaming up with 57hours has improved my business greatly in just 2 years! I went from a hobby to full time thanks to 57hours. They helped produce videos, set up schedules, write up explanations for the hikes to help bring in more people. I highly recommend them for any adventure and you will see it grow! Great people and company!"
How does it work

in 5 easy steps
1
📋 Sign up using our "Get Listed" form
Fill in your trip and contact info, and you'll be well on your way to working with us.
2
👀 We take a look at your proposal
Our team will examine your request and see what it takes to make it a reality.
3
☎️ You hop on a call with us
Once our team reviews your proposal, you'll join us for a quick chat to discuss the technicalities of the tour and make sure it goes as perfectly as you planned it.
4
📣 We create a bespoke listing and promote your tour
After we iron out the details, we'll get right on making a listing for your tour, as well as a comprehensive promotional strategy to get as many people to see it as possible.
5
💸 You start getting bookings!
It's as simple as that. We've done our part, all that's left to do is to give the people we send you an adventure of a lifetime.
Guides frequently ask
Why should I get listed with 57hours?
57hours is here for guides first, to help them grow, share knowledge and thrive. We'll help you grow your business, exchange experiences with some of the best guides in the world, and introduce you and your trips to a million outdoor enthusiasts. During onboarding we'll create a bespoke promotional strategy that will improve your outreach, and provide you with the logistical know-how needed to realize your dream adventure.
What makes you different from other booking partners?
We're on a mission to enable sustainable outdoor adventures for millions around the world, while supporting local guides, environmental and diversity efforts through our 2% fund. For more info check out our mission statement.
Second big differentiator is our team. We love spending time outdoors as much as we can, and feel best when we're in the mountains. We can relate to the challenges and pitfalls that you face on a daily basis. In fact, we have professional guides and certified adventurers on the team that will be helping you make your business run as smoothly as possible.
What kind of trips are you looking for?
We always get excited when guides come up with the most inspiring and unique trips we unanimously put on our bucket lists. Dream trips or routes you always wanted to guide are the perfect examples of what we're looking for. Those can range from half-day hikes to month-long arctic expeditions. We appreciate the classics, especially when spiced with something extra.