Local Guide Reveals 6 of the Best Climbing Spots in Thailand
Thailand's diversity of climbing areas has it all, and after 14 years of climbing here, I'm constantly surprised. From pumpy technical routes that keep me busy to relaxed beach climbing, here are my favorite spots to climb around Thailand.
Table of Contents
I've been climbing for around 14 years, and while I've traveled and climbed around the world, I've always returned to the crags that I call home. Thailand has some of the highest quality, jaw-droppingly beautiful, and most underrated climbing spots in the world, rivaling the best states for rock climbing in the US. From beach-climbing paradises like Tonsai and Railay to lesser known hot spots like Kao Jin Lae, the Land of Smiles has endless limestone crags and caves that easily top my list of favorites. The limitless potential for new routes and the growing culture of recreational climbers means climbing in Thailand is only set to improve. If you're looking for the best place to climb, here are six of my favorite spots.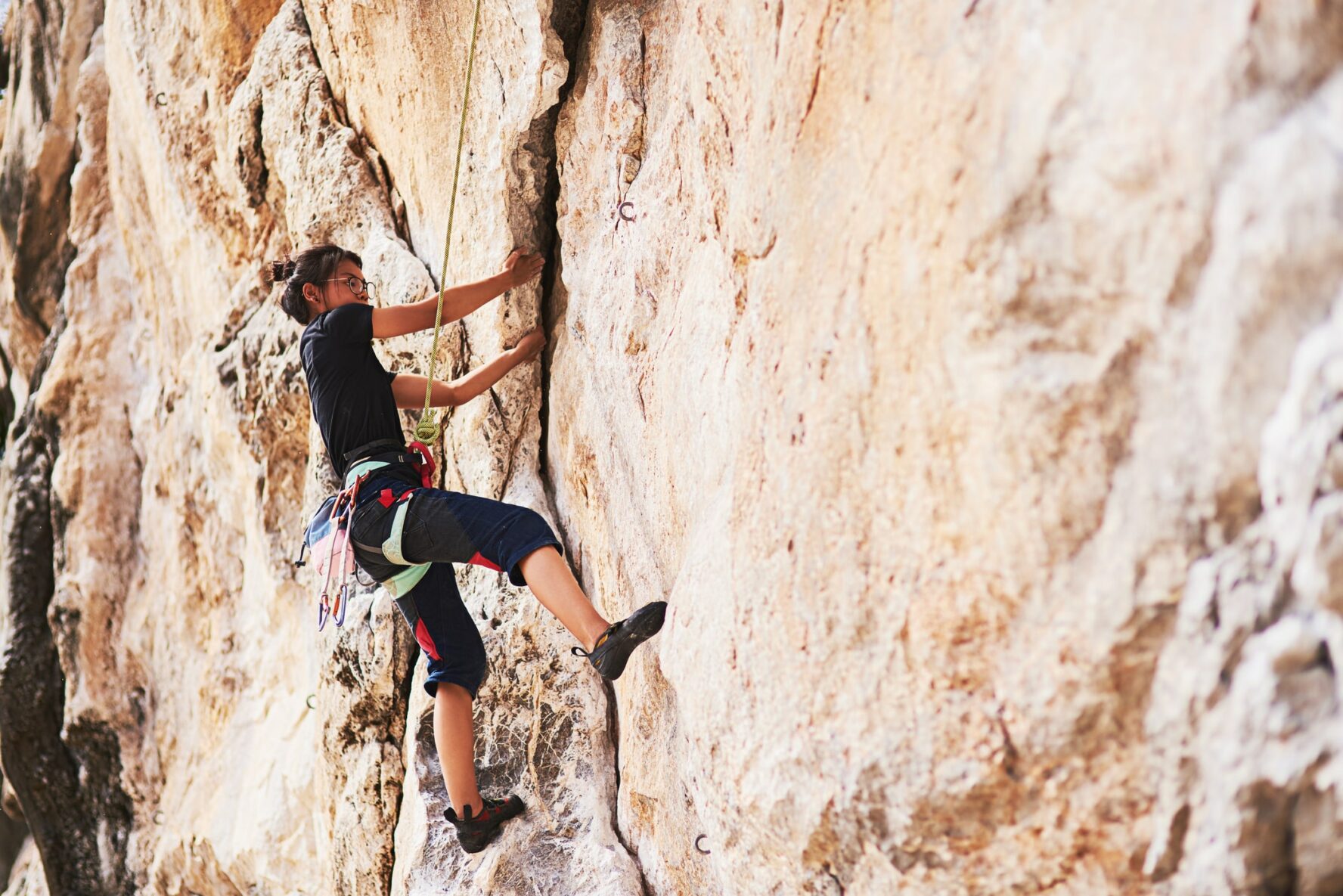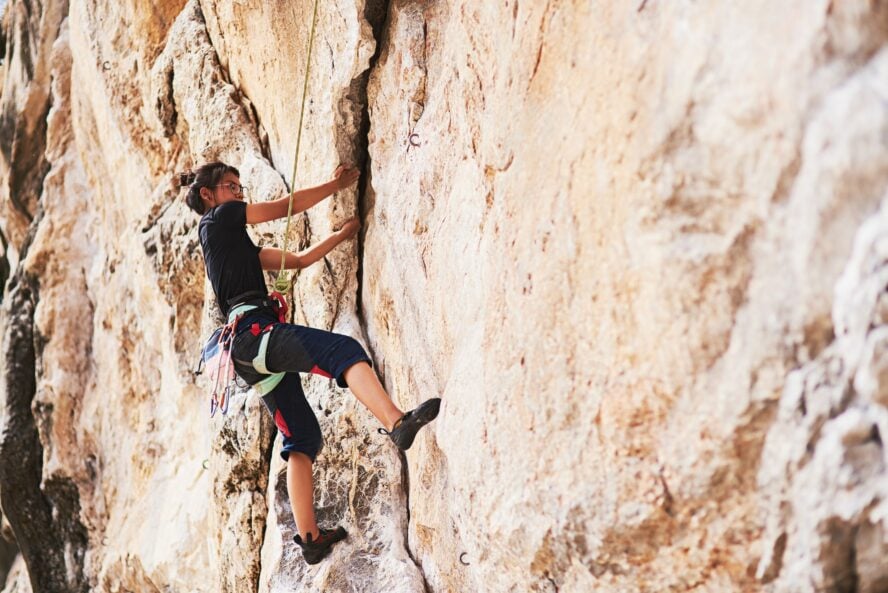 A little about the history of climbing in Thailand
The first routes in Thailand were set by French climbers more than 30 years ago, and even since I've been climbing, the culture has changed dramatically. There are many locations, some on this list, which are continually improving with new routes. World class sport crags and bouldering spots have consistently dotted up, with some amazing single-pitch climbs like that of Nam Pha Pa Yai, and classic multi-pitches like those at Kao Jin Lae. Perhaps the most well known is the beach climbing at Tonsai and Railay, twin destinations in the Krabi Province. I personally started at Crazy Horse, located in the mountainous northern Chiang Mai Province.
Thailand not only has an amazing diversity of climbing terrain, but it's also a cultural experience with a friendly outdoor community. It is a dream destination for climbers, backpackers, and world travelers looking for authentic experiences with locals and excellent climbing worth remembering. It's impossible to call any single location the best, so check out my list of Thailand's best rock climbing, and plan your adventure around what you're looking for.