Camden | Maine
Ice Climbing in Maine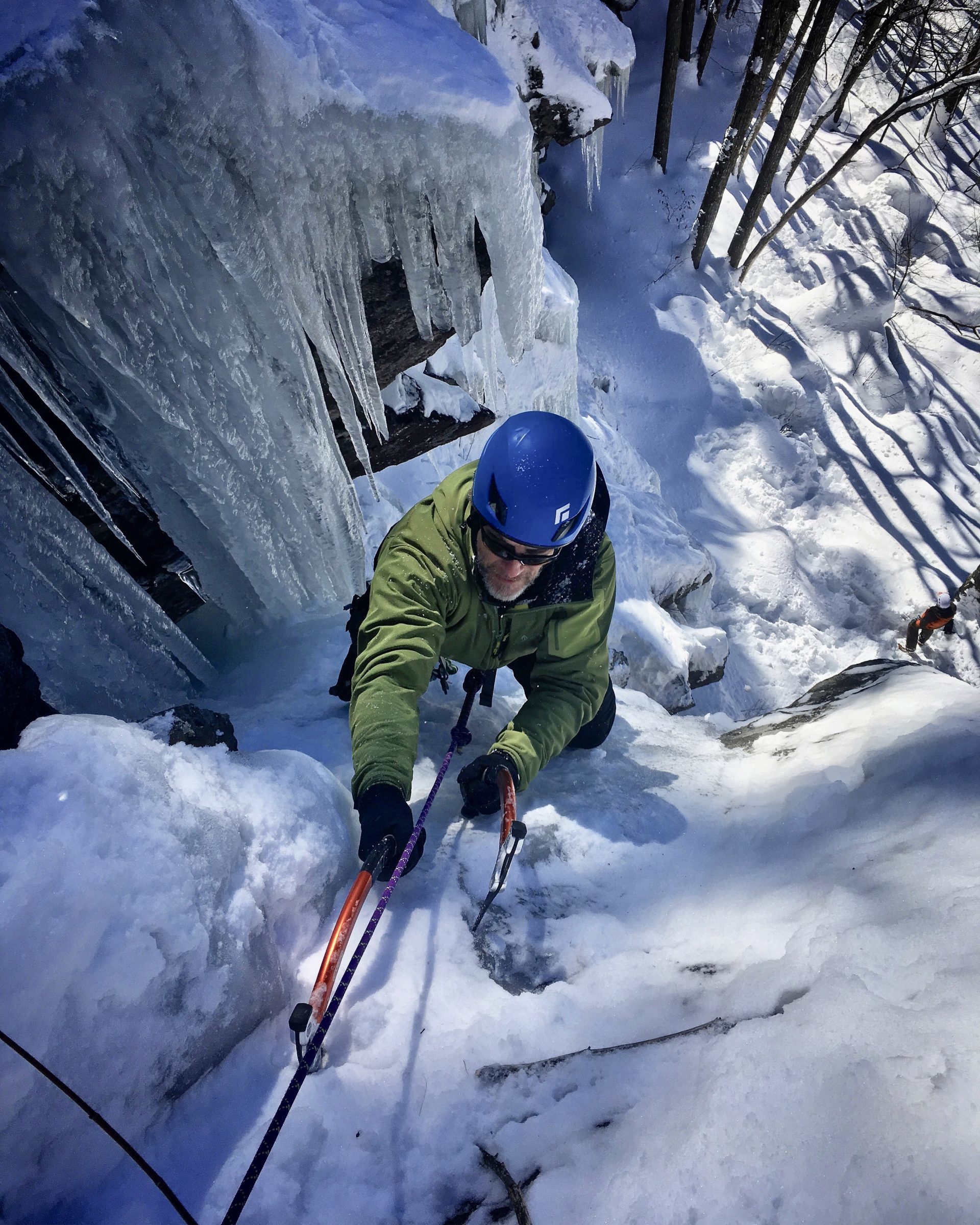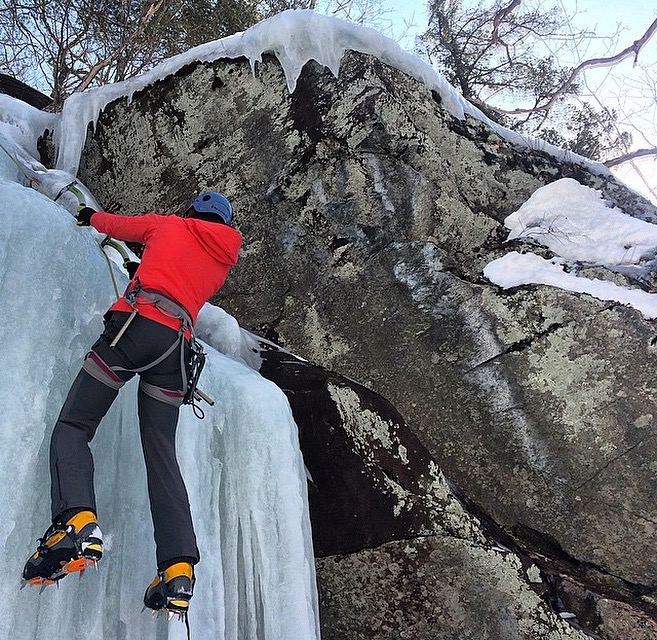 Discover ice climbing in the Pine Tree State
Welcome to the wonderful world of ice climbing! Camden is the perfect location to learn ice climbing or challenge yourself with larger objectives if you're already familiar with the sport.
Learn the the basics of ice climbing, ice tools, crampons, belaying, knots and ice screws. Explore the 8 hour Water Ice Top-Rope adventure in Camden Hills State Park. If you're interested in trying out ice climbing your guide is more than happy to introduce you to the techniques and skills you'll for this great activity. For intermediate and advanced ice climbers, there is plenty to learn on the steeper terrain around Camden.
From gaining mountain climbing skills to follow and multi-pitch ice climbing. All ice climbing gear is included (crampons, ice axes, ice climbing boots, harness and helmets). All trips are located in Camden, Maine, but ice climbing in Acadia National Park is also available. If you are interested in ice climbing in other locations, send an inquiry for more details.
Guides we recommend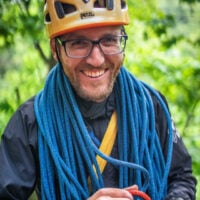 Noah Kleiner
AMGA Single Pitch Instructor
Noah Kleiner started climbing in 2006. He fell in love with climbing and went on to...
View details
Things you need to know
What's included?
What you get in this adventure:
All the gear you'll need for the day
A guide
What to wear and bring?
After you make your trip inquiry, your guide will fill you in with any details regarding clothing.