Todgha Gorges | Morocco
Rock Climbing in Todgha Gorges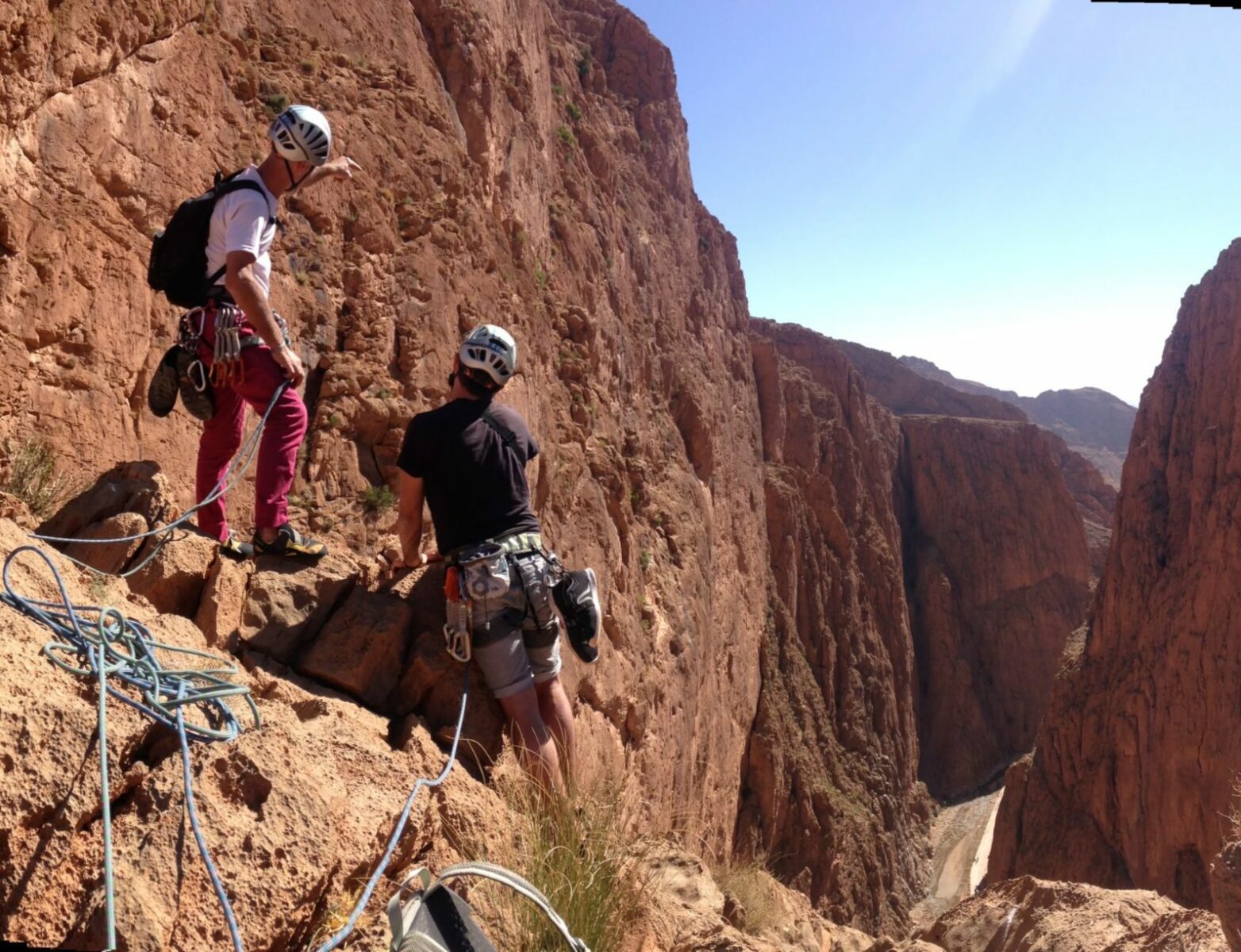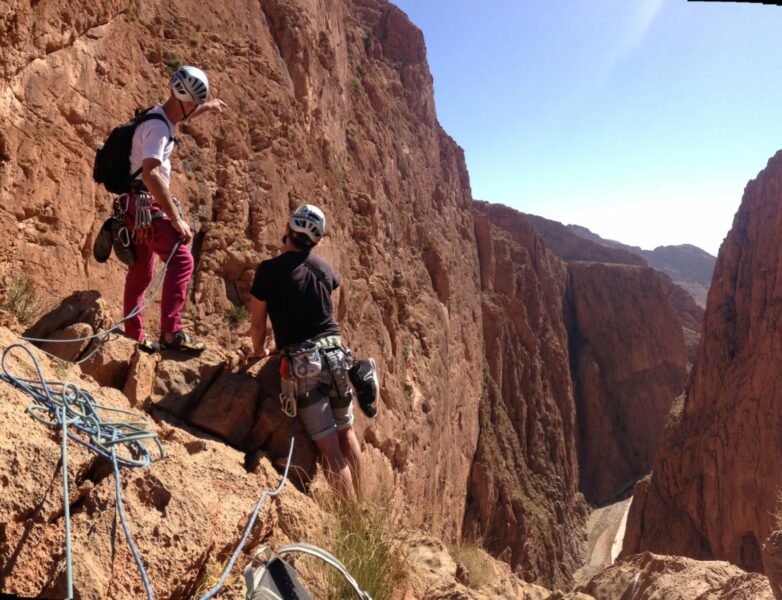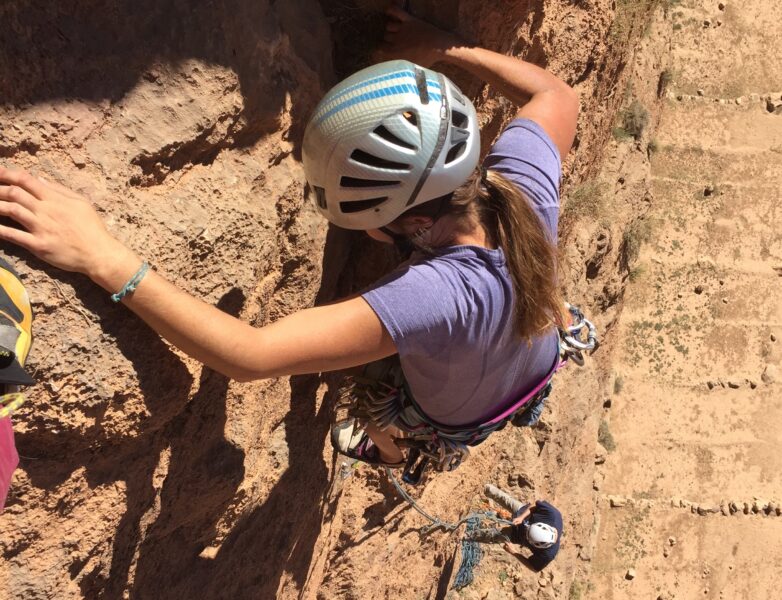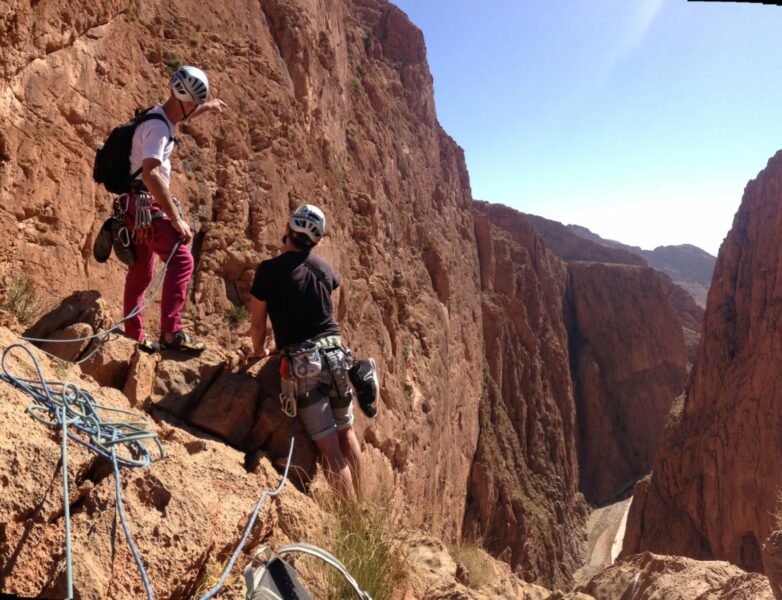 Season

Spring and autumn are best, especially late March through early May
The Todgha Gorges have a lifetime's worth of routes
Are you going to Morocco for vacation and looking for a unique experience while you're there? The Todgha Gorges is one of most spectacular places in the world to climb.
No matter your skill level, spend up to 4 hours climbing some incredible routes. Perfect for short visits when you want to add some climbing to the day, but have the time for other activities as well. Gear rental (except climbing shoes) is included in the price.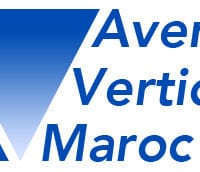 Aventures Verticales Maroc
Aventures Verticales Maroc
View details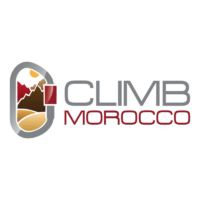 Climb Morocco
AMGA Certified Guides
Climb Morocco is a rock climbing company, based in Marrakech, Morocco, guiding rock...
View details
Things you need to know
When is the best time to go?
You can climb in Morocco year round, but remember, it gets hot! The best time for climbing is in the spring.
What about bad weather?
Because it's the desert, you're not going to have to worry about too much rain! Seriously, though, the heat is to be respected.
Group sizes and pricing?
Group sizes are usually between 1 – 6 people with one instructor. Also, remember that the costs decrease as the group grows, so it's the perfect opportunity to climb with friends and family.
What is included?
What you get in this adventure:
Climbing guide for half day, all technical gear (except climbing shoes)
What's not included:
Climbing shoes (can be rented)