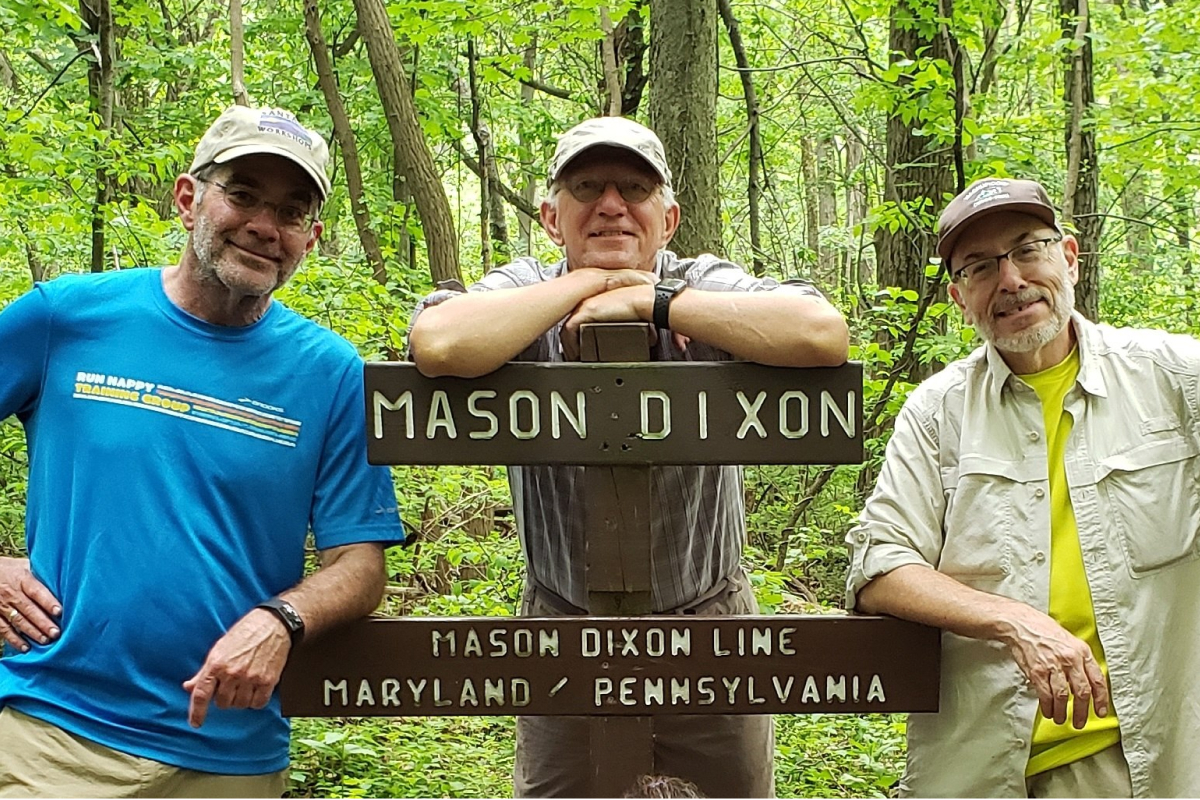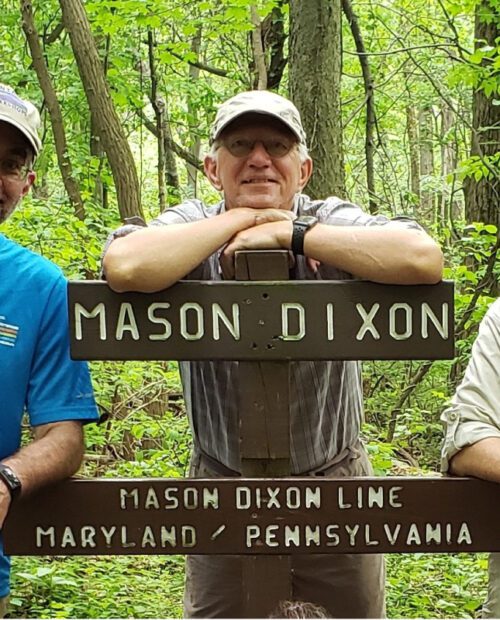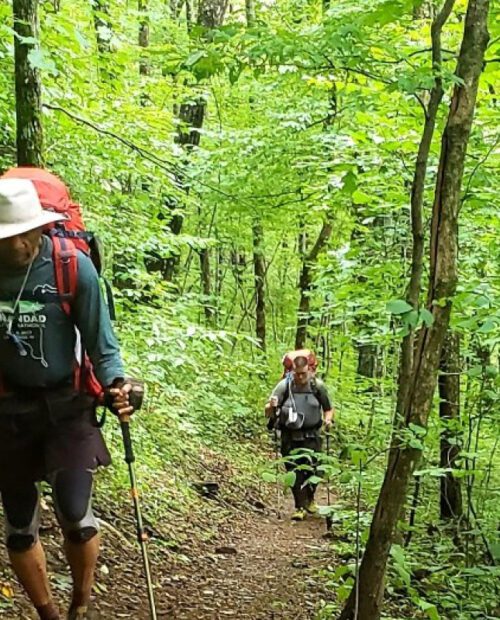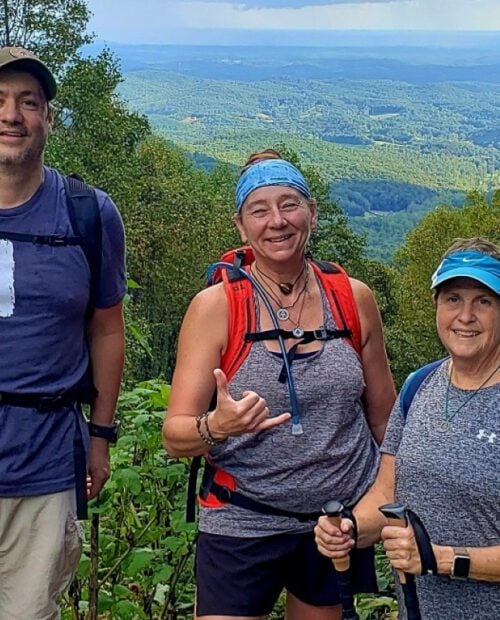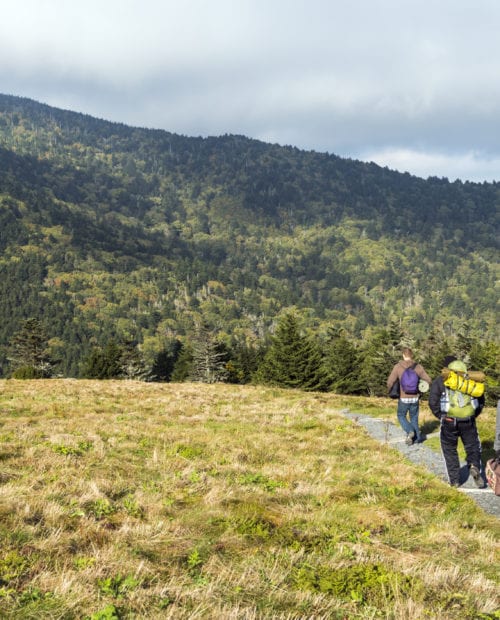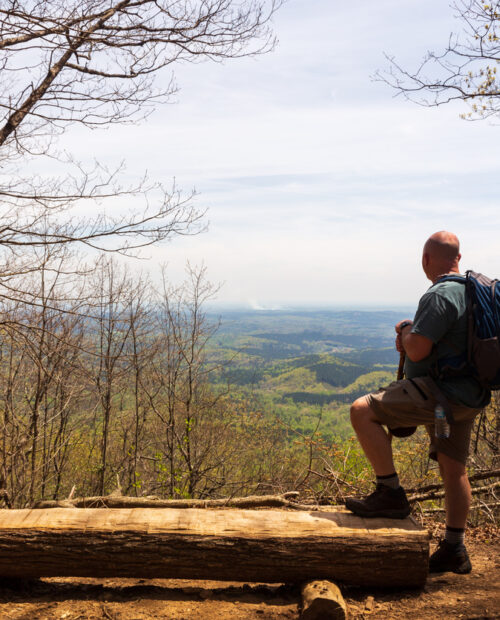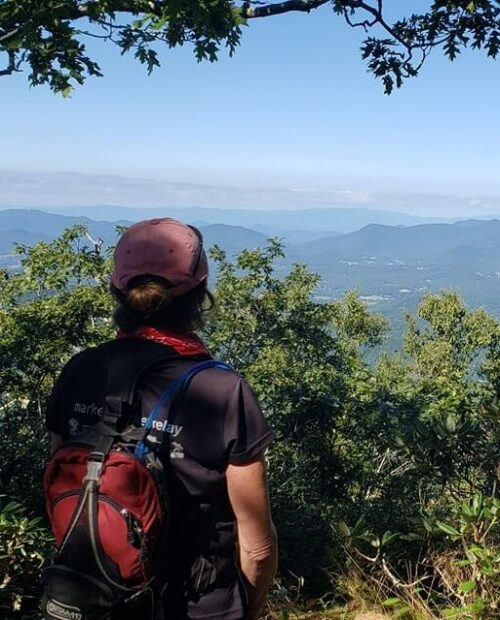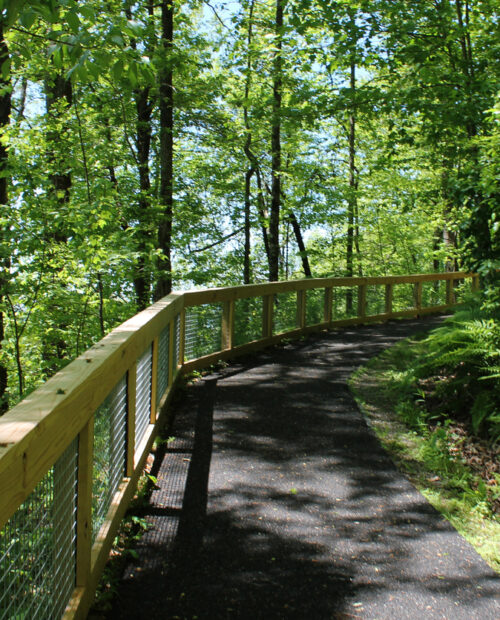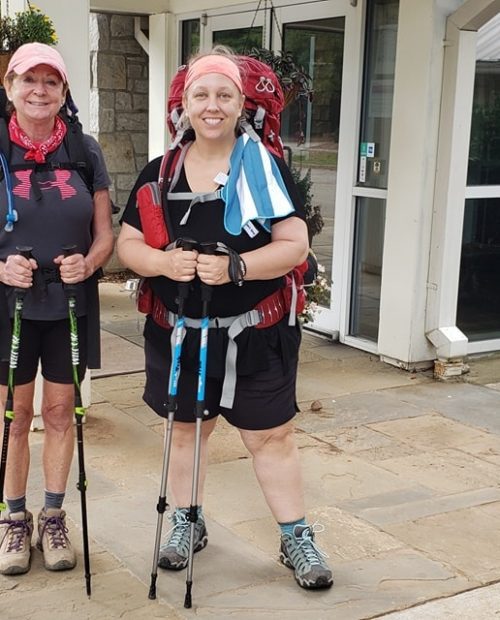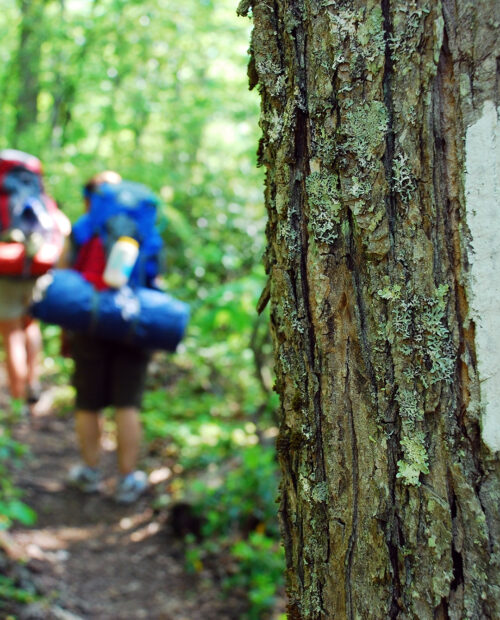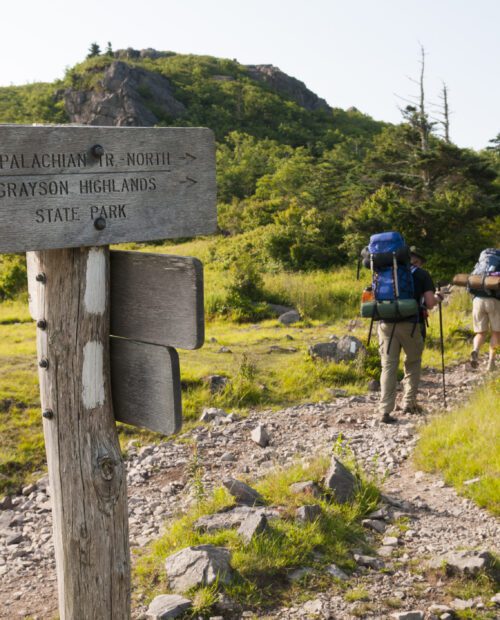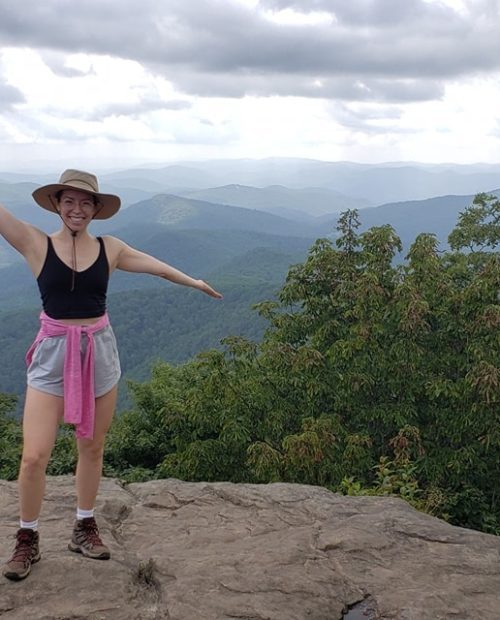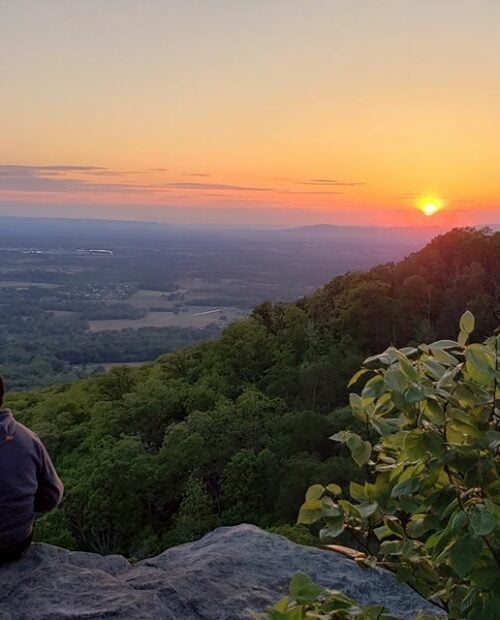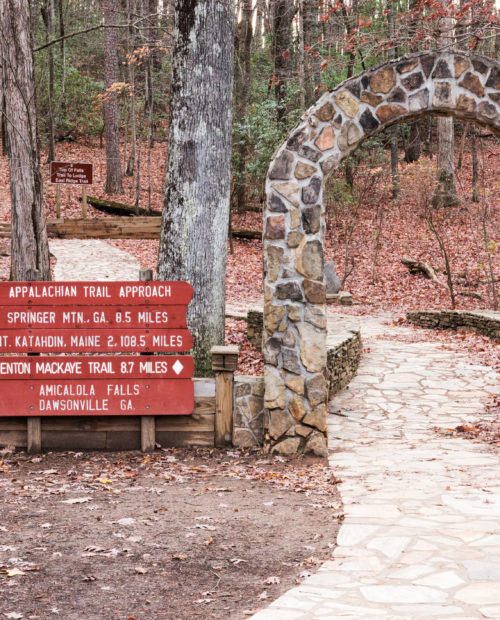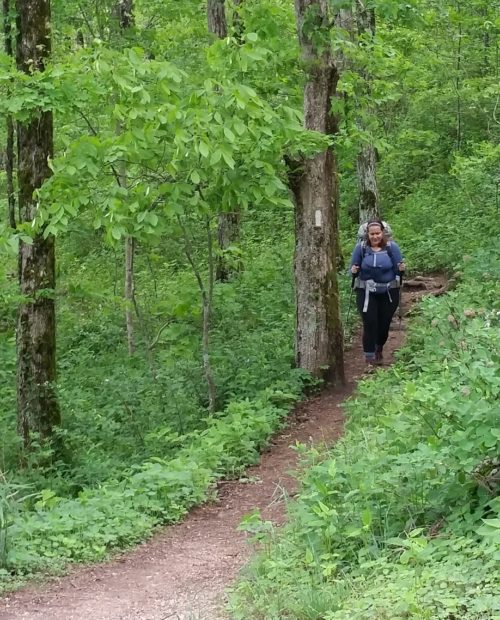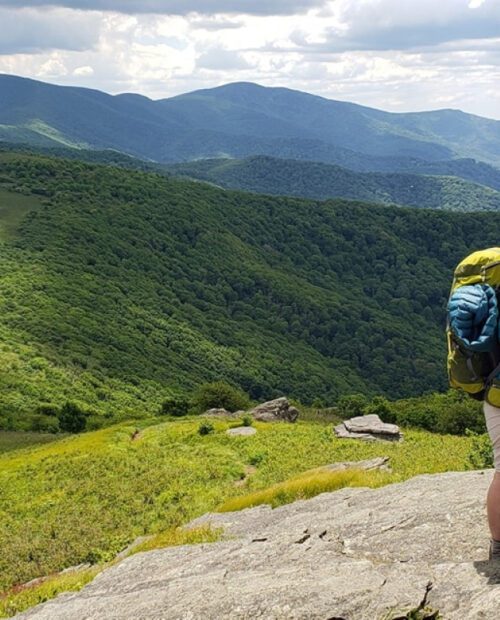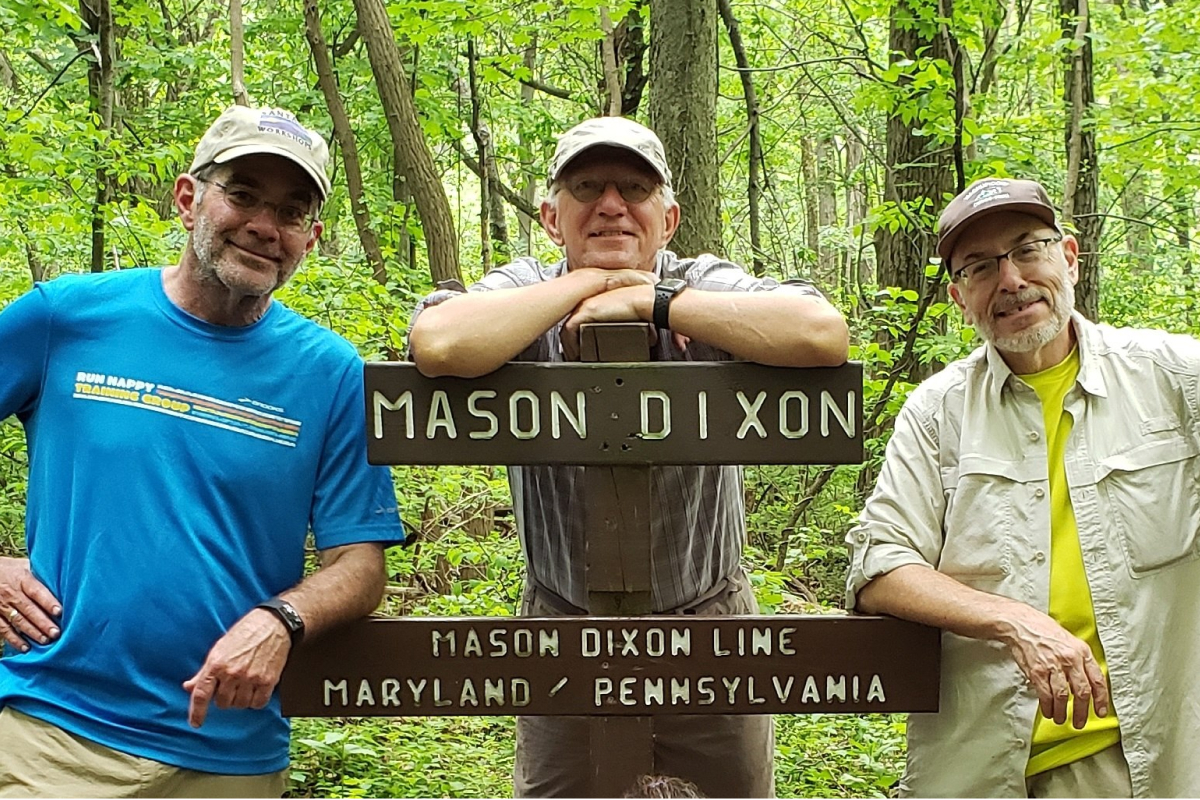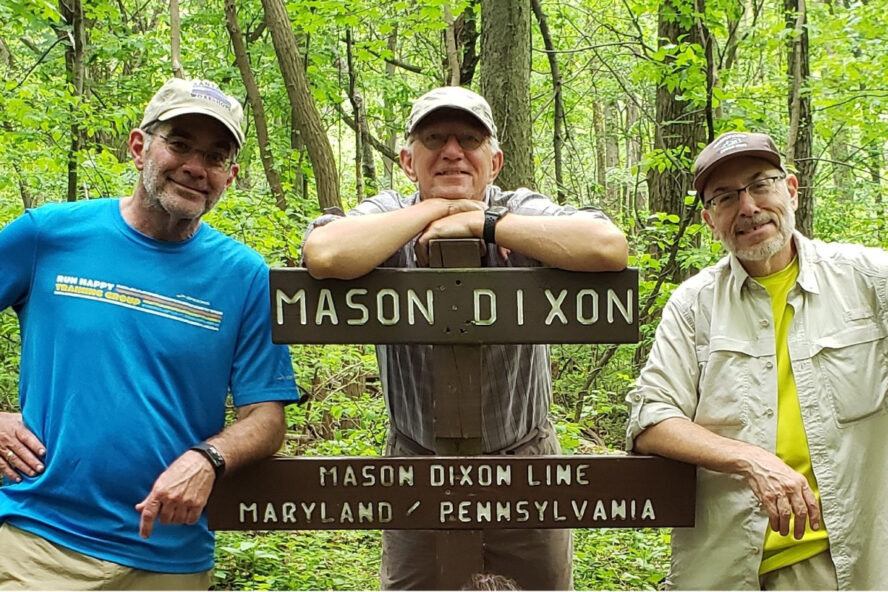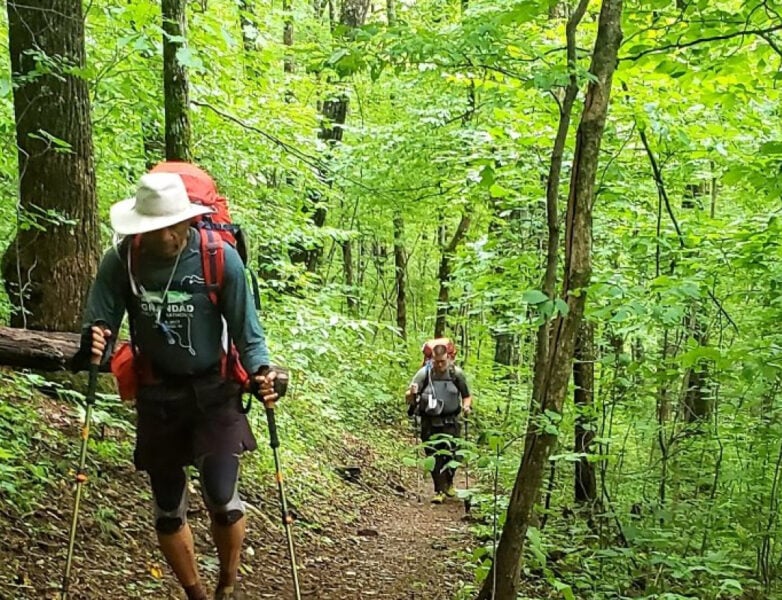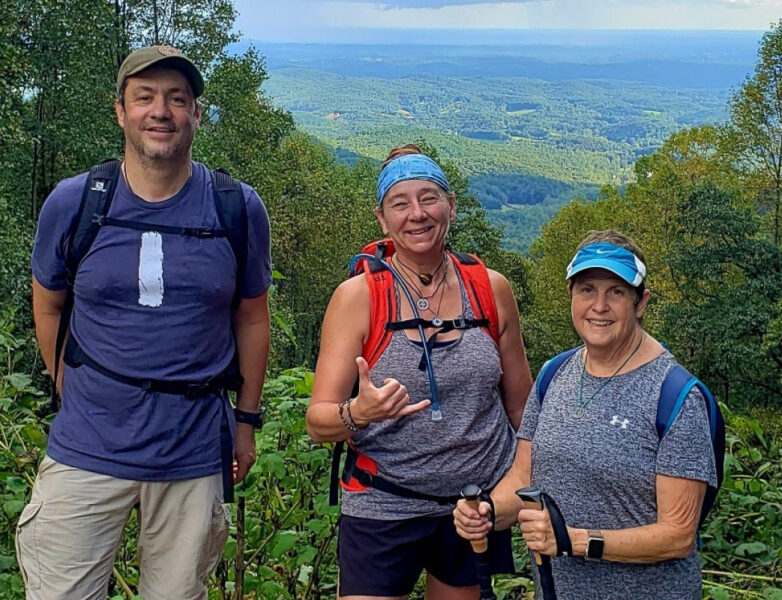 Over 3 million wanderlust-consumed hikers explore sections of the 2,190-mile Appalachian Trail each year. By joining this 6-day hiking tour dedicated to anyone over 50, you will have the chance to unwrap the wonders of the Appalachia and get the feel for the long-distance life. Although there are many 50+ people on the trail, this tour joins you with a group of your own peers, letting you form long-lasting friendships. Starting from Amicalola Falls State Park, you'll explore the remnants of Appalachian mountain culture, discover the beauty of the wilderness, and challenge yourself by hiking over 40 miles in less than a week. With an experienced guide and a motivating group by your side, gain more confidence and feel the thrill of hiking along one of the most famous trails in the US!
Well-maintained trails and a great community in the wilderness

Sweeping views from iconic balds and iconic stops along the way

Gain more confidence by hiking over 50 miles in less than a week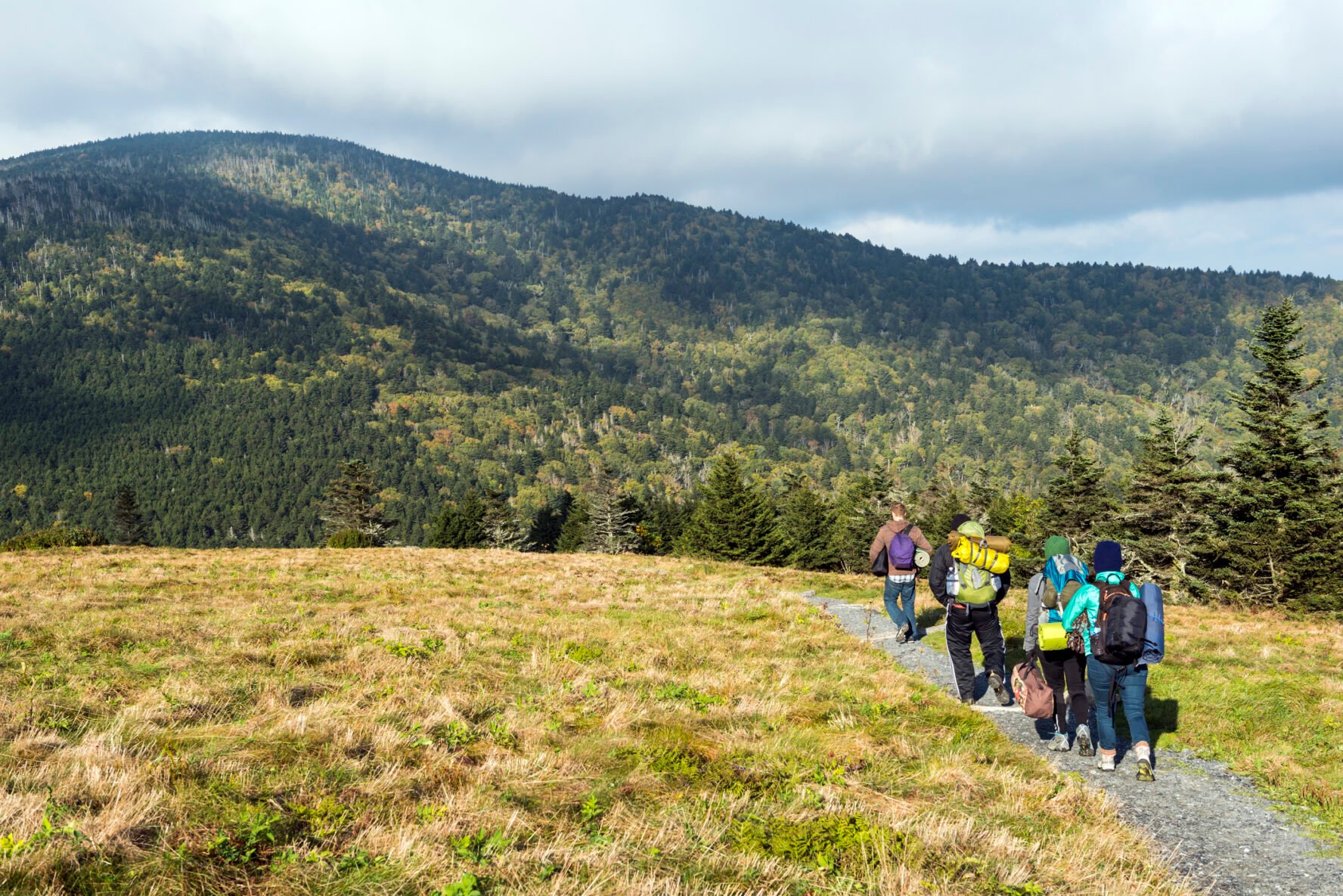 Choose itinerary
Co-Ed Appalachian Trail Hike for the Active and Over-50
Appalachian Trail Hike for Active Women Over 50
Early Bird: Co-Ed Appalachian Trail Hike for the Active and Over-50
Early Bird: Appalachian Trail Hike for Active Women Over 50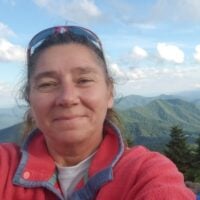 Michelle Michaud is the founder and primary guide at Wandering Boots who has been hiking the Appalachian Trail since 1998. She has completed the trail in sections from '98 to '08 and then did 2 thru-hikes with one in 2014 and again in 2017. She has hik...
View details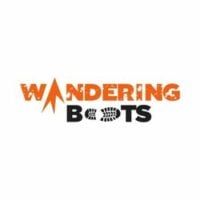 Wandering Boots Adventure Tours
Wandering Boots Adventure Tours
Hiking Guides
Wandering Boots wants to take away all the stress and worries of planning a thru-hike of the Appalachian Trail. Their local, knowledgeable and experienced hiking guides are committed to helping you reach your goals.
View details
sarah hoss
about
Michelle Michaud
on 57hours
Michelle was a perfect guide. She knows the terrain, gear required, and has the interpersonal communication to knit together a group of hikers with diverse skills. I learned about the newer electronic maps, compression packs, food + physical strength requirements. I trusted her to handle any situation so I could just walk, relax, improving my confidence, and physical skills. I really love the deep woods but had not back-packing in nine years. This was just perfect to start again.
Things to know
57hours is committed to providing safe outdoor adventure experiences. We require all guides using our platform to have a COVID-19 safety plan and to make the details of that plan accessible to travelers. In most cases, group sizes will be reduced, guides will avoid overcrowded locations, and other safety measures will be met depending on the location and activity.

We also expect clients to respect local regulations and take measures to protect themselves, guides and the communities they're travelling to. For more information on COVID-19 measures in Atlanta, Georgia, please refer to the Georgia Department of Public Health website.

Please contact us if you have any questions or require further information. We are happy to provide you with the most up-to-date information!

What you get on this adventure:

An experienced, local hiking guide with extensive knowledge of the area

Six days of hiking 

Dinner on Day 1

One night at the hostel on Day 5

Entry and campground stay at Amicalola Falls SP

Shuttle from trailhead to vehicles on Day 5

What's not included:

Personal items

Camping food

Dinner at the hostel

Camping gear (can be rented at $200 for the week)

Shuttle from and to the airport

Lodging on Day 6 at the hostel — optional

The best thing about this Appalachian hiking tour is that it was created with people above the age of 50 in mind. Each day you will hike up to 8 miles per day, taking you through accessible terrain and crossing around 40 miles total. There might be some scrambling and balancing along the way, but the hike is beginner-friendly. Take shorter hikes to prepare, and pay attention to what your body can handle. And don't worry—you're not alone. Plenty of people hike the trail after 50. If you are looking for adventure and up to the task of multiple days or weeks of full-day trekking, you'll be rewarded immensely. 

Here's a list of the equipment you need to bring:

Backpack large enough to carry all the items listed (around a 30-40L bag)

Rain cover for the backpack

Sleeping bag and sleeping pad

Compression sack for the sleeping bag

Tent

Water filter

Camp stove

Cooking pot

Fuel canister

Camp food

Utensils

Lighters

Ursack or just a bag to place your food in

Zip lock baggies

Hiking poles

Water bottle or hydration bladder (2L capacity)

Lightweight hiking boots or shoes

Camp shoes

Gaiters — optional

Spare clothes for layering

Waterproof rain jacket

Compression sack for your clothes

Sunhat

Sunglasses

Headlamp or flashlight

Toiletries (sunscreen, hand sanitizer, bug spray, toilet paper, etc.)

Biodegradable camp soap

First aid kit

Ear plugs

Camera — optional (but recommended)

Camp chair or piece of rubber or plastic to sit on — optional (but recommended)

You can rent any basic hiking and camping gear from your guide for $200 per week. These items include backpacks, rain covers, compression sack for the backpack, tents, sleeping bags and pads, hiking poles, water filter, stove, cooking pot and fuel canister. 

Group sizes and prices:

For this hiking trip, the usual client to guide ratio is 5:1. 

The cost does not decrease as the group grows. All prices are per person.

Singles over 50 are always welcome on this hiking trip! You will join a group of other hikers with a similar experience and skill level to ensure that everyone gets the most out of their experience.

Hiking the Appalachian Trail can be arranged for larger groups. Contact us to make arrangements.

Min. age requirements:

This hiking trip was created specifically for people over 50 years old. Although many people that cross the A.T. in their golden years, this trip will follow the less challenging parts of the trail.

A deposit of $200 per person is needed to secure your spot. Full amount should be paid one month prior to departure. 

With 57hours, you benefit from both our own cancellation policy as well as that of the individual guiding service that delivers your adventure. All policies regarding cancellation will be clearly laid out by your guide after booking your adventure, but rest assured that our own cancellation policy will work on top of what is provided by your guide.

In light of the current situation, we're working to handle all trip cancellations appropriately. Cancel within 48 hours of booking your trip and get a full refund minus the deposit. If you need to change your plans up to 31 days ahead of your scheduled adventure, we offer a full refund on most trips. Within 31 days we offer free date changes or the option to convert your booking to credit to use on any 57hours adventure at a later date.

To get to Amicalola Falls State Park, most people fly into Hartsfield-Jackson Atlanta International Airport 1.5 hours from Atlanta. After booking, your guide will give you more info on transportation from the airport to Amicalola. 

Once you get to Amicalola Falls SP, you'll meet the guide at the Visitor Center. If you are flying in, your guide can arrange a shuttle from the airport to the park for an additional fee.

You'll typically meet up with your group on Sunday for a day of preparation ahead of the hike. On Monday morning, you will hike out from Amicalola to the Approach Trail or be shuttled up to Springer Mt., depending on the group's abilities. 

While you're on the trail, follow the seven principles of Leave No Trace (LNT). In the last few years there has been a rise in usage of the trail with several negative corresponding results: more trash which leads to bears becoming used to food lying around, shelters getting closed because they're overwhelmed with rodents and garbage, and overall degradation. Do your part to leave the trail as you found it.
Get free trip brochure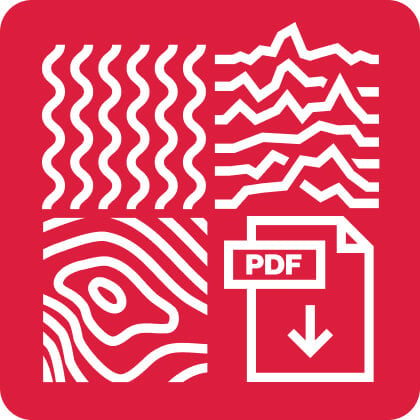 The brochure contains:
Adventure and location overview, itinerary, available dates, what's included, how to prepare, and much more.
Brochure sent, check your inbox
Book a call
with our adventure expert and start planning your perfect adventure.