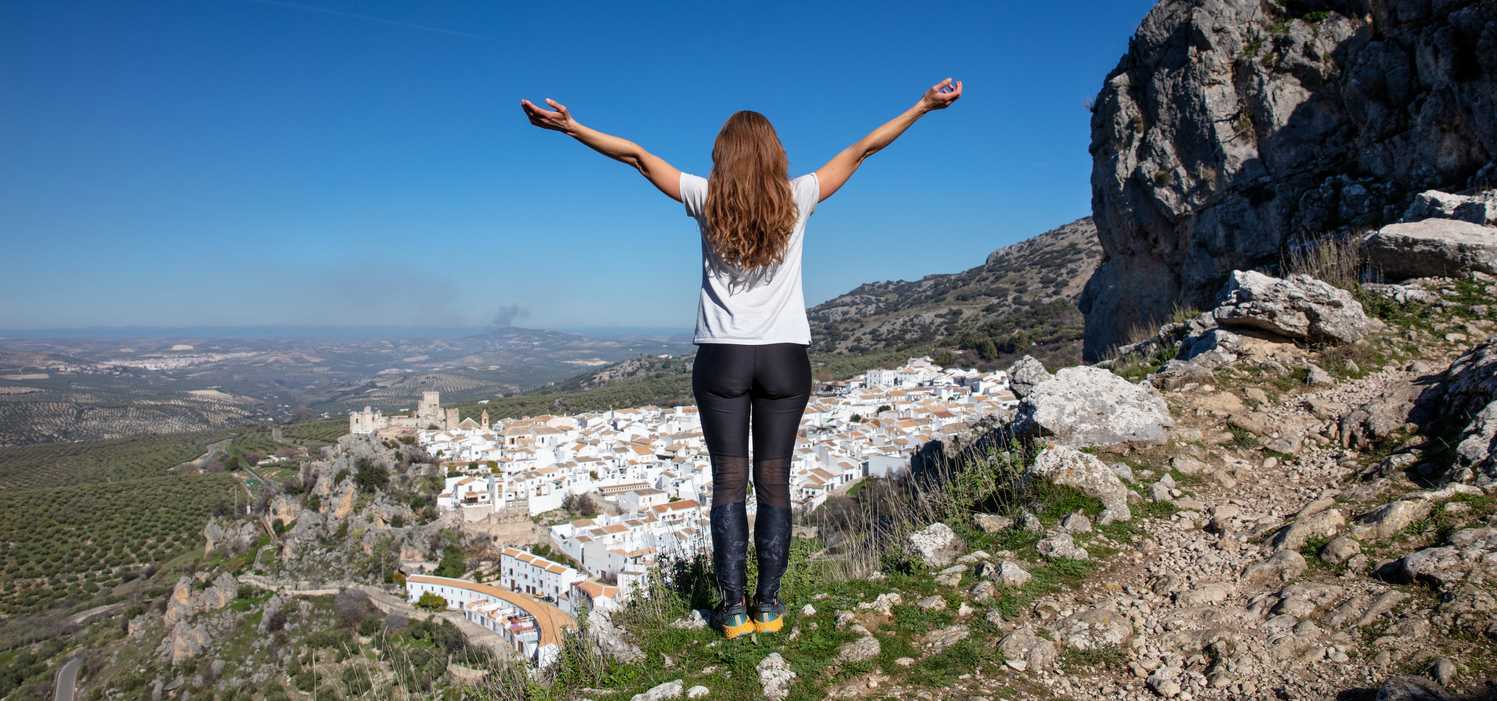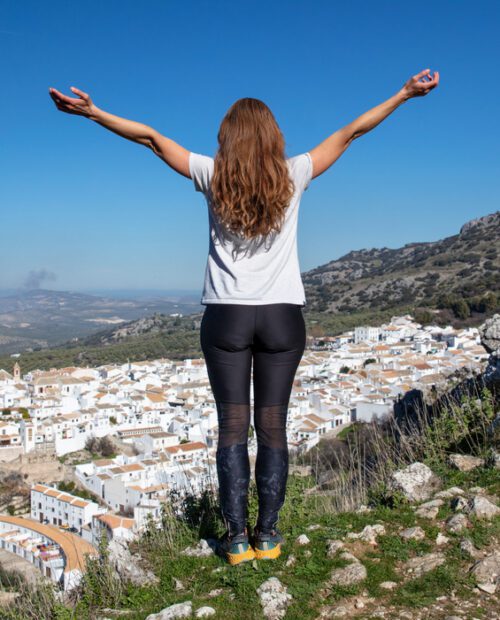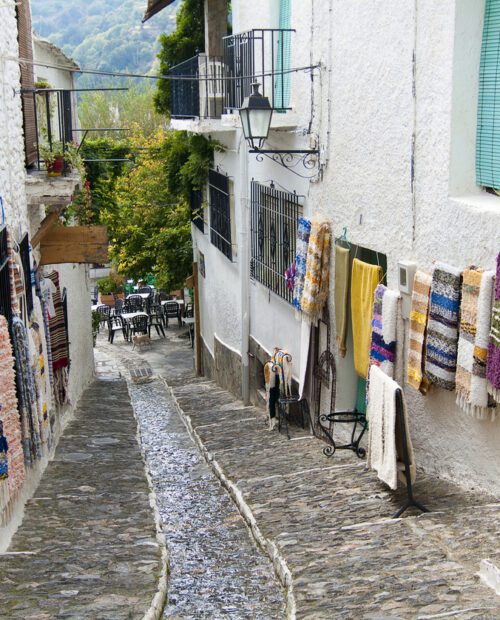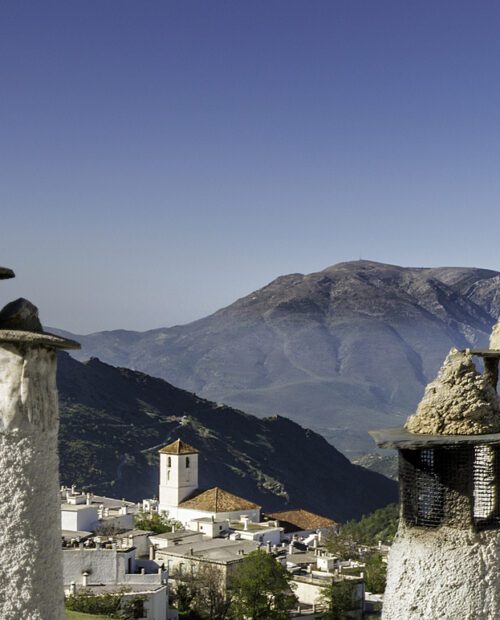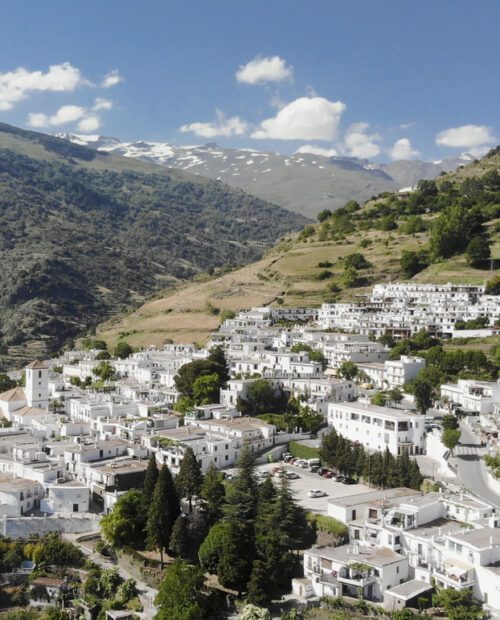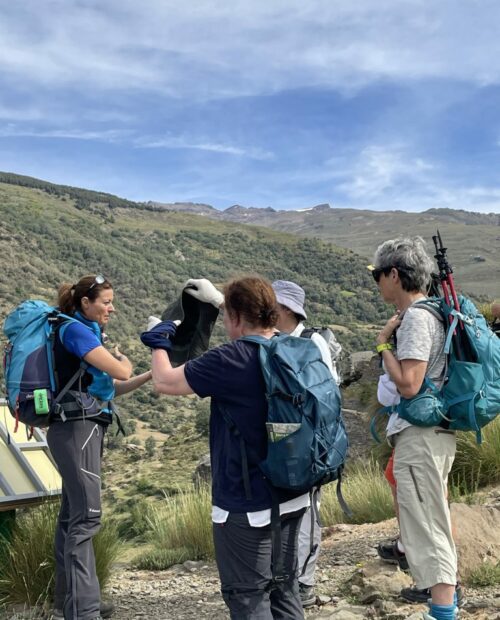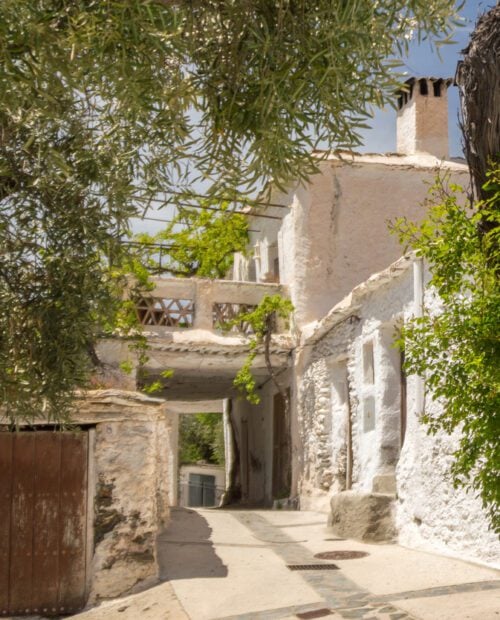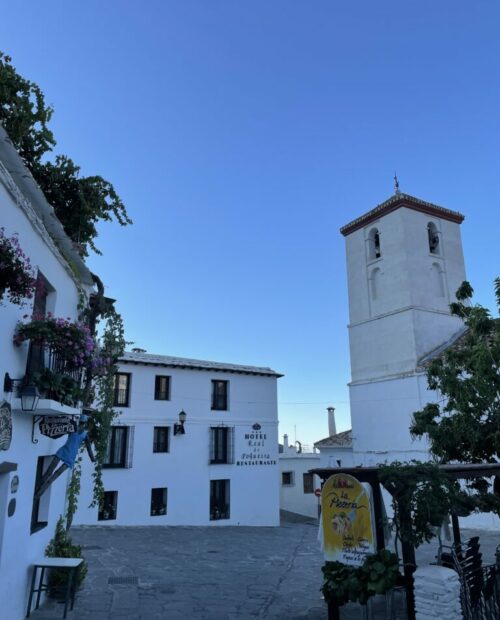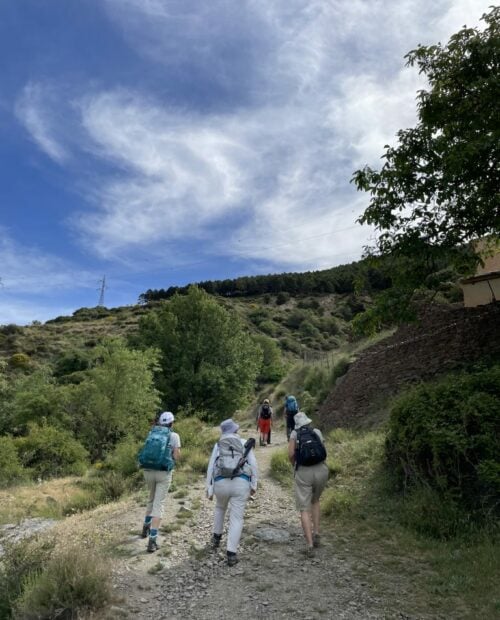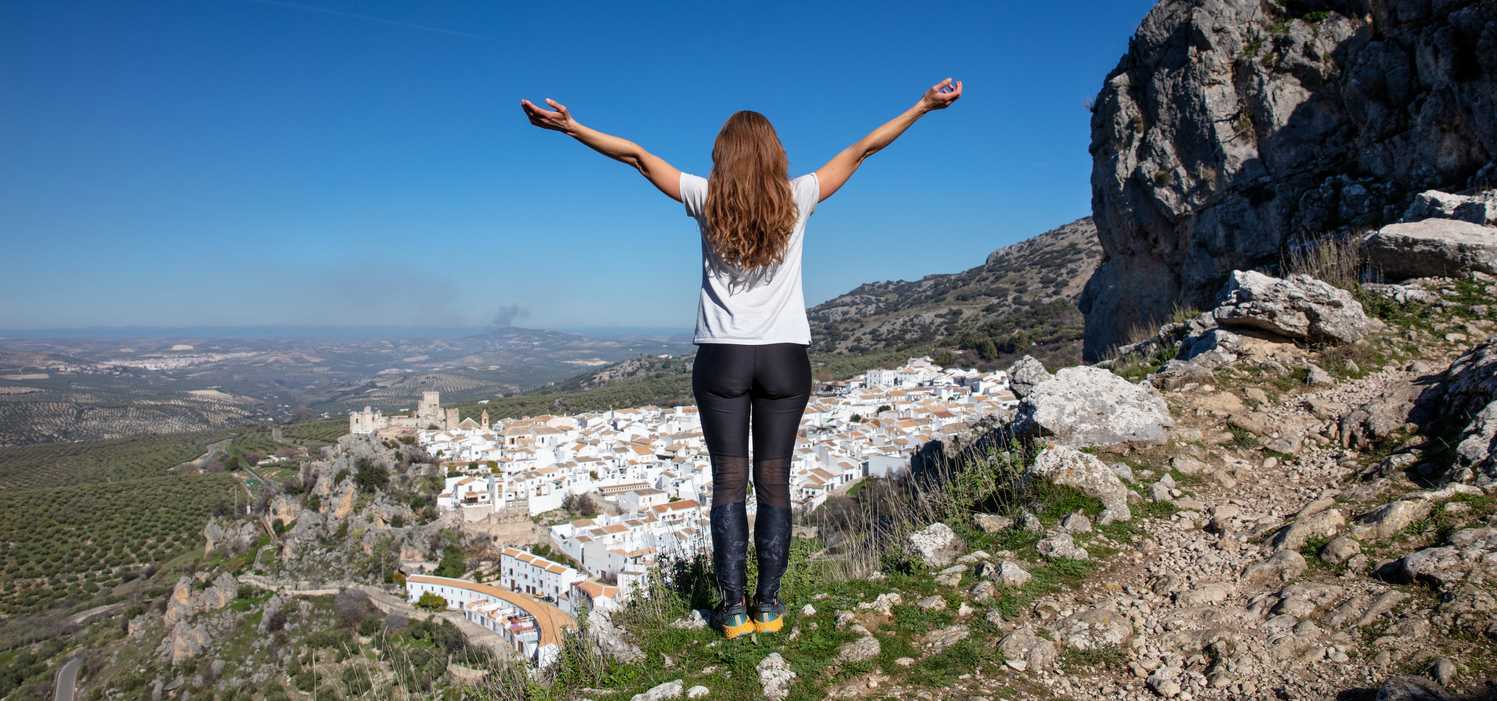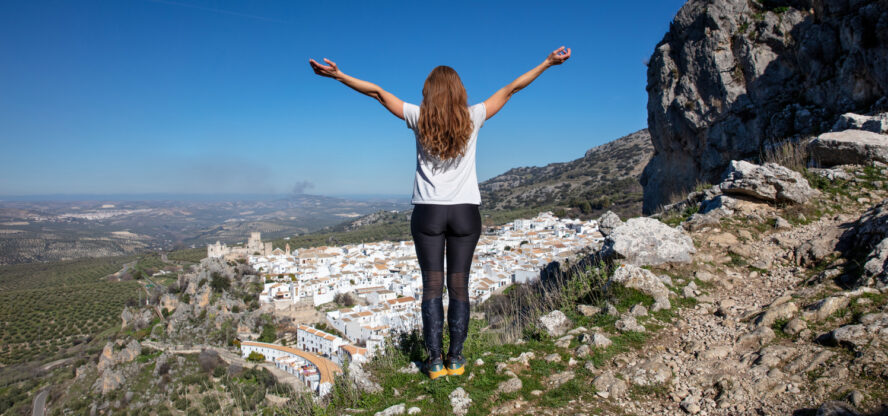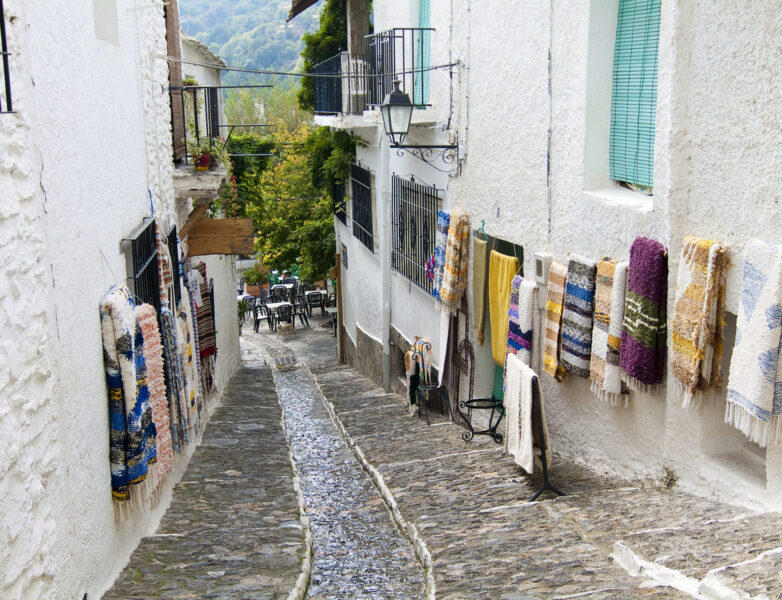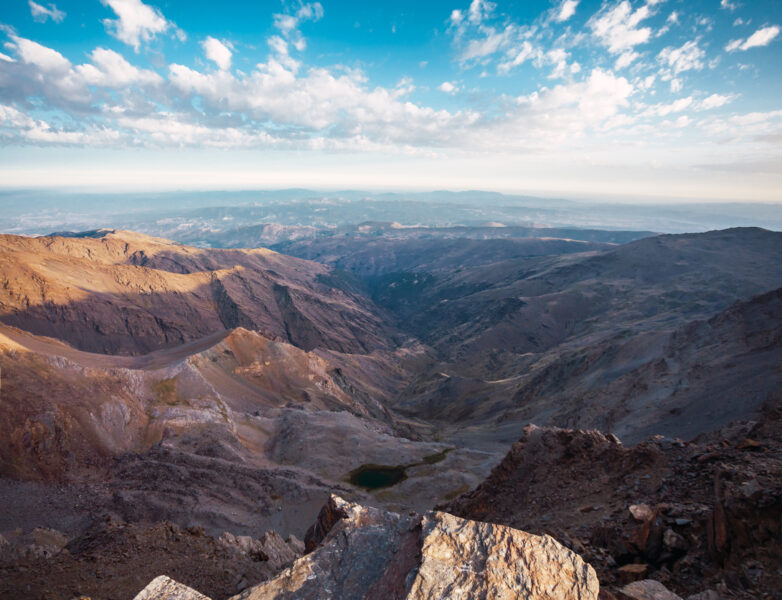 All-Women Hiking Tour in the Alpujarras
5.00

()
Get into the Mediterranean state of mind by treating yourself to a hiking holiday in Spain, the land of eternal sun. The southernmost point of mainland Europe, Andalucía, lures millions of visitors yearly, and it should come as no surprise—it's the birthplace of the flaming flamenco, appetizing gazpacho, and delish sherry wines. This 7-day tour is tailored for women longing for a sun-kissed adventure based in the region of Alpujarras, nestled on the southern flanks of the Sierra Nevada. Spend your days walking on rocky scrambles along the famed G7 and GR240 routes, strolling through cobbled streets of whitewashed villages, and climbing the highest peak of the Iberian peninsula. With plenty of time left for siestas and fiestas, this will feel like heaven for your taste buds and your soul. Ready, steady, vamos!
Peel layers of Spain's multicultural history by following its quiet trails

Let your taste buds have the time of their lives—tapas, gazpacho, jamón, and more!

Roam in the pueblos blancos, honored on the UNESCO World Heritage Intangible List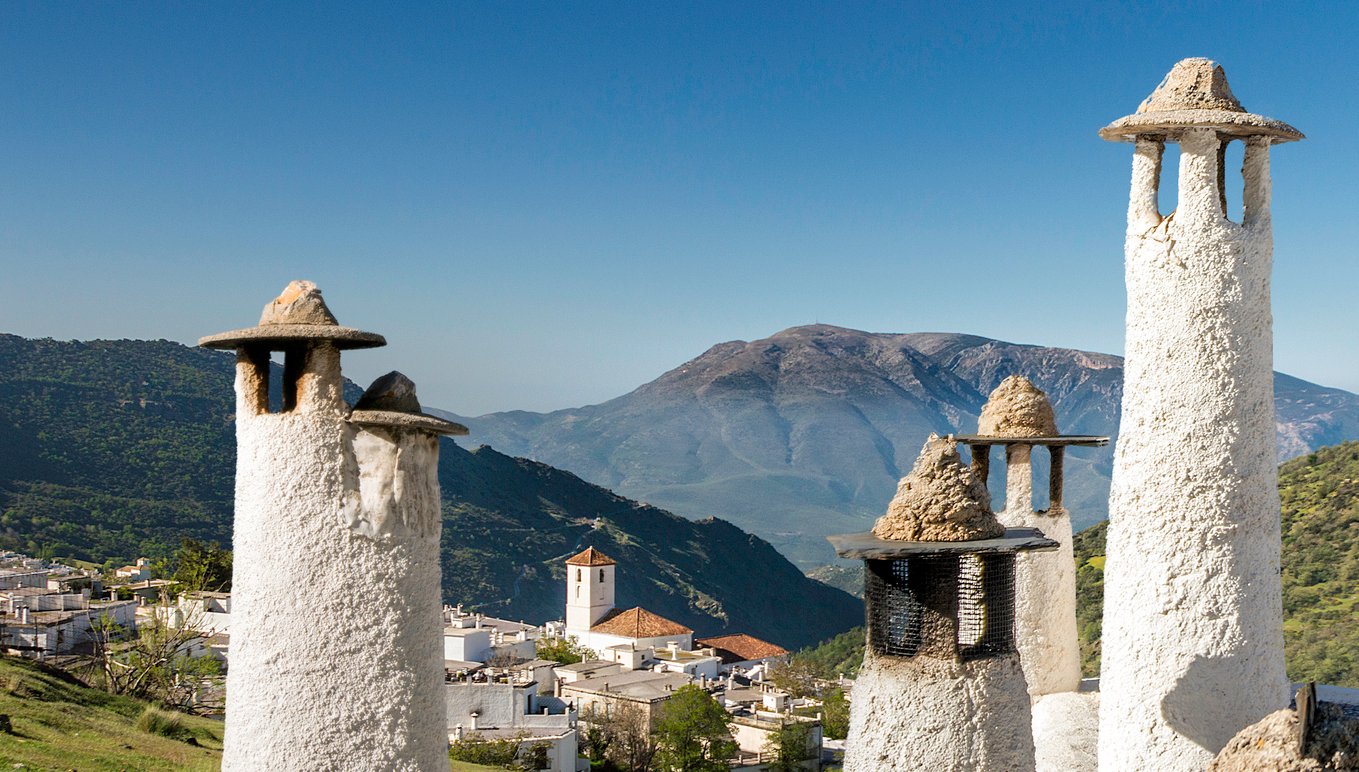 Itinerary
Spain needs no introduction: welcome to the land of mouth-watering dishes, lively festivals, and pristine nature. You'll spend 7 days following rocky trails and narrow streets of the Alpujarras region in the company of like-minded adventurous women. After some hiking during the day, you'll always have plenty of free time to unwind at the hotel's pool or take an afternoon siesta—and later on go to an evening fiesta! If you've been dreaming of basking in the Mediterranean sun, this hiking tour is for you. You're just a few clicks away from turning it into reality.
Your guides have arranged group transportation from the Málaga Airport to Capileira, the starting point and the base for your adventure. You'll have an evening briefing at the hotel around 6 pm with dinner to follow. Enjoy the next 6 nights in Hotel Rural Real de Poqueira and its elegant and comfortable rooms decorated in a rustic style. You also have a fantastic pool and a garden at your disposal.
Meals: Dinner



Start your hike in Capileira, the top one of the 3 white villages in the Poqueira gorge.
The villages are named so due to their recognizable whitewashed look stemming from the Islamic period of Andalusia. It helped create a sense of unity among the Moorish pueblos, but it also came in handy for keeping homes cool by reflecting the sun and for seeming hygienic during past epidemics. Stroll along the historic trail that links these three villages. The trail drops down to cross Rio Poqueira via a small bridge, then continues winding down through the hills to Bubión, where you'll find cafés and rest stops. The final village is Pampaneira, after which you'll go back via a circular route.
Meals: Breakfast
Distance: 9.5 km / 6 miles
Elevation gain and loss: 544 m / 1,785 ft

Today you're walking through the mostly medieval trails of the La Taha del Pitres region, characterized by small white villages, steep-sided gorges, and abundant flora and fauna. Start in Mecina Fondales and drop down into the enchanting village of Fondales. Here you'll turn east and head to Ferreirola, perched high above the Trevelez gorge. An uphill hike will take you to the quaint Atalbeitar before rising to reach the road that leads you back to the town of Portugos. Taking quiet backtracks to Pitres before dropping steeply back down takes you to the starting point at Mecina.
Meals: Breakfast
Distance: 8.5 km / 5.3 miles
Elevation gain and loss: 424 m / 1,391 ft

The GR7 is a long-distance footpath winding its way through Andorra, France, and Spain, but you'll only be doing a tiny portion of it on day 4. Traverse hillsides and gorges until you reach the quiet, non-tourist white villages of Soportújar and Cañar. This is a varied walk through forests, cultivated land, streams, irrigation channels, and finally, through the pueblos blancos.
Meals: Breakfast
Distance: 15 km / 9.3 miles
Elevation gain: 386 m / 1,266 ft
Elevation loss: 680 m / 2,231 ft

This footpath lets you experience the Sierra Nevada mountain range. Walk through the pine forests to open hillsides and reach Puerta del Molina. This is a superb viewpoint of the Sierra Nevada—on a good day, you can clearly see the main peaks.
Meals: Breakfast
Distance: 11 km / 6.8 miles
Elevation gain and loss: 539 m / 1,768 ft

For your last day of hiking, you'll have the option of walking up the Mulhacén peak with an elevation of 3,482 m (11,424 ft). This is the highest peak of the Sierra Nevada range as well as of Western Europe outside the Alps. However, if you want to take it easier today, you can visit the highest village in mainland Spain, Trevélez. Retreat to your hotel for the final night in paradise.
Meals: Breakfast
Distance: 15 km / 9.3 miles
Elevation gain and loss: 977 m / 3,206 ft

After your final breakfast at the hotel in the Alpujarras, pack up and say goodbye to your group and the area. Organized group transfer to the airport departs at 11 am from Capileira, so make sure you book a flight after 2:30 pm. If you'd like to stay for the weekend in Málaga or Granada, your guides can help you arrange it.
Meals: Breakfast

The itinerary is subject to change depending on the weather and at the discretion of the guide. The days walking will be discussed with the group the evening before. There will be an option for having more relaxed days during the week and resting at the hotel.
Get free trip brochure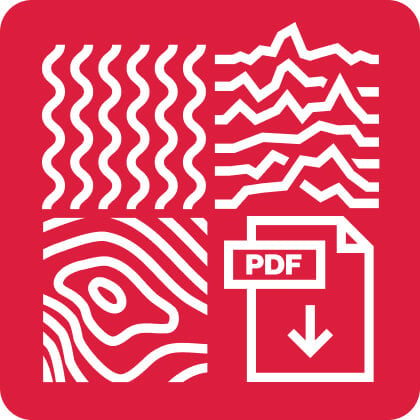 The brochure contains:
Adventure and location overview, itinerary, available dates, what's included, how to prepare, and much more.
Brochure sent, check your inbox
Talk with us
and let one of our adventure experts help you plan your perfect adventure.
Meet your guide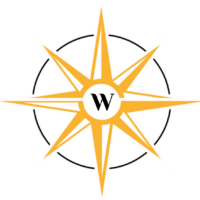 Sisters Sara and Ginny, the owners of Walking Women, are passionate about sharing their love for walking and having fantastic experiences with friends and family. Walking Women's mission is to provide a safe space for women to explore and venture together. Their focus is always on supporting local communities and prioritizing women-led businesses as their partners and suppliers.
Lyn Romeo
(source: Google Reviews)
I have throughly enjoyed my holidays with Walking Women ! Well organised and responsive  and always lovely warm and inclusive groups. The fab accommodation and wonderful places ensure that I will be booking regular trips with them
Louise Everts
(source: Google Reviews)
Fantastic week walking. Amazing scenery.  Very much appreciated the insights brought by Claudia, our local guide.  I would highly recommend this trip. Tip – keep the contents of your backpack to the essentials only.
Dottiegc
(source: Tripadvisor)
This was my first time with Walking Women and I have to say it was just great getting together with a bunch of like-minded women enjoying the walks, the scenery, the chats and of course the cream teas! Chrissie was a great host and walk leader. I will certainly be looking to 2020 for another walking holiday. Keep up the great work.
dep
(source: Tripadvisor)
From the little I have experienced on my holiday with WW, I can see people and places are carefully selected, and held to a high standard with prices that remain almost affordable for all; curated to make the guest at ease at all times wether in the intinerary of the walks or the destination hotel/B&B stay. As a solo traveler I'm only sorry I didnt discover it sooner 🙂
Both guides, Ginny, from Walking Women, and Victoria, our local guide were wonderful. They were responsive and flexible, depending on our group\'s interests. Victoria has a vast knowledge of the area and provided many interesting comments.
Things to know
What you get on this adventure:

An experienced, local hiking guide with extensive knowledge of the area

7-day tour (5 days of hiking, 6 nights in the accommodation)

Accommodation at Hotel Rural Real de Poqueira — single occupancy (breakfast included, ensuite accommodation)

Meals as listed in the itinerary

Group transfer to and from Málaga Airport (pick up at 3 pm on arrival day / departure for the airport at 11 am on the last day)

Transportation during the tour

What's not included:

Transportation to Spain

Lunches and dinners (included group dinner only on day 1)

Guide gratuities — optional

This all-women hiking tour in the Alpujarras is ideal for hikers with good fitness, though it's still beginner-friendly. As long as you can hike for at least 10 km (6 miles) a day, 5 days in a row, you're good to go!

You'll be staying in the Sierra Nevada in the village of Capileira, the highest white village (Pueblo Bianco) in the Poqueira Gorge, sitting at 1,436 m (4,711 ft). A local guide will lead you through Sierra Nevada's paths, which are good and steady—with plenty of breaks, rest time, and shorter walks, this tour is great even for those who have never tried hiking. You'll also have the chance to climb Mulhacén, the highest mountain in peninsular Spain. It's at 3,479 m (11,414 ft) above sea level. You'll start walking, though, at 2,600 m (8,530 ft) so the ascent will only be 879 m (2,884 ft) and very gradual.

If you'd love to join another beginner-friendly all-women tour in the Priorat wine region in Spain, check out this guided hiking tour in Priorat.

Here's a list of the equipment you need to bring:

Day pack large enough to carry all the items listed (around a 25-40L bag)

Hiking poles — optional

Water bottle or hydration bladder (2L capacity)

Lightweight hiking boots or shoes

Spare clothes for layering

Waterproof rain jacket

Sunhat

Toiletries (sunscreen, hand sanitizer, bug spray, toilet paper, etc.)

Headlamp or flashlight

Sunglasses

Camera — optional (but recommended)

Dress comfortably and for the weather in clothes you can move in. We suggest bringing clothing appropriate for the season. Layers are best and don't wear jeans.

Group sizes and prices:

For this all-women hiking adventure in the Alpujarras , the usual client-to-guide ratio is 12:1. 

The cost does not decrease as the group grows. 

It takes a minimum of 6 people for this tour to operate. However, it's also possible to run the tour with smaller groups if participants cover the extra cost required for it to operate. This will usually be discussed between you and your guide 6 weeks prior to the tour start date.

Hiking in the Alpujarras can be arranged for larger groups. Contact us to make arrangements.

Min. age requirements:

If you are older than 18, you're good to go.

Minors younger than 18 may be permitted to join the hike on a case-by-case basis, but must be in the presence of a parent or legal guardian.

If your group has hikers under the age of 18, contact us prior to booking to make arrangements.

For regular dates, a $250 deposit to secure your place is due upon booking. The remaining amount is paid 3 months (90 days) prior to departure. Once the trip is confirmed by the guide, the cancellation policy stated below applies.

If Client cancels the Booking anytime prior to ninety (90) calendar days in advance of the trip contemplated by the booking, Client is entitled to a refund or moving the credit to another holiday, minus the deposit. It is not possible to refund the deposit as it covers costs that have already been incurred.

After that deadline, Client is not entitled to any refund. Any reimbursable expenses arising out of the Booking incurred by Guide prior to the date of cancellation (including but not limited to plane tickets, car rental payments, and lodging or transportation fees) are non-refundable as soon as they are incurred by the Guide. However, the Guide will discuss options with the Client regarding the possibility of reselling the Client's place.

If Client has to cancel the trip due to COVID-19 infection, the Guide will refund Client's money or transfer it to another trip.

Secure your spot for next year with a 10% deposit!

This tour gets sold out very quickly, but with early-bird booking, you will be the first one to know about any new upcoming dates. Pick your preferred dates without the risk of your bucket list adventure selling out!

Only 10% of the total amount should be paid as a deposit upon booking. This deposit is non-refundable, but can be transferred to another 57hours adventure any time in case the dates don't suit you.
Once the dates for 2024 are set, you can confirm your booking by the end of this year by paying another 20% of the total amount.
The final balance is due 3 months (90 days) prior to departure.
Once the trip has been confirmed, the regular cancellation policy applies.

You'll be based in Capileira for the duration of your tour, which is 2 hours away from Málaga. Your guides have arranged transportation to and from Málaga Airport, so all you need to do is land before 2 pm on day 1 and book a return flight after 2:30 pm on the last day.

Once you and your guide agree on the details of your itinerary, your guide will give you more details about the transfer to Capileira.

57hours is committed to providing safe outdoor adventure experiences. We require all guides using our platform to have a COVID-19 safety plan and to make the details of that plan accessible to travelers. In most cases, group sizes will be reduced, guides will avoid overcrowded locations, and other safety measures will be met depending on the location and activity. 

We also expect clients to respect local regulations and take measures to protect themselves, their guides, and the communities they're traveling to. For more information on COVID-19 measures in the Alpujarras, Spain, please refer to requirements for travel to Spain.

Please contact us if you have any questions or require further information. We are happy to provide you with the most up-to-date information!
Get free trip brochure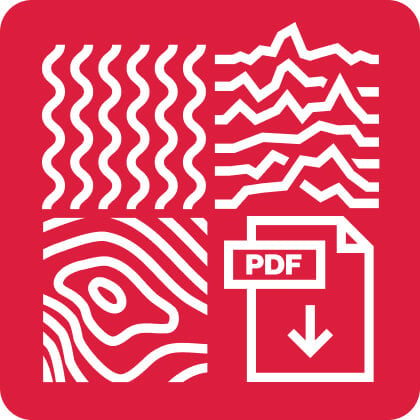 Adventure and location overview, itinerary, available dates, what's included and much more.
Brochure sent, check your inbox
Talk with us
and let one of our adventure experts help you plan your perfect adventure.
Other things to do in Spain