Wasatch Mountains | Utah
Heli-Assisted Skiing in the Wasatch Mountains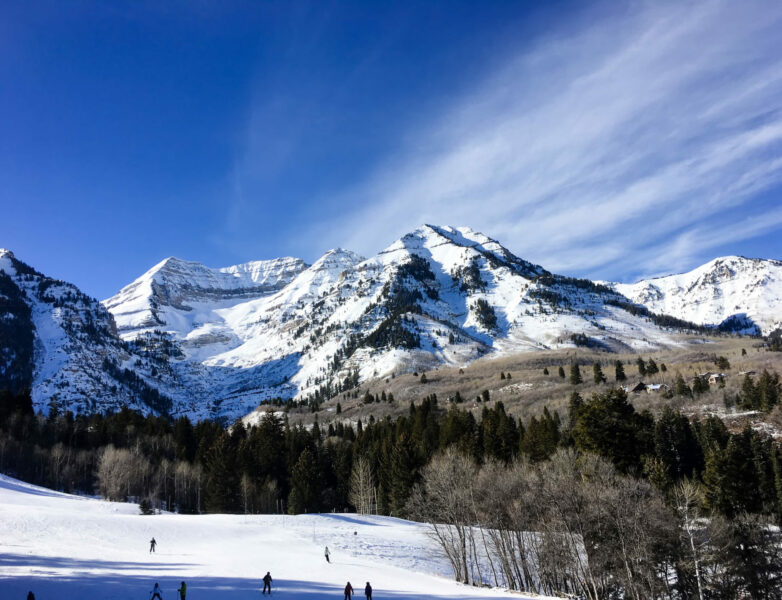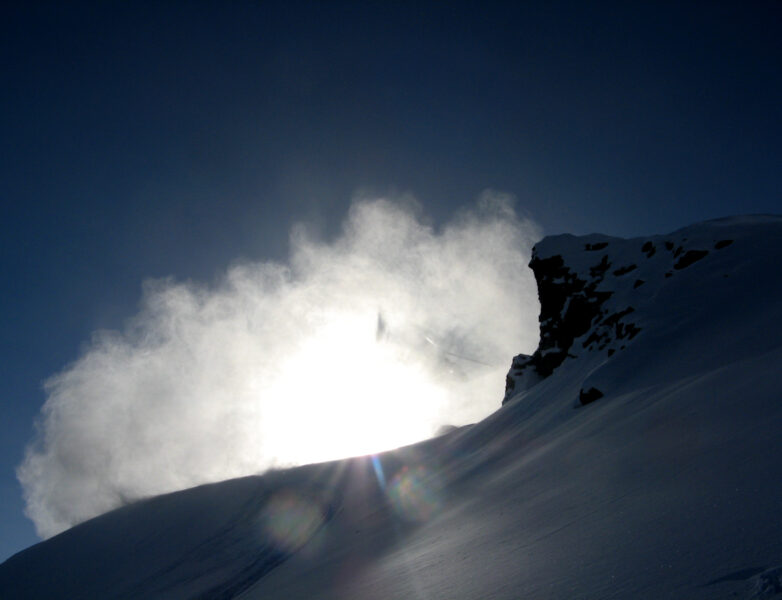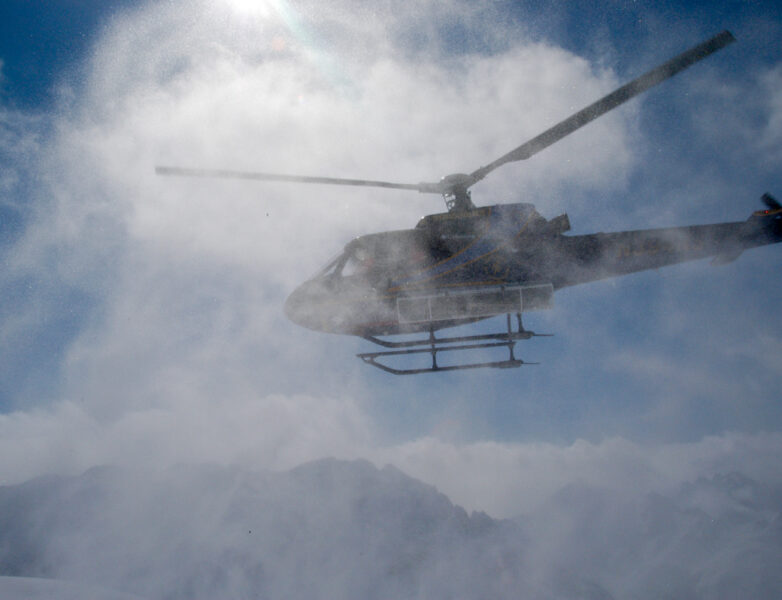 Sure, there's the traditional backcountry approach for almost all terrains. You can even opt for lift access to get to those hard to reach places. But sometimes, for some locations, nothing can beat the thrill and convenience of helicopter access. Treat yourself to heli-assisted skiing in the beautiful Wasatch Mountains.
Lift lines are tedious. Sometimes you just don't have enough time to make it to the backcountry the traditional way.  Or maybe, you've been there and done that, but you're looking for something new. While many peaks in the Wasatch Range are out of reach for most, they're not so hard to get to by helicopter. We'll start the outing traveling on a chopper to our location and spend the rest of the day skiing out under our own power.
Spend a day away from the crowds skiing untouched powder. Our tours are completely tailored for you and your group, with safety always being the priority. Let us show you a different side of Utah.
After a day of heli-assisted skiing, you'll
Be more confident and comfortable in the backcountry
Have skied in some beautiful, gorgeous powder
Be ready to try the next step, like an overnight touring excursion
Never want to wait for a lift line again
Prerequisites for backcountry skiing
All participants need to be competent and comfortable skiers on variable packed snow and untouched terrain. The skiing is a ton of fun, but it demands some experience.
Guides we recommend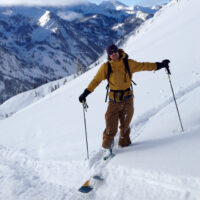 John Mletschnig
AMGA Ski Guide, Alpine Guide Course, Assistant Rock Guide
AMGA Ski Guide, Alpine Guide Course, Assistant Rock Guide
Life-long skier, climber, and owner and lead guide of The Backcountry Pros, John wo...
View details
Things you need to know
Equipment
We'll contact you with an equipment list and answer any additional questions you may have about your trip