Backcountry Etiquette: Tips for Colorado's Crowded Zones
More skiers in the backcountry means increased risk: of avalanches, land access issues, and butting heads with others. A frank discussion on etiquette sets us all up for a better season.
Red orbs snake along I-70 like flashing Christmas lights, but instead of filling us with holiday spirit we're bemoaning another morning stuck in traffic on our way out of Denver.
Growing up in Minnesota, there wasn't much in terms of backcountry skiing so it wasn't until I moved to Colorado that I understood the sweet escape it provides from the resort crowds. A lot of other skiers and snowboarders have discovered the joys too, it turns out. Since moving here, I've only ever known I-70 as the painful parking lot that it is on winter weekends.
This wasn't always the case, Colorado local and ski guide Rob Coppolillo tells me. He remembers the days when Berthoud's 110s, Rocky's Dragontail Couloir, and the hanging meadows on Dry Gulch all offered untracked powder days after a storm… the two lanes on I-70 were more than enough, and money grew on trees.
"Ah, the salad days," he says wistfully.
Today, reality is maddening traffic and overflowing skin tracks that resemble the Oregon Trail during the California Gold Rush—with a concomitant increase in avy danger and access issues too.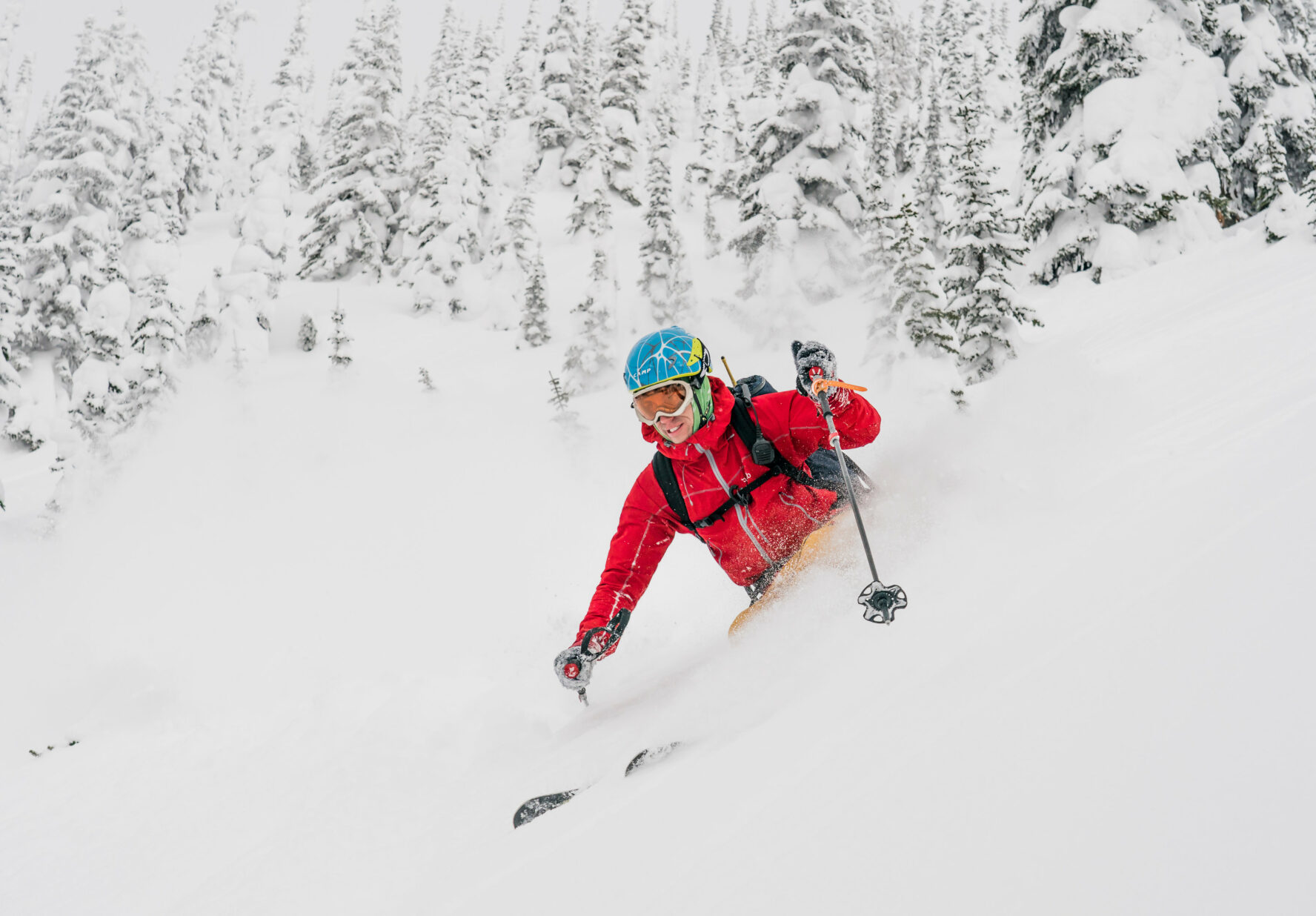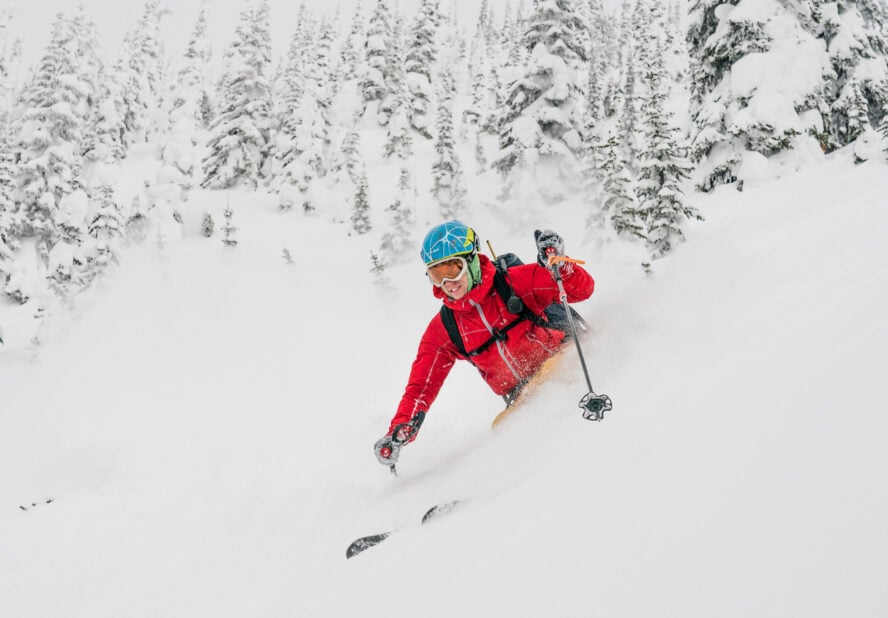 We All Have to Commit to Recreating Outdoors Responsibly
Don't let all of this deter you from visiting or getting out, Colorado has some of the best backcountry skiing in the country after all (and is home to some of the best hikes in the West too). Rather, to help keep our team and other skiers safe, reduce conflicts, and protect the mountains we all have to do our part.
Below are a few etiquette tips developed by Rob and myself for operating in Colorado's backcountry—just remember you can practice these on your way there, too!
1) Communication is Key
Communicating in the backcountry is about creating a safer experience for you and your group, as well as every other skier out there. According to the academic article, The Human Factor – Lessons for Avalanche Education, by avalanche forecasters Bruce Tremper, Jill Fredston and Doug Festler, the majority of avalanches can be attributed to human error.
"Avalanche accident statistics have long shown that the majority of avalanches catching people are triggered by people… [and] most avalanche fatalities in North America result from slab releases triggered by either the victim or a member of the victim's party," the authors note in the report.
In other words, more people means more risk.
Proper communication among your group as well as other backcountry travelers about the snowpack, what you're observing and where you plan on going based on those observations can quite literally save a life.
Don't be a weak link, speak up!
A group is only able to achieve what its weakest member is capable of. Unfortunately, they often fail to speak up in fear of holding back the group.
I can attest to this. Last season, a member of my group was caught and carried in an avalanche. Could I have prevented it?
My two partners grew up skiing in this zone, which is riddled with avalanche terrain (slopes steeper than 30 degrees) and natural hazards (rocks, cliffs, trees and drainages) and I was just getting introduced to the area. We had just received almost a foot of new snow the day before but I blindly trusted my partners' decision-making skills and quietly followed.
Luckily, the partner who got caught was able to stay on top of the frozen tidal wave and only got buried up to his waist. Nevertheless, a terrifying learning experience.
Had I communicated my apprehensions, we may not have ventured into this particular zone at all.
After the accident, we reported the incident to the Colorado Avalanche Information Center (CAIC) to disseminate the information to their followers as well as other parties touring in the area to help warn of the snowpack's volatility.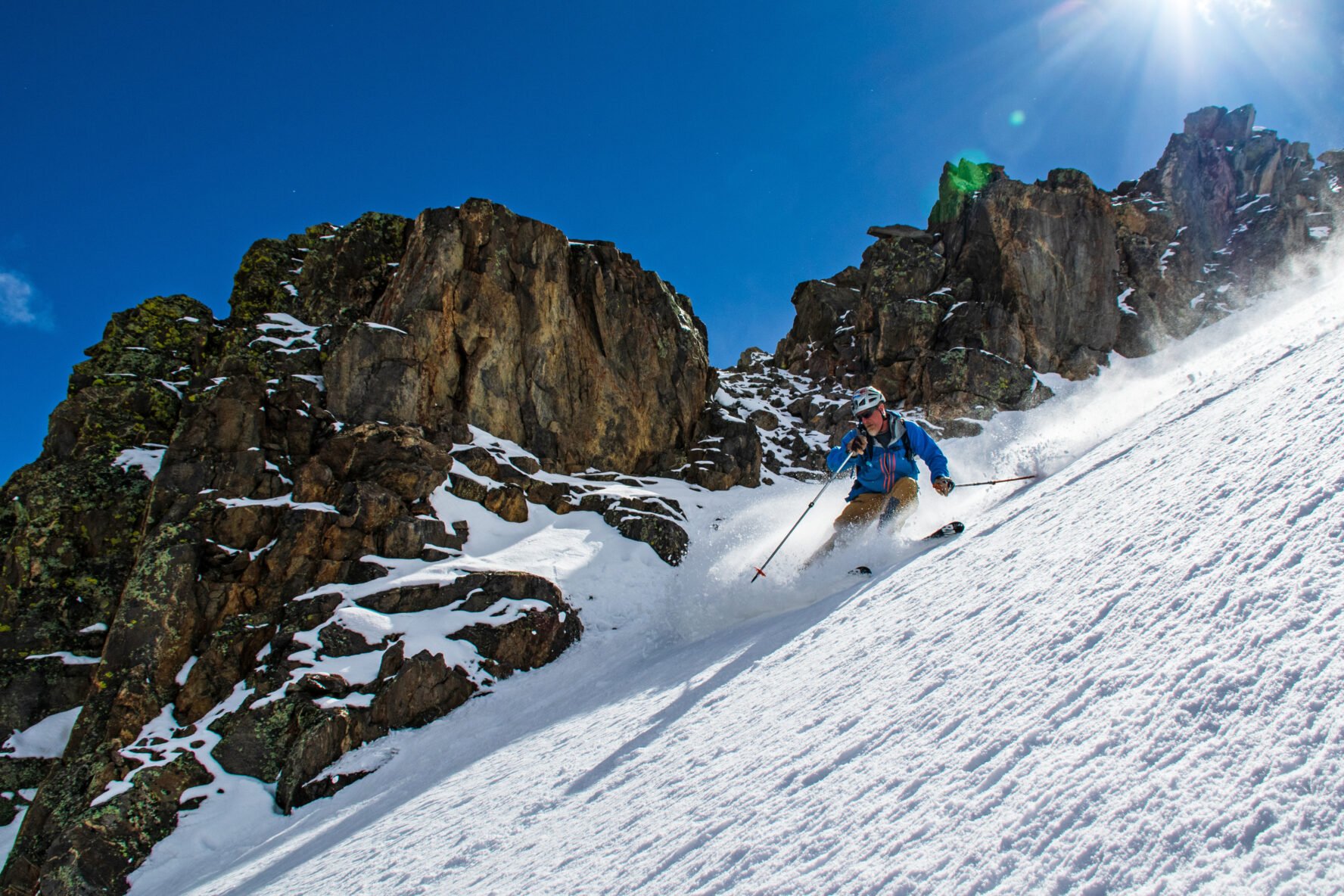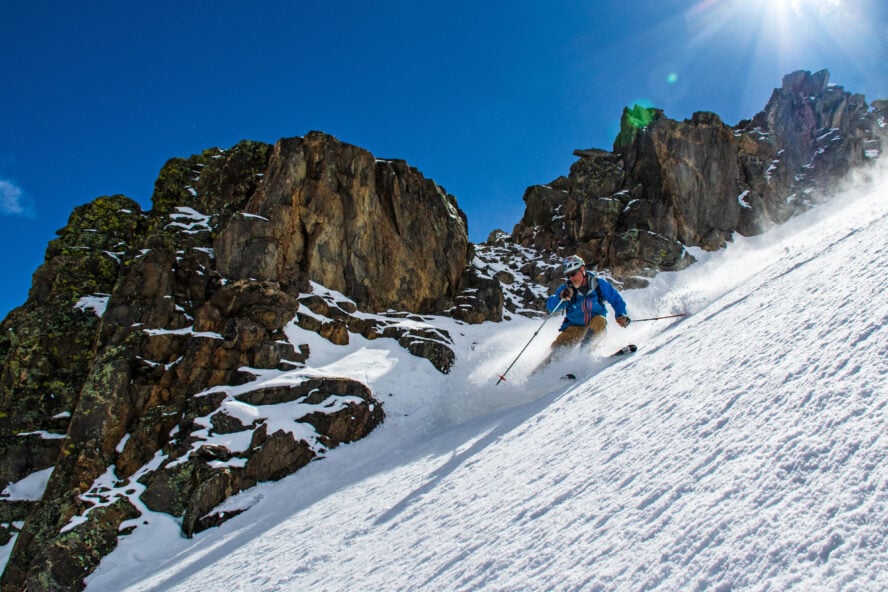 Remember the golden rule (seriously)
"Treat those as you would like to be treated" applies on snow, at school and in the backcountry. We will meet new people on every tour, some of them prepared and psyched and some of them a novice and nervous. It's important to treat everyone with the same respect. A polite interaction can educate and reduce the chance of tragedy.
After my shaken crew had collected ourselves, our things and made it back to the car, we noticed another group of skiers heading for the exact same zone we just barely got out of. Our bodies were still pumping with adrenaline. Reacting out of fear, one of my partners scolded the incoming party.
As you can imagine, the tone was not well-received. To my relief, they listened and backed off their objective but the information my partner had to share could have been delivered more respectfully. He will be the first to admit that.
The golden rule also applies when you're ascending on the skin track. Be polite and patient if someone ahead of you is moving slower than you'd like to go, and ask to pass when it's low-stress.
2) Minimize Exposure by Identifying Avalanche Terrain
One of the most important things is the angle of the slope
Not only do you have to be aware of the terrain you plan to ski, you have to acknowledge the area above your objective as well as below, should an avalanche rip and take you down with it.
Anything steeper than 30 degrees is capable of sliding, no matter if you're deep in the wilderness or just outside of a ski resort boundary. Any piece of terrain that is steep enough and is not mitigated by ski patrol is subject to slide. Being able to identify those slopes is a sure-fire way to stay out of harm's way.
As crazy as this sounds, my crew and I knew we were entering avalanche terrain and were aware that it could release, so we took precautions, such as traveling across high-risk areas one by one, in a single-file line.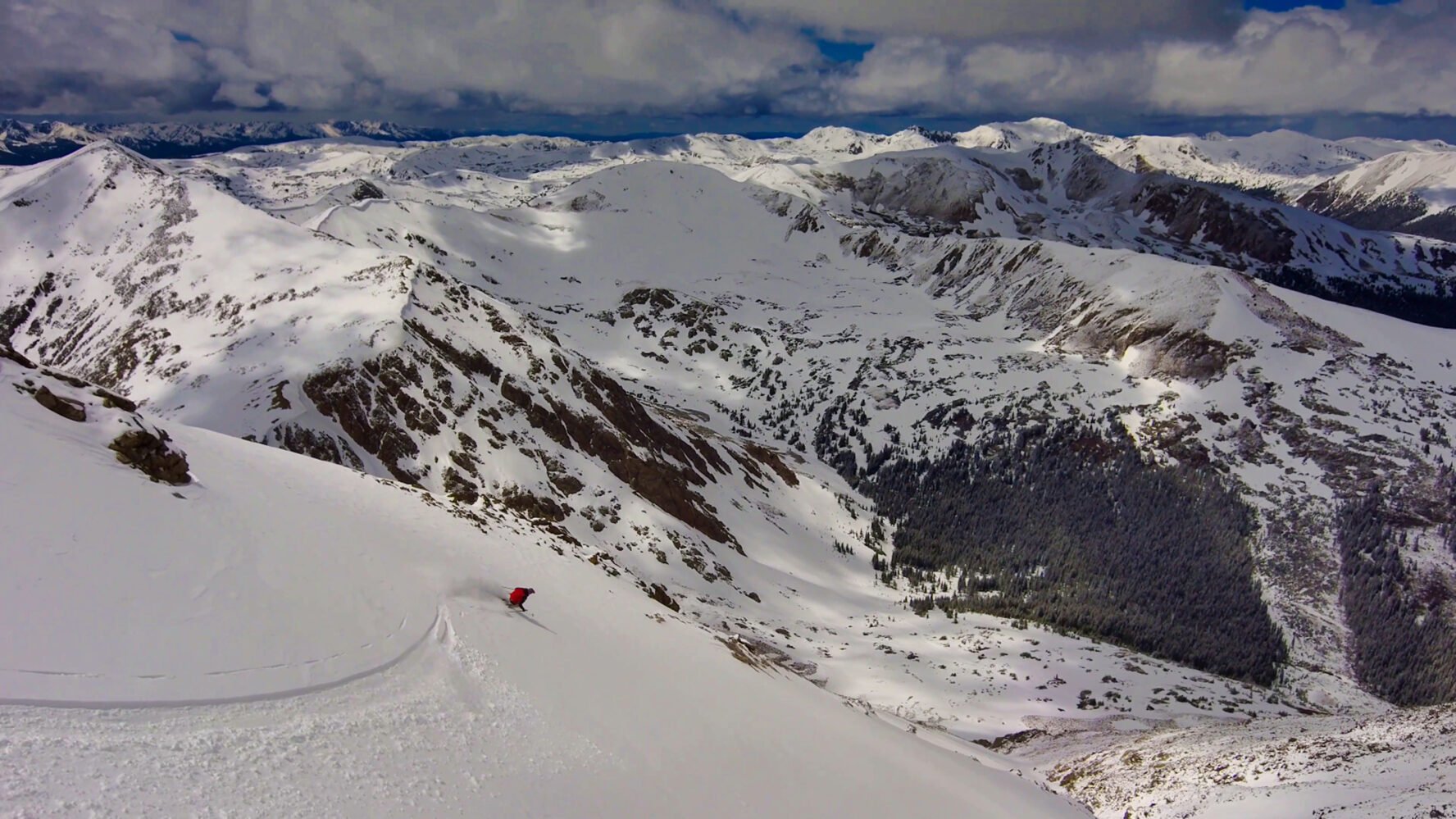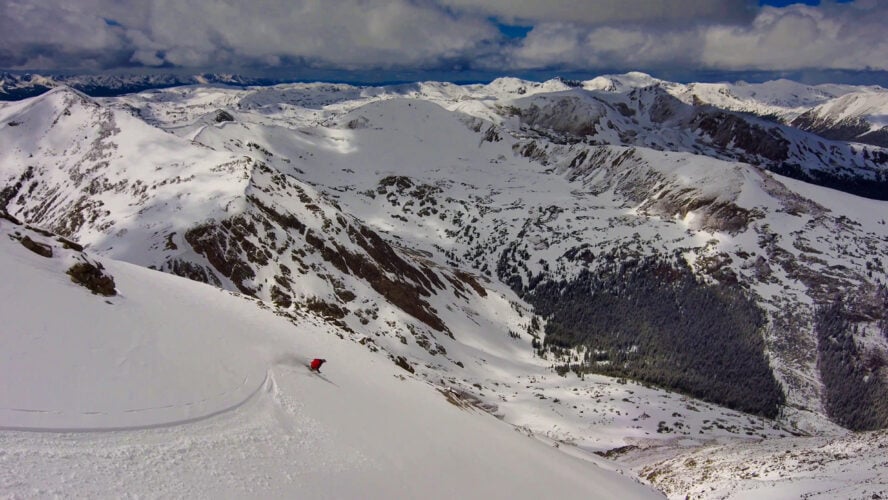 My partner who was caught and carried was actually cutting, or skiing across, the top of our objective slope expecting it to go. It just broke a lot bigger than we imagined it would. Had we avoided putting ourselves in avalanche terrain, this scenario never would have happened.
Another important note is ensuring no one else is above or below you in high risk zones. Remember that tip about communication? This is why. Had another party been below us, the avalanche we set off could have easily caught that group off-guard and buried them.
A quality avalanche course accredited by the American Avalanche Association (A3) or the American Institute for Avalanche Research (AIARE) and taught by a certified ski guide is your ticket to gaining the skills to identify avalanche terrain.
Know when to go
If you're like me, you want to ski in avalanche terrain. It's fun and challenging (that's why we go), but it's also sensitive and can be incredibly dangerous. The key to safely traveling in these zones is knowing when to go.
Local avalanche forecasting organizations like CAIC give daily reports of the weather and how it affects the snowpack. Pay close attention to those reports, dig pits to make your own observations about the snowpack and pay attention to what the weather is doing.
Storms bring in that precious powder we all froth over but large amounts of it paired with substantial wind is a recipe for disaster. It's also important to note Colorado's notorious high-elevations. Higher altitudes generally equate to higher avalanche danger because of the exposure.
The day we set off that slide was just after a big storm. It was beautiful and deep but it was heavy and the wind loaded it on north-facing slopes with an already unstable snowpack. A persistent weak layer was hiding near the bottom, just waiting for the right amount of weight to trigger it. Had we given it another day or two for the new storm layer to settle, it may not have broken as violently as it did.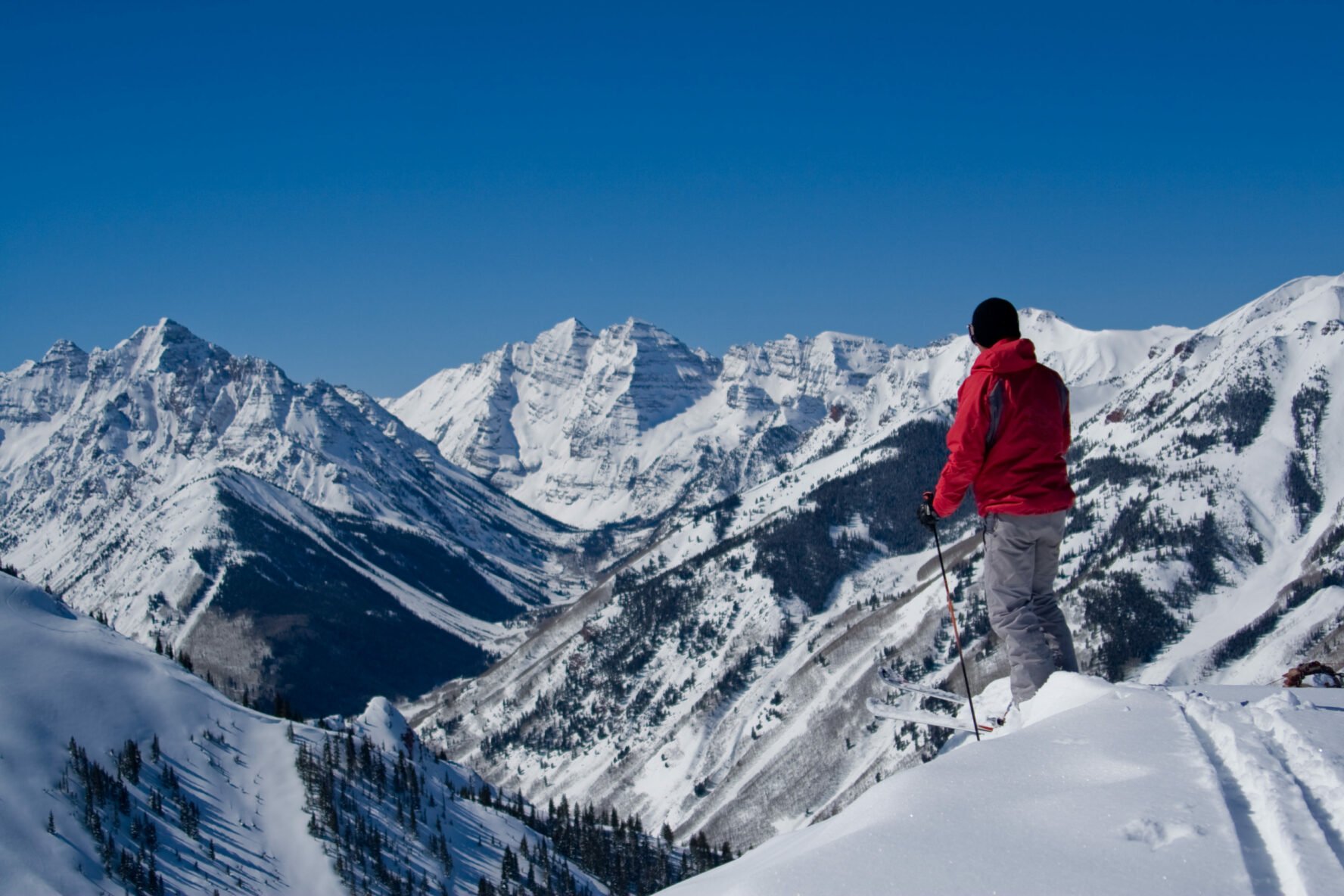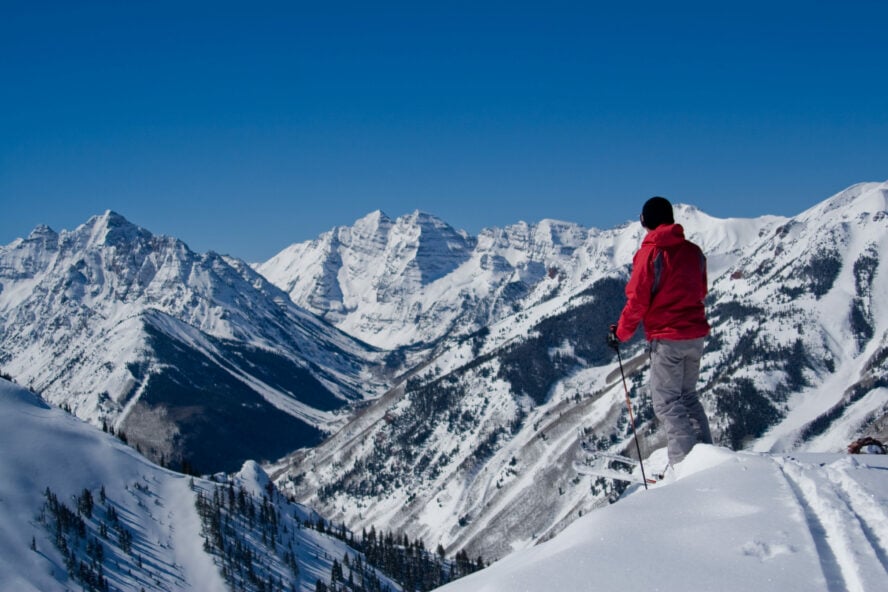 3) Access is a Privilege, Not a Right
While public lands are collectively owned by U.S. citizens, government agencies such as the Bureau of Land Management (BLM) and the U.S. Forest Service manage these multi-use lands. As part of their management strategy, rules and regulations are put in place to ensure the safety of users and sustainability of the area. Disregarding these rules and regulations can not only revoke your access, but ruin it for everyone else, too.
Park only in designated parking areas
I can not tell you how many times I've seen angry notes, parking tickets and wheel clamps near the trailheads. I get it, it can be incredibly frustrating to pull up to your zone and realize there's nowhere to park. I suggest getting up a little earlier, carpooling with your crew or finding suitable parking a bit further away.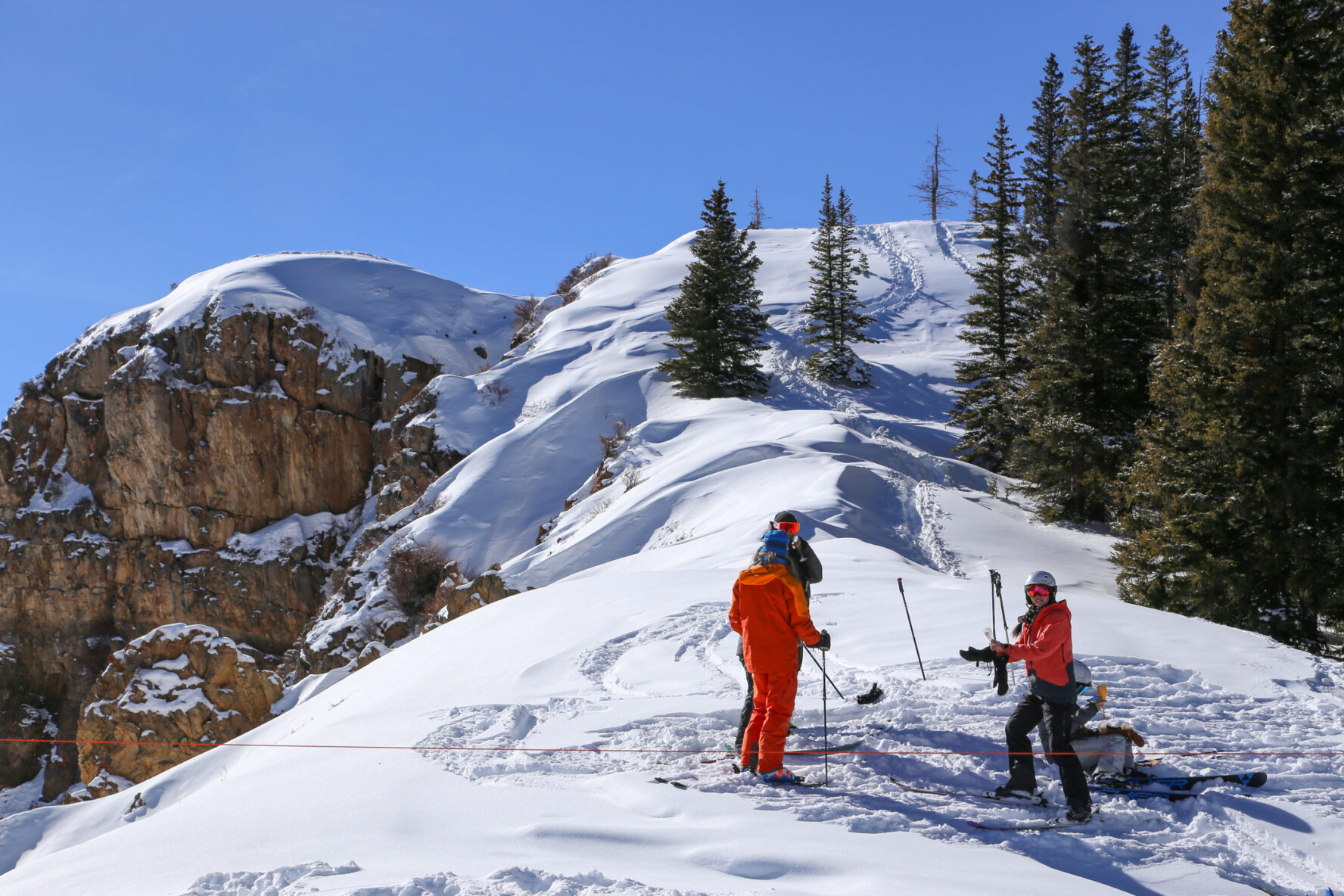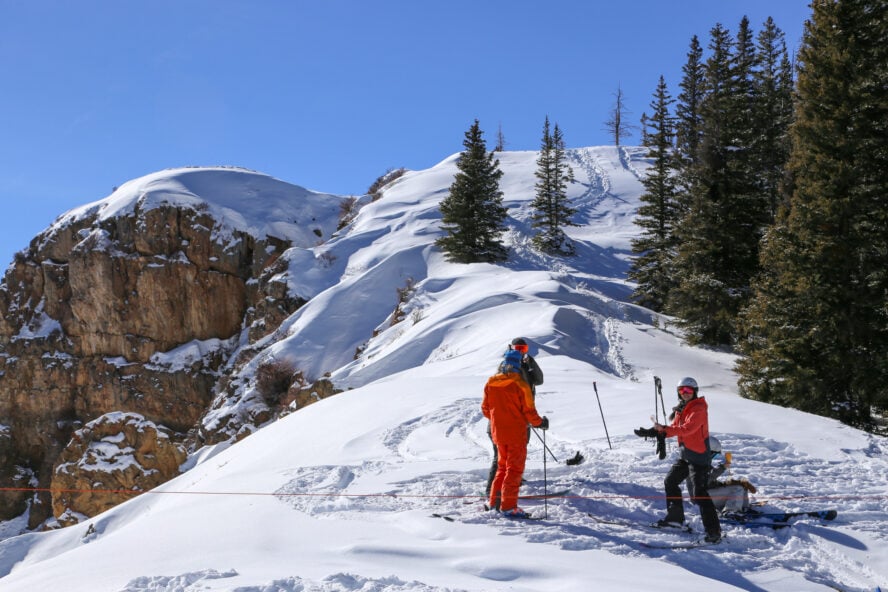 Pack it in, pack it out
When nature calls, you gotta answer but digging a hole in the snow is no longer a sanitary solution for crowded areas. Sure, it's a short-term fix but when the snow melts come springtime, that waste will end up in the watershed that feeds local lakes, rivers and streams. A simple kit consisting of a gallon-sized ziploc bag, toilet paper, hand sanitizer and a water bottle to store it all makes it easy to pack out your poo. You can also try a Cleanwaste Go Anywhere Toilet Kits.
It's a Win-Win if Everyone Follows These Etiquette Tips
Practicing basic etiquette makes it easier to win over your in-laws as well as create a better backcountry experience for all of us. Consider having a pep talk with your crew about the season, including being patient and polite to your fellow users.
If we all team up, land managers will be psyched and leave our favorite ski destinations open to us, we'll have a better experience on the up and the down, and we'll all be safer, too. Whether you're touring in Colorado or Iceland, these etiquette rules are universal.
For more information on backcountry skiing safety for beginners, watch Rob's webinar about the things you need to know to take your first turns in the backcountry.