The Best Backcountry Skiing Locations in Utah for 2023
When you combine the epic Wasatch terrain with 500" of annual snowfall and easy backcountry access, you get the best off-piste ski locations in not just Utah, but the whole country.
Table of Contents
Utah's licence plates say "The Greatest Snow On Earth," and anyone who's gotten in a few backcountry runs can attest to this. By the time any of the 40 annual Pacific snowstorms make their way to Utah, they become proverbial 'perfect storms' and dump 500" of amazing, blower powder annually around Salt Lake City and the rest of Utah. All that snow, and tons of backcountry locations only 35 minutes from a major American airport make it easy to have the time of your life skiing the best powder in the world.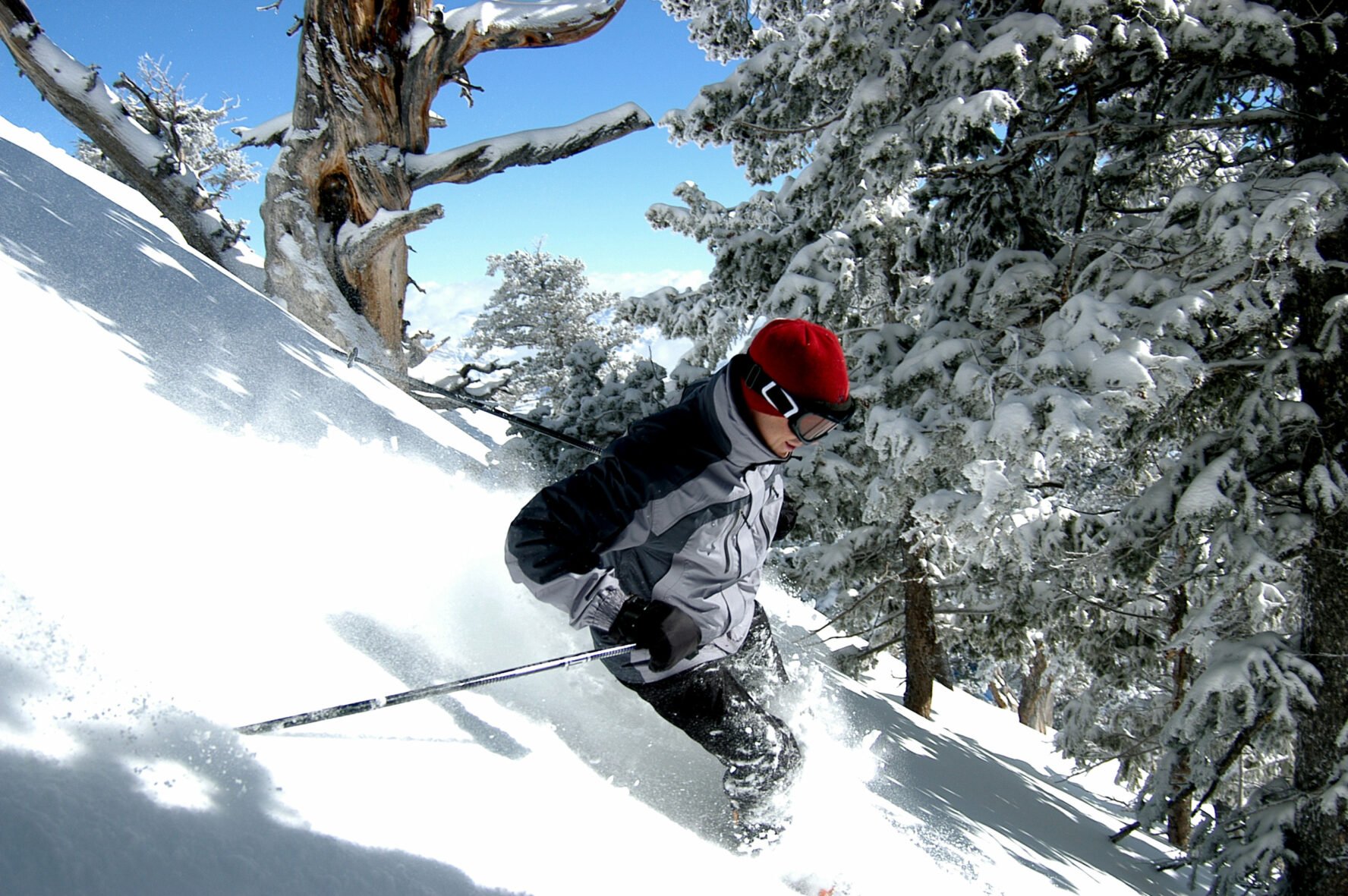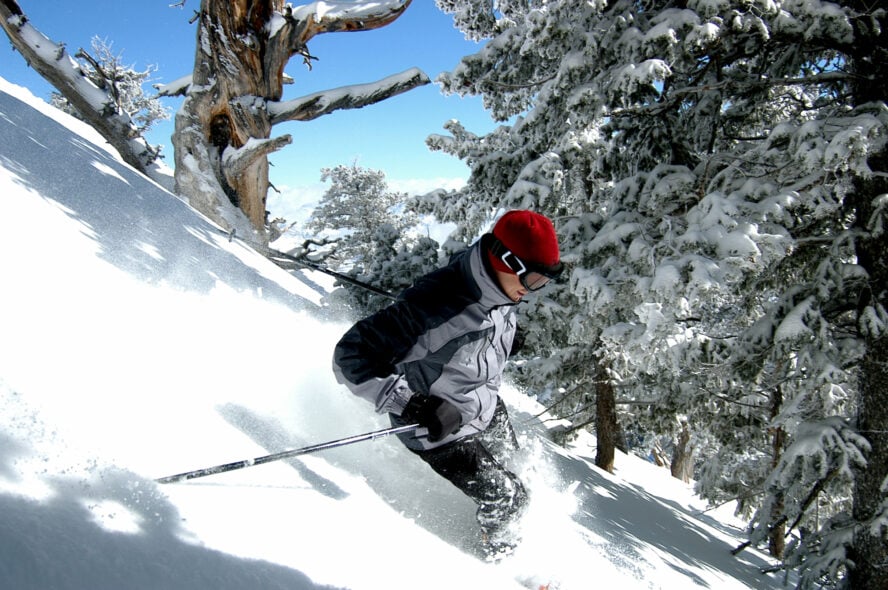 Wasatch backcountry skiing
There's no doubt that the Wasatch Mountains hold the goods in Utah — Little Cottonwood Canyon around Alta and Snowbird, Big Cottonwood Canyon near Brighton and Solitude, the Back Wasatch — all areas that are renowned for their conditions and proximity to one another. Not even backcountry skiing in California lets you ski six resorts in one day. Beyond Wasatch, the La Sal Mountains have some solid places to ski right around Moab. There are tons of objectives for every level of skier, from mellow treeline runs like you'd find skiing in Tuckerman Ravine to steep couloirs and low angle meadows. So whether you're a newcomer looking to earn you turns in the backcountry, crave some expert-level steep skiing, or want to tackle a multi-day adventure with friends, Utah has it all.
When is the best time to backcountry ski in Utah?
The backcountry skiing adventures in Utah usually kick off mid-November and last through April. The region typically gets 500" of snow, and in a good year, conditions can be favorable through late spring. The best month to ski in Utah is February. It typically sees the most amount of snow, with conditions generally staying prime until mid-March.
One last word to the tech-savvy: if you're sticking around Wasatch, and let's face it, most of us are, there's an amazing app called Wasatch Backcountry Skiing Map available on both iOS and Android, it's not free, but it has ALL the route beta you need to know.