Where to Find the Best Powder Skiing in the World
No one knows where to find the best powder better than ACMG Ski Guide and 57hours Ambassador Greg Hill. Find out what he considers to be the ten best places for backcountry skiing in the world.
Table of Contents
Backcountry skiing is unique in that there are many different reasons to skin up mountains. It can be for the pleasure of summits, to experience the uniqueness of the area, or simply for the powder turns. For some, it is all about one of those, for others it's about the endless opportunities for exploration. I have been fortunate to ski all over the world in my career as a professional skier, and in most of the places on this list. For the other areas, the dream of skiing there is still very much alive for me. I hope this list inspires you to dream and then go adventurously live those dreams yourself.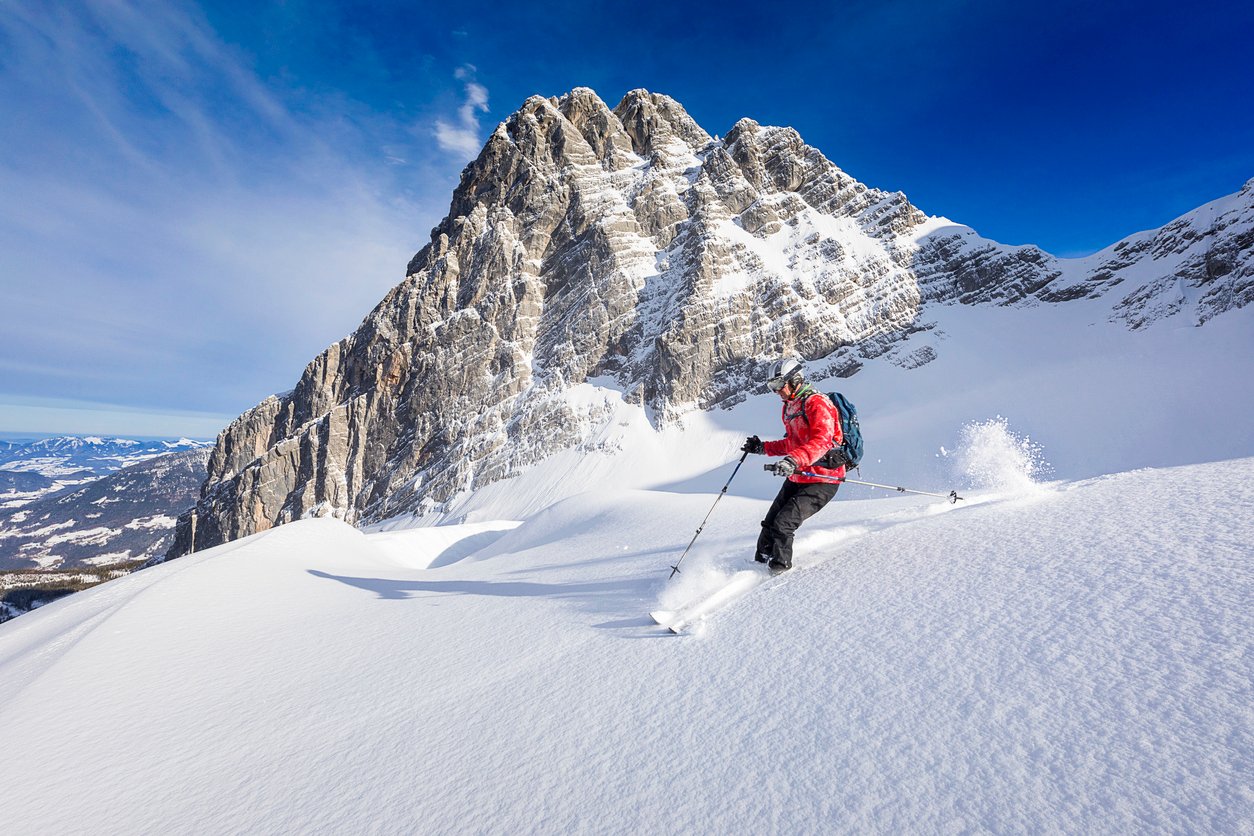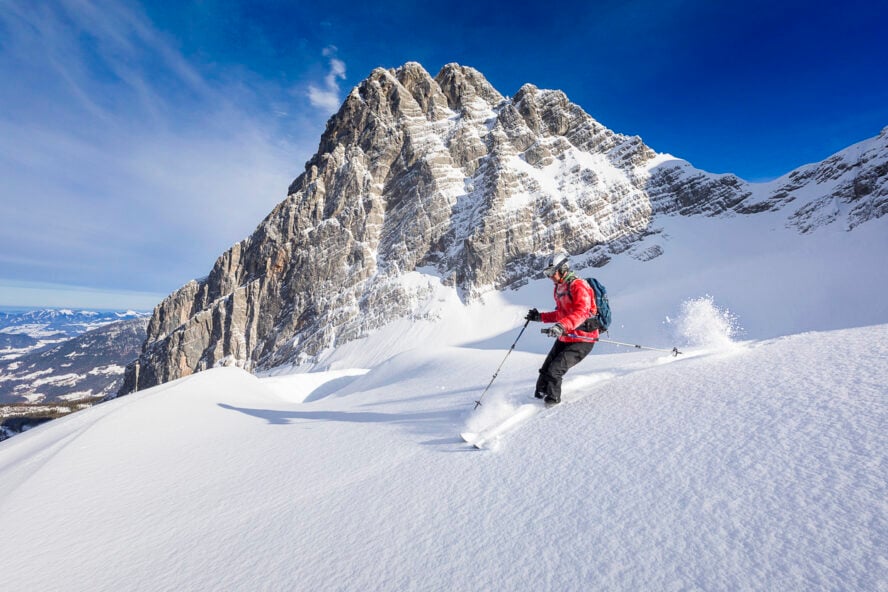 Creating this list was only a slightly daunting task. Trying to narrow it down to the ten best places to backcountry ski in the world was quite the challenge! Some places are a must-see, but there are many more places that I could not include. Ideally, this is simply a small tease of where you can go and you can delve deeper into each area or go to places I didn't mention. If you're in a snowy location, I'm sure you've got places in your own backyard that will deliver just as much of a thrill. It's all about making the most of wherever you are. And, since I am an emission-free adventurer, it's worth mentioning that you should do your best to make sustainable adventuring a part of your lifestyle, whether it's exploring these places in a more sustainable manner or offsetting your travel.
With that said, without further ado, let's delve into what I think are the ten best places to backcountry ski in the world.