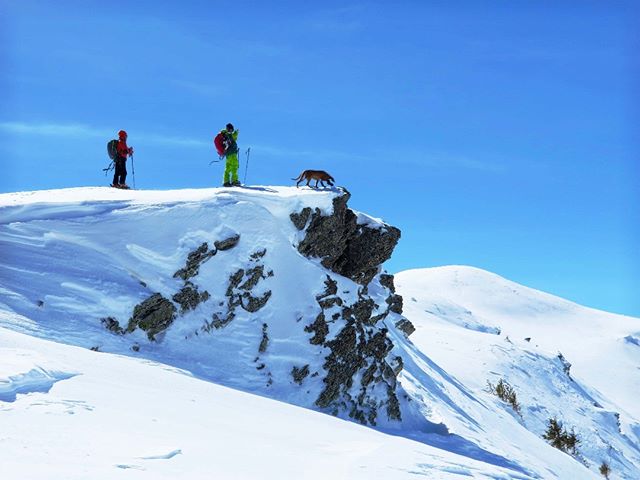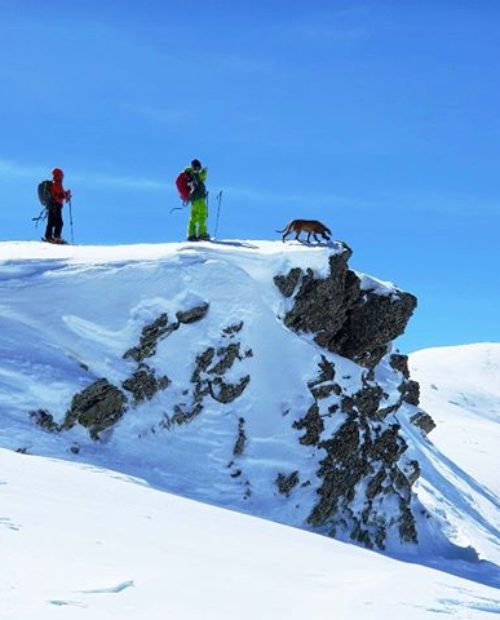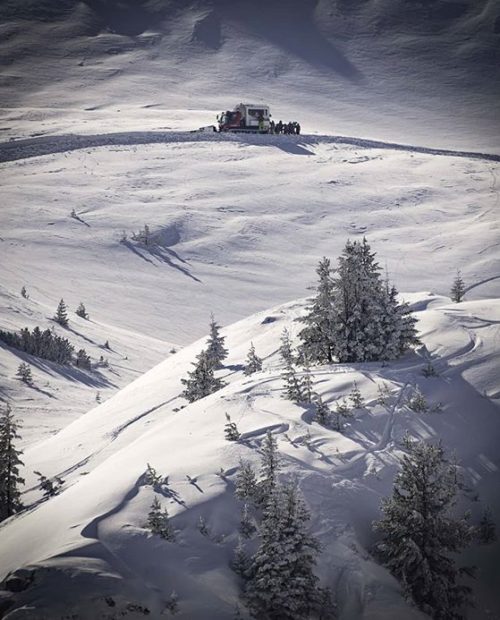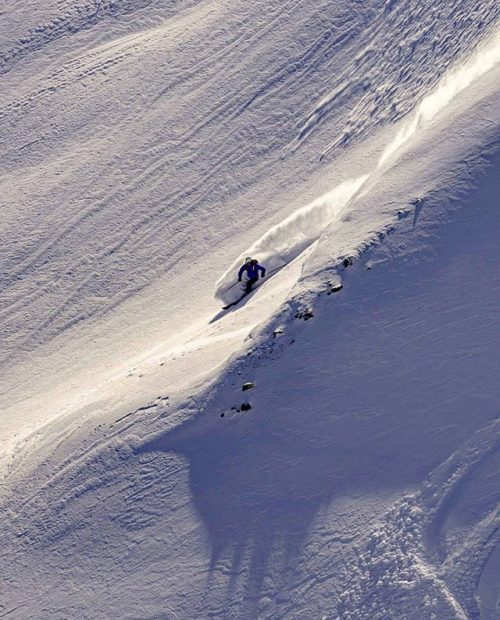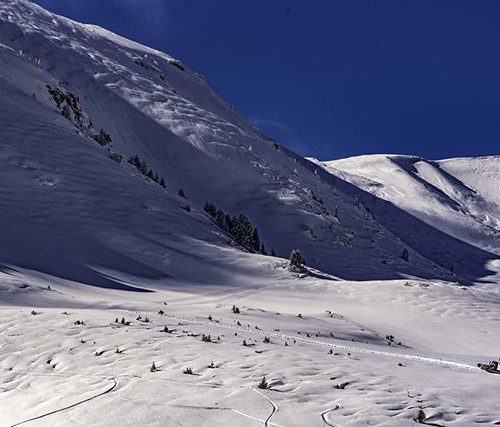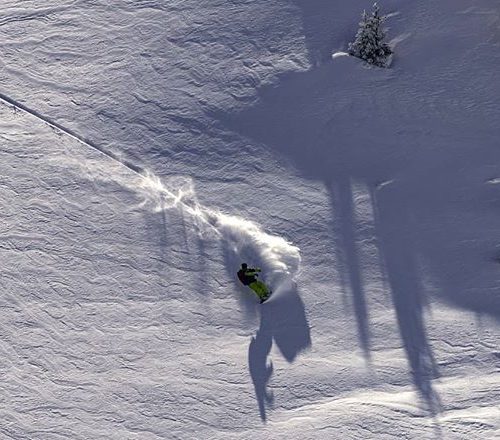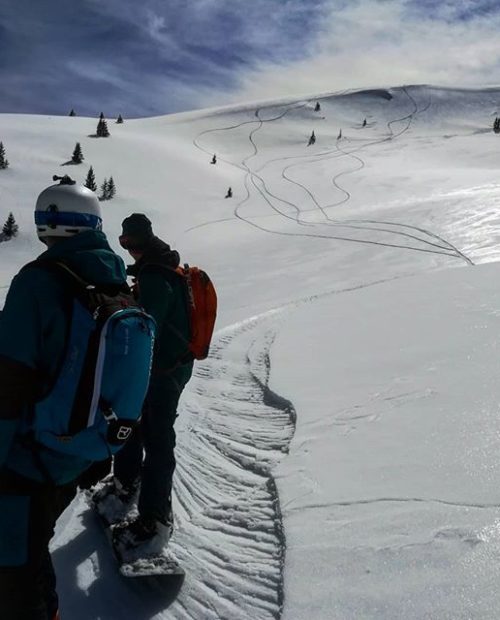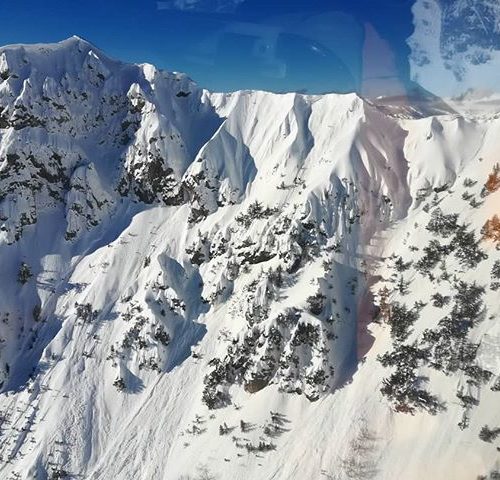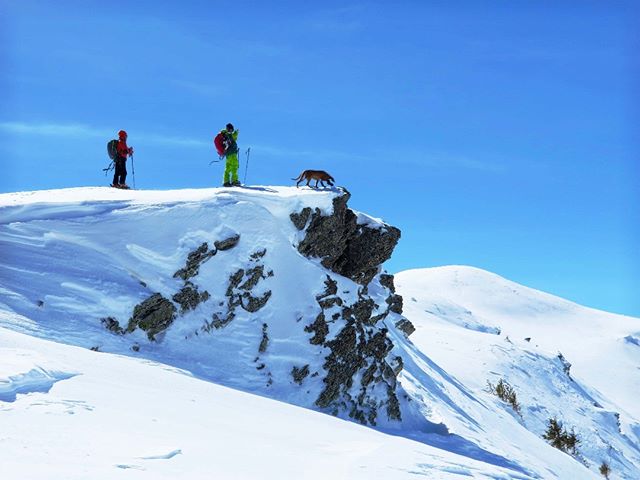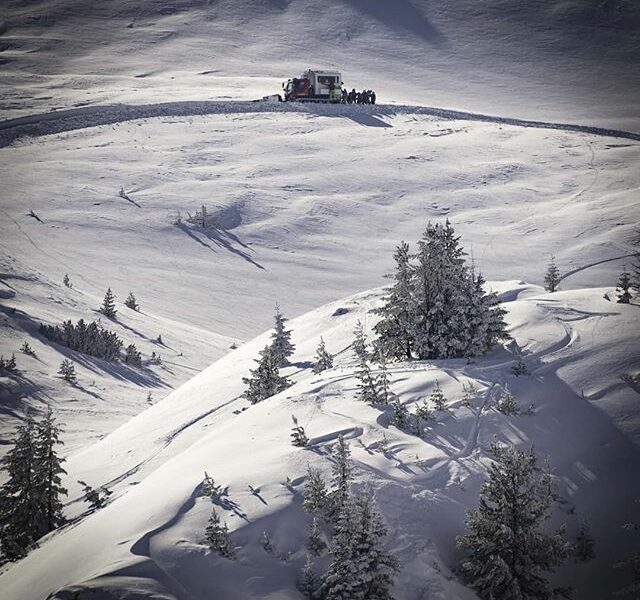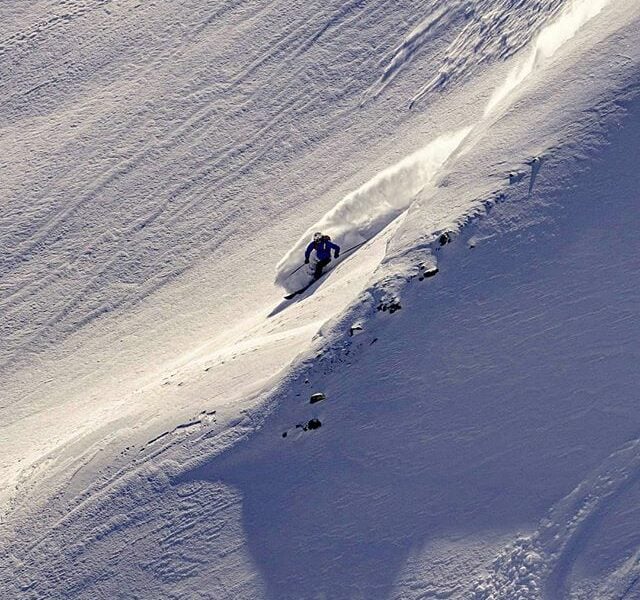 Get ready to ski on Kosovo's largest mountain
How does backcountry skiing sound in the Accursed Mountains? Welcome to the Dinaric Alps, known as Prokletije. Kosovo's untracked powder, its diverse wildlife and incredible skiing options are worth the extended trip for your next backcountry skiing vacation. This is the kind of bucket list trip you never new about.
There are steep lines, big drops, gnarly couloirs, and amazing forest runs to be skied day after day. There's also mild and mellow terrain, too. If you're looking terrain in between, chances are you'll be able to find it here in Kosovo. Just ask your guide. With Dinaric Alps' proximity to the Adriatic Sea and its legendary northern wind — the bora — the conditions are perfect fresh powder each and every day.
Plan on backcountry skiing in unchecked wilderness in the vicinity of wolves, bears, lynx and other creatures you won't find on your usual backcountry trip. Your destination is reachable only by snowcat, and we promise the extra trek delivers on the goods. Once you're at your base for the trip, the Grand Hotel Gjeravica, you'll have everything you could possible need for your journey; there's powder just out the door.
A little word about the small Grand Hotel Gjeravica
Owned and managed by a local family, the hotel is in the Ereniku Valley on the south face of the Gjeravica peak (1750m). During winter months and heavy storms, it's the best place you could possibly be.
The open fireplace on the hotel's multi-purpose ground level keeps guests toasty while they unwind for après. There's a sustainable electric supply from a water turbine and a power generator if needed. The internet works until snow covers the antennas.
The food is delicious, plentiful, (as is the plentiful and cheep Sabja beer) and organic by default. 
Here's your itinerary
Day 1: Saturday
Welcome dinner at restaurant Trofta
Transfer to Grand Hotel Gjeravica
Days 2 – 6: Sunday – Thursday
Day 7: Friday
6th ski day or trip to Prizren
Transfer to Prizren and lunch at Tiffany's
Night out at Pristina/Skopje/Tirana depending on your flight departure location
Extra ski day with 100 euro extra charge, per person
Day 8: Saturday
Breakfast
Transfer to airport
Departure
Here's what a your daily schedule will look like
7.30am: Breakfast

8.30am: Gather in front of the hotel and pack the snowcat

9.00am: Depart from the hotel

9.00am – 12.00pm: Skiing

12.00pm – 1.00pm: Lunch

1.00pm – 4.00pm: More skiing and riding

5:00pm: Dinner

7:30pm: Crew meeting and a short brief for the next day of riding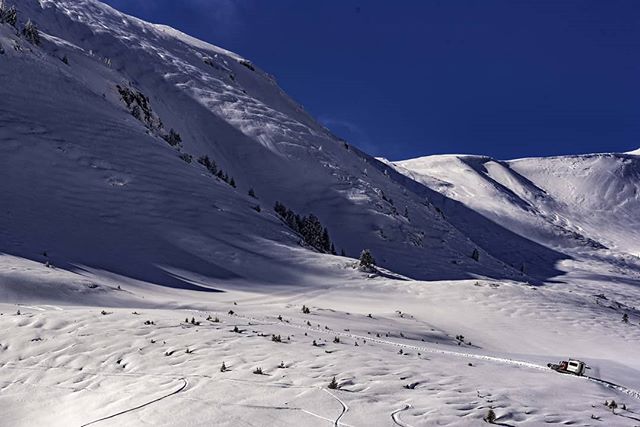 Things to know
What you get in this adventure:

Transfers from the restaurant Trofta to the hotel and back

5 days of catskiing

6 nights at Hotel Grand Gjeravica with full board

One night in a hotel in Pristina/Skopje/Tirana (depending where you fly in)

2 guides per group

Avalanche equipment

All transfer fees are covered for groups of six or more

Consider flying into

Pristina, Kosovo – approximately 1.5 hour drive from the airport to pick up point in Junike
Skopje, Macedonia – about 2.5 hours drive from the airport to the rendezvous point in Junike. Keep in mind there is a border crossing between Macedonia and Kosovo
Tirana, Albania – approximately 3.5 hour drive from the airport to the pick up point in Junike. There is border crossing from Albania into Kosovo

It's best to hire a taxi from the airport to bring you to the pick up point. We have trusted taxi drivers and are able to arrange transport. Rental cars are expensive and of little use once you've reached your destination

Car:

If anyone is crazy enough to drive to Kosovo from Western Europe it is best to follow the highway from Austria (exit Karawanke tunnel) through Slovenia (exit Obrezje) then via Croatia (exit Bajakovo) further on through Serbia (exit at Nis and follow the road to Merdare, which is the border exit for Kosovo) and finally you'll arrive in Kosovo (Pristina Gjakova – Junik). We can secure parking for those of you brave enough to consider driving.

Train:
Other things to do near Kosovo