The 9 Best Places to Go Hiking In and Around San Diego (by a Local!)
From laid-back leg-stretchers to strenuous summits, join professional hiker Liz Thomas as she shares her top five hiking trails in and around San Diego!
Table of Contents
From beach to mountain, pines to palm, San Diego has nearly 120 hiking trails sure to please everyone. With landscape diversity that gives the best hikes in Colorado a run for their money — as well as more trails, parks, public land, coastlines, and national forests than almost any county in the U.S.— you haven't seen S.D. until you've seen it on foot. As a professional hiker who's walked around the world, I think San Diego is one of the best cities to visit and live in if you're an outdoor lover.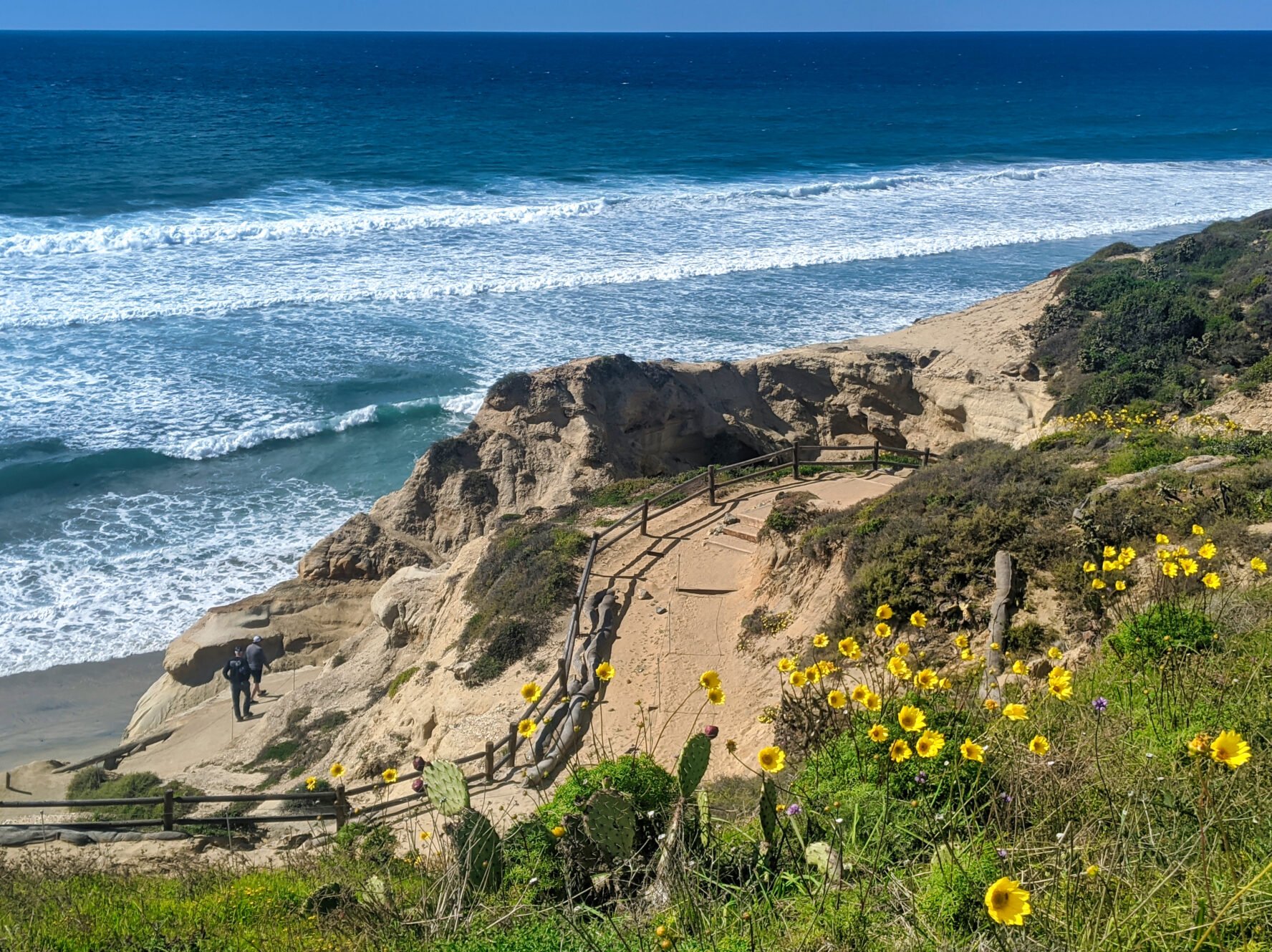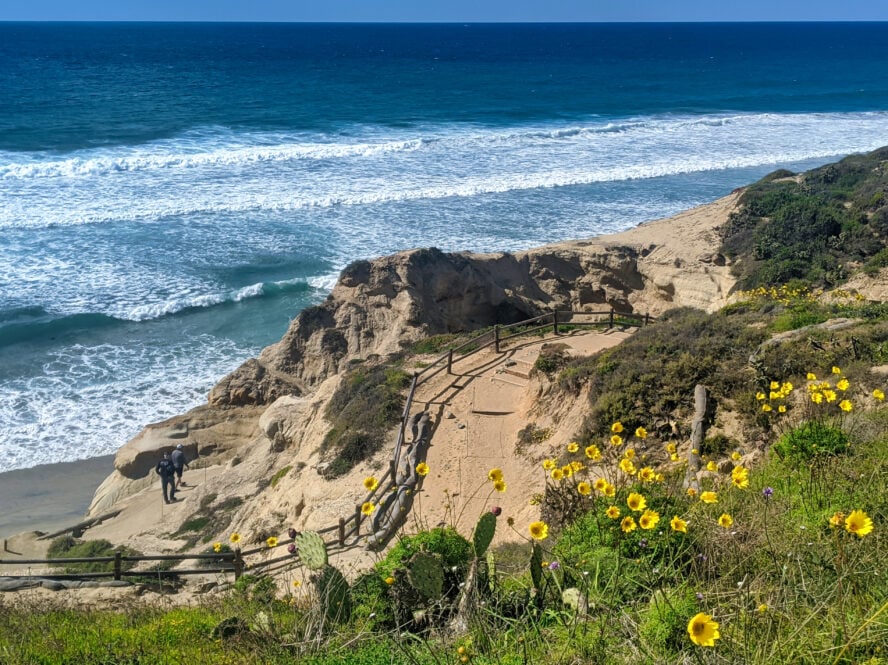 The trick to San Diego is to do like the locals and skip the traffic and theme parks. Stroll, hike, trail run, bike, or horseback ride on thousands of miles of hiking trails in and around San Diego. The metro county has so much to see that no matter what season you visit, you're sure to find hiking tours to suit your level of fitness and sense of adventure. Bonus: after the hike, you can look forward to some of the best beers, tacos, and burritos in the world!
Whether you're just starting out, hiking with kids, looking for an urban adventure, or ready to tackle a strenuous, full-day outing, we've got a trail for you.
The Five Best Places to Hike in or Near San Diego
Before we break down the best day hikes, here are the best places to hike in San Diego:
Easy Day Hikes in San Diego:

Moderate Day Hikes in San Diego:

Strenuous Day Hikes in San Diego:
Here is the map showing the best day hikes in San Diego below!