The 5 Best Places to Go Hiking in (or Near) Austin, Texas
As a professional hiker who's hiked urban trail systems across the U.S., I can verify that Austin has gone out of its way to create a human-powered paradise.
Table of Contents
There's a reason professional outdoor athletes like myself flock to Austin. Whether you're sightseeing on foot or a local seeking a thigh-crushing workout, Austin has trails for every level of hiker. With over 300 days of sunshine per year and an abundance of trails, lakes, climbing areas, and swimming holes, it's a city made for the urban adventurer. Top off your Austin hiking with some live music and tacos and you'll be living like a local.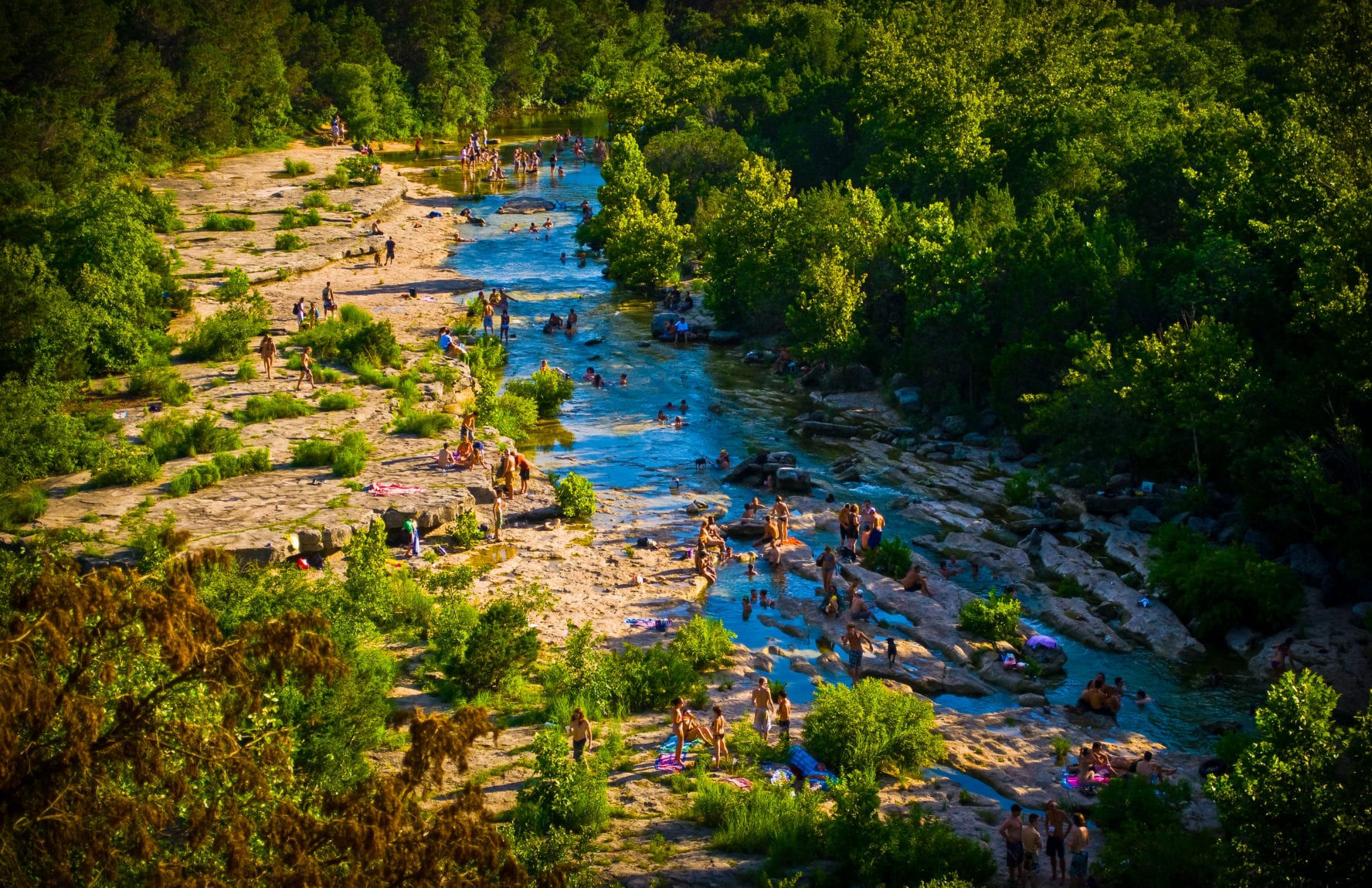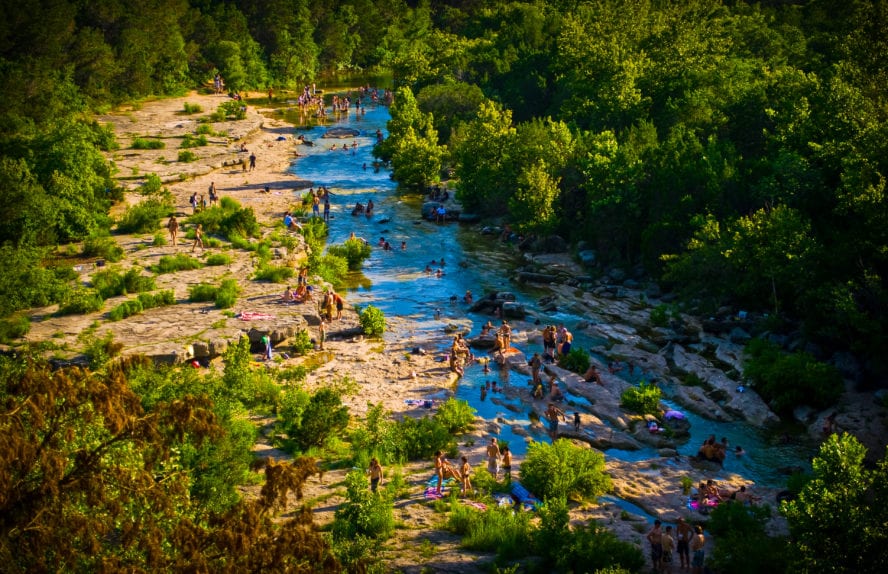 Whether you're looking for a challenge, ready to swim and soak up the sun with friends as if you were hiking in San Diego, or want a family adventure that takes you past some of the city's best sights, here are five of the best hikes Austin has to offer.