The Top 8 Must-Ride Spots For Mountain Biking in California
The birthplace of mountain biking, California has grown from teething to teeming with supreme MTB trails all over the state. Get ready for some of your favorite rides on the West Coast.
Table of Contents
When it comes to human-powered adventure, the Golden State is a serious contender for the go-to adventure dealer on the West Coast. Sure, you've seen Moab's iconic MTB trails on the cover of sport magazines and Colorado's world-renowned mountain biking needs no introduction, but it's California's fire roads and nosebleed downhills where the sport came to be. With coastal and alpine views just miles apart, forearm-pumping technical beasts, and legendary rides that have literally made history—are you ready for all that California has in store?
Where is the best mountain biking in California?
The best mountain biking in California is clustered around the Bay Area, San Diego, and the Sierra Nevadas. Depending on your goals and wishes, California gives you free rein when it comes to MTB adventures.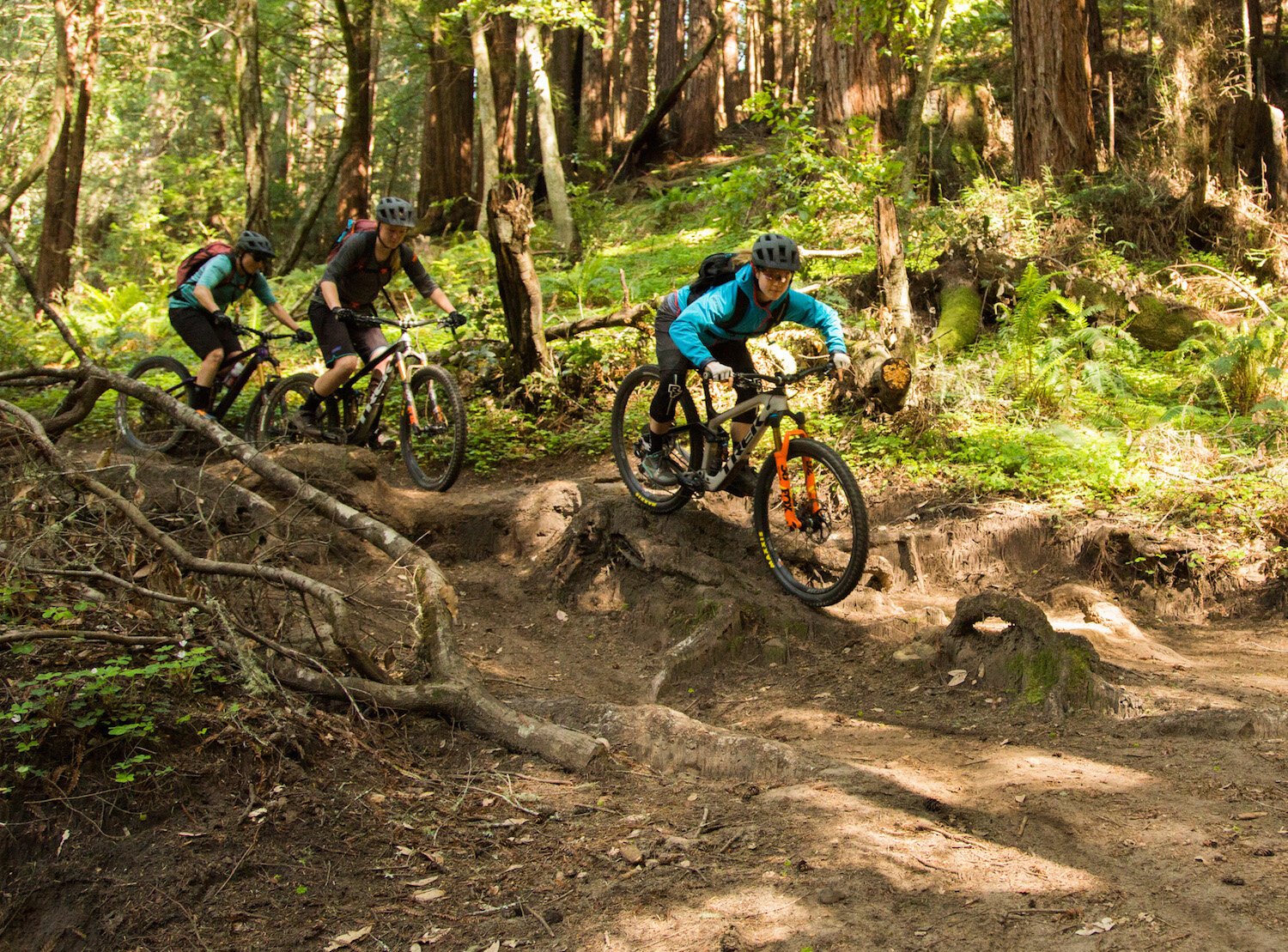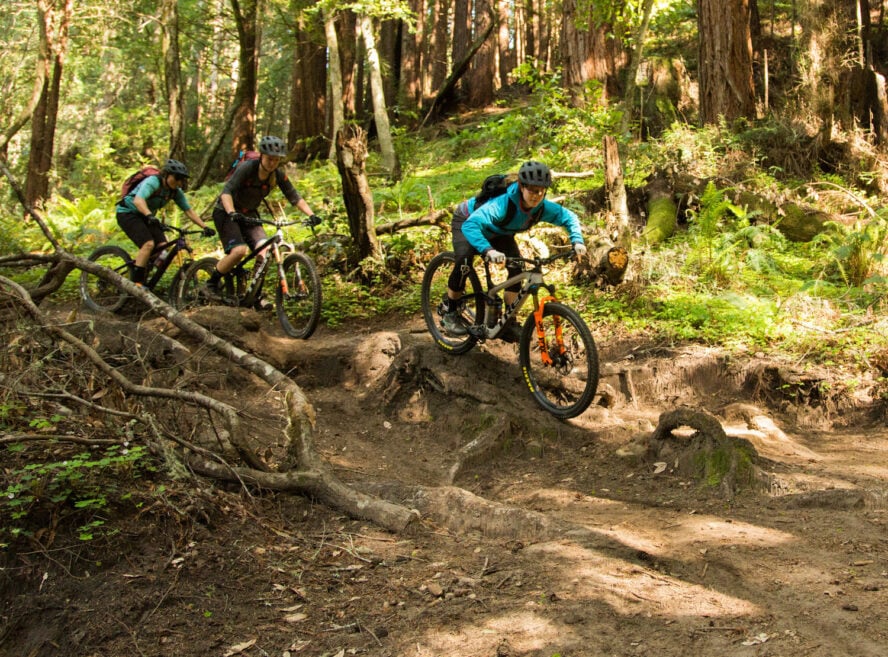 Do you want gnarly technicals? Check out Santa Cruz. How about a downhill that will have you screaming at the top of your lungs followed by a chill cruise to cool down? Lake Tahoe fits the bill. Since the Golden State offers only the finest, we turned to local experts to share their recommendations for the top mountain biking spots in California.