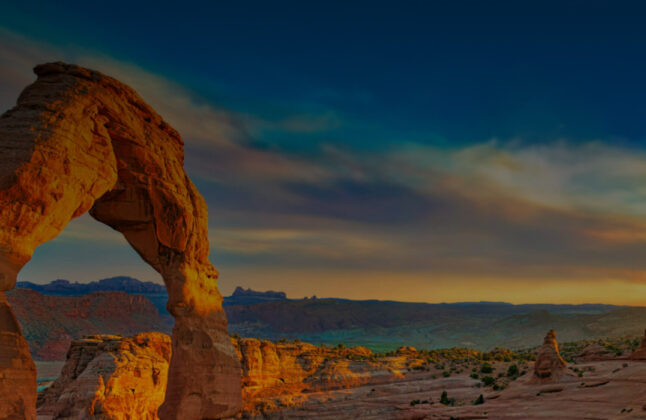 Adventure like a local with the best certified guides in the business
Wired for a better world
Outdoor adventuring makes us fall in love with our planet and people, it gets our brains rewired differently and forces us to rethink our life priorities.
For years, we've dreamt of building a company that can make an impact on things that we deeply care about. Here are some initiatives we are grateful to be contributing to.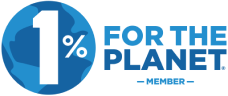 1% of our sales goes to environmental non-profits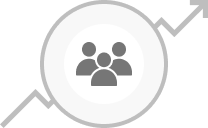 We provide work to thousands of local guides worldwide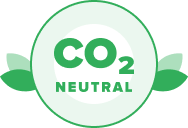 We operate on carbon neutral and renewable energy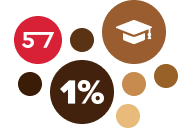 1% for the education and diversity in guiding
Local spot reviews and guidelines
Reviews and guidelines for modern, environmentally concious explorers, written by locals
View all stories
Featured destinations
Explore curated trips, stories and highlights from bucket list destinations hand-picked by 57hours team.