The 10 Best Mountain Biking Locations in Colorado for 2023
Colorado's vast, diverse terrain is sliced in half by the Rockies, resulting in sweeping vistas from its famous 14ers and high-alpine descents that define the term white-knuckling.
Table of Contents
Cleaved in two by the Rocky Mountains, Colorado offers fantastic ride diversity. In the western half around Fruita, you'll find desert terrain featuring plenty of dry singletrack early in the season. On the eastern plains, you'll find some of the best mountain biking trails in Colorado too. But it's the heart of this landlocked state, specifically near the Front Range and Central Rockies, that offers the majority of the staggering 8,000-plus miles of tracks, with the famed mountain town of Crested Butte home to 750 miles of those. It's so vast and varied you'll feel like you're mountain biking in New Zealand.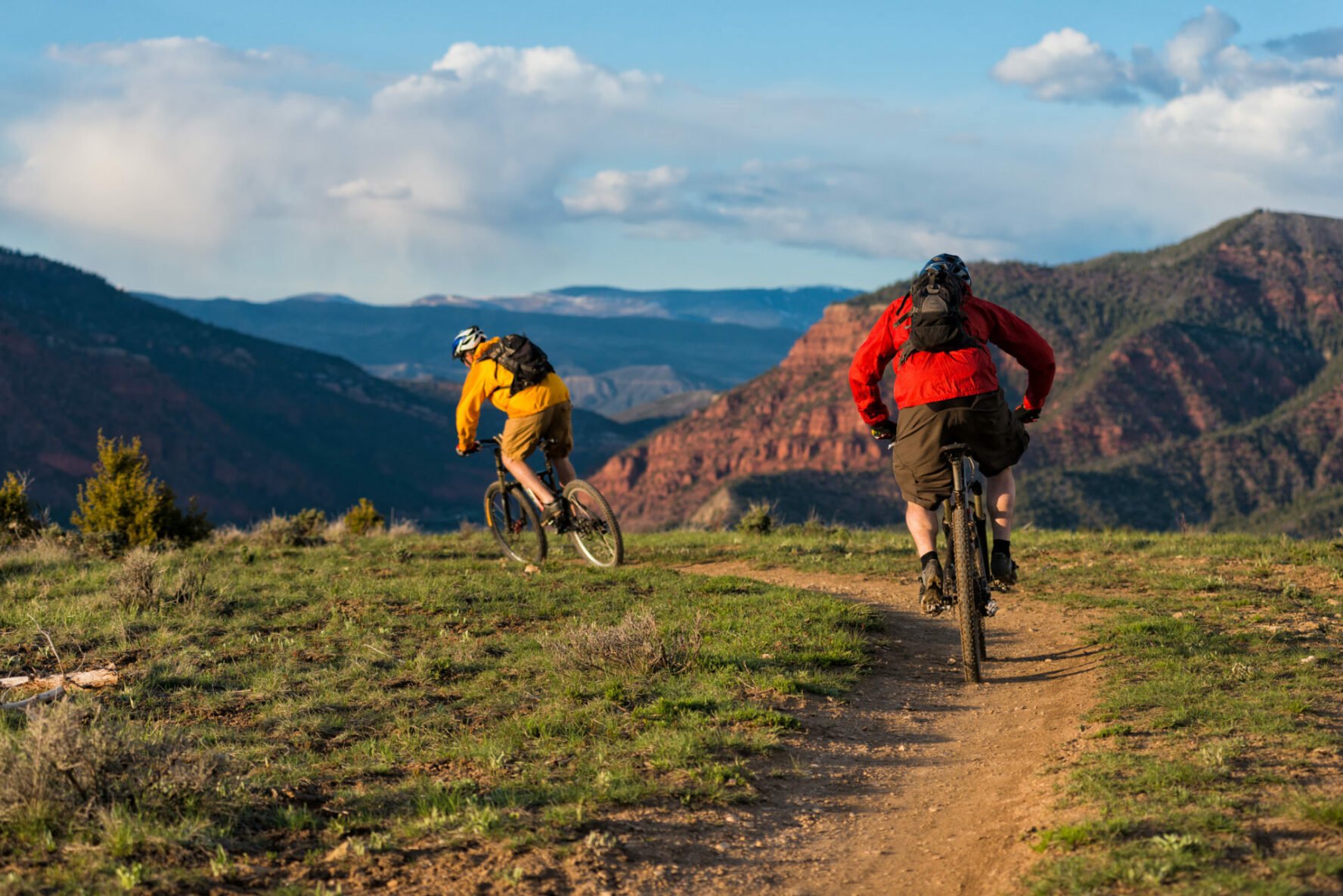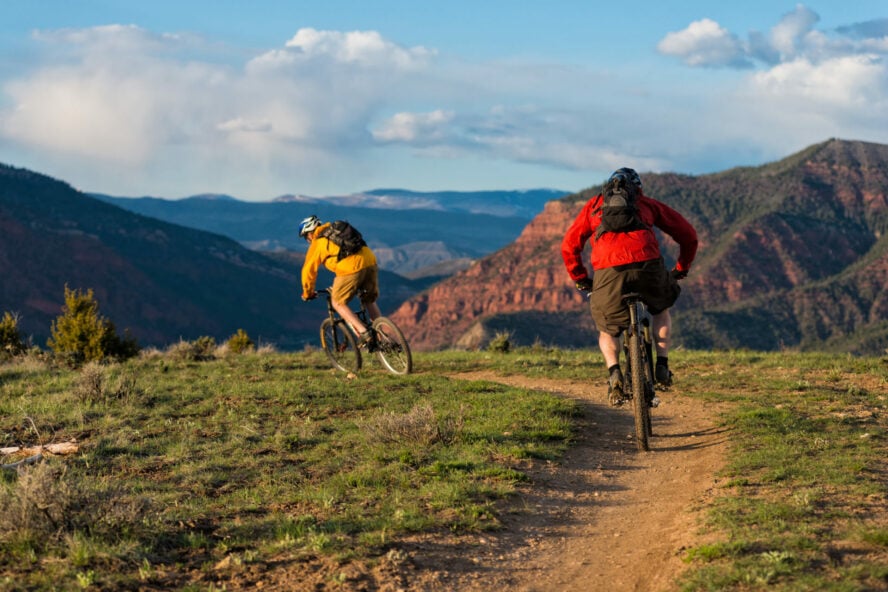 Traveling to the birthplace of mountain biking in Colorado
Skiing and hiking might first come to mind when you think of things to do in Colorado, but mountain biking has a storied history thanks to the locals who helped craft a new outdoor sport. Along with early riders in California and British Columbia, Crested Butte played a seminal role in mountain biking's beginnings.
It was an avid cycling community back in the 1970s who took it upon themselves to tinker with clunkers and road bikes to find better alternatives to "forearm suspension" as they rode over rugged mountain and off-road terrain.
Where is the best mountain biking in Colorado?
I might be biased as an Aspen local, but the Rockies and the Western Slope offer some of the best mountain bike trips in the state. Resorts looking to accommodate off-season recreators have upped their game, creating miles of trails, world-class bike parks and incredible downhill accessibility. Snowmass, Crested Butte, Breckenridge and Vail resorts developed to craft thrilling trails for a range of skill levels and objectives.
If you want to ride focused on fun or little ones, Breckenridge and Snowmass provide some of Colorado's best mountain biking for beginners and are a great place to head out on a guided mountain biking tour if you're new to the sport. Snowmass Bike Park also features a quick lift to get your adrenaline going. The Front Range shouldn't be overlooked, however, for the ease of access, variety for skill levels and downhill trails offering plenty of bragging rights.
To mix metaphors, you gotta earn your turns to get to the best. We'll detail some of the best mountain bike trails in Colorado.