The 4 Best Trails for Mountain Biking in North Carolina
North Carolina is the up-and-coming MTB epicentre of the East Coast — all due to incomparable downhills and streamlined trails studded with exhilarating bumps and jumps
Table of Contents
When talking about the best mountain biking destinations in the USA, North Carolina is one of the big shots. What slickrock is to rock climbing in Moab and alpine descents is to backcountry skiing in Colorado, tire-burning downhills are for North Carolina. It's hard to say what exactly put mountain bike trails in NC on the map, but its combination of purpose-built singletrack packed with berms and old-school raw backcountry trails that will make your heart race are a good start.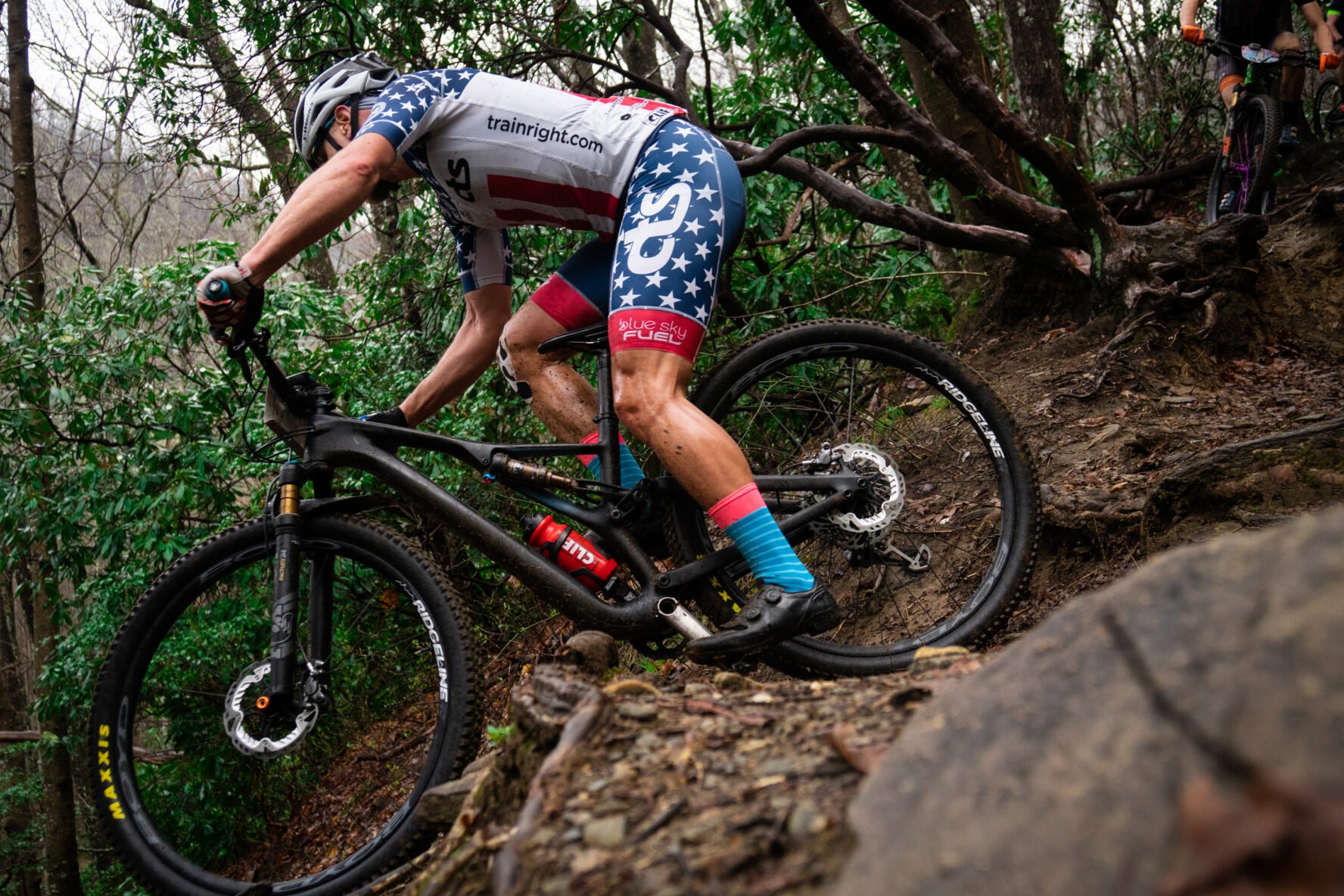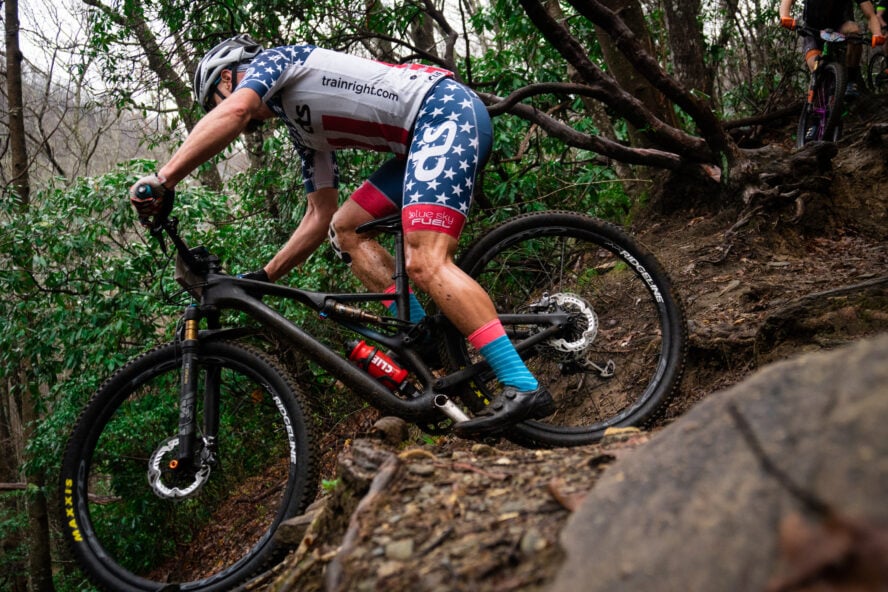 The mountains in North Carolina are best for downhills
The western third of the state is home to the biggest mountains on the east coast. That means long, lung searing climbs, but the sweet reward is some the longest downhills around. No matter where the rides take you, the Appalachian mountains are downhill galore. Technical drops that will require you to pull out all the stops? Check. Beginner friendly descents with scenic vistas? Check. Dramatic nosedives making you hold on for dear life, and then, make you want to do again? Check and check.
Why I chose to live in North Carolina's MTB hotspot
I grew up in Brevard, NC and didn't really understand how good it was until I traveled elsewhere. After years of travelling in South America, all around the United States, and everywhere in between, I decided to return and lay down my roots in Brevard, the main center of mountain biking in North Carolina. DuPont State Recreational Forest and Pisgah National Forest are home to classic rides that have earned their rightful place with the U.S.'s mountain biking all-stars. However, do branch out a bit. Other trail systems in the region are worthy of attention in their own right. For example, Fire Mountain combines North Carolina's long downhills with Native American cultural elements of the region. In addition to amazing flow-trail, you'll find preserved Cherokee villages that will take you back in time.
As a full-time cycling coach and mountain bike skills instructor, I guide and ride year-round on the epic mountain bike trails of NC. If you're looking for the best mountain biking on the East Coast, North Carolina has first-class rides in spades.
Here are my top picks that will make your trip unforgettable: