8 of the Best Mountain Biking Destinations in Europe
I've seen the best mountain biking North America has to offer, but nothing quite scratches my itch for top-of-the-line MTB riding like the unique trails you can find in Europe.
Table of Contents
Nothing beats Europe when it comes to extended mountain biking tours set against legendary terrain.
If you're keen to explore everything from glaciers and rocky drops to flowering grasslands and seaside cliffs, two wheels and a bit of suspension is the perfect way to enjoy the continent. But there's a lot to choose from, so we recruited one of our favorite guides—Bostjan Brzin, former professional ski jumper turned MTB tour operator—to help us compile a list of the best mountain biking spots in Europe.
Whether you're planning your next (or first) European mountain biking tour, be sure to check out the spots below. See you on the trails!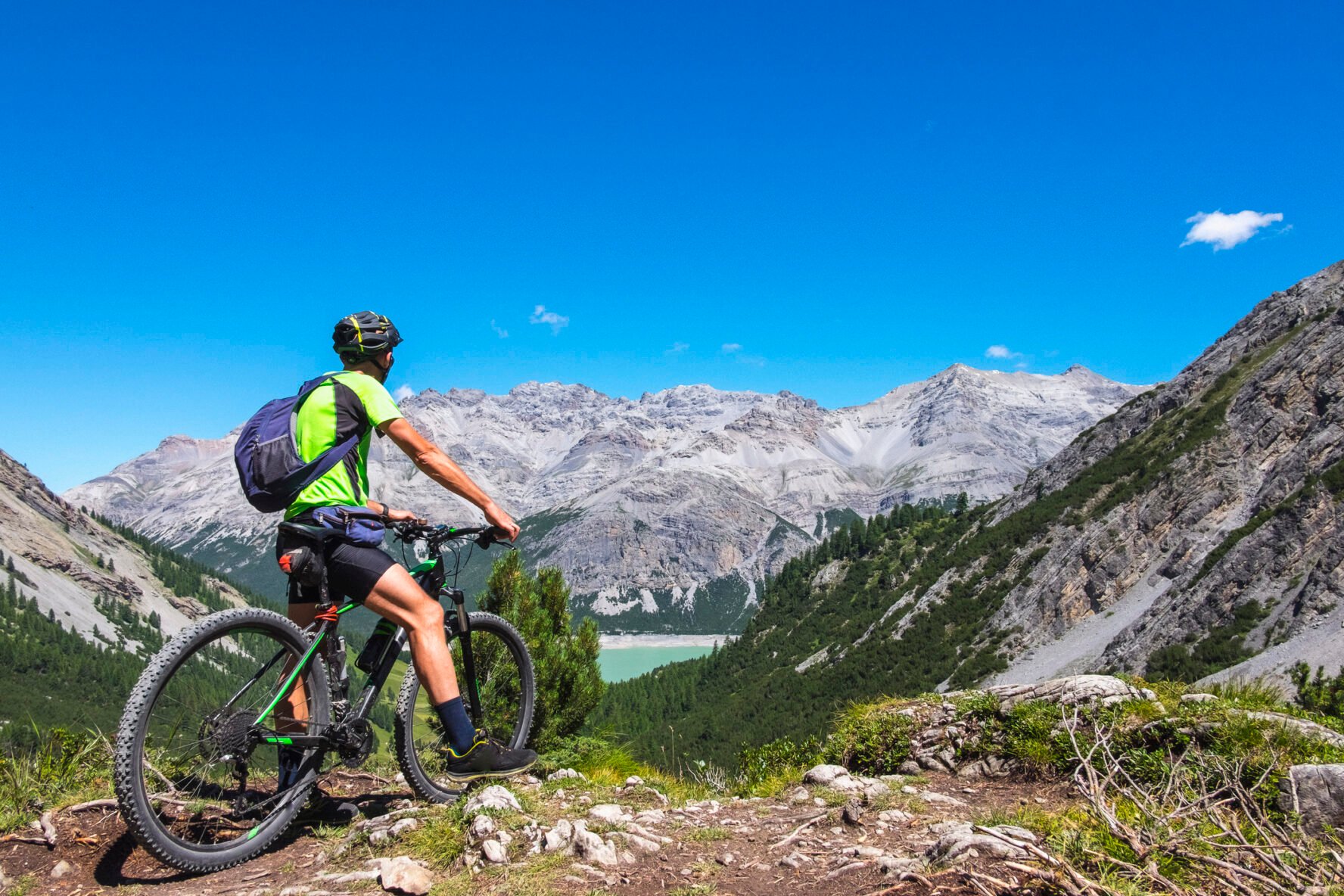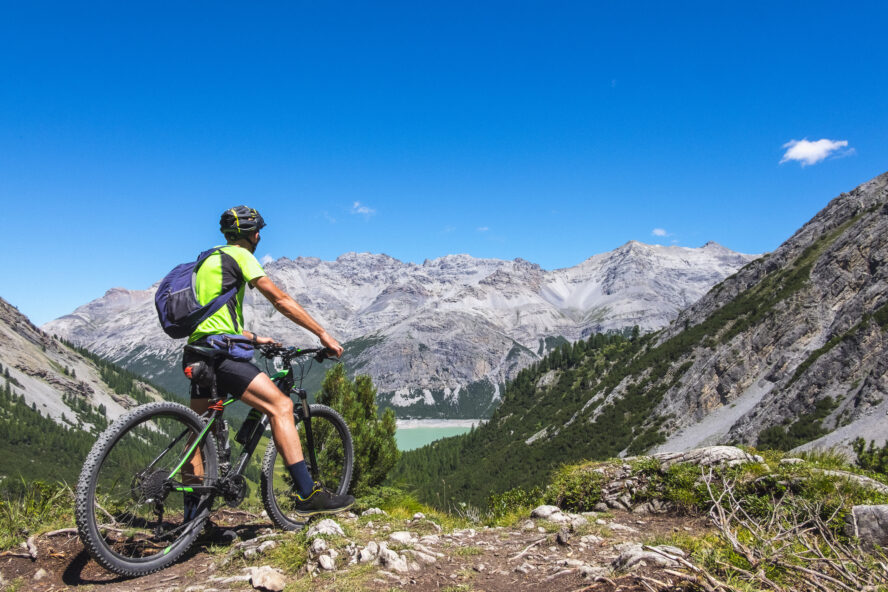 Who better to ask than someone who has seen it all?
Bostjan Brzin, owner of Bike Hike Tours NYC, has mountain biked all over North America. But for him, nothing beats Europe.
The industry vet has been biking for over 15 years and still makes it a point to get across the Atlantic annually for an extended tour. He says there are certain aspects of mountain biking he just can't find in North America—even in classic locations like Whistler, Park City or Moab.
We sat down for a chat with Bostjan to find out what keeps drawing him back across the pond, from glacial trails to some of the best resorts in the world to up-and-coming spots like Madeira,