A Local's Guide: What Is the Best Time to Visit Iceland?
People often ask me what the best time to visit Iceland is, and my mind immediately goes into overdrive. So much splendor to see, so many factors to consider… so let me break it down for you!
Table of Contents
I've said it countless times and I'll repeat it until I'm blue in the face: Iceland is a magical place.
No matter where you're from or how well-traveled you are, its wild landscapes will take hold of your senses and fill you with wide-eyed awe. Over a million tourists flock to this remote island every year—three times the entire native population! But what is it that brings them here?
Volcanic mountains, black sand beaches, lava flows and moss fields, glaciers, fjords, waterfalls, geysers—and don't get me started on the northern lights—all of these dramatic delights are what bucket lists were made for.
So, you might be planning your very own Nordic adventure soon. With so many sights to see, the first question on your mind is: "What is the best time to visit Iceland?"
As with most of life's mysteries, the answer is not that straightforward, but stick with me to the end and you'll learn everything you need to book your flight to Reykjavík without a second thought. Without further ado, let's break the ice!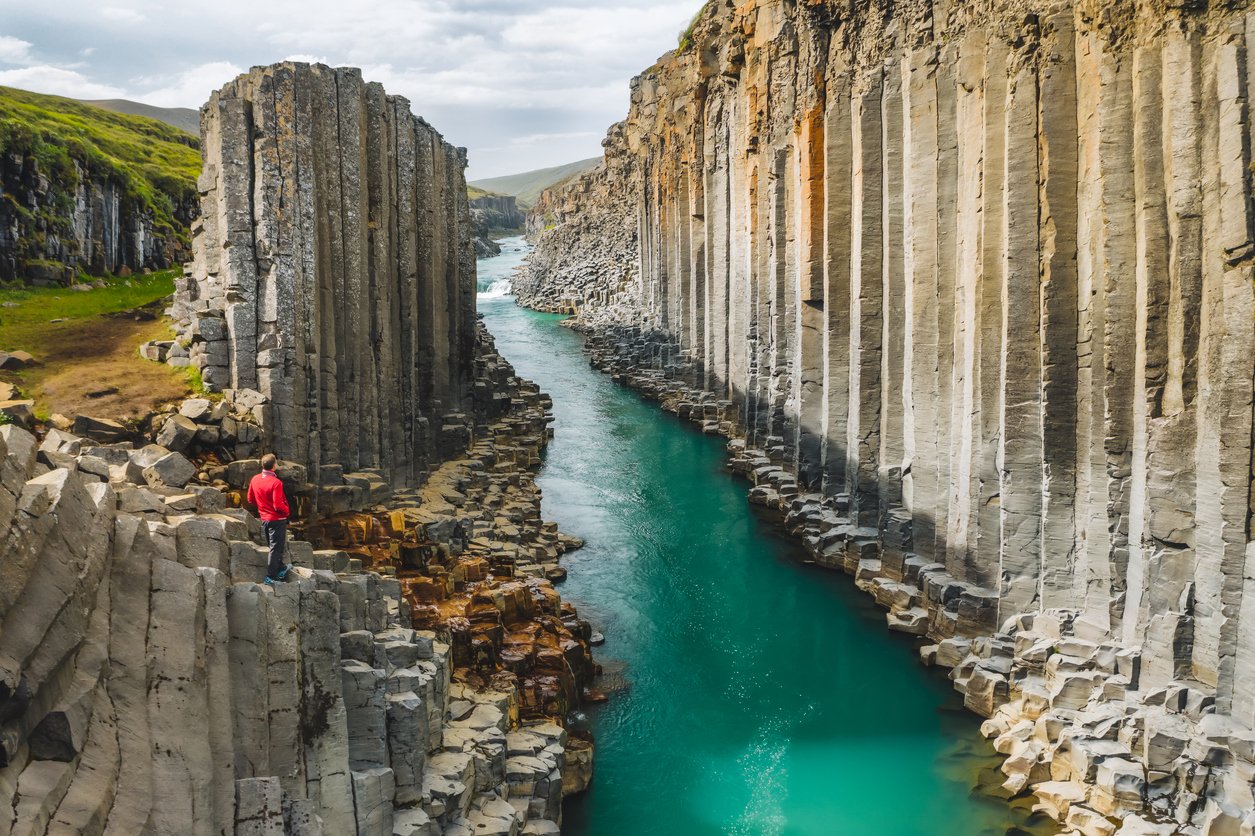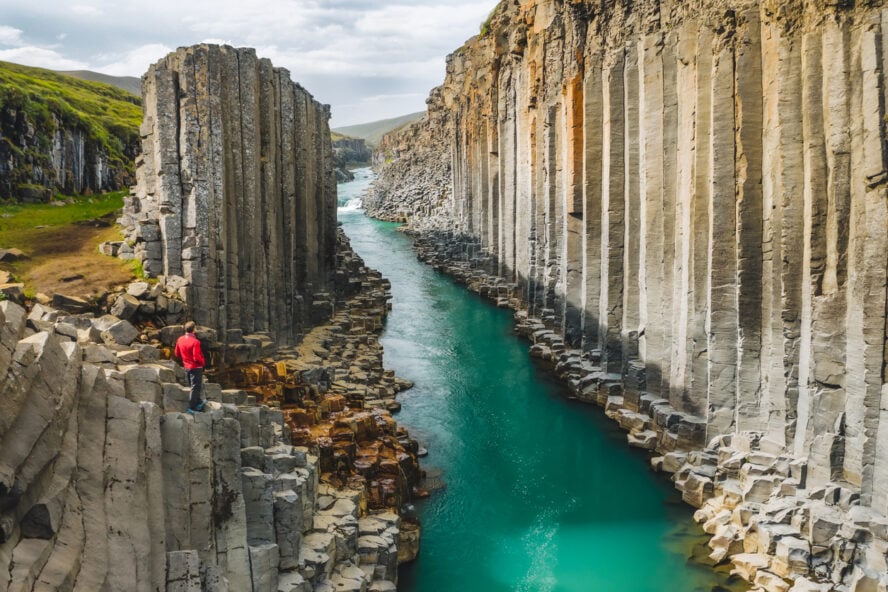 So, What Is the Best Time to Visit Iceland?
The short answer would be: there is no best month or season.
You see, while there are plenty of adventures in Iceland to keep you busy for a long time, not all locations or activities are available year-round. Choosing when to come depends entirely on what you're hoping to find: Are you more of a hiker or a skier? Do you want to see the Highlands or tour the ice caves? Does your idea of a perfect holiday include whale watching or chasing the aurora borealis?
To help you choose your personal best time to visit Iceland, I've put together a rundown of what each season has to offer. Knowing the pros and cons, you'll be able to plan your next trip around the activities you want to do, and the weather too.
Your Guide to the Seasons in the Land of Ice and Fire
The seasons are as varied as the topography, and each offers a distinct way to enjoy the landscape. Read on to learn more about what to expect throughout the year, from the weather to hours of daylight to the activities you can do.