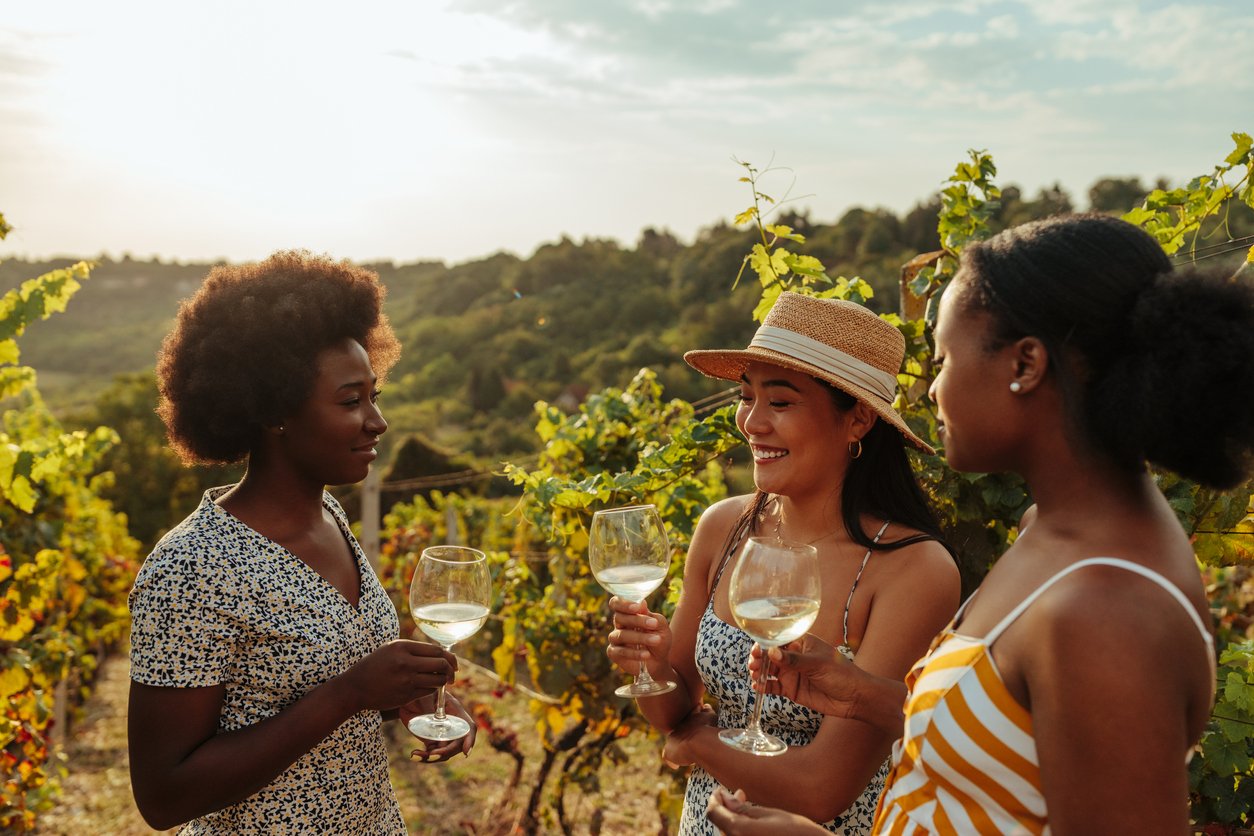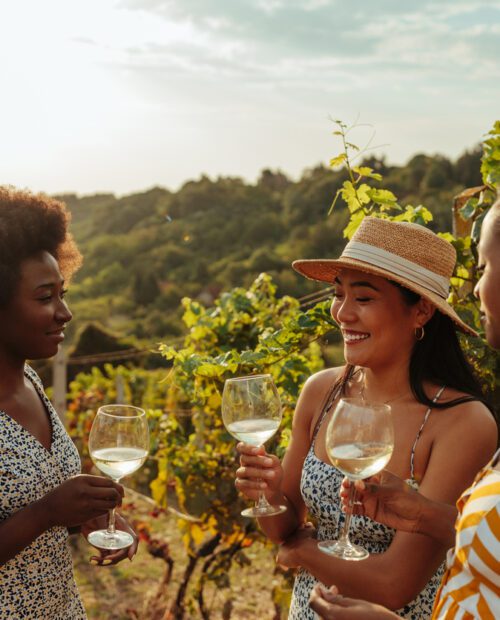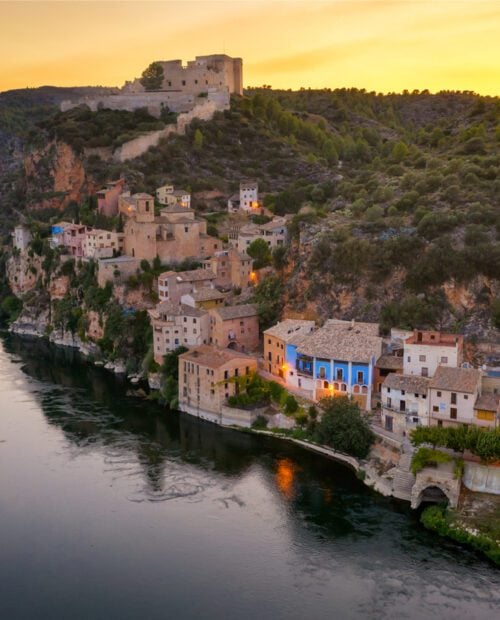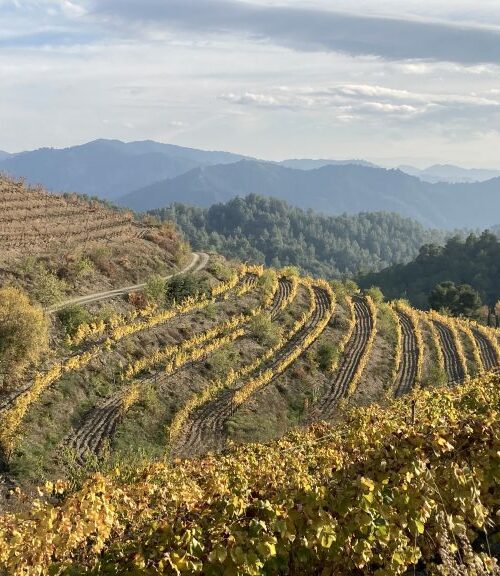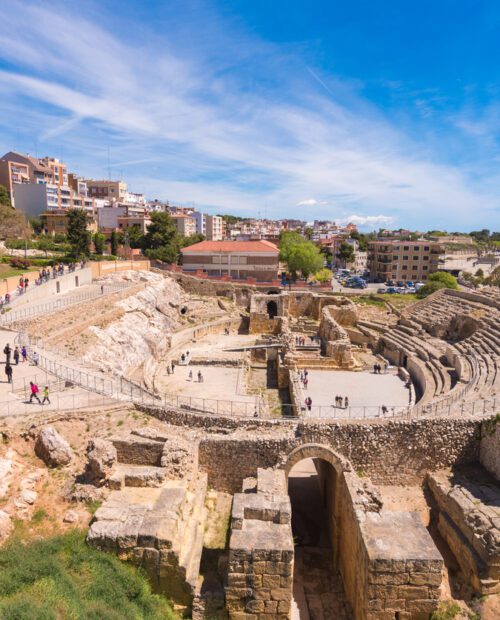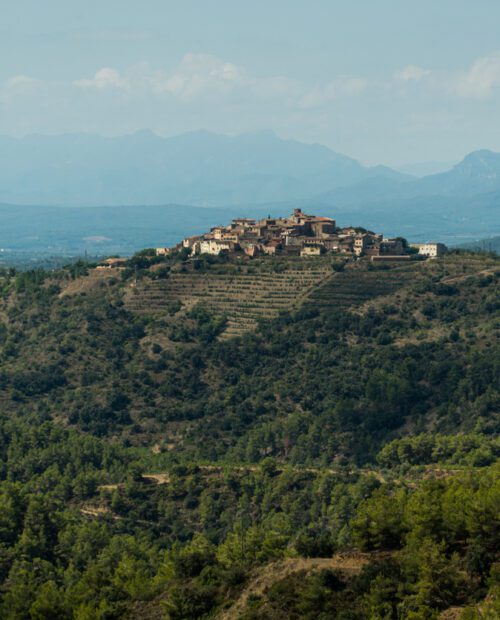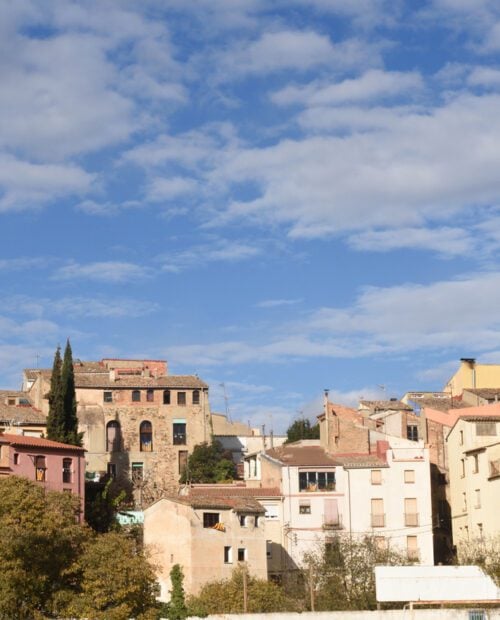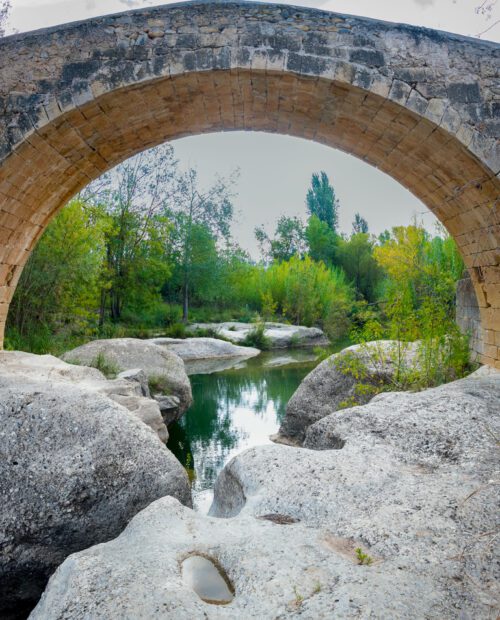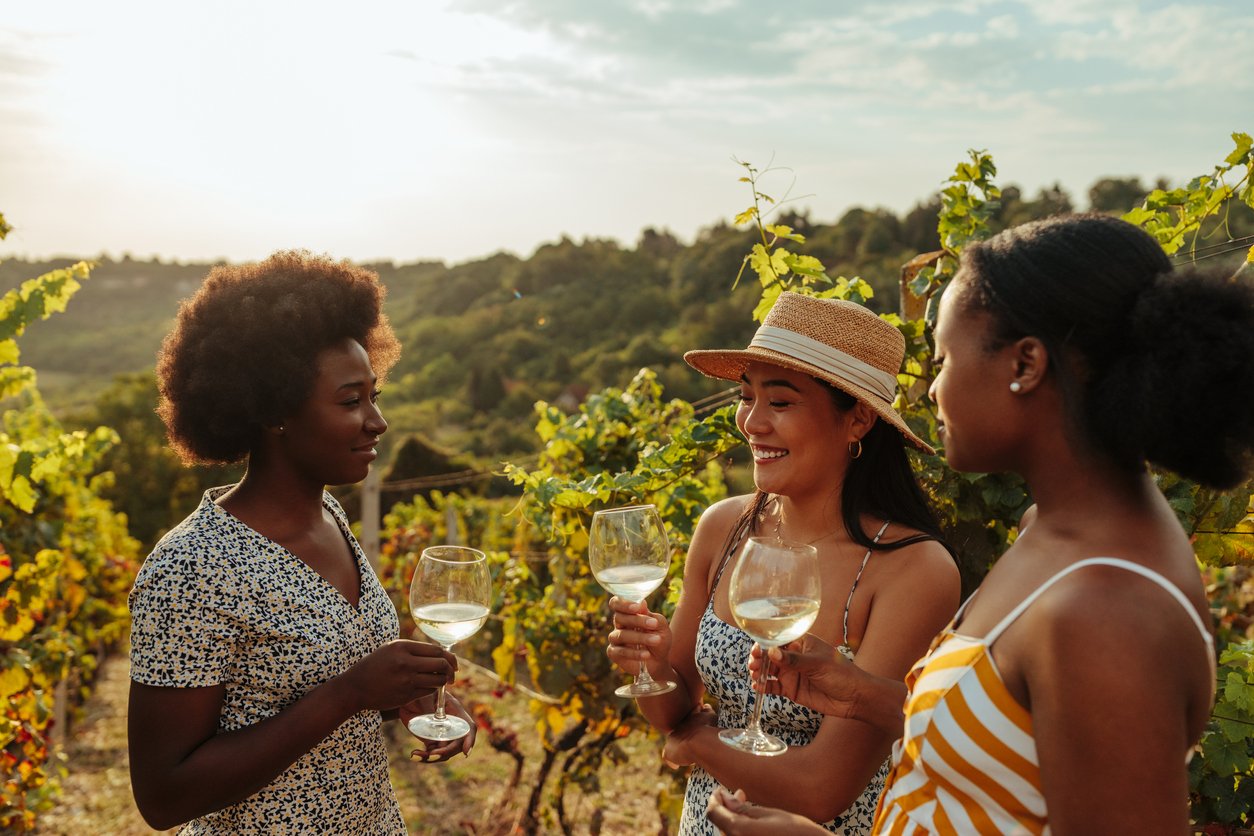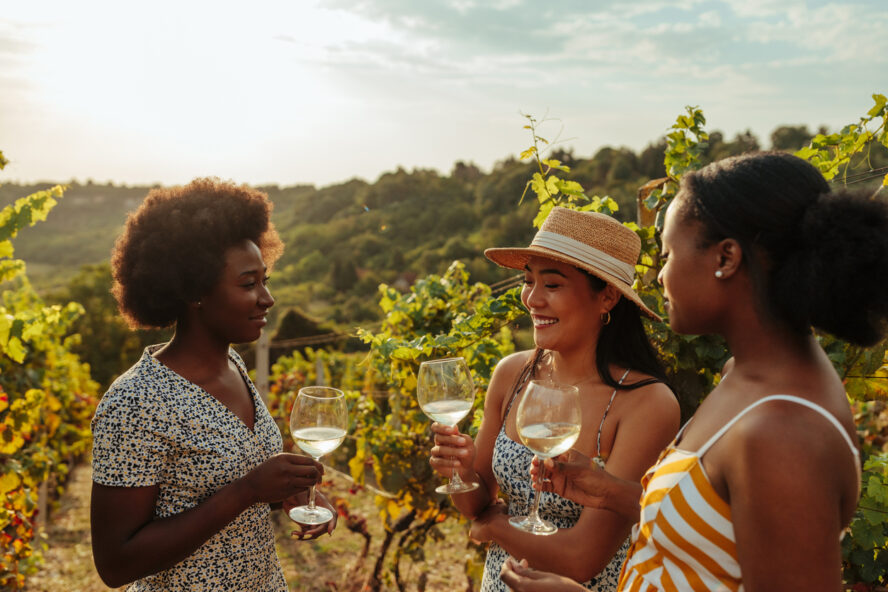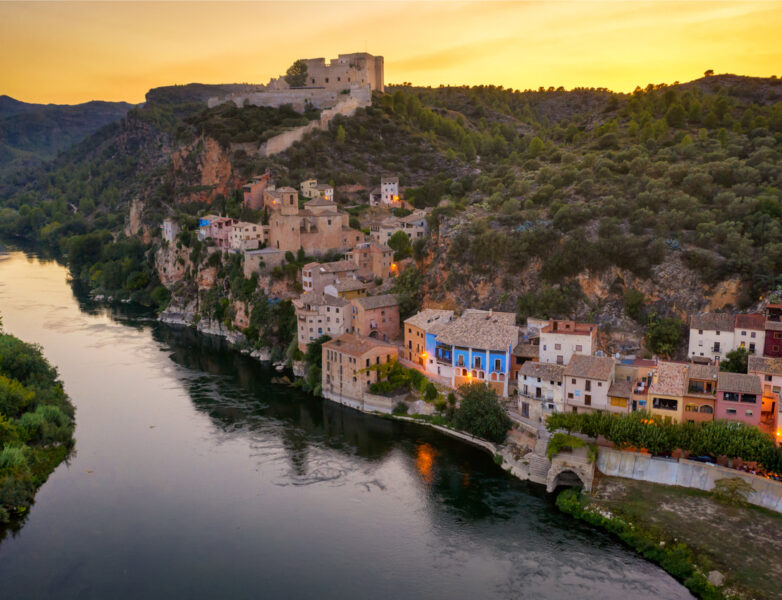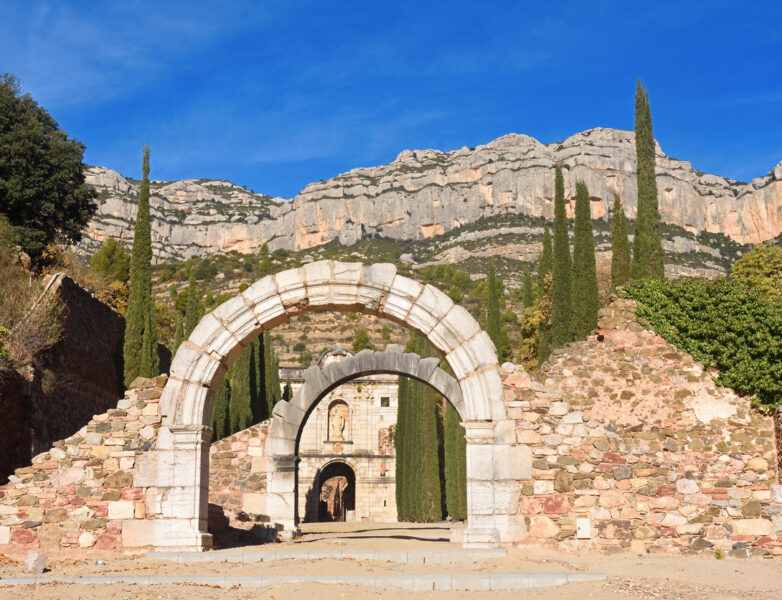 Sun-drenched days, terraced vineyards, millennium olive trees, and fragrant Mediterranean spice plants—this is Priorat, your Spanish home for the week. As if the bucolic setting doesn't make it enticing enough, this 8-day, all-women hiking tour becomes even better when you know you're doing wine tastings everyday. With over 600 growers and 99 registered wineries, Priorat has lots to offer to both curious first-time visitors and wine aficionados. The area is brimming with reminders of its rich history, dating back to the 12th century when Carthusian monks settled it and built the "stairway to God" monastery. You'll tour lots of historical remains with plenty of breaks and visits to wineries, olive oil mills, and restaurants featuring authentic Catalonian dishes—always paired with powerful red blends.
Capture the Mediterranean essence with hikes through countryside

One of the best wine regions in the world: taste intensely-flavored reds

Support local women's wineries and dairy farms
Itinerary
Far away from the crowds, the Priorat wine region invites you on an 8-day hiking tour to marvel at its countryside scenery in the company of like-minded venturesome women. With its steep vineyards, energetic rivers, verdant olive groves, and thousand-year-old ruins, you'll find no end of riches here. Not only will you have a group of fantastic women around you, but you'll also be supporting local women by visiting their wineries and dairy farms. All nights will be spent in the charming Falset, where you'll stay at a stylish boutique hotel in the medieval part of town.
Get settled into your stylish boutique hotel in Falset, your base for the week—check in starts at 4 p.m. Meet your guide at 6 p.m. for a welcome briefing. Use the rest of the day to wander around town and have dinner with your group at a local restaurant.
Meals: Dinner

Your all-women adventure starts with a hike to the medieval hilltop village of Gratallops via the Bellmunt. Enjoy your first Catalan Sunday lunch, paired with an introduction to the wines of the region. Today's route is mostly along well-marked paths with some incline. Once you've returned to Falset by a taxi, enjoy the townlet, some tapas and some drinks.
Meals: Breakfast and lunch
Hiking: 13 km / 8 miles

Departing from the Cabaces village, follow the circular path through olive groves to join a zig-zag path winding up near the rocky ridge of Sella dels Solans, boasting panoramic views of the Priorat region. A downhill walk takes you to La Bisbal de Falset, after which you'll return to Cabaces via Sant Roc, a now-disused hermitage. Next stop is an olive oil mill where you'll learn about olive oil production. Now in Cabaces, visit Cooperativa Falset Marçà for a tour and tasting, including the town's well-known vermouth. Return to Falset for dinner.
Meals: Breakfast, lunch, and dinner
Hiking: 8 km / 5 miles

Today's walk starts in Poboleda, a charming village near Falset. Walk steadily uphill between vineyards and almond trees until you reach Morera de Montsant, where you'll rest with a cold beer or coffee. After you've recharged, head down to the 12th-century monastery in Scala Dei—explore the partly-renovated ruins, which offer a fascinating glimpse into the monks' lives. After a pause for lunch, follow the path to the village of Escaladei, where you'll have wine tasting and tour one of Priorat's premium wine producers. Either return to Falset by taxi or walk a bit more to Poboleda to meet your taxi there.
Meals: Breakfast, lunch, and dinner
Hiking: 10.5 km / 6.5 miles or 13.5 km / 8 miles, depending on the route

A train from Falset takes you to Tarragona, a large seaside town south of Barcelona. Start with a guided tour of the cathedral and the amphitheater. After lunch, feel free to explore the city on your own—do some more sightseeing, go shopping, or visit the sandy beach. Return to the train early in the evening,but if you want to spend the evening in Tarragona, you can make your own way back to Falset.
Meals: Breakfast and lunch

Today you'll step out of the Priorat region with a visit to the charming medieval town of Miravet, sitting on the river Ebro. Walk up to the castle, after which you'll contour along the hill following the river with incredible views across the orange groves. Once you reach Benifallet, take a break and have lunch. Return to Bellmunt by taxi and go to Bodega Prior Terrae for a tour and tasting of their lovely wine in the afternoon. Spend the evening in Falset.
Meals: Breakfast, lunch, and dinner
Hiking: 12 km / 7.5 miles

Catch a taxi to Porrera, a village nearby, and then walk back towards Falset through the Collet de la Sentui on the GR174 route. Skirt the town and visit another old hermitage before walking on to the Marca hamlet where you'll do a wine tasting and tour the vineyards of Dosterras. For your final evening together, you'll enjoy your last meal and go out for drinks or some dancing.
Meals: Breakfast, lunch, and dinner
Hiking: 10 km / 6 miles

Departure day! If you're not yet ready to leave this picturesque Spanish region, ask your guides about helping you organize an extra few days of your holiday, perhaps in Barcelona or in Sitges. If you're ready to go home, there will be organized transport to the Reus Airport.
Meals: Breakfast
Meet your guide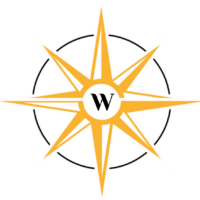 Sisters Sara and Ginny, the owners of Walking Women, are passionate about sharing their love for walking and having fantastic experiences with friends and family. Walking Women's mission is to provide a safe space for women to explore and venture together. Their focus is always on supporting local communities and prioritizing women-led businesses as their partners and suppliers.
Lyn Romeo
about
Walking Women
on Google Reviews
I have throughly enjoyed my holidays with Walking Women ! Well organised and responsive  and always lovely warm and inclusive groups. The fab accommodation and wonderful places ensure that I will be booking regular trips with them
Louise Everts
about
Walking Women
on Google Reviews
Fantastic week walking. Amazing scenery.  Very much appreciated the insights brought by Claudia, our local guide.  I would highly recommend this trip. Tip – keep the contents of your backpack to the essentials only.
Dottiegc
about
Walking Women
on Tripadvisor
This was my first time with Walking Women and I have to say it was just great getting together with a bunch of like-minded women enjoying the walks, the scenery, the chats and of course the cream teas! Chrissie was a great host and walk leader. I will certainly be looking to 2020 for another walking holiday. Keep up the great work.
dep
about
Walking Women
on Tripadvisor
From the little I have experienced on my holiday with WW, I can see people and places are carefully selected, and held to a high standard with prices that remain almost affordable for all; curated to make the guest at ease at all times wether in the intinerary of the walks or the destination hotel/B&B stay. As a solo traveler I'm only sorry I didnt discover it sooner 🙂
Things to know
57hours is committed to providing safe outdoor adventure experiences. We require all guides using our platform to have a COVID-19 safety plan and to make the details of that plan accessible to travelers. In most cases, group sizes will be reduced, guides will avoid overcrowded locations, and other safety measures will be met depending on the location and activity. 

We also expect clients to respect local regulations and take measures to protect themselves, their guides, and the communities they're traveling to. For more information on COVID-19 measures in Priorat, Spain, please refer to requirements for travel to Spain.

Please contact us if you have any questions or require further information. We are happy to provide you with the most up-to-date information!

What you get on this adventure:

An experienced hiking guide with extensive knowledge of the area

An 8-day hiking tour of the Priorat wine region in Spain

Accommodation — single occupancy (ensuite with a double bed)

All meals apart from 2 dinners (listed day-by-day in the itinerary)

Premium wine and olive oil tours and tastings with local women producers

Guided tour of Tarragona

Visit to the first Carthusian Monastery in Spain

Reus Airport transfers (pick up at 3:30 p.m. on arrival day / departure for the airport at noon on the last day)

What's not included:

Transportation to Spain

Two dinners (your guide can make reservations)

Drinks during the tour

Travel insurance 

Guide gratuities — optional

This all-women hiking tour in Spain's Priorat region is ideal for beginners. As long as you can walk 3 to 4 hours a day with plenty of stops, you're good to go! Walks will range between 8 and 14 km (5 to 9 miles) along footpaths and stoney tracks, up hills and along valleys. There will be an occasional steep section, which could feel a little challenging, but the maximum ascent in a day is 600 m (1,970 ft).

The paths will take you through scenic fields, gorges, vineyards, rivers, and mountains of Spain. The idea of the trip is to have stopovers on your hike in order to experience the local culture by tasting its food and wine.

Here's a list of the equipment you need to bring:

Day pack large enough to carry all the items listed (around a 25-40L bag)

Hiking poles — optional

Water bottle or hydration bladder (2L capacity)

Lightweight hiking boots or shoes

Spare clothes for layering

Waterproof rain jacket

Sunhat

Toiletries (sunscreen, hand sanitizer, bug spray, toilet paper, etc.)

Headlamp or flashlight

Sunglasses

Camera — optional (but recommended)

Dress comfortably and for the weather in clothes you can move in. We suggest bringing clothing appropriate for the season. Layers are best and don't wear jeans.

Your base for the trip is the stylish Priorat Aparthotel in Falset. Centrally located on a quiet street in the old, medieval part of town, this brand new boutique hotel ensures you relax and get some rest at the end of the day. You'll be placed in a single occupancy room—ensuite with a kitchen area, balcony, or a terrace. All rooms are double, but some have an additional bed and can be a twin room.

If you choose to bring a friend and share a room, the price per person decreases. You can let us know your preferences when you go to the booking process.

Group sizes and prices:

For this all-women hiking adventure in the Priorat region, the usual client-to-guide ratio is 12:1.

The cost does not decrease as the group grows. 

Hiking in the Priorat region can be arranged for larger groups. Contact us to make arrangements.

Min. age requirements:

If you are older than 18, you're good to go.

Minors younger than 18 may be permitted to join the hike on a case-by-case basis, but must be in the presence of a parent or legal guardian.

If your group has hikers under the age of 18, contact us prior to booking to make arrangements.

A $250 deposit to secure your place is due upon booking. The remaining amount is paid 3 months (90 days) prior to departure. Once the trip is confirmed by the guide, the cancellation policy stated below applies. 

If Client cancels the Booking anytime prior to ninety (90) calendar days in advance of the trip contemplated by the booking, Client is entitled to a refund or moving the credit to another holiday, minus the deposit. It is not possible to refund the deposit as it covers costs that have already been incurred.

After that deadline, Client is not entitled to any refund. Any reimbursable expenses arising out of the Booking incurred by Guide prior to the date of cancellation (including but not limited to plane tickets, car rental payments, and lodging or transportation fees) are non-refundable as soon as they are incurred by the Guide. However, the Guide will discuss options with the Client regarding the possibility of reselling the Client's place.

If Client has to cancel the trip due to COVID-19 infection, the Guide will refund Client's money or transfer it to another trip.

To get to Falset, the starting point of your adventure, most people fly into Barcelona Airport, 1.5 hours from Priorat. From there, you can rent a car or take a shuttle service, in which case it will take a bit longer than by car. If you have a possibility of flying into Reus Airport, even better—your guides include pick-up and drop-off from that airport.

Once you and your guide agree on the details of your itinerary, your guide will suggest the best place to meet. If you're not flying into Reus Airport and getting picked up by your guide, you'll meet your guide at your accommodation in Falset.
Download hiking gear checklist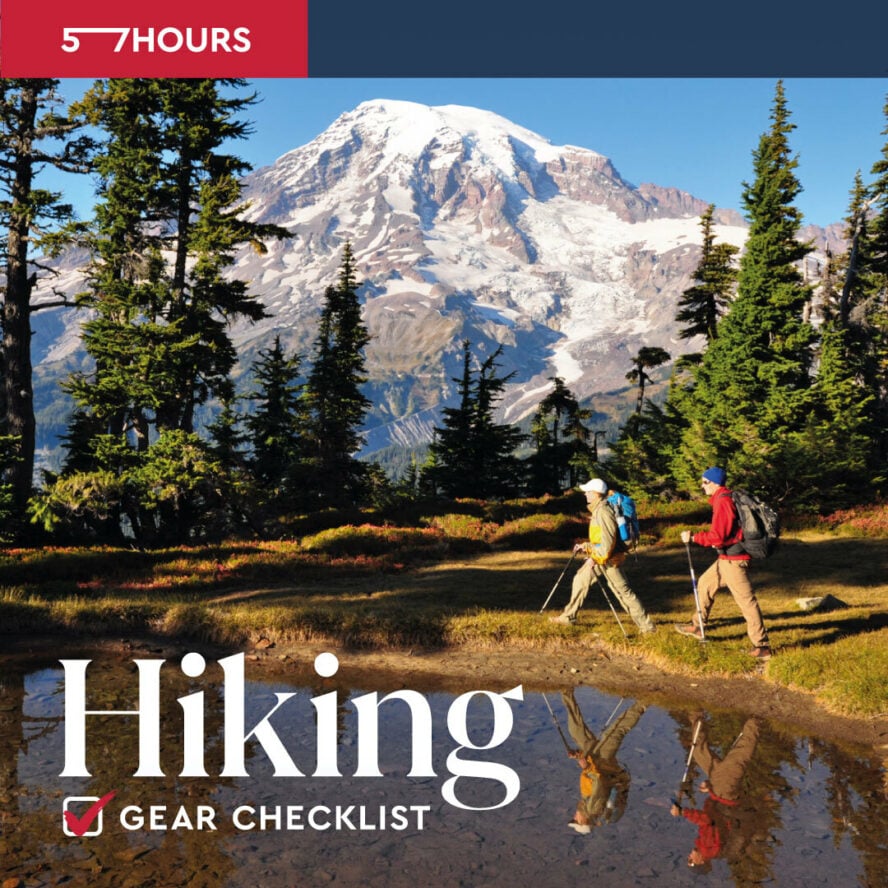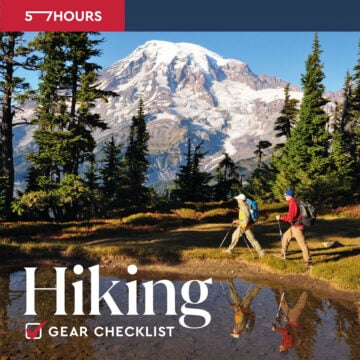 Prepare for the trip.
Get complete checklist for hiking and camping equipment.
Brochure sent, check your inbox