The Best Kiteboarding Spots in the USA (With a Few Surprises)
You won't find all the usual suspects on this list — there's a few untapped gems that will make you want to stop what you're doing, pack your bags, and catch the next flight outta town.
Table of Contents
Each of the ten kiteboarding locations on this list has a special appeal — from the wind to the surf conditions to the culture — they couldn't be more different from one another. There's something for every skill level and discipline of kiteboarder, whether you are a complete beginner looking to get into the sport, an advanced wave kiter, or a flatwater freestyle addict. The US's extensive shoreline — Gulf, Atlantic, and Pacific — has it all, you just have to decide where to ride first.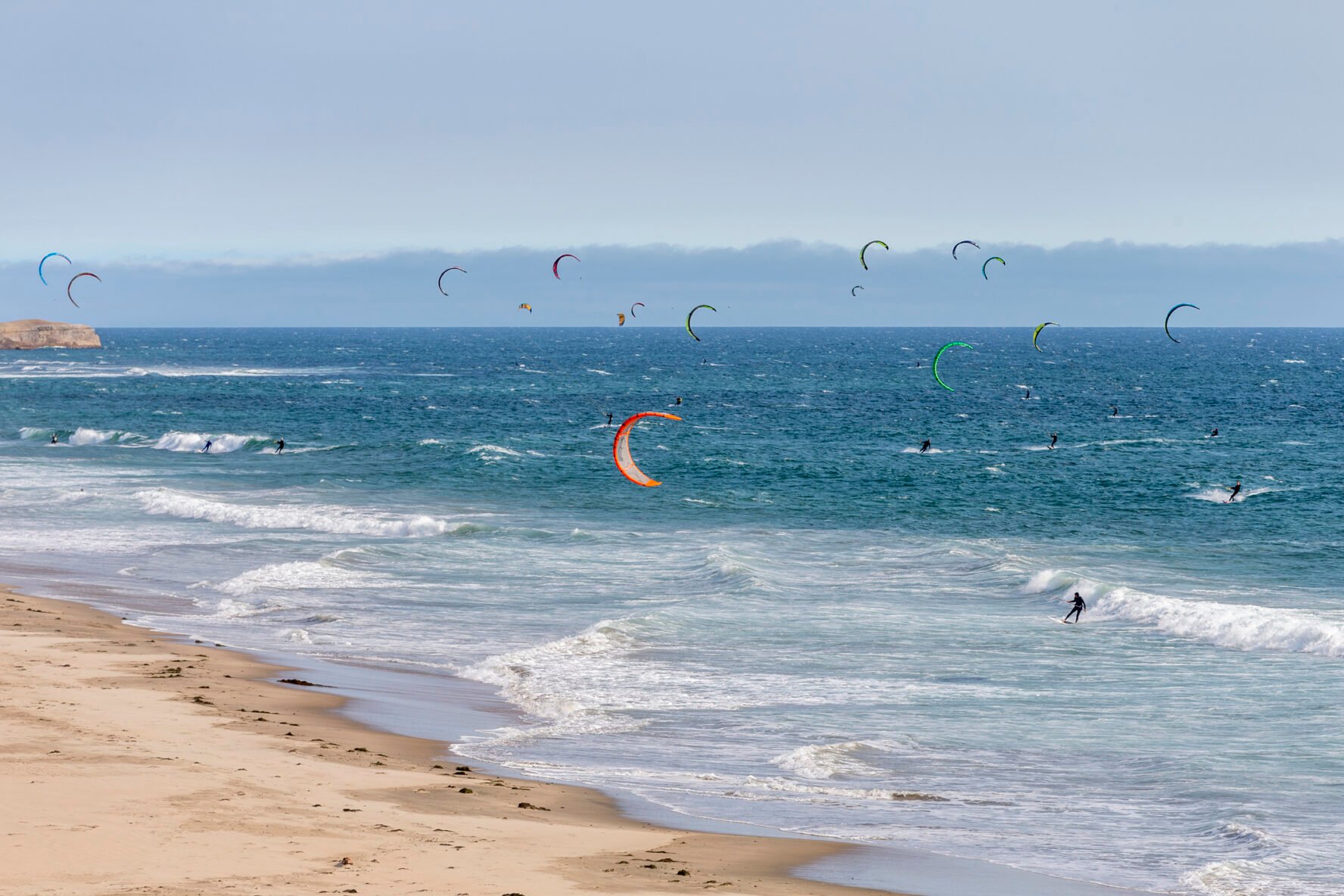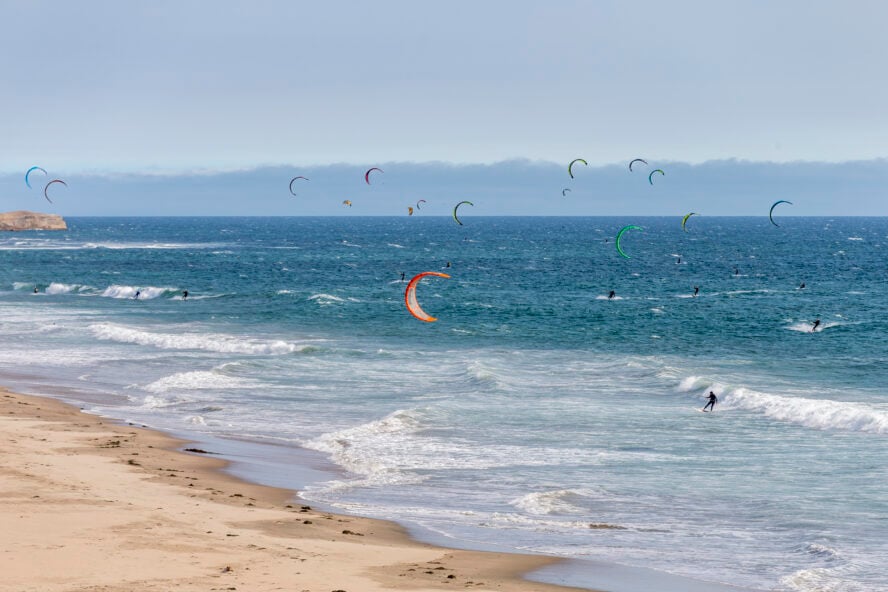 Chasing the wind and discovering hot spots for best kitesurfing
in the world has been my passion for the past eight years — ever since I learned how to kiteboard, I've been hooked. I've taken my kiteboard
all over the world
, adding spot after spot to my ever-growing bucket list. No matter your skill level or kiteboarding objectives, there's a destination on this list for you (and a few places you might not expect to see). Here's our list of the best places to kiteboard in the USA: