The Ultimate Guide to the 10 Best Kiteboarding Spots Worldwide
With the kiteboarding spots on this list, you won't just want to plan a trip, you'll want to quit your day job and chase wind full-time.
Table of Contents
I never dreamed that traveling could get any better until I started kitesurfing, chasing the wind to some of the most remote, exotic and mind-blowing locations around the world. Just as diverse as kitesurfing is with riding styles — from freestyling, foiling to wave riding — are the spots you can experience: Caribbean tropical paradises, strong wind locations where you can ride every day, spots where you party as hard as you shred on the water.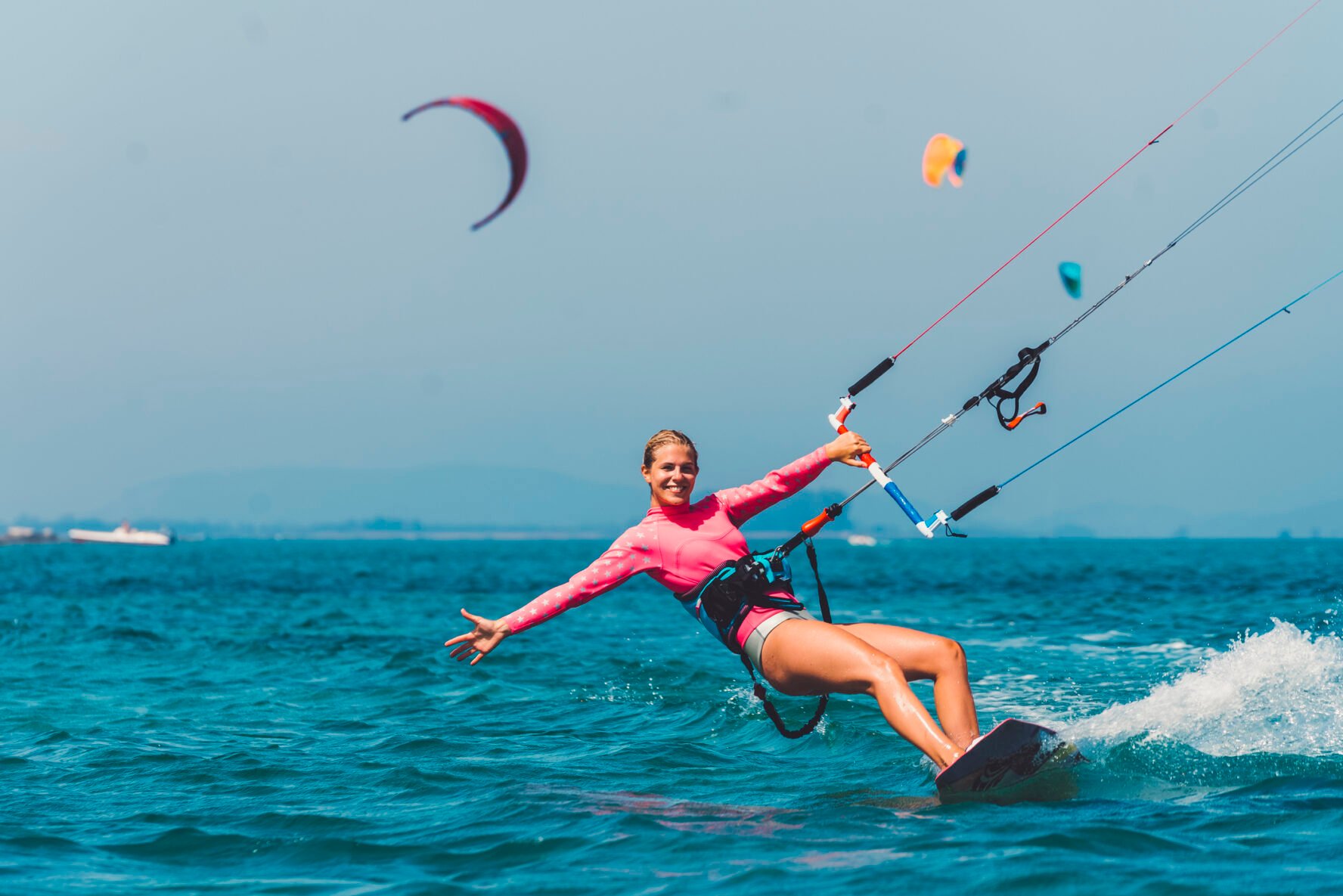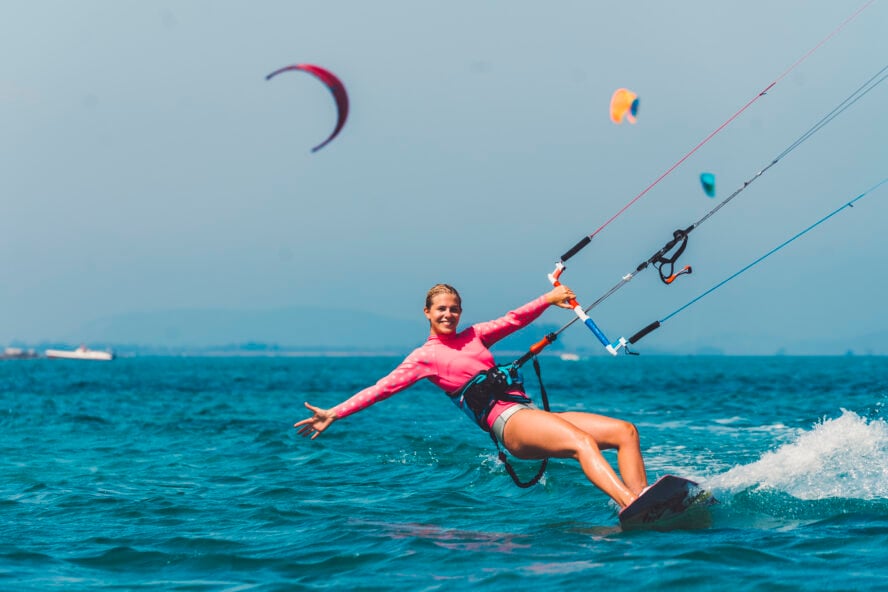 While those in the know may be familiar with the best places to kiteboard in the US, the true bucket-list spots lie well beyond these borders. Each location has its own appeal, from the water conditions to the kitesurfing culture to the activities you can do on the side. Whether you're just starting out, looking to progress your tricks in ideal conditions, or a seasoned boarder searching for world-class waves, there's something on this list for everyone. Here are ten of the best places around the globe for your kiteboarding tours: