Tamarindo | Costa Rica
Surfing in Tamarindo Bay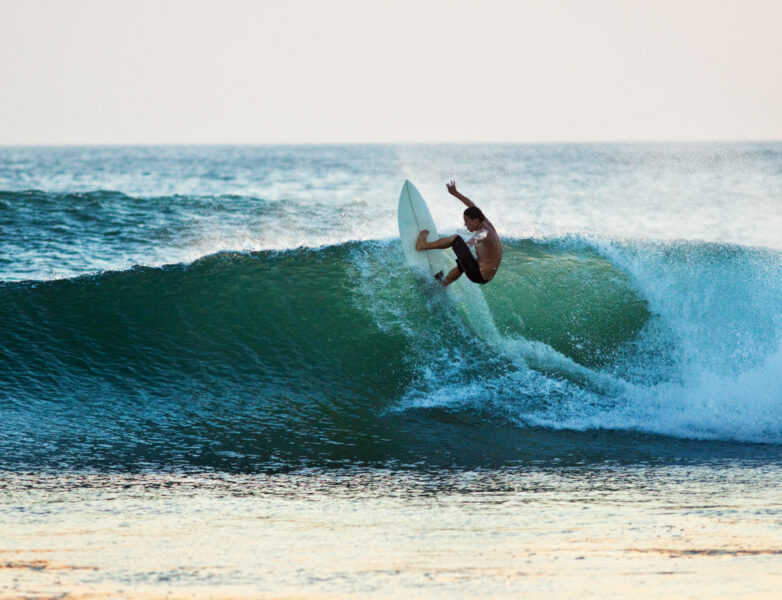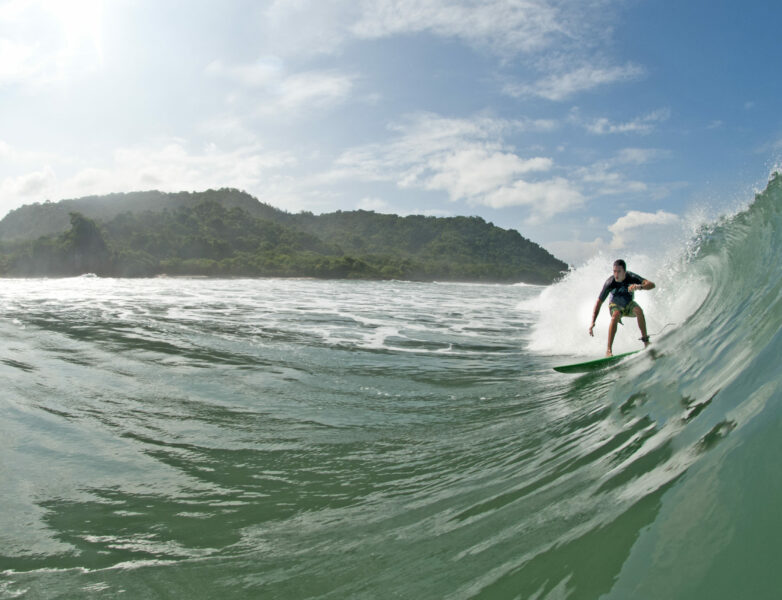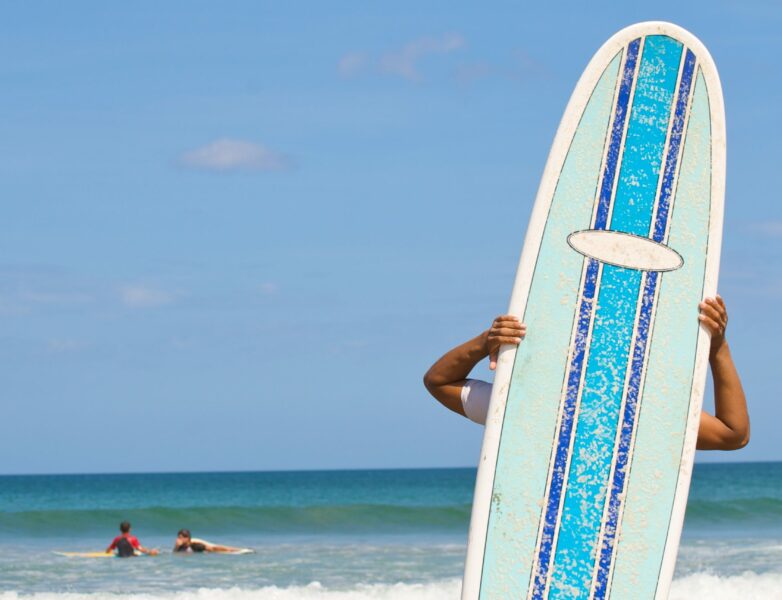 Season

Peak surfing is December through March

Skill level

There's perfect waves for beginners and pros
Tamarindo Bay has sandy-bottoms and crystal clear breaks
Tucked away on Costa Rica's Pacific-facing northwestern coast is the little town of Tamarindo with big, big waves. While the big waves are a draw for veteran surfers, especially with breaks like Isla Capitán and Pico Grande, Tamarindo's white, sandy-bottomed beaches are perfect for surf lessons, as beginner and intermediate surfers don't need to worry about rocks and coral if they wipe out. Surfers can expect decent action at Tamarindo Bay year-round, but December through March brings the best swells during high tide. But don't worry, there's plenty of good to be had in the other months. Tamarindo Bay is a popular destination, but there are at least twelve spots you can look for waves and get away from the crowds — and even more if you want to travel just a little bit north.
Most popular packages and classes in Tamarindo Bay
The perfect course for those surfers out there who may just need some pointers and refreshers, all done under the watchful eye of an experienced surfing instructor. Work on whatever techniques you want on in-depth surfing lessons, and take on a multitude of breaks in Tamarindo Bay, Costa Rica.
Tamarindo Beginner Surf School
Located directly on the Tamarindo beach, this all-inclusive week-long surf camp has everything you could possibly need on a surfing vacation. The soft, ocean sand is perfect for beginners, and your surf coaches guarantee you'll be riding Costa Rica's top waves before the course is over. There are in-class surf seminars and video analyses, too, helping you make the most out of your surfing needs. Intermediate and advanced camps are available too.
So, you've got turns nailed and are comfortable in whitewater, but it's time to bring your surfing knowledge and game to the next level. Over the duration of three lessons, you'll work on deepwater surfing and riding your first, unbroken green waves. This program is for surfers with more experience but can be tailored to your needs and abilities.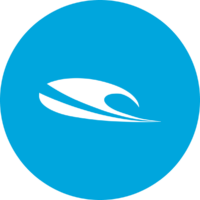 Blue Trailz
Surf Instructors
Blue Trailz surf school has instructors who will focus on your needs, providing you...
View details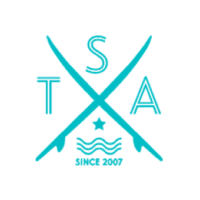 Tamarindo Surf Academy
Tamarindo Surf Academy
Surf Instructors
Enjoy a great day in the water with family, friends, and the friendliest instructor...
View details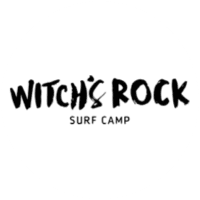 Witch's Rock Surf Camp
Witch's Rock Surf Camp
Surf Instructors
Surfing is all about having a good time. Not only will you learn to surf, but you'l...
View details
Things you need to know
When is the best time to go?
The peak surfing season is from December through March, but you can pretty much surf year round. April through November is a generally more calm, but there's still plenty of waves to be surfed.
What's a typical itinerary?
A typical beginner's lesson involves familiarizing yourself with your board on the beach, and then more instruction in the ocean. Some of the camps offer morning classroom instruction with seminars in the afternoon and lots of surfing in between!
What about bad weather?
Inclement weather can very rarely get in the way of surfing, but, if in doubt, ask your guiding service for more information.
What about group sizes?
Group sizes are usually between 1 – 3 people with one instructor. Also, remember that the costs can often decrease as the group grows, so it's the perfect opportunity to surf with friends and family.
Getting there
Liberia (LIR) is the closest airport, and some of the larger tour providers offer shuttle service. Tamarindo is about an hour away by car.
Catch amazing breaks right outside your door, or get boat access to Ollie's Point and Witch's Rock
We weren't joking about the twelve breaks just a stone's throw from wherever you're staying. There's also breaks not too far away that are accessible only by boat. The first is Witch's Rock. This beach is located within the gorgeous Santa Rosa National Park and offers consistently strong surf with larger outside waves with an a-frame wave that breaks right and left, leaving plenty for everyone who makes the journey via jungle or sea. The other spot that's gained worldwide fame is Ollie's Point, named after the Oliver North. Located near the border with Nicaragua, surfers will find big waves during high tide and a gorgeous secluded beach too. So whether you surf what's outside your door, or venture farther afield, Tamarindo Bay has something for everyone.
Who should go surfing in Tamarindo Bay?
With white, sandy beaches, and a dozen breaks outside your door, every surfer should put Tamarindo Bay on their list of places to visit.