Railay and Tonsai Beach | Thailand
Rock Climbing in Railay and Tonsai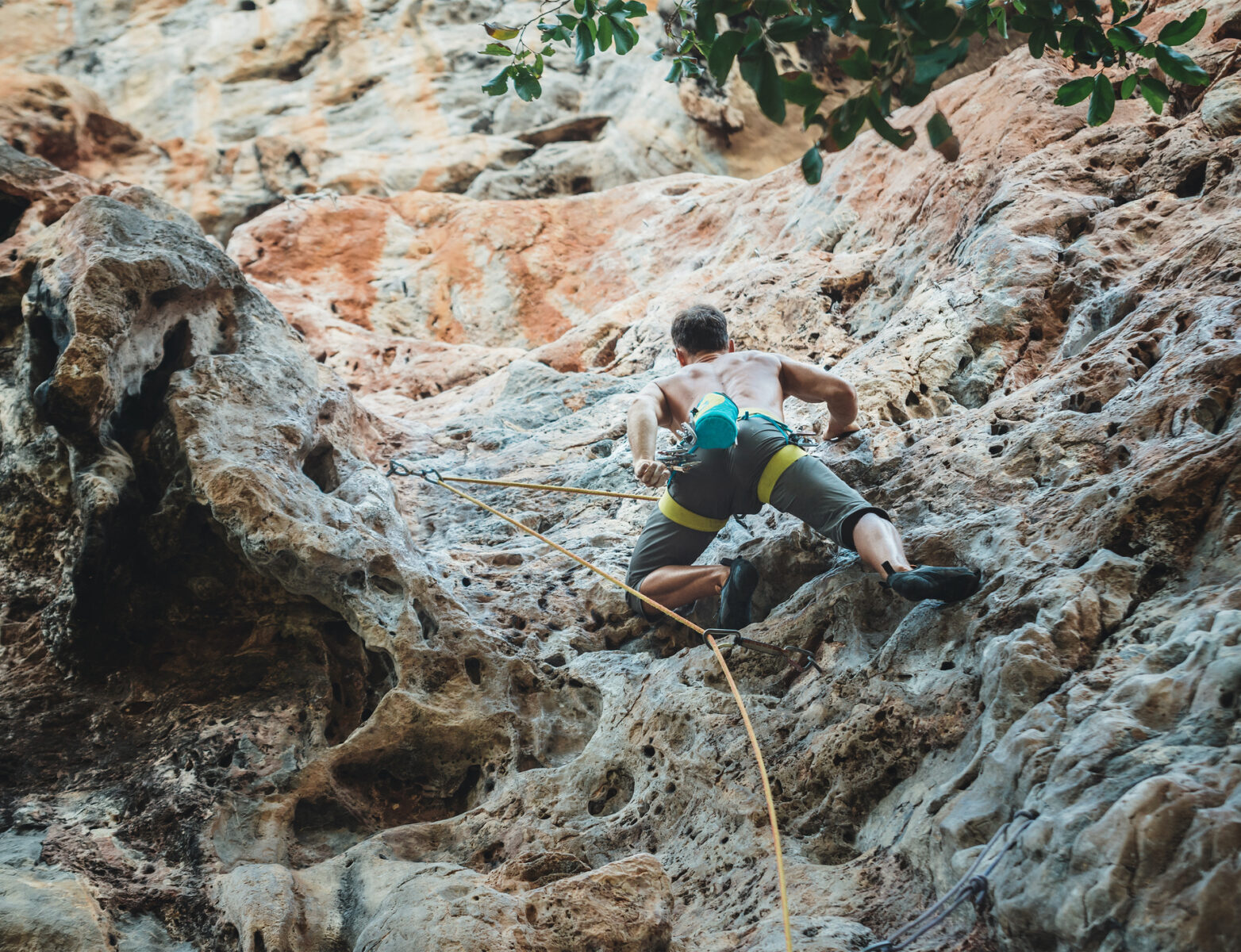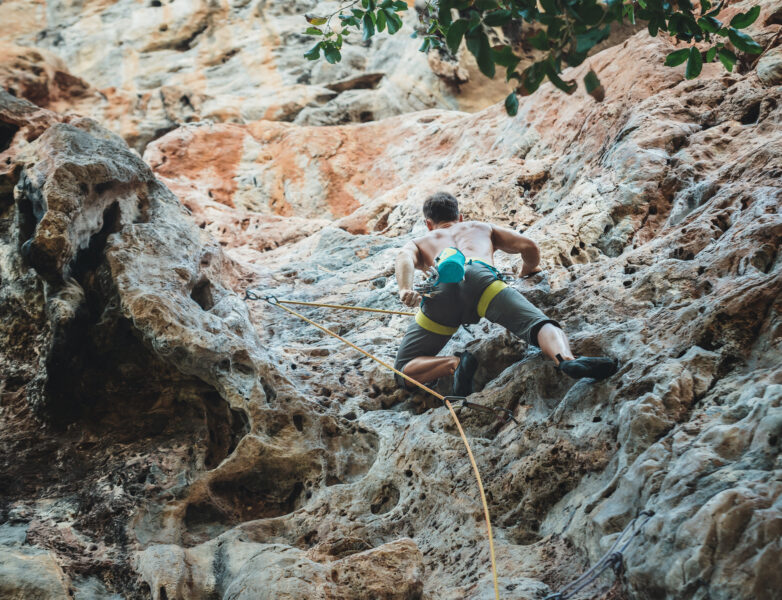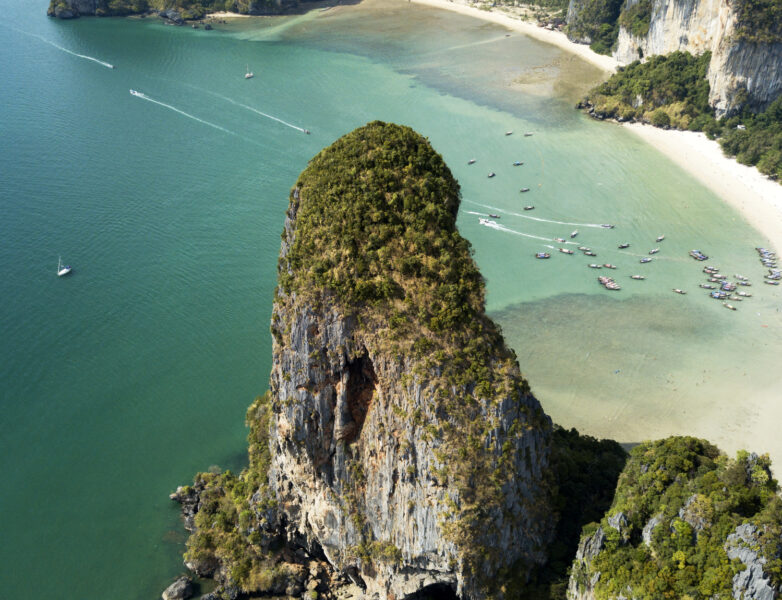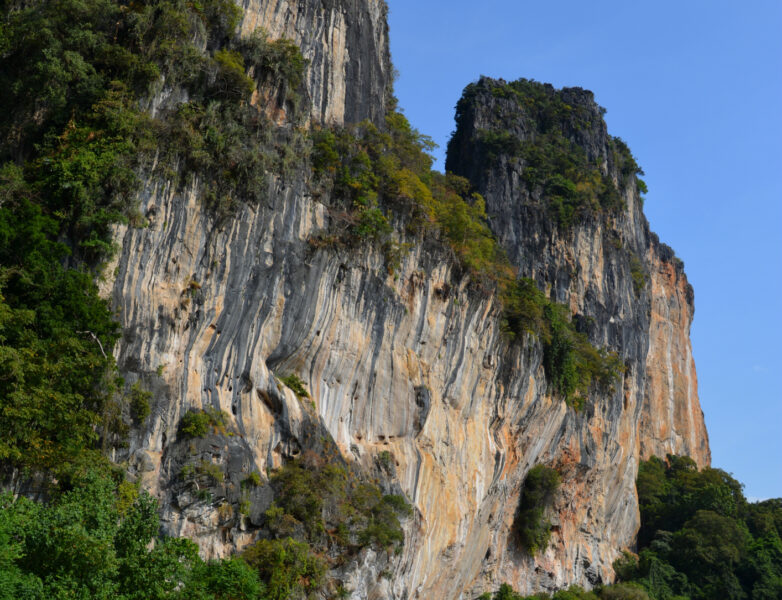 Nearest city

Krabi Town is fifteen minutes away by water taxi
Come for the incredible sport climbing and stay for the beaches
If the climbing wasn't so spectacular here, we'd still recommend making the trek to these two stunning beaches on the coast of Thailand's Andaman Sea. Accessible by boat via the larger cities of Ao Nang and Krabi Town — large limestone cliffs deter access from the mainland — are the beaches, Railay and Tonsai. The atmosphere is relaxed and the limestone sport climbing is abundant, with grades for all levels of climber. There are grades from 20 Kilos of Steel (5.4) to Jaidom (5.13+). Trad climbers may be out of luck here, but sport climbers are guaranteed routes to keep the climbing fresh and new for the duration of their stay.
Most popular packages and classes in Railay and Tonsai
In addition to climbing Railay Beach's storied limestone cliffs, you'll also get in a little caving, trekking and rappelling above gorgeous turquoise water — nothing wrong with taking a dip to cool off. This course is for intermediate and advanced climbers who are looking to get a headstart climbing on Railay Beach. Beginner courses are available too.
Just like the title says, cover everything you need to learn over this three-day, intensive sport climbing course — and it's a ton of fun, too! Learn top-rope climbing, belaying, abseiling, refining lead climbing techniques, and even some good old multi-pitch for good measure. While this course is for more experienced climbers, Just Climb Thailand has beginner classes too.
Thailand Rock Climbing
Send an inquiry
·
10 days
This ten-day climbing vacation showcases not only the classics at Tonsai and Railay, but also tons of other Thai climbing gems like: West Railay, East Railay, Tonsai Bay, Phra Nang Beach, Koh Phi Phi, Koh Phi Phi, and Koh Yao Noi — with plenty of opportunities for deep water soloing along the way. This is a fantastic opportunity to immerse yourself in some world-class climbing and world-class Thai culture and food.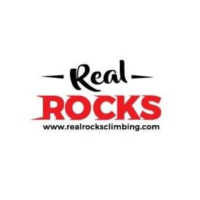 Real Rocks Climbing
AMGA/SEACF Certified Guides
Real Rocks Climbing guides are SEACF and AMGA certified. They are dedicated to ensu...
View details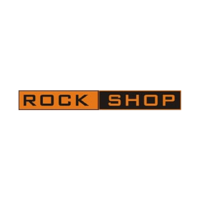 The Rock Shop
Local Climbing Guides
The Rock Shop was the first climbing shop established in Tonsai beach in Krabi. The...
View details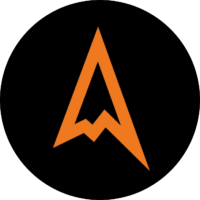 Apex Mountain School
Apex Mountain School
AMGA Certified Guides
Apex Mountain School is a full-service mountaineering adventure company located in ...
View details
Things you need to know
When is the best time to go?
While you can climb year-round, the optimal season is November through March. This also happens to be the high tourist season, so keep that in mind while planning.
What about bad weather?
Inclement weather can always get in the way of climbing, but your guide will know the best spots to move to if and when it rains. If in doubt, though, always ask your guiding service for more information.
What's a typical itinerary?
You'll meet up with your guide, go over gear and beta, and then plan on what routes you want to ascend, or what techniques you want to focus on most, depending on your skill level and course.
What about group sizes?
Group sizes are usually between 1-4 people with one instructor. Also, remember that the costs decrease as the group grows, so it's the perfect opportunity to climb with friends and family.
Getting there
From either Bangkok or Phuket, catch a taxi to either Krabi Town or Ao Nang. From Ao Nang, it's a fifteen-minute long-tail boat ride.
With the emerald sea as a backdrop, you won't want to leave
Another perk of making the journey is that Railay and Tonsai offer downtime activities equally as attractive as its climbing. Need a break from the limestone? Try hanging out on the beach surrounded by the emerald sea, kayaking, or diving. When you head back to the crags, why not try some rope-free stalactite climbing above water? If you need to cool off, just drop in. The climbing community here is strong and tight-knit, making for a truly singular experience. If you find you really like the area, consider giving back and make a donation of time, money, or equipment to The Thaitanium Project, which is dedicated to the never-ending process of replacing Thailand's steel bolts with safer, more weather-resistant titanium ones.
Who should climb in Thailand?
Because of the climate and awesome climbing community, everyone should climb here. At least once in your life. Yes, committing to the trip is one thing, but after you've arrived at Tonsai and Railay, you'll be glad you made the trip — even if you're not a sport climber!