Active Sailing Vacation in Lofoten Islands
Deep in the northernmost reaches of Europe, the Kingdom of Norway crowns the Old Continent with a coastline frayed with fjords, isles, and bays. Its most precious jewel is the rugged Lofoten Archipelago, a group of seven islands floating 170 kilometers above the Arctic Circle.
Often referred to as the Lofoten Wall due to its sheer granite cliffs, this archipelago provides a grand natural stage for your multi-sport adventure. In these six serene days, you'll sail between traditional fishing villages, kayak in narrow waterways, hike above majestic fjords—and so much more.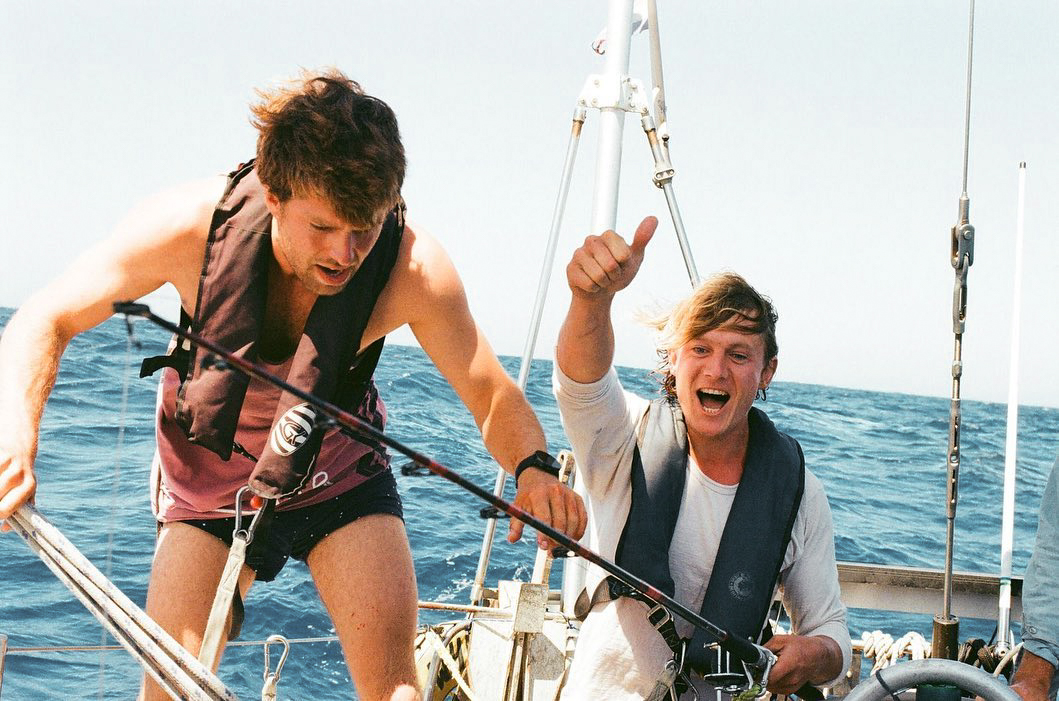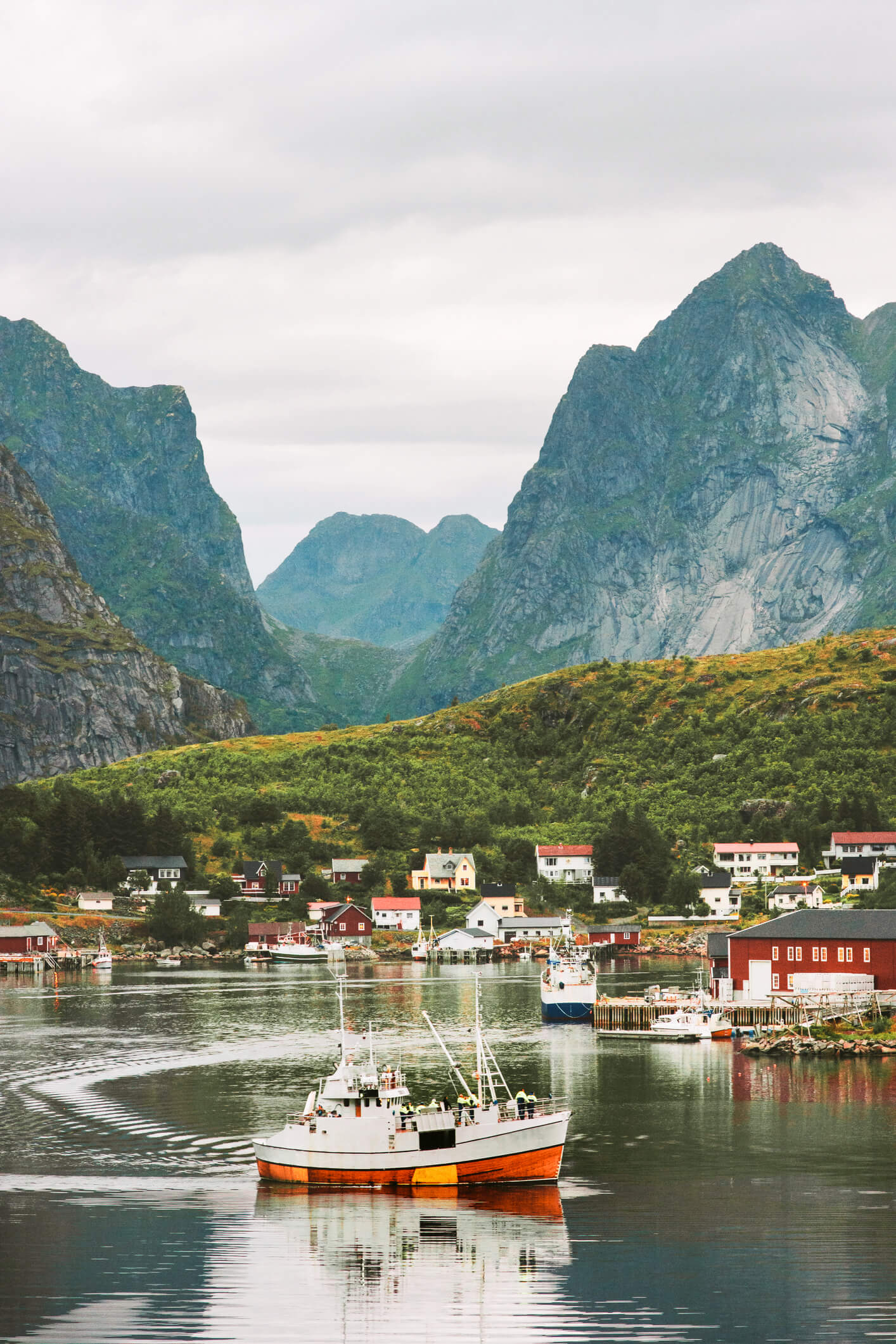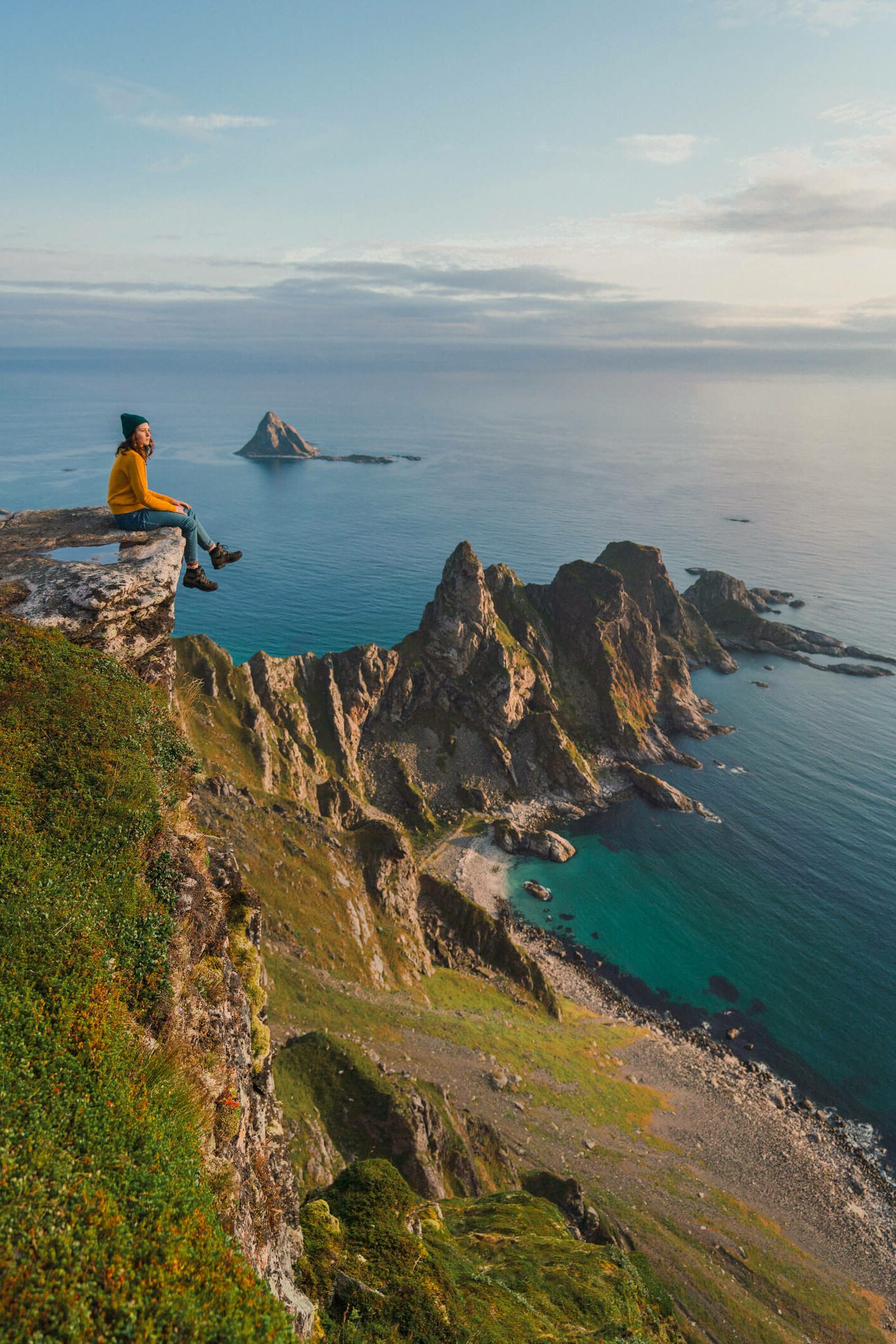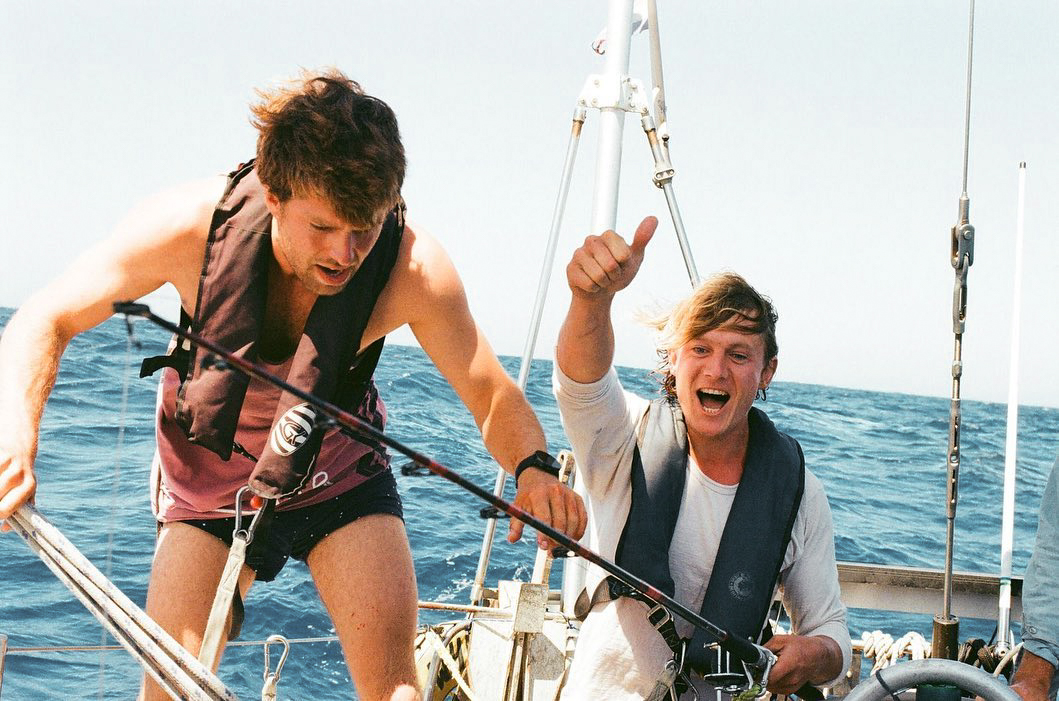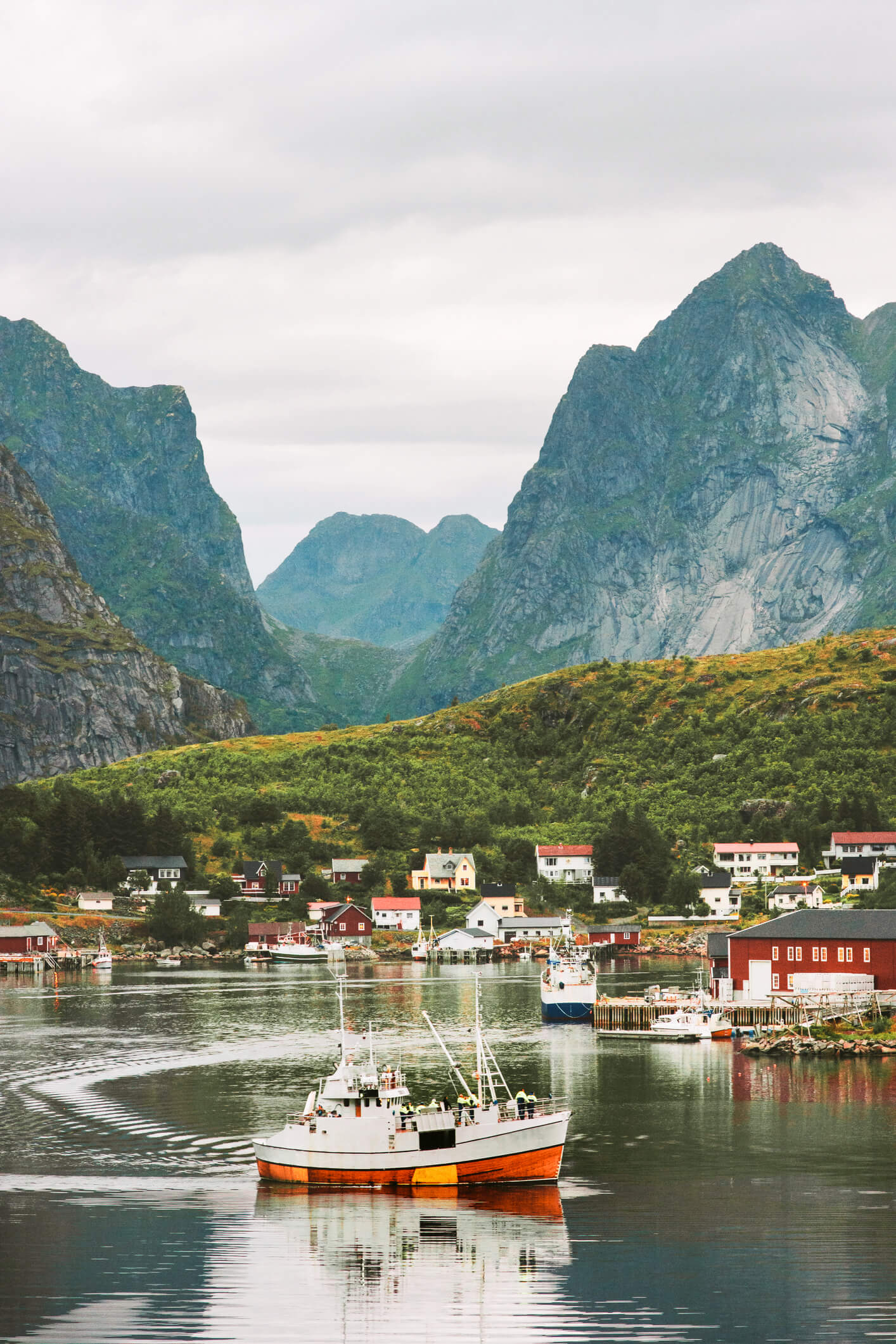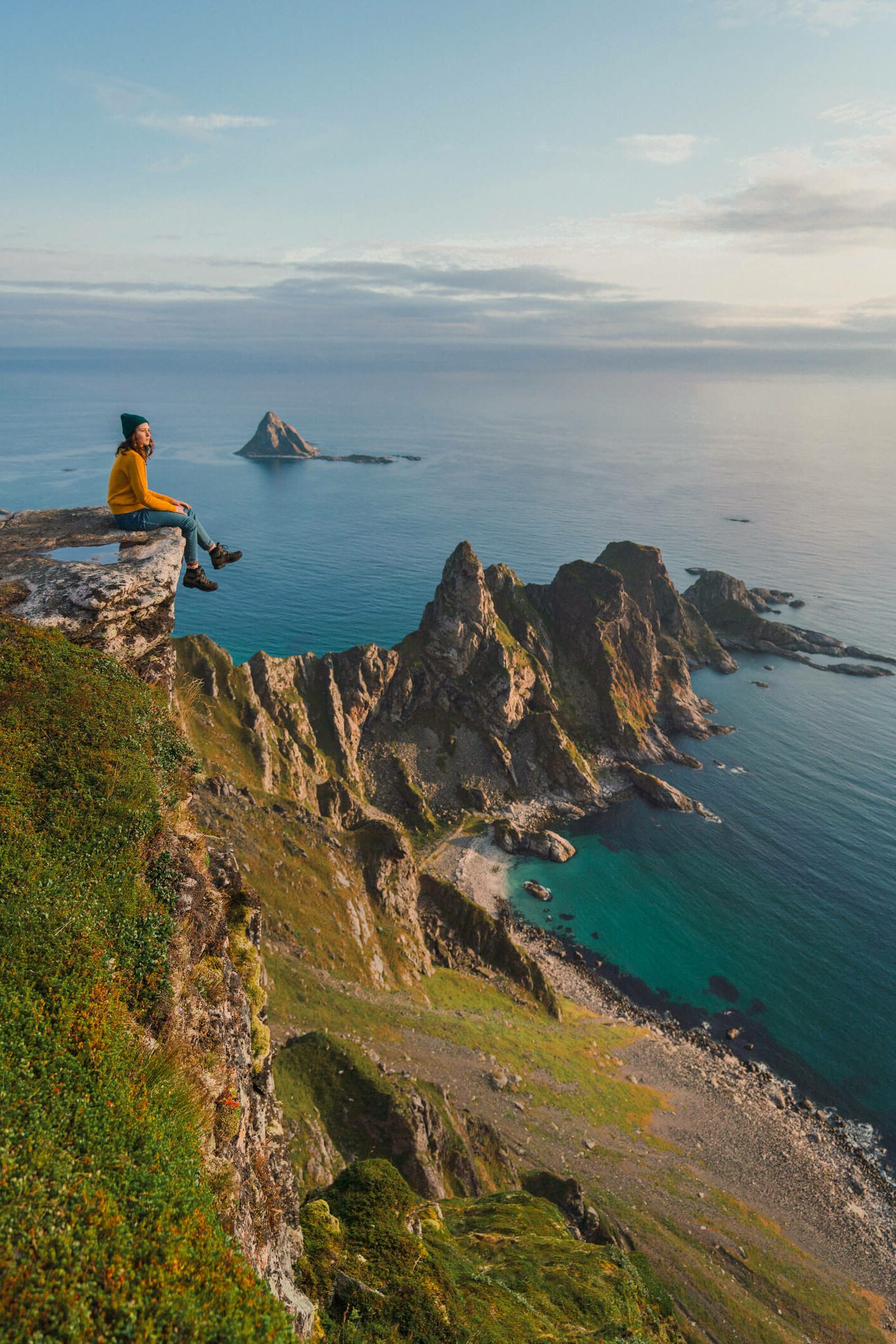 Recreation and relaxation above the Arctic Circle
Between May and July, the rocky islands of Lofoten are bathed in constant daylight by the Midnight Sun. This means lots of opportunities for island-hopping exploits, especially when you're gliding through straits and fjords with the wind in your sails.
Experience the dramatic beauty of Norway's glacier-carved landscapes aboard a sailing taxi designed for comfort and durability. Will you go trail running, try your hand at fishing, or simply kick back on the boat? The choice is all yours.
EPIC NORDIC SCENERY
GOLDEN MIDNIGHT SUN
WEATHERPROOF VOYAGE
SAIL, KAYAK, SWIM
HIKE, CAMP, FISH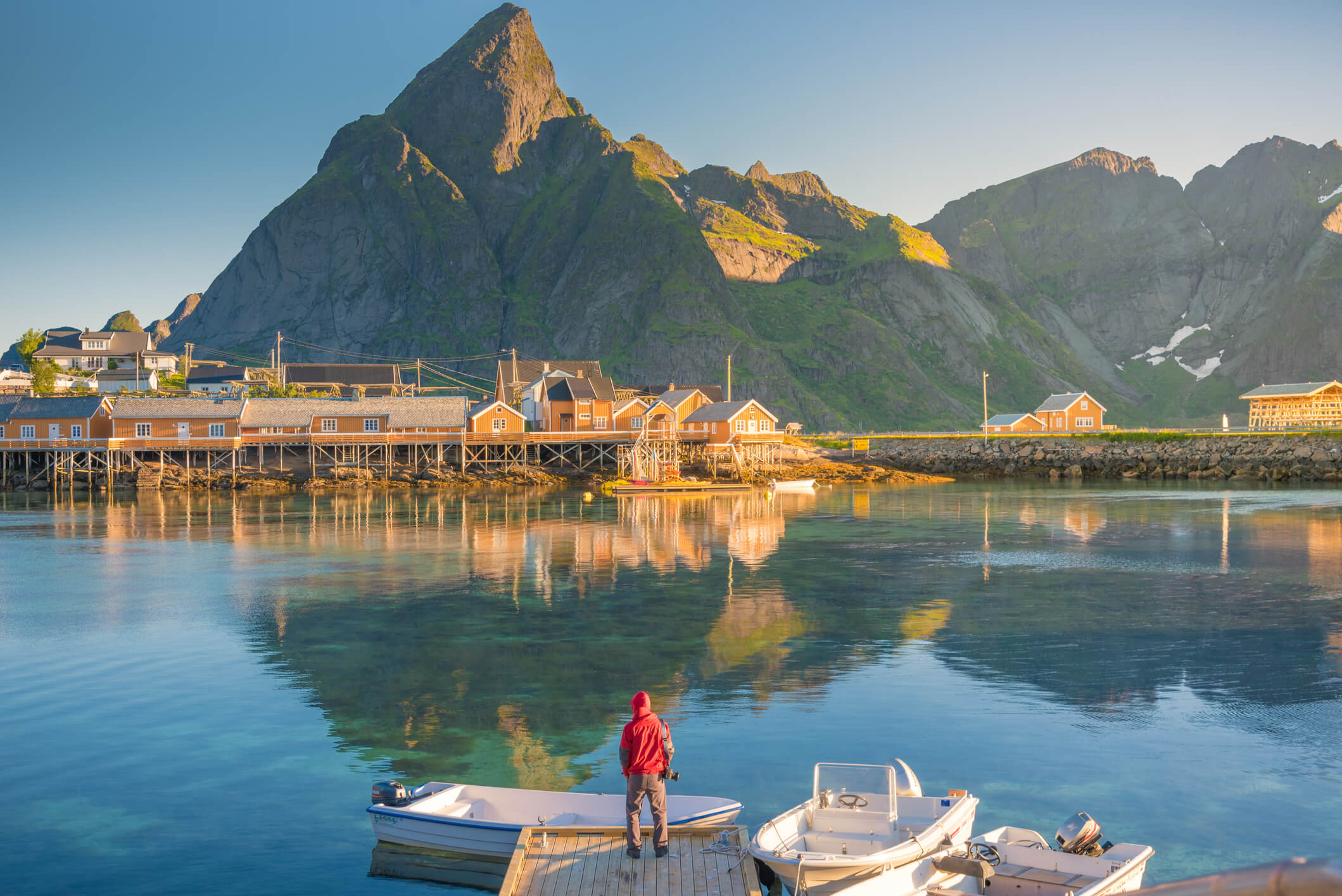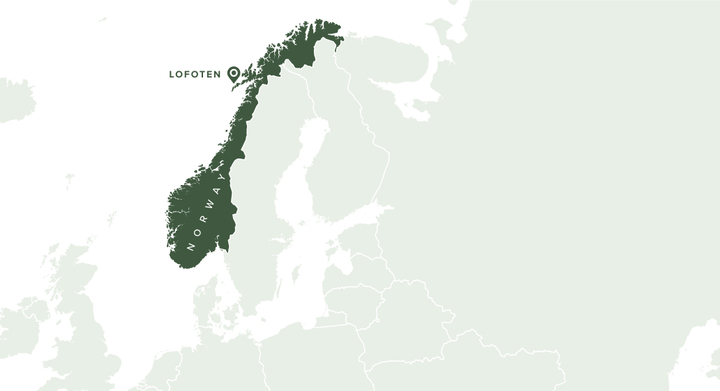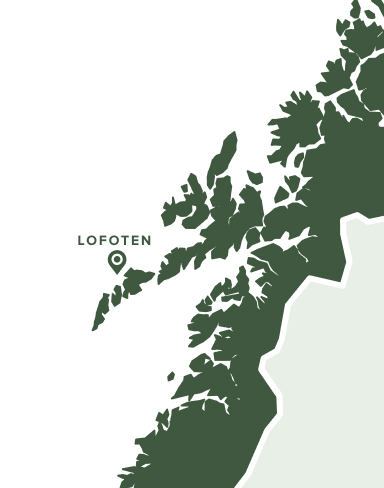 Six days of freedom and fun
This off-grid adventure in Lofoten features a completely personalized itinerary tailored to your group's age, skill level, and expectations.
With expert guides who know the islands inside out, no two days are ever the same—and not even bad weather can sour the experience. There's always a Plan B, C, and D.
Your homebase will be the SV Vilma, a modern sailboat built for expeditions to the Far North. Aboard you'll find cozy berths equipped with USB chargers, power plugs, as well as heating, a hot shower, toilet, and washing machine.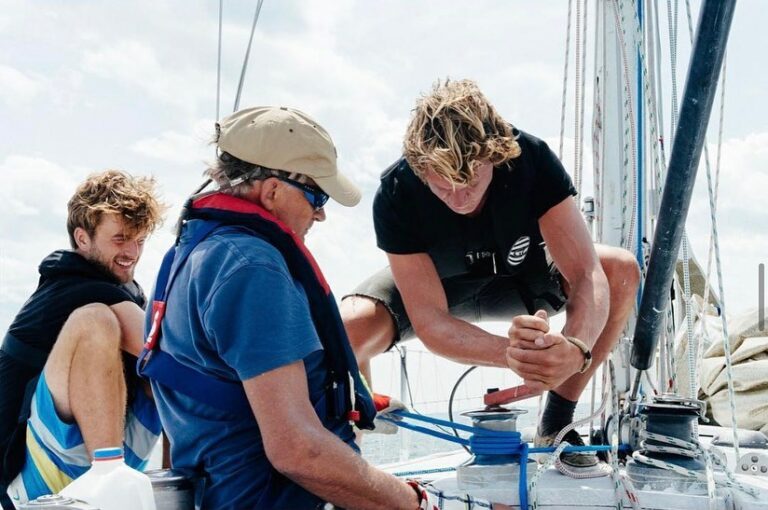 Southern vibes with your northern exposure
Despite lying north of the Arctic Circle, Lofoten has an unexpectedly mild climate thanks to the warm currents of the Gulf Stream. For large parts of the year, temperatures remain between 12 and 26 °C (54-79 °F), making the summer months an ideal time to visit.
Get ready to discover some of the most picturesque settlements in all of Europe. Henningsvær, the Venice of the North, is celebrated for its colorful traditional architecture, while the sandy, sun-soaked island of Skrova is often called the Hawaii of Lofoten.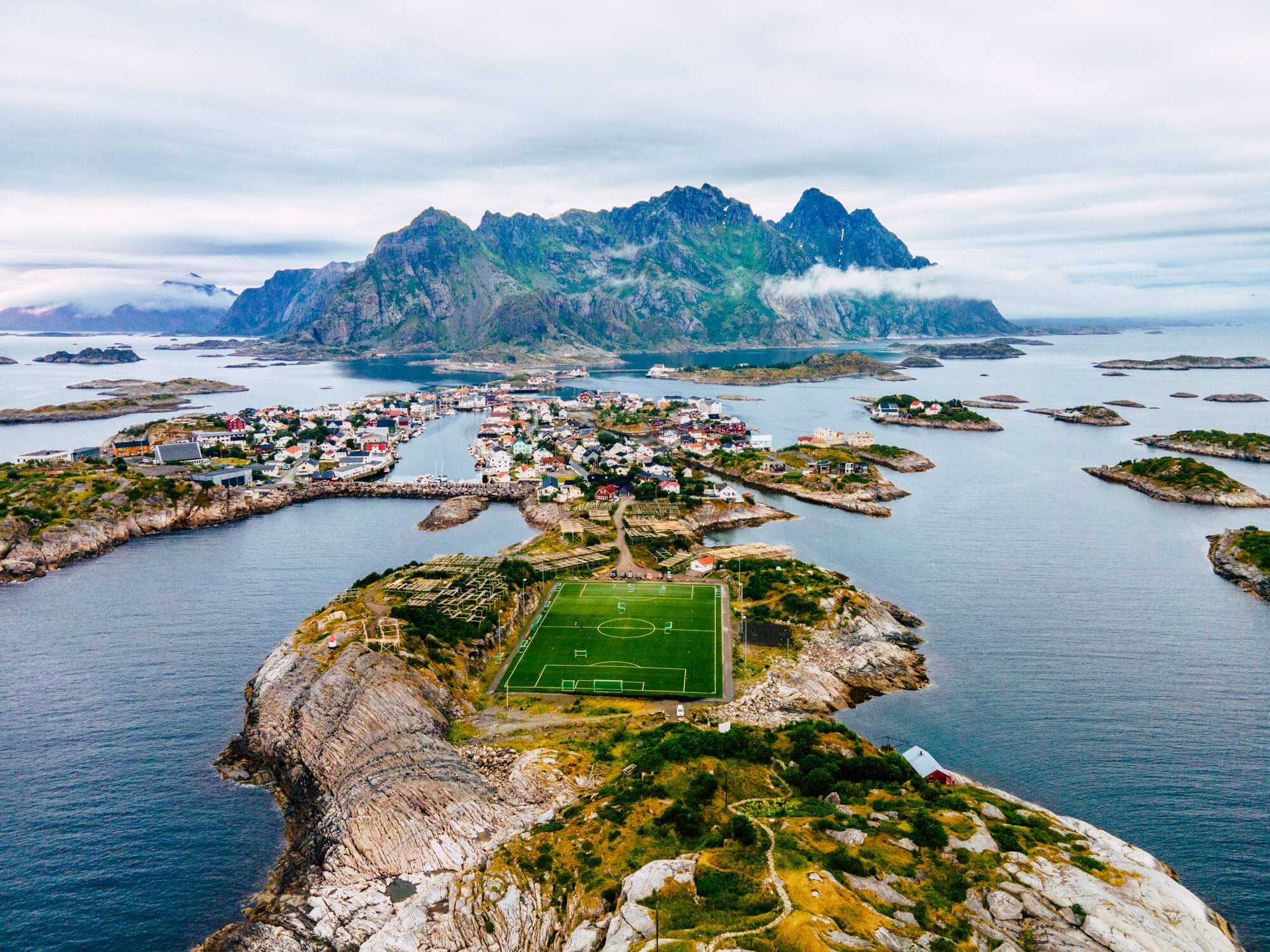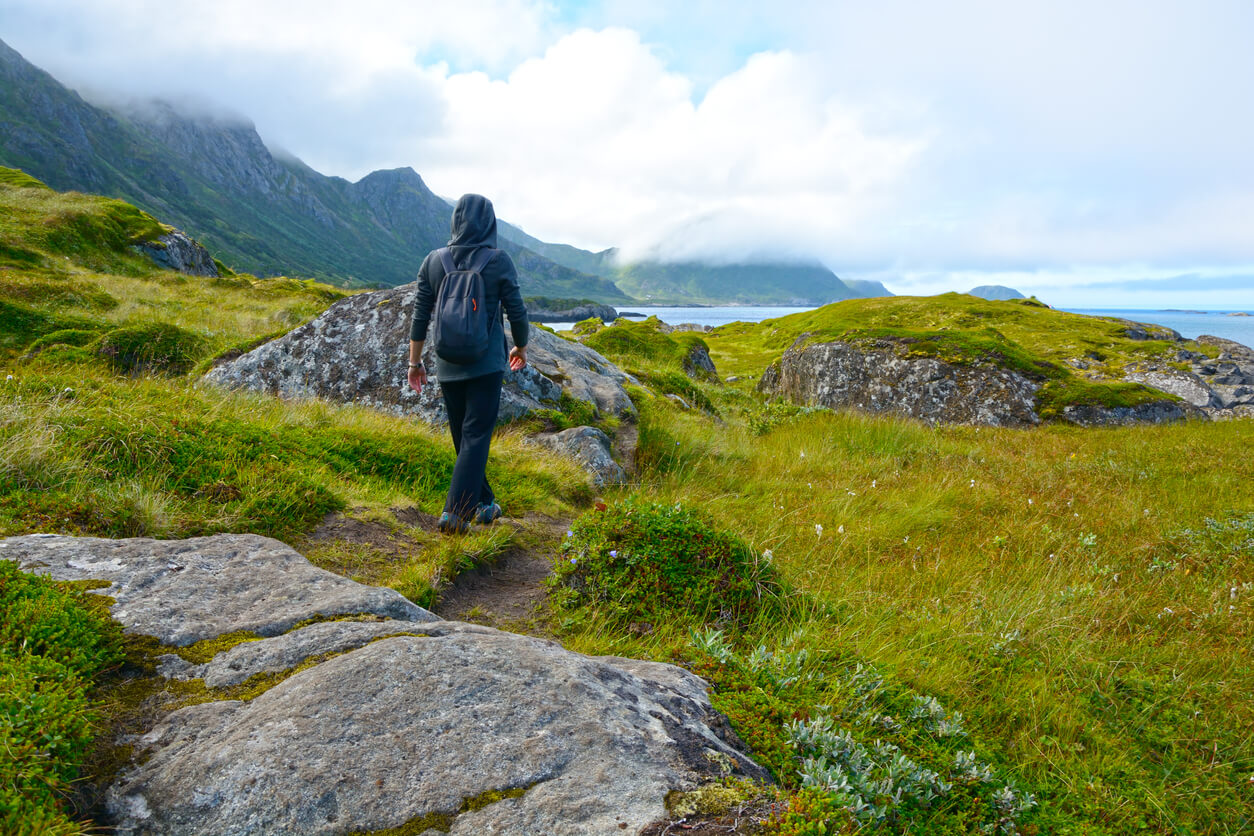 Quench your thirst for adventure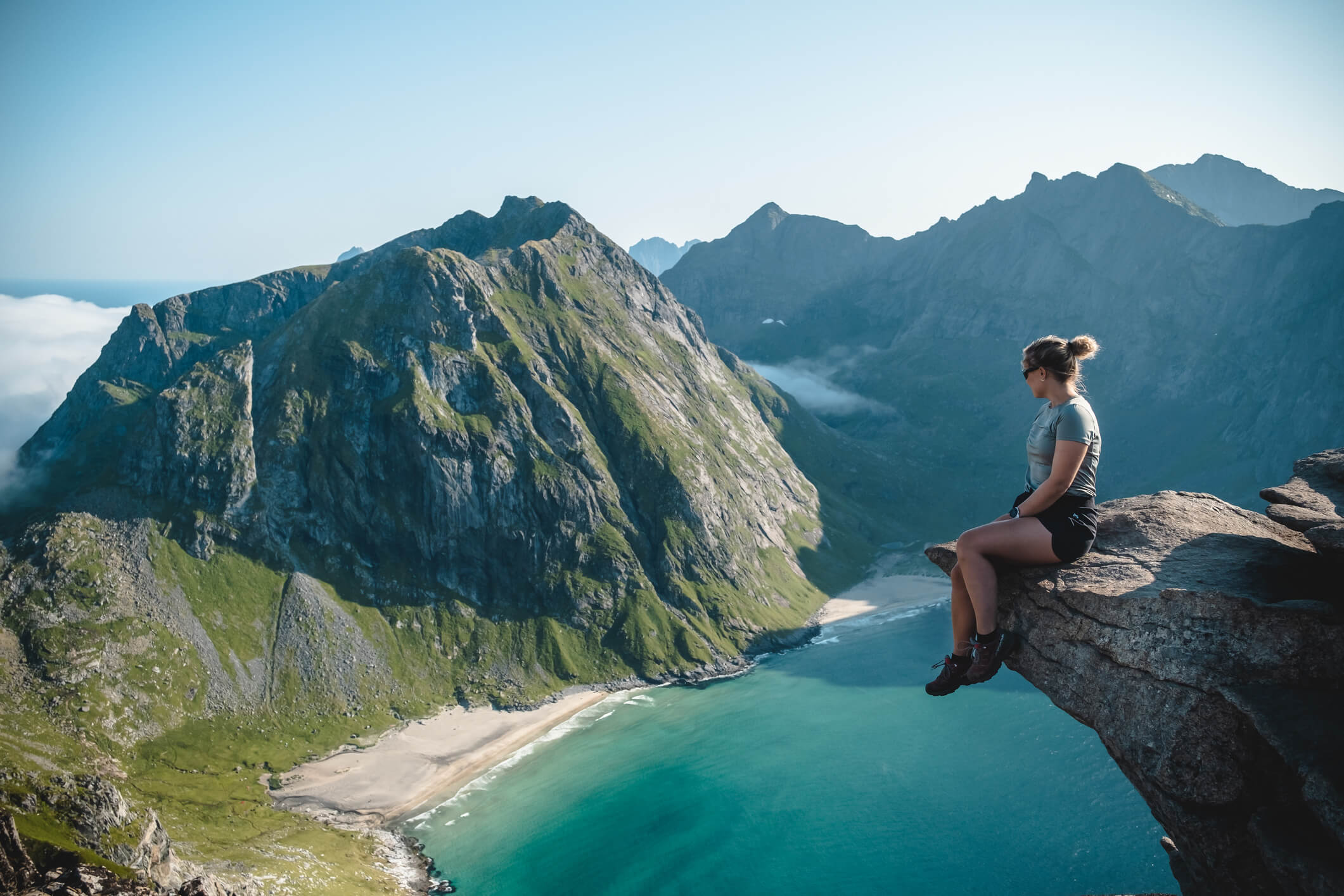 Find serenity in the realm of fjords and fairy tales
A UNIQUE JOURNEY BY LAND AND WATER
Set foot on land and you'll find yourself on a white sandy beach glistening under emerald peaks. On the mysterious mountain footpaths that wind their way across the landscape, trolls and elves seemingly lie in wait around every corner.
If, however, you decide to trade your motor for oars, you'll be treated to charming vistas all along Lofoten's inner shore. Paddle between islets, skerries and sheltered bays where fishermen display their cabins, jetties and fish drying racks with pride.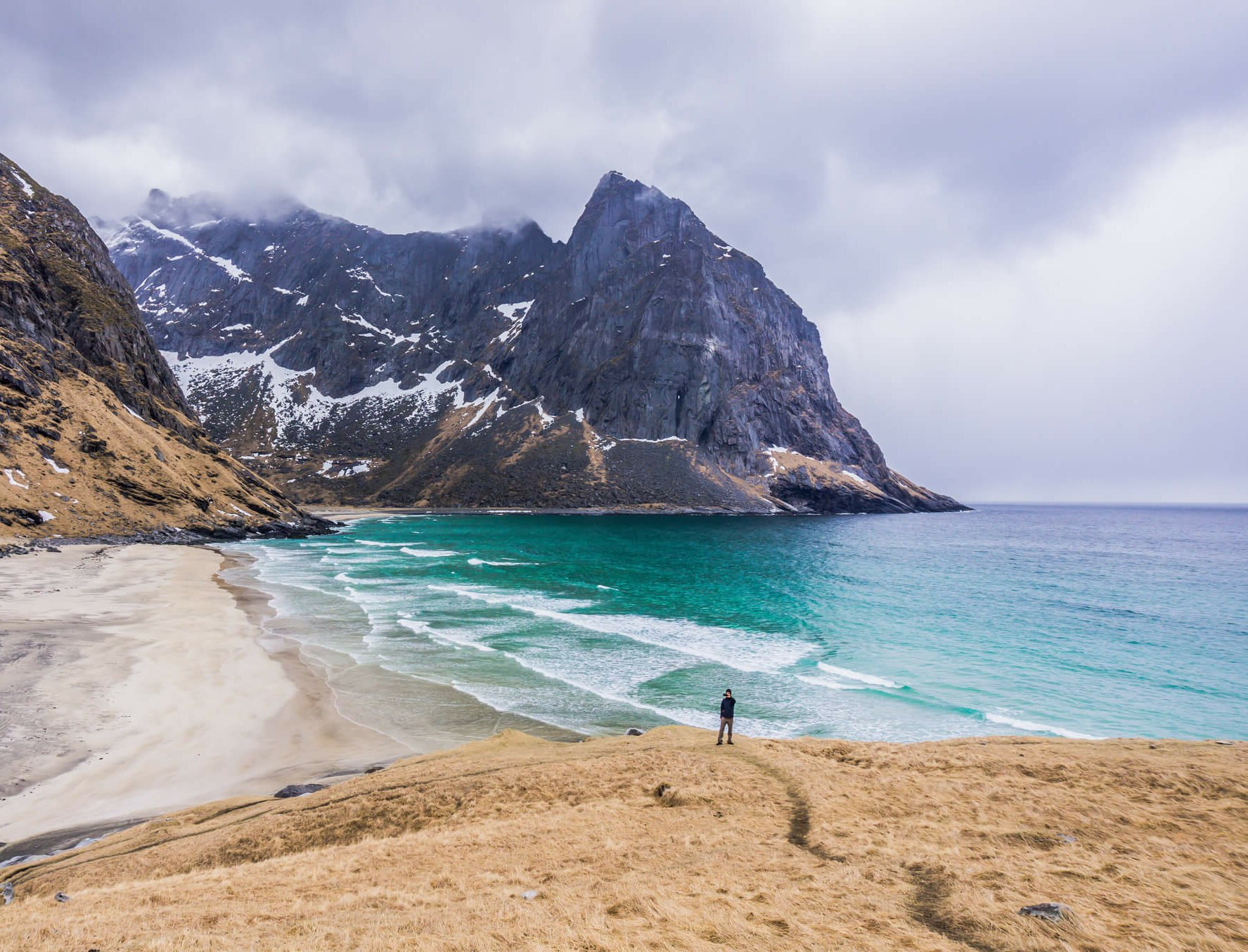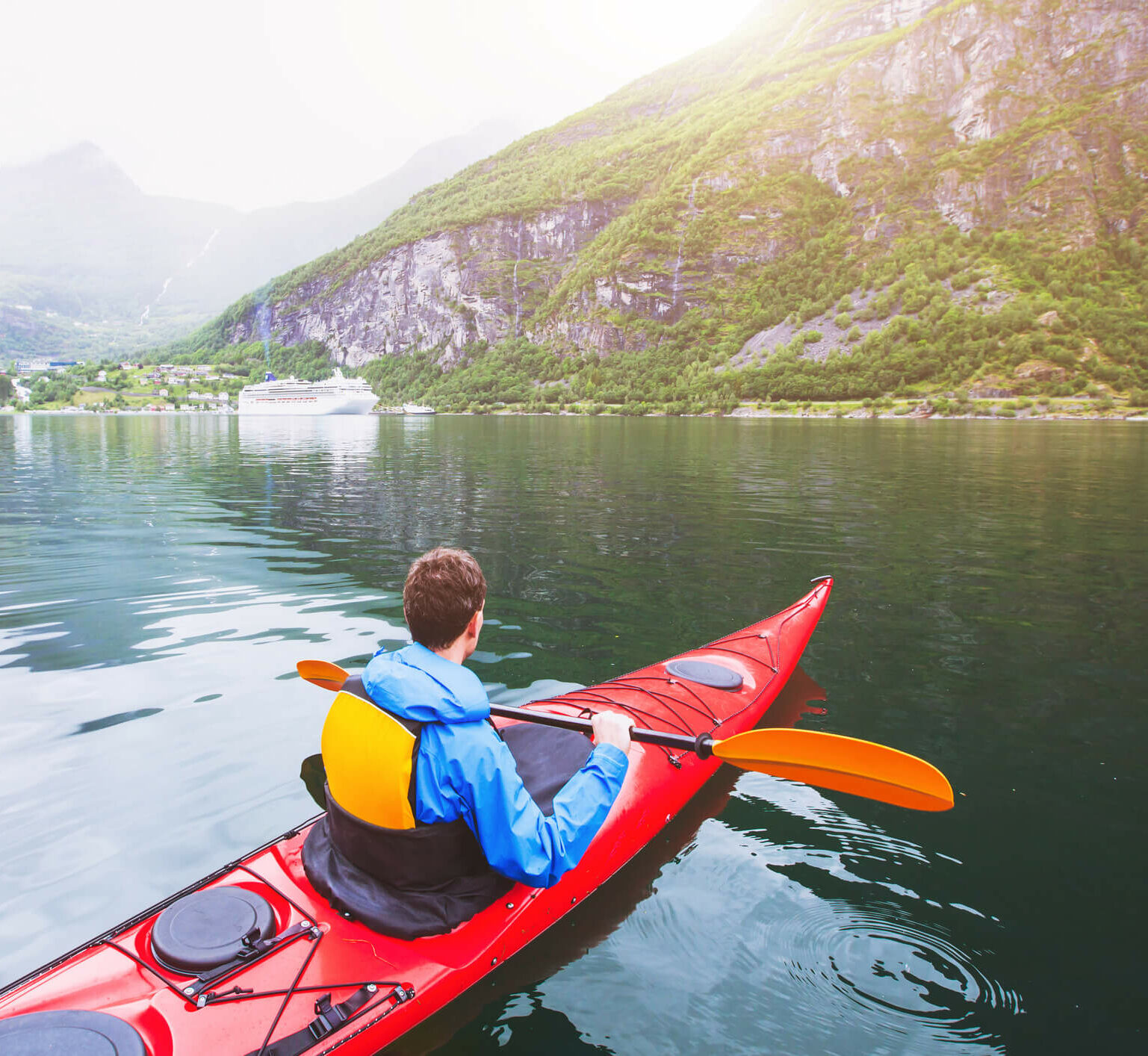 RECHARGE YOUR BATTERIES WITH A NORDIC SAFARI
After burning some calories in Lofoten's untouched nature, why not switch things up and see how the "locals" handle life in the North? The archipelago is famous for the abundant wildlife populating its land and waters, so pack a camera to capture your discoveries.
Numerous bird species patrol the islands, such as white-tailed eagles and the unmistakable Atlantic puffins. On land, a sizable population of moose roam the woodlands, with plenty of red foxes, grouse, hares, and herons to boot.
And then there's the fascinating marine life. Seals, otters, countless species of fish, and a famously rich whale population make this a paradise for underwater enthusiasts. Lofoten is also home to the beautiful Rost Reef, the world's largest known deep-water coral reef.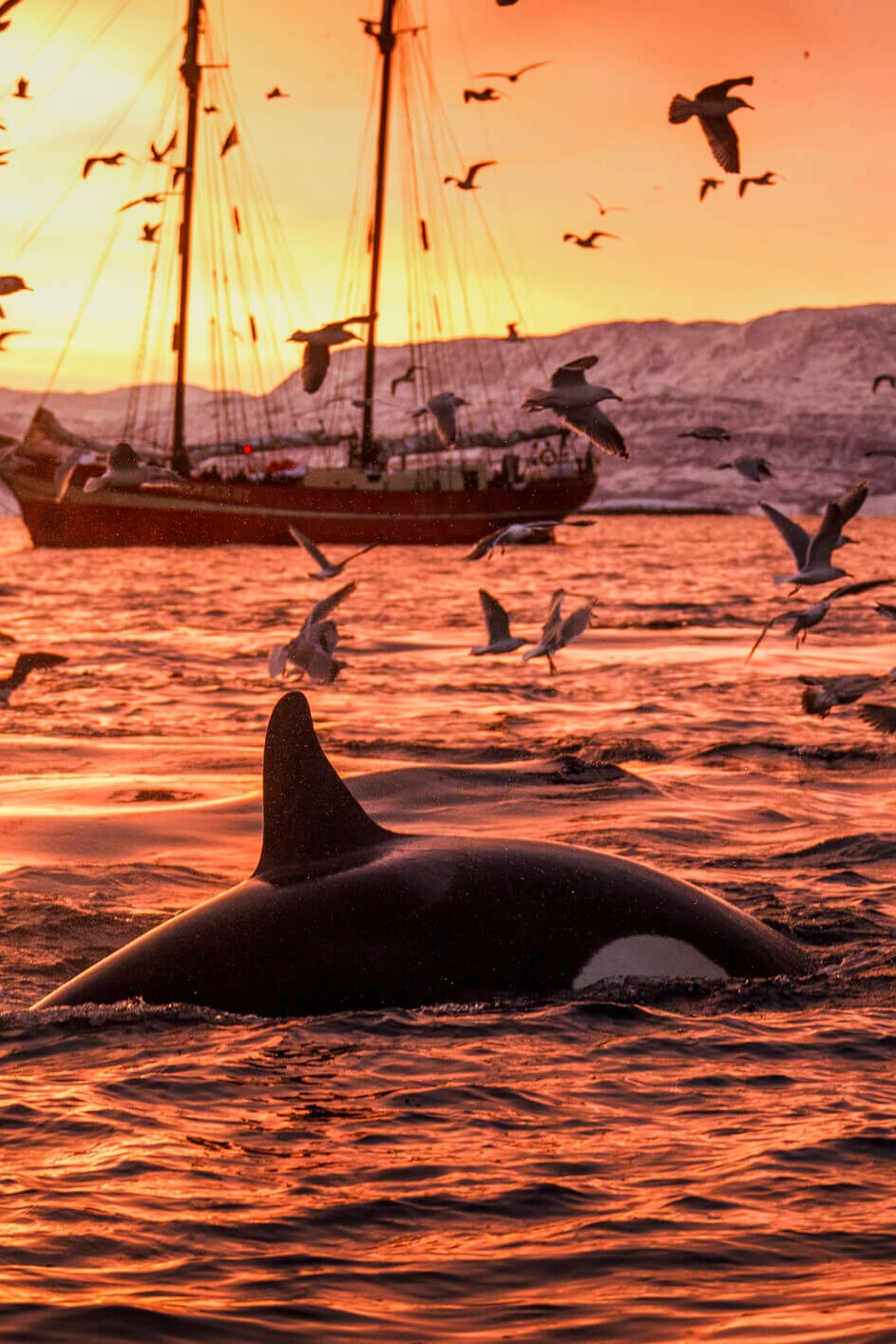 Your guides
With more than 30.000 nautical miles under each captain's belt, Luuk, Tom, Erin, Chris, and Olivier are real pirates of the high seas. Certified, experienced, and mindful of safety protocols, they'll take you on a worry-free journey to various destinations, ensuring good times and long-lasting memories for everyone on board.
Sailing Taxi is a platform of captains, boats, and crew that contributes to a better understanding of nature by offering adventurous and challenging sailing expeditions. Their tours cover Norway, Iceland and Greenland.