Top 7 North York Moors Walks to Sightsee Like a Local
The North York Moors not only inspired the mythical stories of Robin Hood and Dracula's castle, but you'll leave with plenty of your own tell, having walked where dinosaurs roamed.
Table of Contents
Nature has been carving North York Moors since well before the ice age. Dinosaurs are believed to have left their prints on Great Britain's largest region of heather moorland. Today, eager tourists admire New York Moors walks for the breathtaking coastal vistas, bays and rolling hills. You'll only find an odd sheep or two wandering about these hikes — ancient trees have replaced all the dinosaurs — but each trail has a story to tell.
Visit medieval abbeys. Explore ruins that inspired Bram Stoker's most famous work. See the dramatic coastline that inspired Alice in Wonderland author Lewis Carroll. Walk up a (steep) trail to Robin Hood's Bay that inspired the legends of the thief who stole from the rich and gave to the poor. Each walk in North York Moors also serves jaw-dropping vistas and loads of history. It's as close as you'll get to walking into an actual storybook.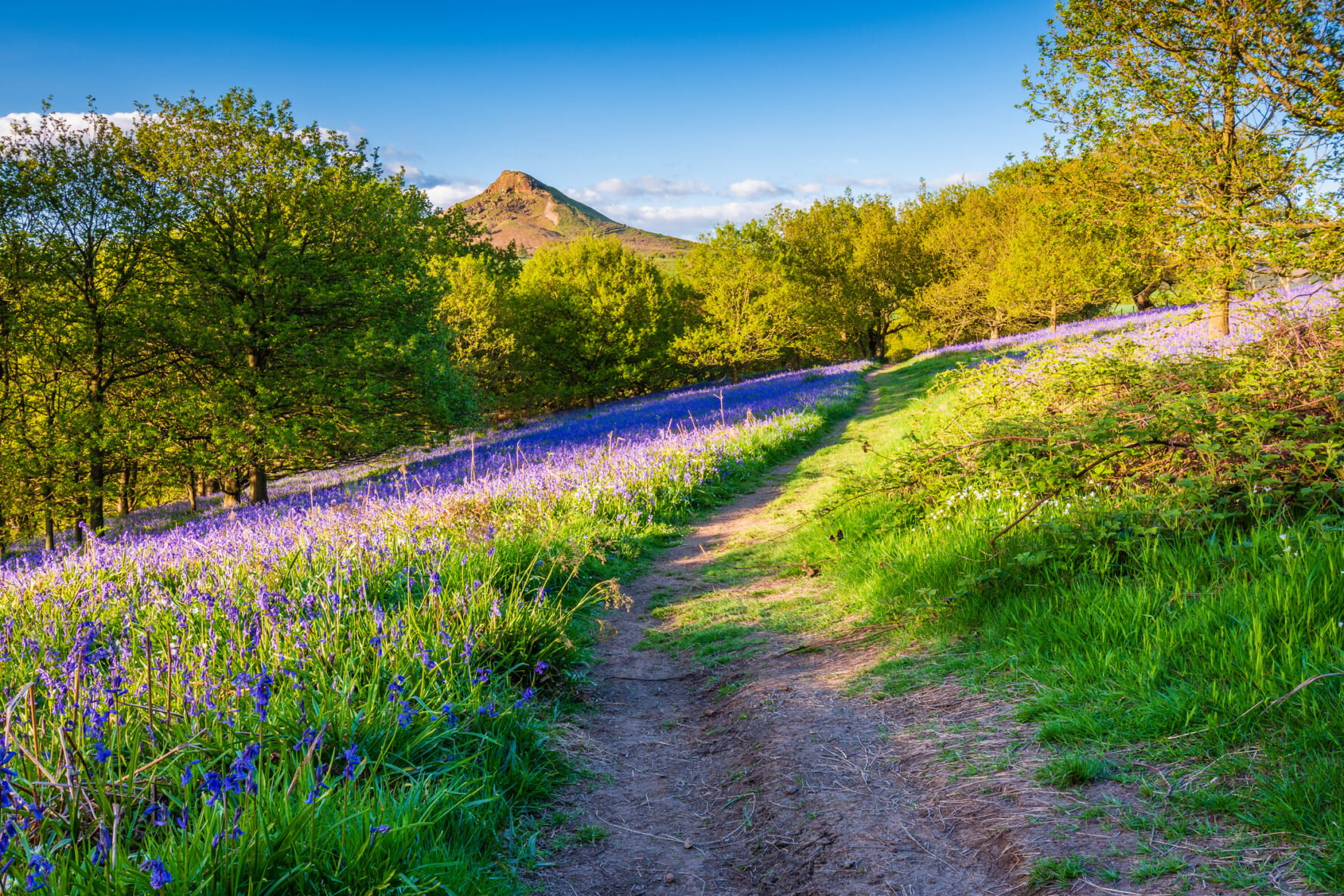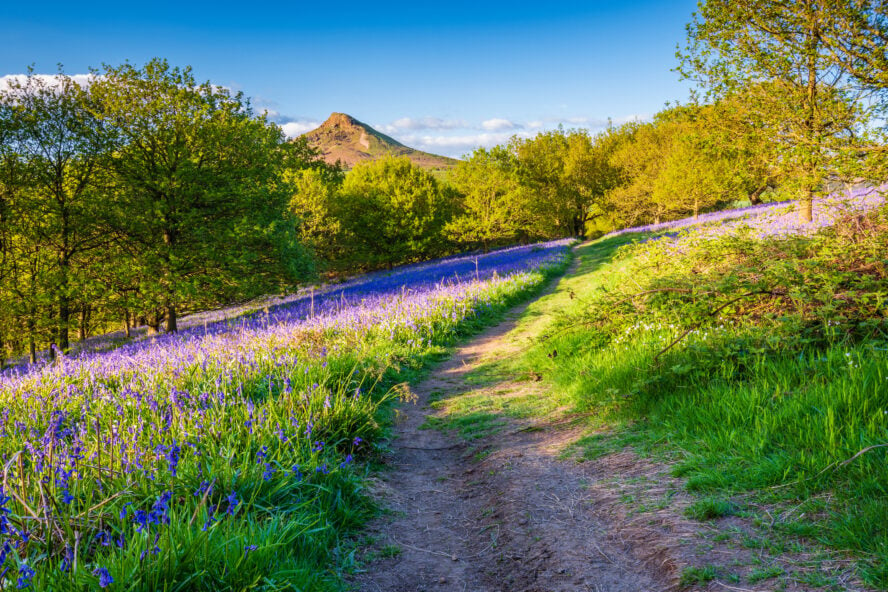 North York Moors National Park sits on the hills of north-eastern Yorkshire. Driving through the entire park takes about an hour. Finding its hidden gems and well-loved highlights, you need to stay for at least a couple of days. The park offers 26 miles of coastline home to many species of birds, dolphins and whales. The "Dinosaur Coast" is also famous for fossil hunting and dinosaur footprints. The entire area is made of Middle Jurassic sandstones. As you move further inland the terrain shifts into vast, open moorland — one of the largest moor expenses in Europe. In between the moors, where the valleys dip, you'll find a lot of English villages perfect enough for a postcard.
North York is a stunning walking destination in my own backyard
I've lived just south of the North York National Park for almost 10 years. Even though I've been guiding all over the UK, I've only headed out to local hikes since the quarantine. Guiding has given me an opportunity to discover everything the North York Moors have to offer. The moors themselves aren't a mountainous area with climbing or scrambling. North York walks deliver varied rolling valleys that stretch into undulating, doable hills for at most 150 meters. Keep hearing about the magic of hiking in the Isle of Skye? North York is the storybook setting you've been looking for on your next trip. I still can't believe such a beautiful place is practically at my doorstep. Here are a selection of my favorite trails to explore.