5 of the Best Hikes in the Canadian Rockies
Jaw-dropping beauty, wilderness beyond imagination and views that look ripped from the pages of National Geographic — that's what you'll get when you hike in the Canadian Rockies.
Table of Contents
When I think of alpine hiking trails in the Canadian Rockies, certain words come to mind: Iconic, timeless, possibly verging on the surreal. These trails are so awe inspiring, so breathtaking, that they must be savoured like fine scotch. I have walked along all these trails and gazed up precipitous rock faces, swam in many azure blue lakes and watched stunning sunsets. With dozens, if not hundreds of incredible hikes to choose from, it's hard to narrow down the top ones. And, while any hike in this area can easily be labelled worthy of a bucket-list, here are five of the best hikes in the Canadian Rockies.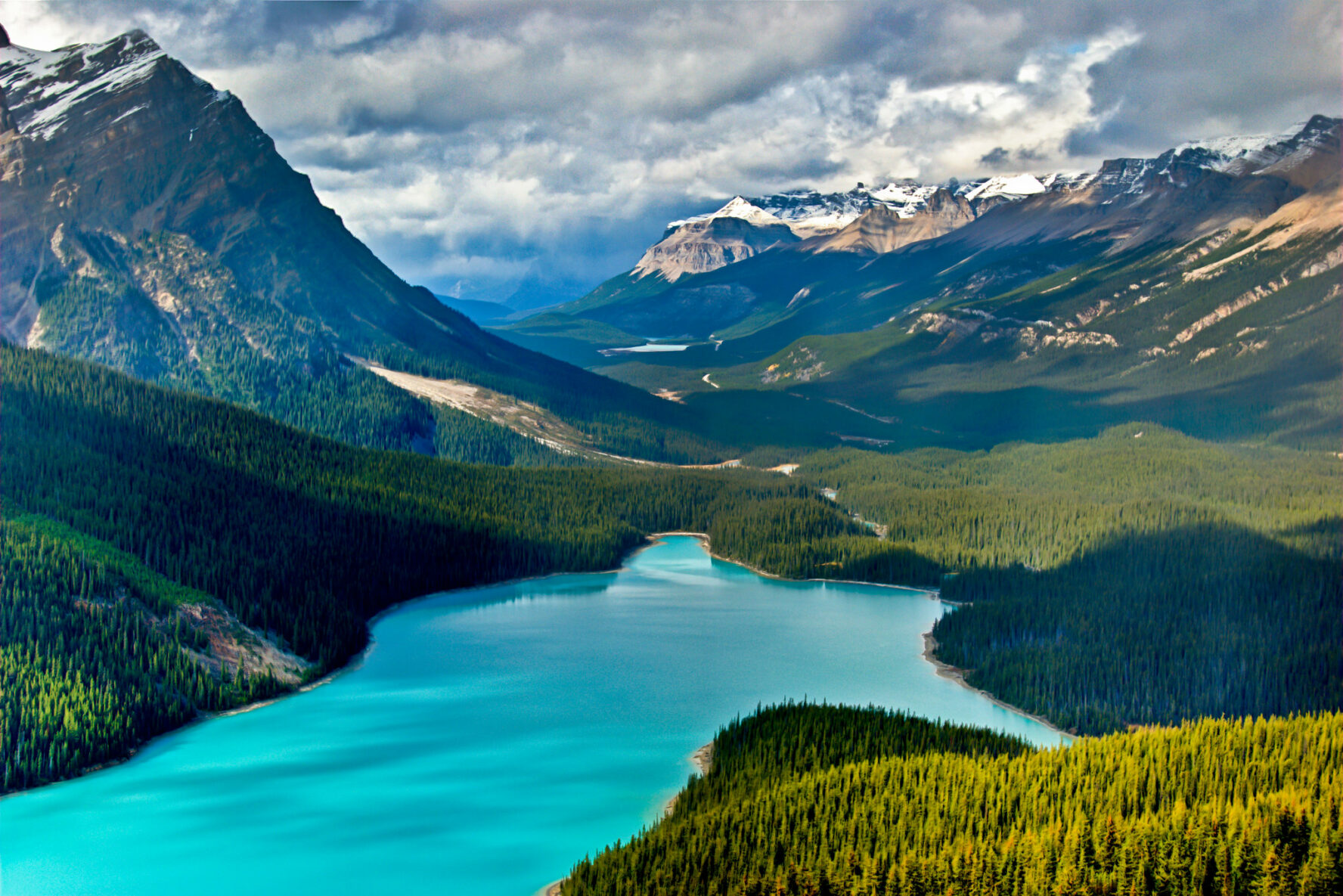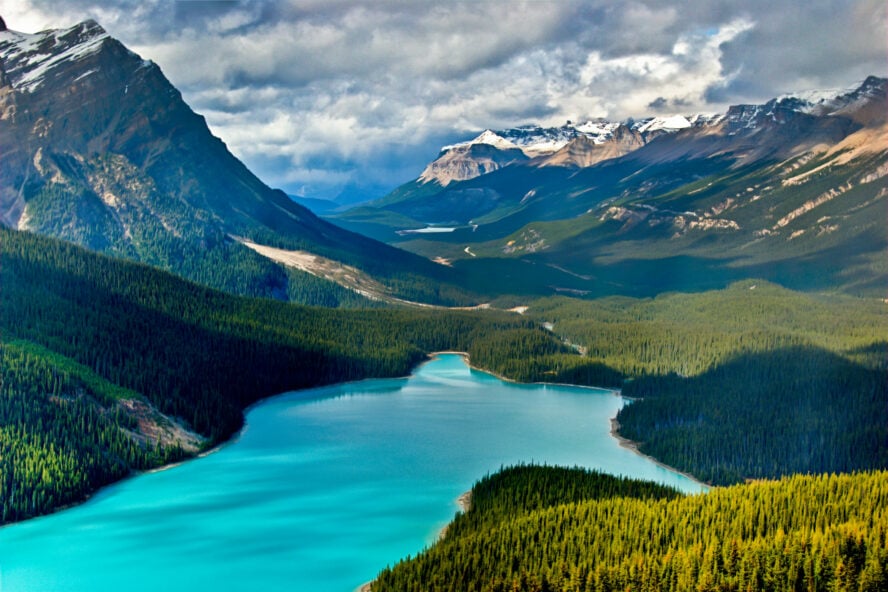 Rightfully deserving a place amongst the best hiking destinations in the world, Canada's Rocky Mountains run along the border of British Columbia and Alberta. If you combine the square footage of Banff National Park, Yoho National Park and Kootenay National Park, it's over 9,300 square kilometers (3,500 square miles), which is truly astronomical and hard to comprehend. If these three combined areas were a country, it would be the 33rd smallest country in the world. The biggest takeaway is that this is a massive amount of land and you will experience true wilderness while hiking these trails. Despite the sheer vastness of this area, if it's a shorter, more popular hike, prepare to be surrounded by like minded tourists, especially during high season.
Don't feel daunted by the organization required to plan a hike in the Rockies, because trust me, it's so worth it. In fact, you can opt for a guided tour and leave the logistics up to the guides. These are all bucket list hikes that will leave you fulfilled and dreaming of more. There isn't just one way to tackle the multi-day hikes on this list. I've run some of these trails in one shot, and know other people who have spent a week enjoying the backcountry sights.
The distances between campsites have been laid out for each hike so that you can decide what suits you best, it all depends on starting times, the skill level of your group and how much effort you're willing to put in per day.
Well, without further ado, let's get into the hikes I have decided to highlight. I consider these to be some of the best hikes in the Canadian Rockies and I chose to highlight them because they are special, but there are many other options and I hope that these simply tease you to begin your wanderings through these incredible national and provincial parks.