Kauai | Hawaii
Surfing in Kauai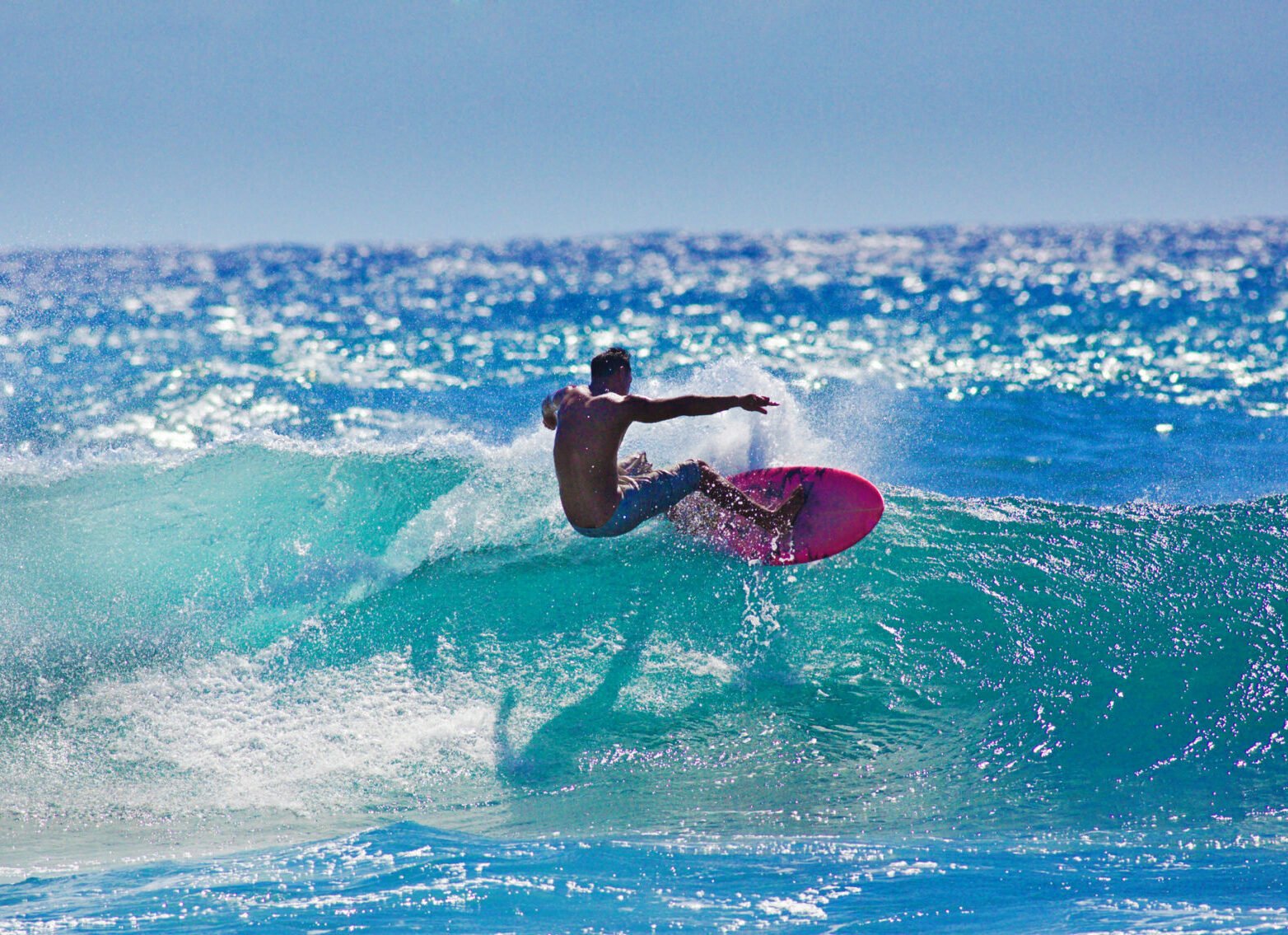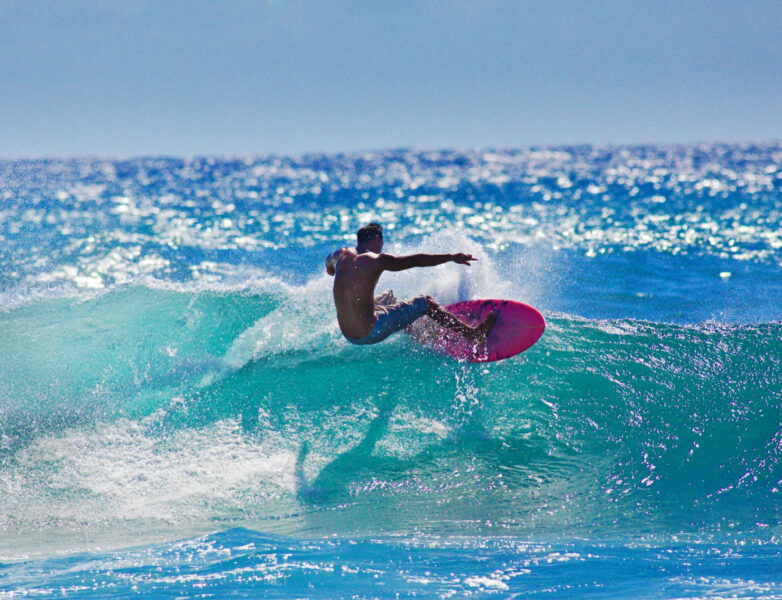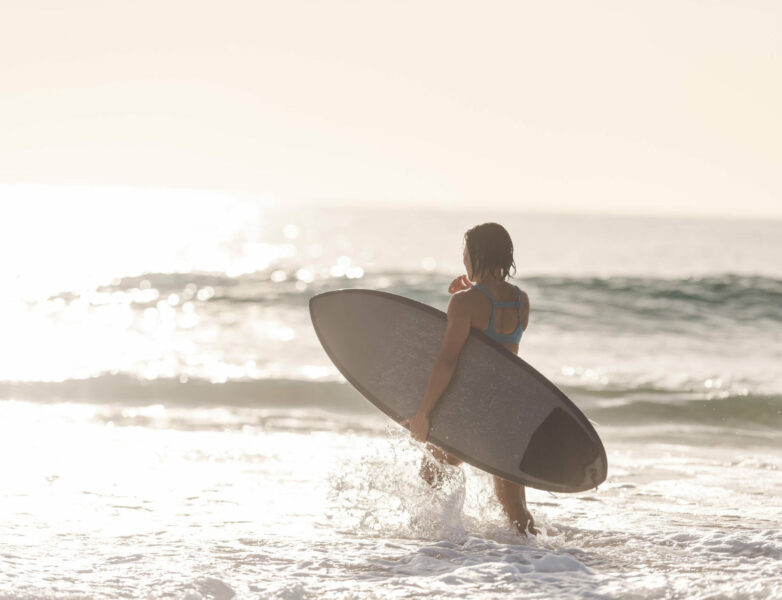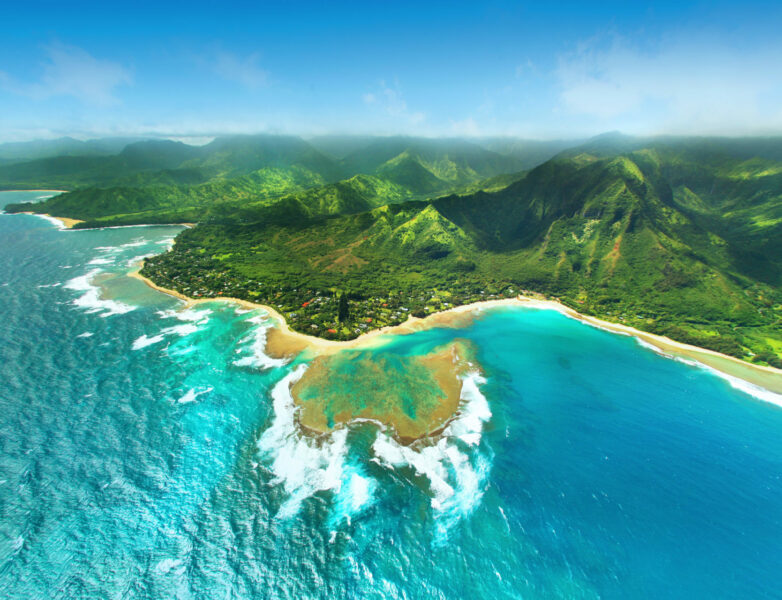 Season

You can surf Kauai year-round
You can surf year round on Hawaii's Garden Isle
With its tropical climate and temperatures rarely getting too hot, Kauai, the Garden Isle of Hawaii, has ample opportunity for surfers of any ability, while being a primo spot for surf lessons and schools. While some of Hawaii's other islands get more attention and have bigger, badder waves and attractions, Kauai has been and always will be predominantly a surfer's island. Lots of pros were born and stayed here because the surfing was consistently too good to pass up. That's what makes it so special, while still a huge tourist draw, Kauai is still lesser known than some of the other islands — surfers know this and stay because of it.
Most popular packages and classes in Kauai
Spend a couple of hours on surf lessons with a local legend and get the tips, tricks, and pointers you need to up your surfing game on Kauai's north shore.
No Ka Oi Private Surf Camp
Discover Poipu Beach and enjoy private surf lessons on Kauai's southern shore. The entire camp is dedicated to customizing a surfing vacation to match your goals and desires. While it's tailored to beginner and intermediate surfers, you can plan on learning new skills and building upon old ones – all with a group of your friends!
Things you need to know
When is the best time to go?
Because of its tropical climate, you can even surf waves in December!
What's a typical itinerary?
For most 'lessons' for beginner surfers, plan on getting comfortable on your board – on land – and learn what to look for in the ocean before you make your big splash!
What about bad weather?
Chances are pretty good inclement weather won't get in the way of your surfing holiday. Remember that as quickly as a storm rolls in, it'll often roll out. Be sure to ask your provider for more details.
Group sizes and pricing?
Group sizes are on the smaller side, primarily with a 4:1 guest to guide ratio. Keep in mind that the larger your group, the cheaper the individual cost. Go surfing with friends and family!
Getting there
Lihue Airport (LIH) is your go-to airport on Kauai. It accommodates overseas flights as well as inter-island flights.
You'll always find great waves on any of Kauai's shores
Because the island is circular in nature, there are always waves and surfing to be had without going too far out of your way. Several go-to spots on the north shore, like the stand-out Hanalei Bay, Kalihiwai and Haena are home to big, big waves during peak winter months, so even if you're not ready to ride them, you can watch the pros do their thing. The south and eastern shores, home to Kiahuna, Poipu and Kalapaki beaches, offer great beginner-level waves during the traditional summer months. But all levels can ride all sides of the island, you just gotta know where to go. That's why it's best to hire a guide!
Who should go surfing in Kauai?
There's truly some surfing available for all skill levels in Kauai. From beginners to advanced surfers and even pros, there's always a wave to catch no matter the season.