Cocoa Beach | Florida
Surfing at Cocoa Beach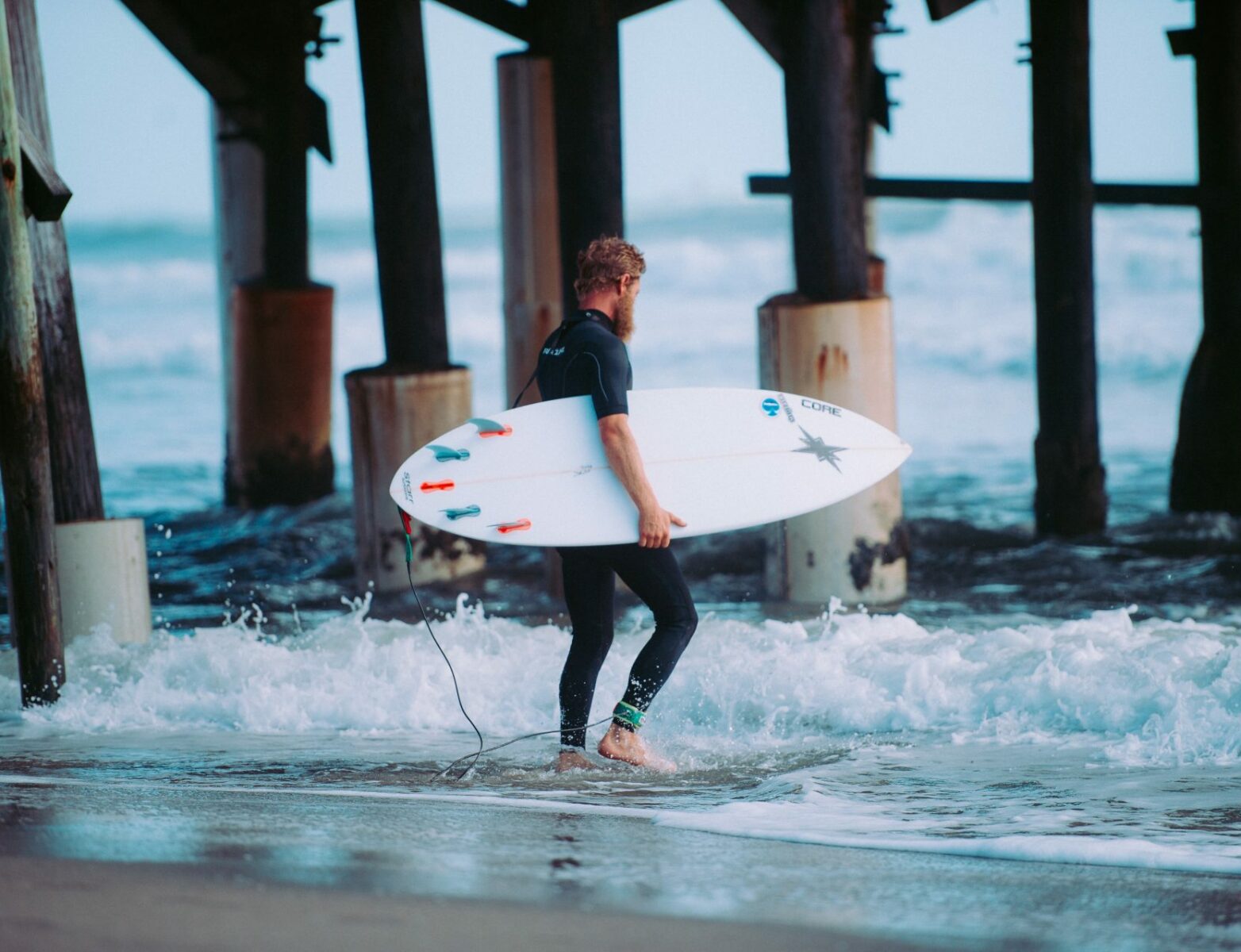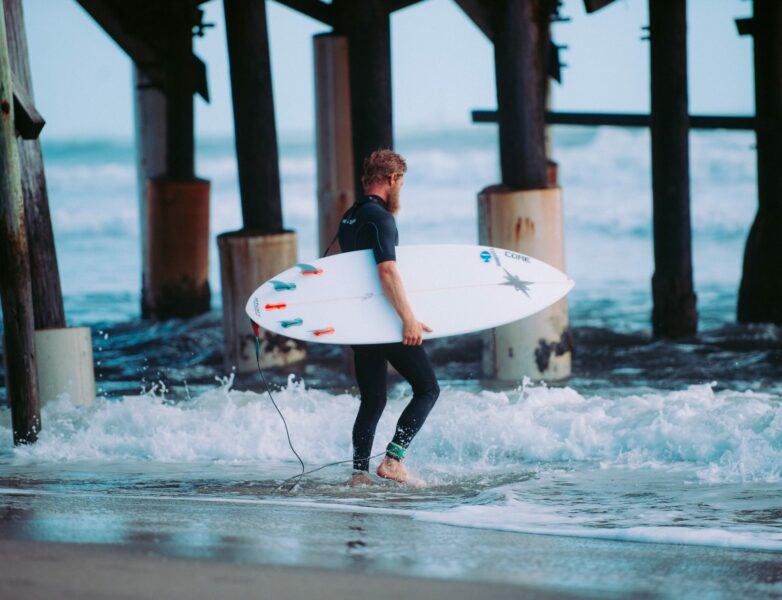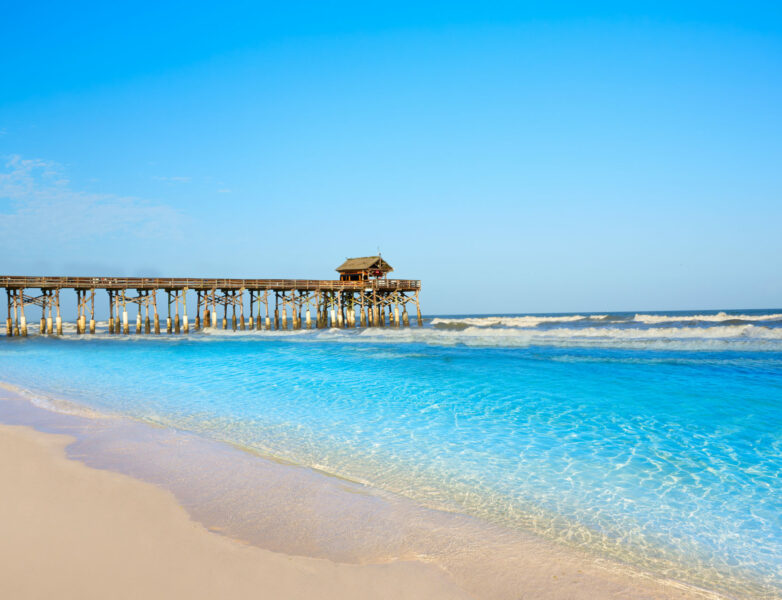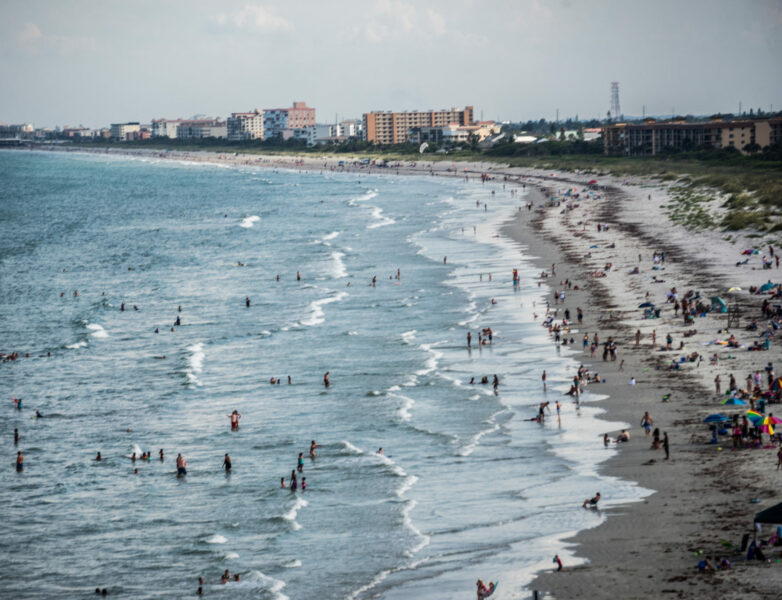 Season

Prime time is early August through spring

Skill level

All levels of surfers are welcome!
Come for the spaceships and stay for the waves
Located just south of Cape Canaveral and NASA's John F. Kennedy Space Center is Cocoa Beach, sitting right in the middle of Florida's Atlantic coast. The town is home to pro-surfers (Kelly Slater, anyone?) and the East Coast Surfing Hall of Fame. Its iconic Cocoa Beach Pier, originally Canaveral Pier, juts out 800' into the Atlantic, offering food, drink, and a great view of the professional and new surfers duking it out on the waves day after day. It's also home to the largest, but not the original, surf shop in the United States, Ron Jon. So whether its rockets or surf boards that grab your attention, at least you can get a bit of both (as well as some awesome surf lessons) on Cocoa Beach.
Most popular packages and classes in Cocoa Beach
Get your surf on with a private lesson tailored to your ability. Spend the first thirty minutes getting to know your board before you hop in the water, or work on some techniques you've seen from the pros. This lesson includes all the necessary equipment.
Do you have a budding surfer in the family, who wants to shred waves and hang ten? This surf camp is a perfect option, available for either one day or one week. Geared towards children, they'll learn all the need to know form safety and detailed surf knowledge to applying what they learn on the waves.
Semi-Private Surf Lessons
Bring a couple of friends and get ready to surf Cocoa Beach! This is for boarders of all skill levels. You can count on learning surfing etiquette, board awareness and maintenance and bank on quality time catching some waves.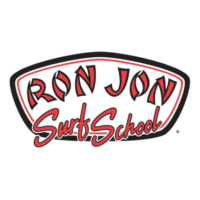 Ron Jon Surf School
Surf Instructors
Fulfill your dreams and learn to surf with their experienced instructors in the wat...
View details
School of Surf
Surf Instructors
School of Surf is based in downtown Cocoa Beach, Florida, and is run by professiona...
View details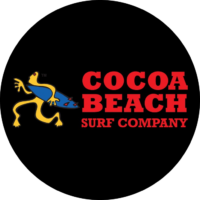 Cocoa Beach Surf Company
Cocoa Beach Surf Company
Surf Instructors
The Cocoa Beach Surf Company will give you all the basics with friendly instructors...
View details
Things you need to know
When is the best time to go?
The peak surfing season is from August into mid-spring. You can pretty much surf year round, but June and July are definitely the calmest.
What's a typical itinerary?
A typical two hour lesson involves familiarizing yourself with your board on the beach, and then practicing what you learned in the ocean.
If you know someone who is interested in a surf summer camp, the schedule would be something like this:

9:00am – Indoor morning lesson involving detailed surf knowledge
10:00am – Hit the waves and get in some serious surfing time
12:00pm – Lunch! All campers get a school-provided boxed lunch
1:00pm – More surfing anyone? Two more hours in the water
3:00pm – That's it! Time for pick-up
What about bad weather?
Chances are pretty good inclement weather won't get in the way of your surfing holiday. Remember that as quickly as a storm rolls it, it'll often roll out. Be sure to ask your provider for more details.
Group sizes and pricing?
Group sizes are usually between 1 – 4 people with one instructor. Also, remember that the costs decrease as the group grows, so it's the perfect opportunity to surf with friends and family.
Getting there
Fly into either Melbourne International Airport (MLB) or Orlando International Airport (MCO).
No matter where you drop in, the town's got your surf vibe dialed
Because of Cocoa Beach's cemented status as an East Coast surfing destination, the whole town has a definite surfing friendly vibe. There's surf camps for kids and pro-level competitions hosted regularly, so you can do lots of watching and learning before you go into the water to refine your skills. If you happen to be visiting for Christmas, there's even Surfing Santa Cocoa Beach Benefit event, because why should Santa hang ten too? The amount of schools in the area are top-notch and want nothing more than to share their stoke and help you get in the water.
Who should go surfing at Cocoa Beach?
Cocoa Beach's waves are great for all level of surfer, plus the iconic pier is an awesome location to watch people shred some waves.