ROCKAWAY BEACH | NEW YORK
Paddle Boarding in the Rockaways, NYC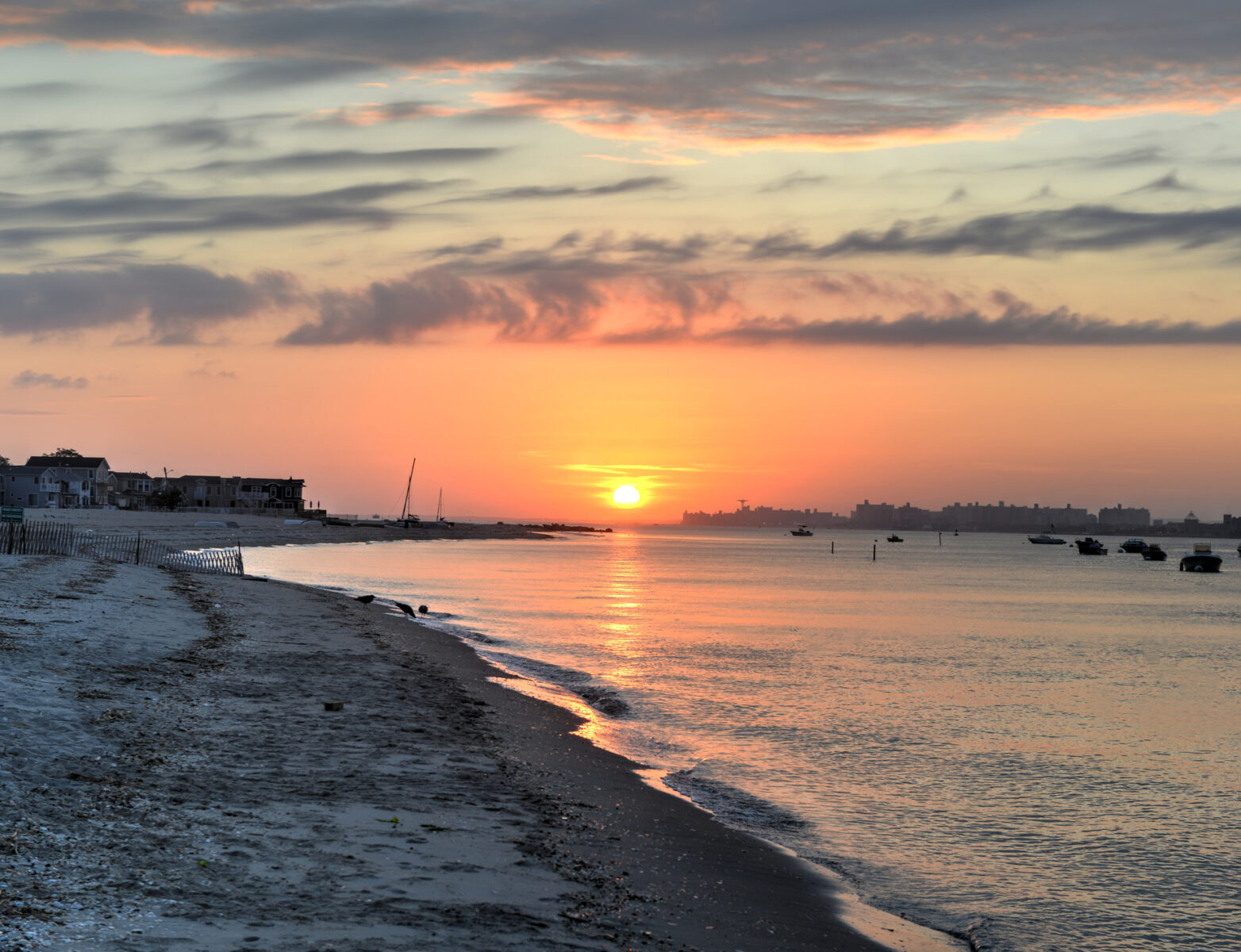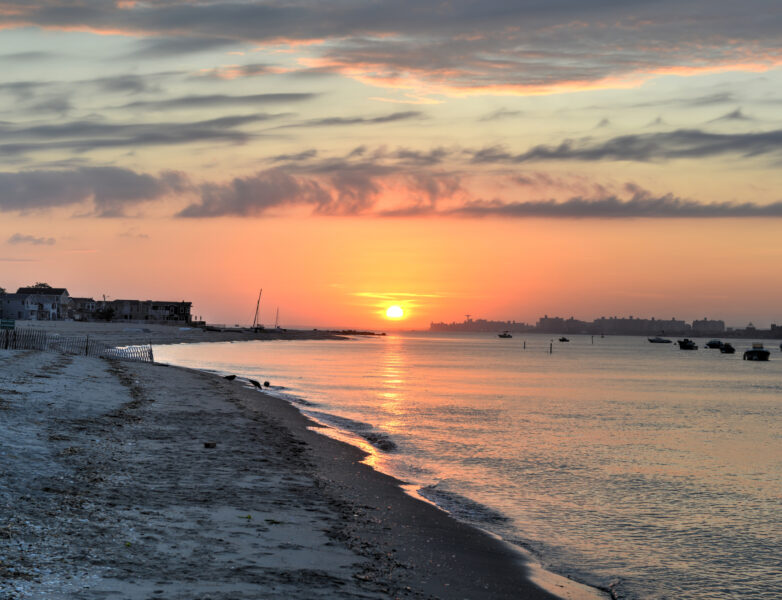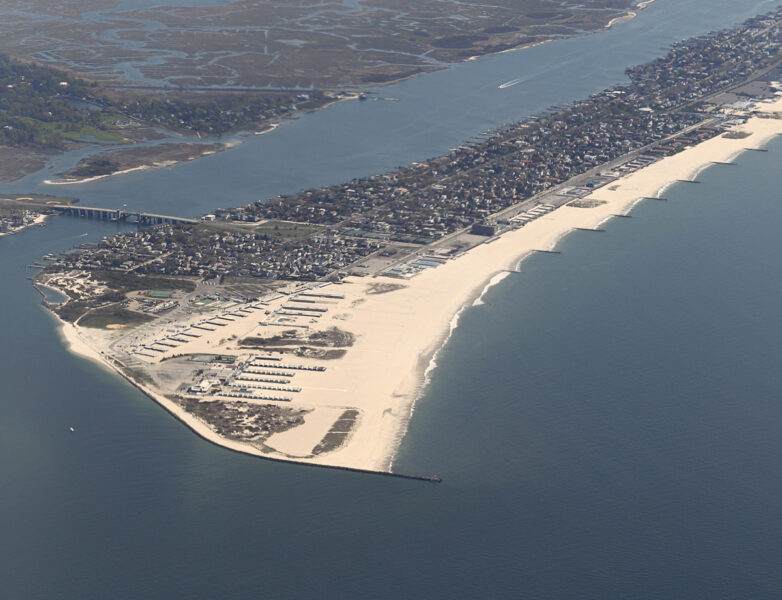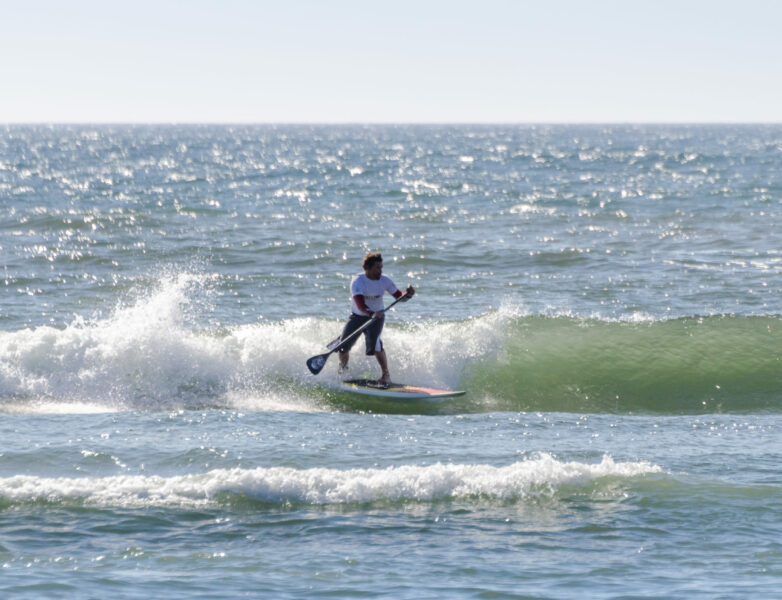 Season

Year-round, but peak season is September through April

Nearest city

Rockaway Beach is just a short subway ride from New York City
Escape the city with this fun shoreline cruise
Are you looking to enjoy the waves, views and vibes of the Rockaways, all while getting a killer workout? Look no further and book a stand up paddleboard lesson on Rockaway Beach! It's a great spot both to start out due to its waist-high waves and diverse community who happily welcome newcomers. With the right instruction, you'll be standing up and paddling with ease in no time. Not only will your abs thank you for the workout, you'll also be mastering one of the main skills for surfing, which can double your surf time!
Most Popular Itineraries
Private SUP Lesson
$195 per person
·
1.5 hours
In this private one-on-one lesson, you will learn the basic techniques to stay safe and upright on your board. It may look easy, but it's not! Don't worry though, your instructor will cater the entire lesson completely to you and your skills, and soon enough you'll get the hang of it. This is a great option for first-timers and those looking for some private instruction to progress quickly.
SUP Lesson for Two
$105 per person
·
1.5 hours
The only thing better than mastering the art of SUP is doing it with a friend. Even though there will be two of you and one instructor, you'll both be getting all the necessary attention to be able to enjoy the waves of Rockaway in a safe and fun way.
Group SUP Lesson
$100 per person
·
1.5 hours
Find out who'll stand up on the board first amongst your crew! You'll learn all the tips and tricks to progress quickly on your board, like different rowing techniques to power and steer better, all while having fun with friends and family. Joining us alone? Not a problem. A group lesson is the perfect opportunity to meet new people!
Guides we recommend
New York Surfing Lessons
New York Surfing Lessons
The SUP instructors from New York Surfing Lessons will have you up on your feet and...
View details
Things you need to know
Why should I book with 57hours?
With us, it's all play and no work for you! 57hours is an open platform that connects you with trained and certified outdoor adventure professionals all over the world. Using our tech-savvy, we make it super easy to find and book adventures worth tackling, with guides worth booking, all gathered from the first-hand experiences of the locals who adventure in these amazing locations.
Why should I go stand up paddling?
Stand up paddling is the perfect mix of physical activity and relaxation. It's immensely fun, and you also benefit from a full-body workout. We guarantee you'll be feeling your core the next day. Are you an avid surfer? SUP is going to increase your strength and balance, improve your paddling technique, and make you a better surfer overall.
What's included?
What you get in this adventure:
A 1.5 hour SUP lesson with an experienced surf instructor
Stand up paddleboard
Paddle
Paddleboard, paddles and wetsuits can be used after the lesson for an additional rental fee. Let us know in the booking process if you are interested in this option. Your instructor will call you after the booking to arrange the details.
What can I expect from hiring a SUP instructor?
Paddleboarding is about striking the right combination of balance, strength and movement. Most people find success standing up and paddling with a little practice and patience. However, if you want to master the basics quickly and spend more time on the water, you should consider hiring an instructor. Not only are you going to progress faster, you'll learn to avoid potential injuries and stay safe on the water.
What should I bring to the beach?
Swimsuit, towel, sunscreen, water, snacks and good vibes — we'll take care of the rest.
What if I've never Stand Up Paddled before?
SUP doesn't discriminate. You don't have to be in especially good shape to enjoy your paddle session. In fact, it's a great way of getting in shape. Most people master the basics in an hour and a half. Once you learn how to hold your paddle and stroke properly, there'll be nothing stopping you from enjoying the gentle Rockaway waves.
What's a typical lesson itinerary?
Your instructor will start by making sure you're comfortable with the basics before you even hit the water, like how to hold your paddle correctly and exactly what to do if you lose your balance. In an hour-and-a-half, you can expect to successfully stand up on your board and have the confidence to practice on your own later.
How good of a swimmer do I need to be?
No one expects you to swim like you're in the Olympics, but you need to be comfortable in the water. You should be able to keep your head above water and know how to tread. While paddleboarding isn't as physically straining as other water sports, it does require some balance and core strength, and you should expect to fall in the water at least once while you're learning the ropes.
For kids who are not very good swimmers, we recommend a one-on-one private lesson. They will be kept in shallow water with the constant and complete attention of an expert SUP instructor.
What should I do if I wear contact lenses?
Disposable contact lenses are the best option for water sports. Otherwise, you can wear an old pair and close your eyes tightly when underwater. Either way, consider wearing swimming goggles to avoid losing your contacts.
Is there a minimum age requirement?
If your party has kids younger than age 5, contact us before booking. Otherwise, you're good to go!
What about group sizes and pricing?
You have three options:
Private 1.5 hour lesson with a SUP instructor for $195
Private lesson for two people with a SUP instructor for $105 per person
Group lesson for up to 6 people for $100 per person
Group lesson size usually maxes out 6 people per SUP instructor, but lessons can be arranged for groups of any size, making it the perfect opportunity to get outdoors with friends and family.
If joining alone, you'll be placed with peers that share a similar level of experience.
What about bad weather?
SUP instructors are prepared for almost anything Mother Nature can throw at them, and you'll find yourself paddling in most weather conditions. However, if any significant threats to your safety begin to appear, such as thunderstorms or unmanageable waves, your instructor will not hesitate to reschedule your adventure for a more favorable day. Our own 57hours team can confirm that's rarely the case, though. If you're really eager, you can get lessons rain or shine, but we have to admit, the beach and sun go hand in hand together, so check the weather forecast!
Cancelation policy
All policies regarding cancellation, rescheduling and trip insurance will be clearly laid out by your guide prior to booking your adventure. Contact us if you'd like more information on a specific adventure.
Getting there
To reach the Rockaways, you've got a couple options:
Take the NYC subway. The A-Train drops you right at 67th Street, just a few steps from Rockaway Beach.
If traveling by car, take the Prospect Expressway to Shore/Belt Parkway East. At Exit 11S, take Flatbush Ave south over the Marine Parkway Bridge to Shorefront Parkway. There is free street parking throughout the area.
Be sure to arrive about 15 minutes early so you can check-in and start your lesson on time.