6 Best Places for Kayaking in Oregon: A Wild and Scenic Tour
Oregon is known around the world for its pristine waters, a superlative backed by fact: it has the most Wild and Scenic river mileage in the lower 48.
Table of Contents
I dip a blade into the river and am bathed in purity, as I imagine it feels to be plunged into Juan Ponce de León's mythical long lost fountain of youth.
The icy spring-fed stream, in the middle of summer's heat, is pulsing with runoff that crests the brim of my kayak and buffets my strokes. Every splash or involuntary capsize rejuvenates the spirit and, I like to think, restores my crows feet and creaky bones.
It's something about the water. Maybe it's in my blood.
As an Oregon native reaching back at least five generations, I know many of my grandmothers loved the rivers as much as I do; water skiing, catching crawdads and swimming the waterways kept them as young at heart as they keep me.
While all sorts of activities along the water's edge can be soothing to the soul, there's no replacement for the intimacy felt by kayaking in Oregon. And I am pretty sure if you take your own dip in our local drink, you'll agree.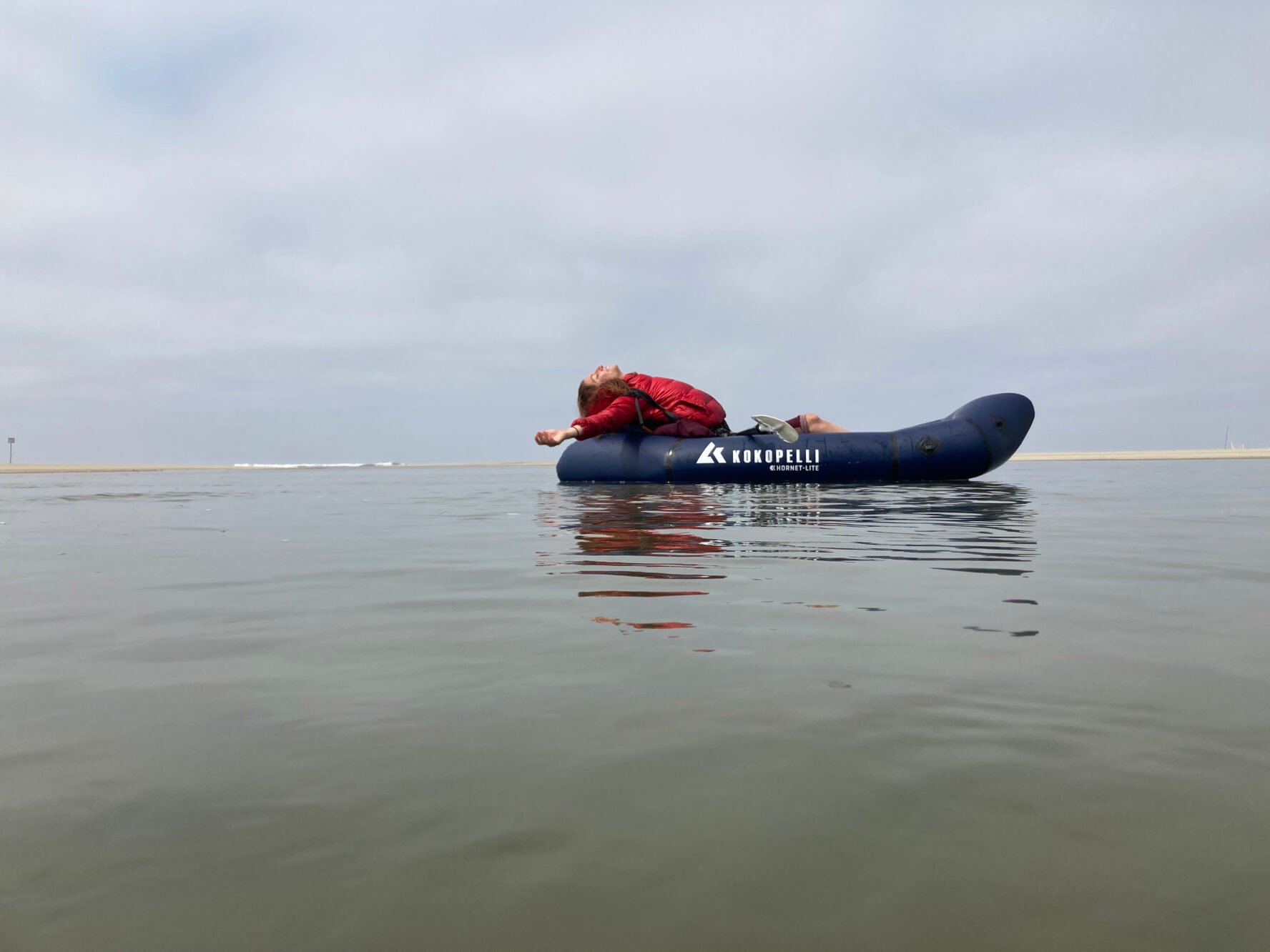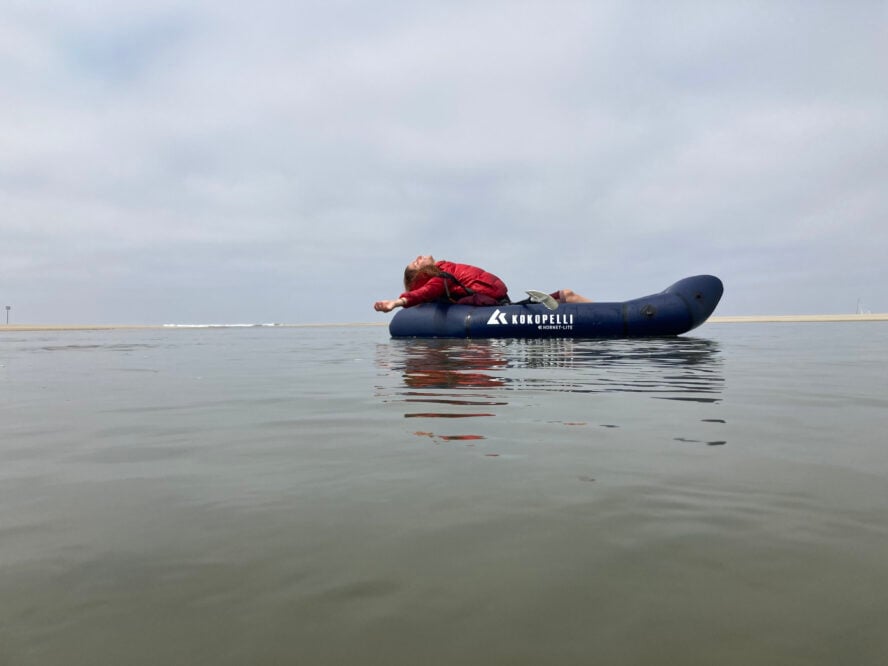 The Wild and Scenic Kayaking in Oregon
Oregon is world-renown for its prolific and pristine waterways. In fact, the state has the most Wild and Scenic river mileage in the lower 48 (2,173 miles to be exact), owing partly to the progressive-and-preservation-minded constituents. It's also worth noting, Oregon seems geographically precocious when it comes to this type of terrain.
In addition to the fresh waters that hug their way down scenic mountains, gorges and canyons, the state is bordered by the Pacific Ocean. In between you'll find alpine, desert and temperate forest, along with plenty of lakes to kayak in Oregon. Sometimes these are standalone units to paddle and sometimes they give way to each other along the trace of a river or coastline.
From the basalt rock river beds of Central Oregon to the lava tube river tunnels of the High Cascades, the unmatched scenery is what keeps me looking for the best places to kayak in Oregon. And where to kayak in Oregon is exactly what I will share with you.