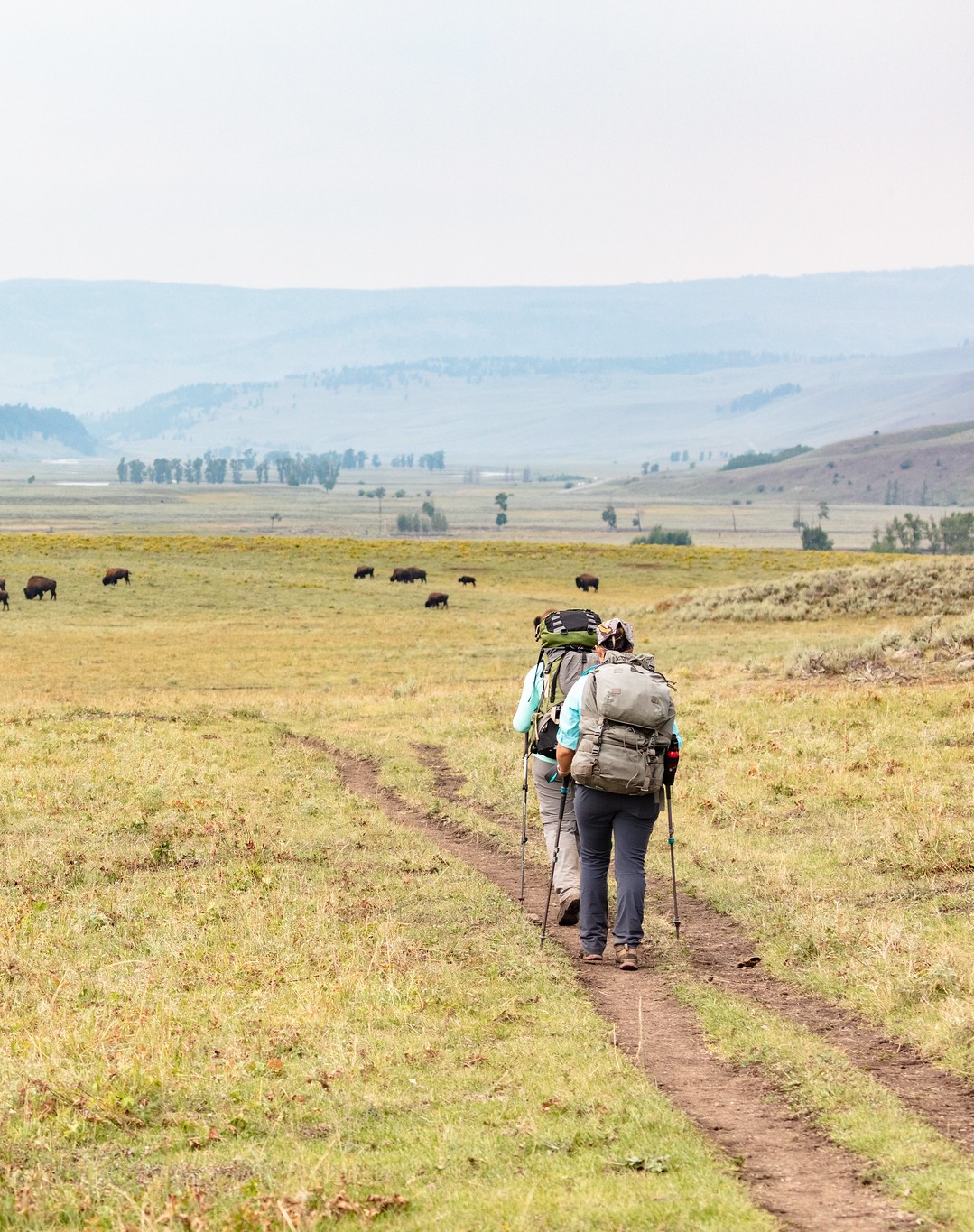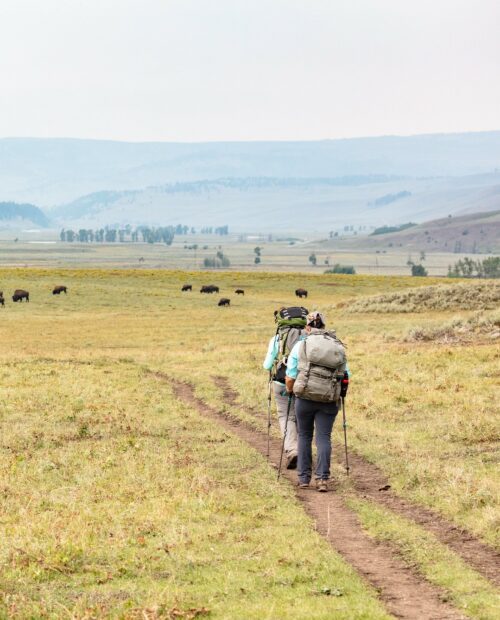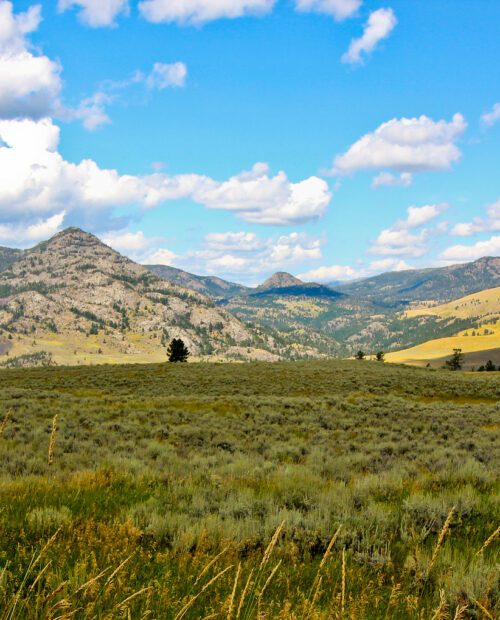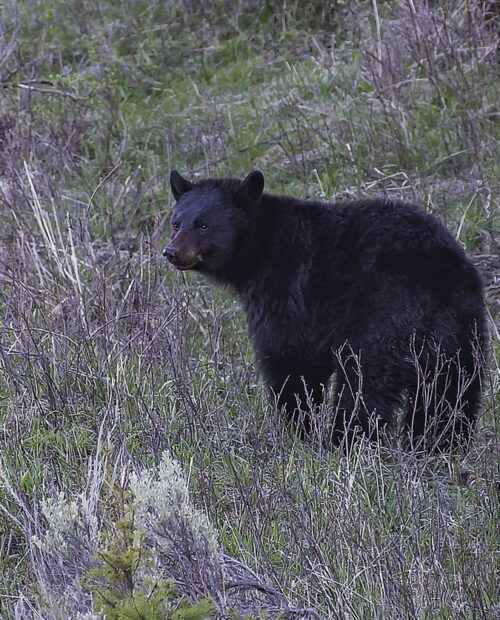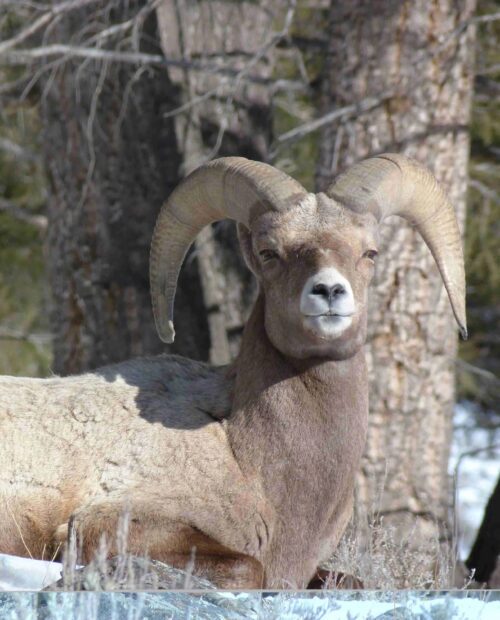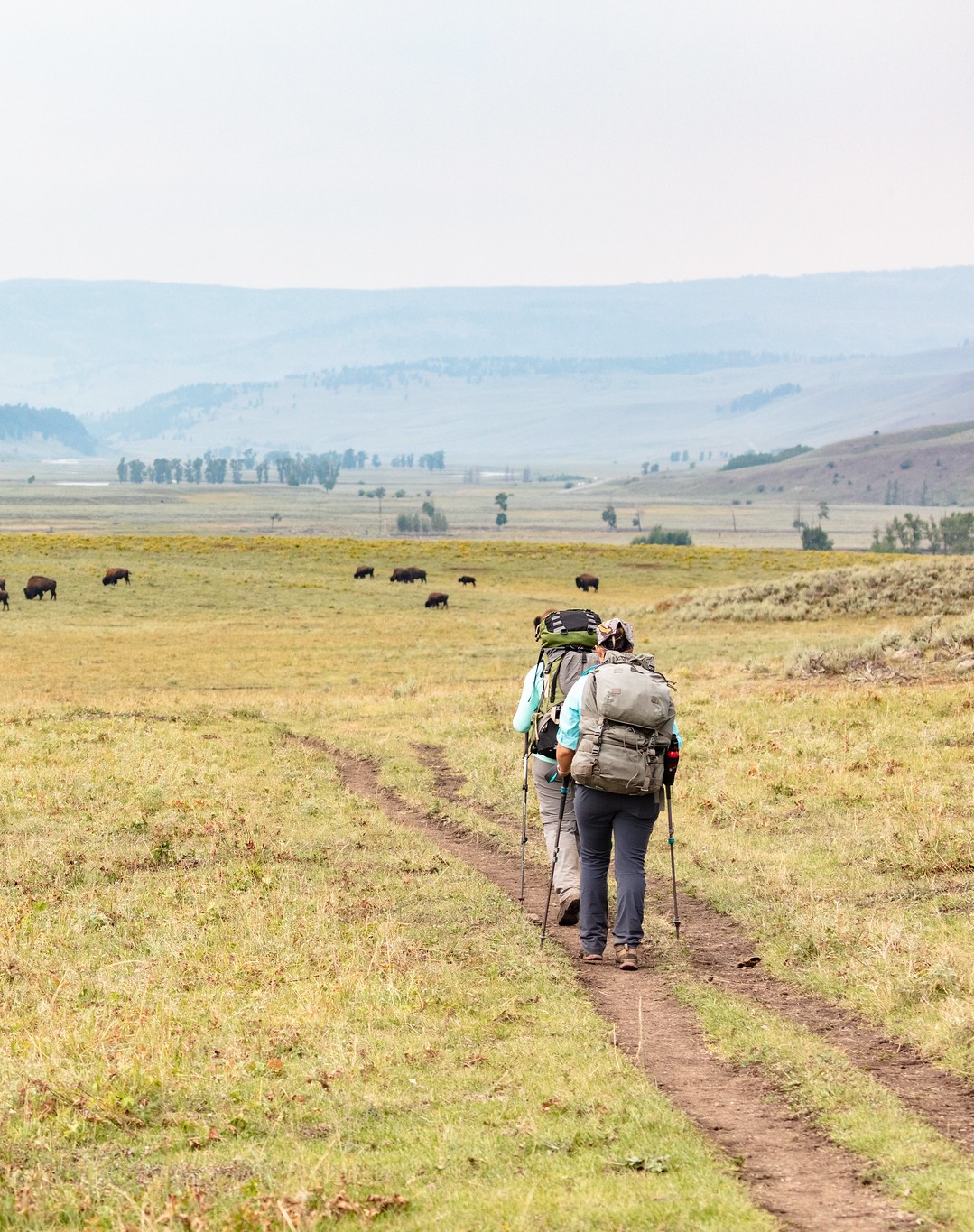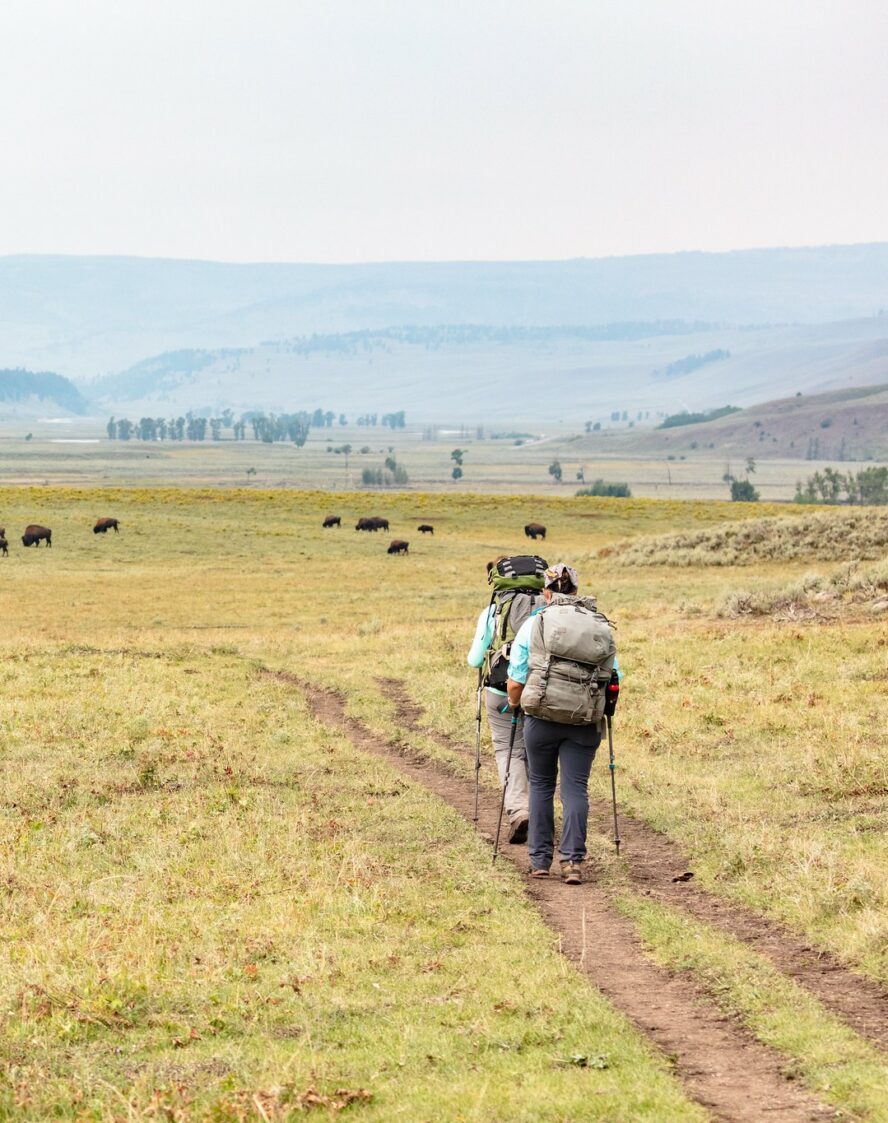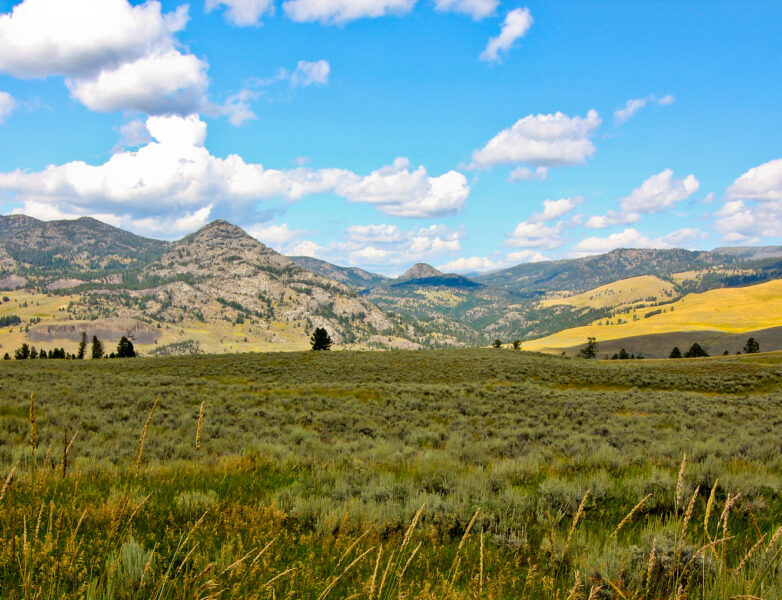 With a rustic, "frontiersy" flair, an abundance Native American trails and an authentic buffalo ranch, Tower-Roosevelt is an Old West fanatic's dream. A far cry from the hordes that abound in some of the other regions, Tower-Roosevelt provides the most solemn and relaxed hiking experience in the park, one that truly lets you get in touch with nature. Want to see bighorn sheep and pronghorns while hiking on various unnamed routes in the Yellowstone River valley? Go wildlife watching and marvel at wolf packs and grizzly bears? Explore the highest concentration of petrified trees in the world on Specimen Ridge? In the Tower Roosevelt area, the crowds won't stop you—the only limit is your will and imagination.
Meet the rich and varied wildlife in their natural habitat

Explore a calmer and less-crowded area of Yellowstone National Park

Tower-Roosevelt is the best place to see wolves and grizzlies in the wild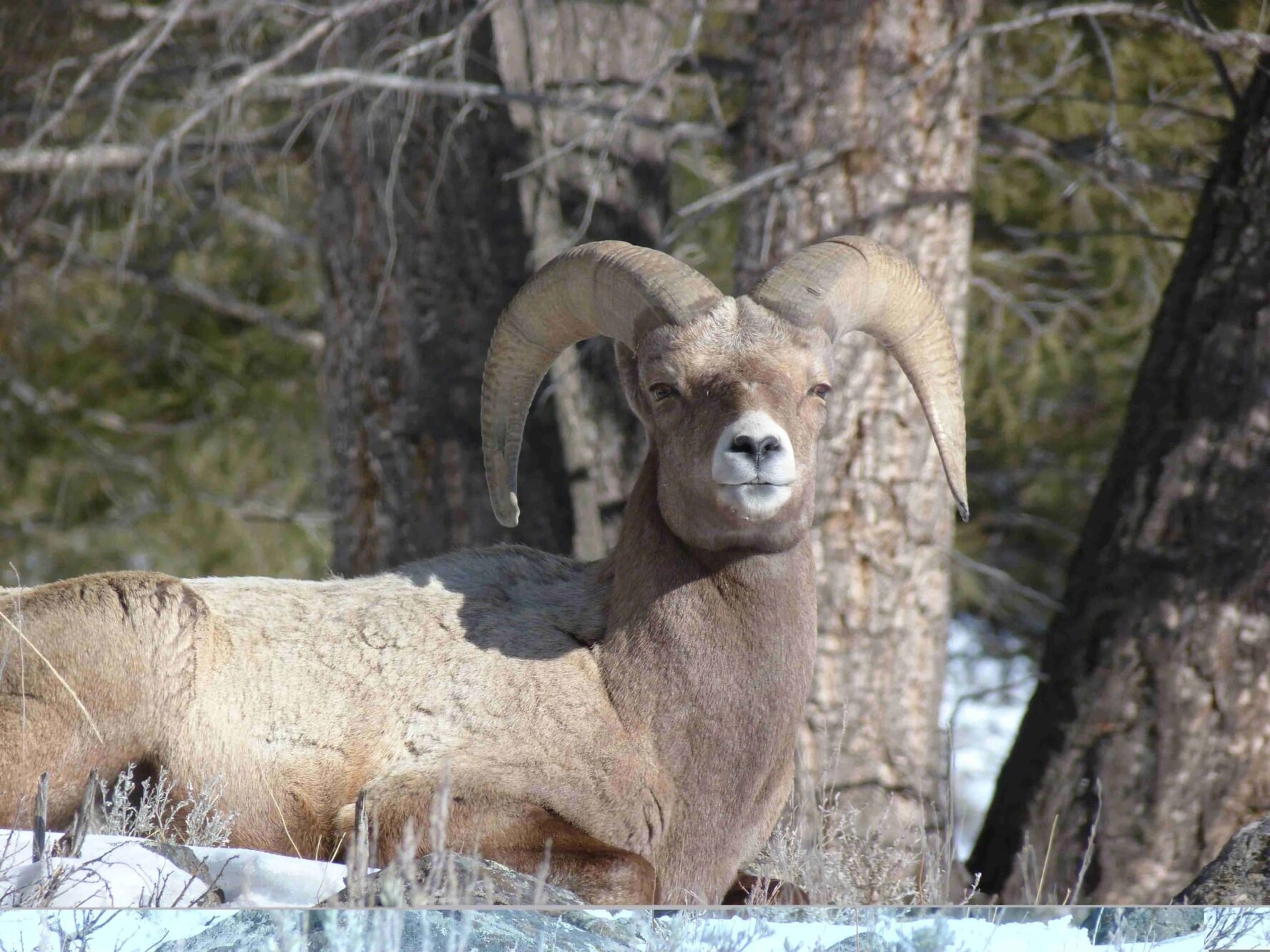 Choose itinerary
Private Half-Day of Hiking in Yellowstone's Tower-Roosevelt Area
May 01 onwards
Private Full-Day of Hiking in Yellowstone's Tower-Roosevelt Area
May 01 onwards
Private Wildlife Watching Tour of Yellowstone's Tower-Roosevelt Area
Feb 08 onwards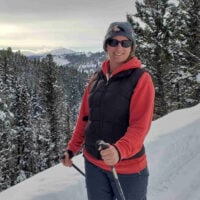 Cara is a qualified biologist (B.S. Aquatic Biology and M.S. Biology) who wants to help others develop and feed their fascinations with the natural world in Yellowstone. When not in Yellowstone, she likes to explore places where there are good tidepool...
View details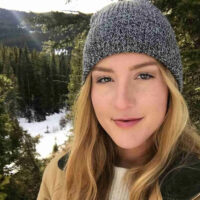 Claire developed a passion for wildlife ecology and environmental studies leading her to Montana in 2017 for the opportunity to study the wolves of Yellowstone National Park. She has spent hundreds of hours watching wolves and studying their interactio...
View details
Nancy has been a naturalist guide and educator in the Yellowstone area since 2015, but she has been fostering a passion for the outdoors and wild places since she first became a naturalist leader in junior high school.Now, she combines her experience i...
View details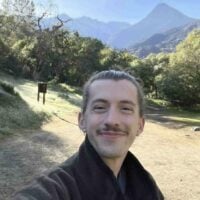 Ben developed his passion for wildlife while working as a zoo educator in his hometown of Saint Louis, Missouri. He later moved to Fort Collins, earning his bachelor's degree in Wildlife Biology at Colorado State University, before taking his studies a...
View details

In Our Nature is an eco-friendly guiding service specializing in private wildlife watching, day hikes, backpacking trips, birding, and night sky tours in Yellowstone National Park. Whether you're looking to see some world-class wildlife, enjoy a scenic...
View details
Jeff L.
about
In Our Nature
on Tripadvisor
My wife, 9-year-old son, and 11-year old daughter were with Cara for two days last week, one day for wildlife watching and one day for a hike. It was a pleasure spending two days with Cara. She has an enthusiasm for the wildlife of the park and clearly enjoys sharing that enthusiasm and her wealth of knowledge. She has good relationships with other guides and wildlife watchers, and they cooperate to improve all of their chances of finding wildlife. She spotted many animals for us and worked hard to do so. And she took us on a beautiful hike. For the rest of our trip, my son kept saying that he wished we could have spent every day with Cara. Thank you, Cara, for the fantastic two days! They were the highlight of our two-week vacation!
Nicole B.
about
In Our Nature
on Tripadvisor
We had an amazing day with Cara. We had 3 kids (one is a baby) along with us… She had so much patience with us and still made it possible for us to see everything we had hoped for and more! We saw a grizzly, a pack of wolves, coyotes, bison, elk, mountain goats, and went on a great hike that was doable for our whole family where we even got to see trout in the lake. So knowledgeable about the animals and the area.. we learned so much in one day. We will definitely be back!
Macy
about
In Our Nature
on Tripadvisor
Me, my husband, and our 14 yr old daughter had an amazing experience on our hike with Cara. We saw several animals including a close encounter with a bear. It was definitely an experience we will never forget. We would recommend Cara to anyone who wants a guided hike in Yellowstone.
Things to know
57hours is committed to providing safe outdoor adventure experiences. We require all guides using our platform to have a COVID-19 safety plan and to make the details of that plan accessible to travelers. In most cases, group sizes will be reduced, guides will avoid overcrowded locations, and other safety measures will be met depending on the location and activity.

We also expect clients to respect local regulations and take measures to protect themselves, their guides, and the communities they're traveling to. For more information on COVID-19 measures in Yellowstone, WY, please refer to the official guidelines for air travel into the US and Yellowstone National Park's COVID-19 guidelines.

Please contact us if you have any questions or require further information. We are happy to provide you with the most up-to-date information!

What you get on this adventure:

An experienced, local naturalist hiking guide or biologist with extensive knowledge of the area

A half or full day of hiking, or a full day of wildlife watching 

Hot drinks and water refills on tour

Brunch (wildlife watching tour), snacks (half-day hiking tour), or a full lunch (full-day hiking tour)

Binoculars and spotting scopes for the wildlife watching tour

What's not included:

Transportation to meeting location

Accommodations

Park entrance fees ($20 per person, $35 per family)

The best thing about hiking in Yellowstone NP is that there are incredible options for all skill levels. For beginner hikes, if you can walk for four to six hours on gentle, mostly flat terrain with little elevation gain, you are good to go! Intermediate trails will see more rocks and other obstacles, with up to 700 ft (215 m) of elevation gain. Advanced hikes cover steep, uneven, and heavily rocky terrain with challenging inclines and 1000 or more feet (300+m) of elevation gain. Keep in mind, the weather in the summer can be very hot and you'll also be packing a daypack filled with water and other things you'll need throughout the day.

For wildlife watching, you won't need to stray too far from the vehicle as wildlife watching is most effective from the road (with short walks to vantage points, up to about a half-mile each). Daily departures are at dawn (5 to 6 am in the summer, 7 am in the winter) and the duration of the tour is typically 7 to 8 hours.

Here's a list of the equipment you need to bring:

Day pack large enough to carry all the items listed (around a 25-40L bag)

Hiking poles — optional

Water bottle or hydration bladder with at least 2L of water

Lightweight hiking boots or shoes

Spare clothes for layering

Warm layers

Waterproof rain jacket

Sunhat

Toiletries (sunscreen, hand sanitizer, bug spray, toilet paper, etc.)

Bear spray — provided by guide

Headlamp or flashlight

Sunglasses

Camera — optional (but recommended)

Binoculars and high-quality Swarovski spotting scopes will be provided by your guide for the wildlife watching tour. Dress comfortably and for the weather in clothes you can move in. We suggest bringing clothing appropriate for the season. Layers are best and don't wear jeans.

Group sizes and prices:

For the private wildlife watching tour, the max client-to-guide ratio is 6:1. 

For the private hiking tours, the max client-to-guide ratio is 10:1. 

The cost per person decreases as the group grows, so it's the perfect opportunity to hike with friends and family! 

Hiking and wildlife watching in Yellowstone can be arranged for larger groups. Contact us to make arrangements.

Min. age requirements:

If you are older than 18, you're good to go.

Minors younger than 18 are welcome, but must be in the presence of a parent or legal guardian.

If your group has hikers under the age of 18, contact us prior to booking to make arrangements.

Once the trip is confirmed by the guide, the cancellation policy stated below applies. 

Cancellations up to 30 days before the trip date will receive a full refund minus a $50 processing fee.

Cancellations between 29 and 5 days before the trip date will receive a 50% refund.

For cancellations within 5 days of booking refunds will not be provided.

To get to the Tower-Roosevelt area in Yellowstone National Park, most people fly into Bozeman Yellowstone International Airport 3 hours away. From there, you can rent a car to get to Yellowstone.

Meeting points

Full-Day Hike: 8:30 AM to 4:00 PM at the trailhead
Download hiking gear checklist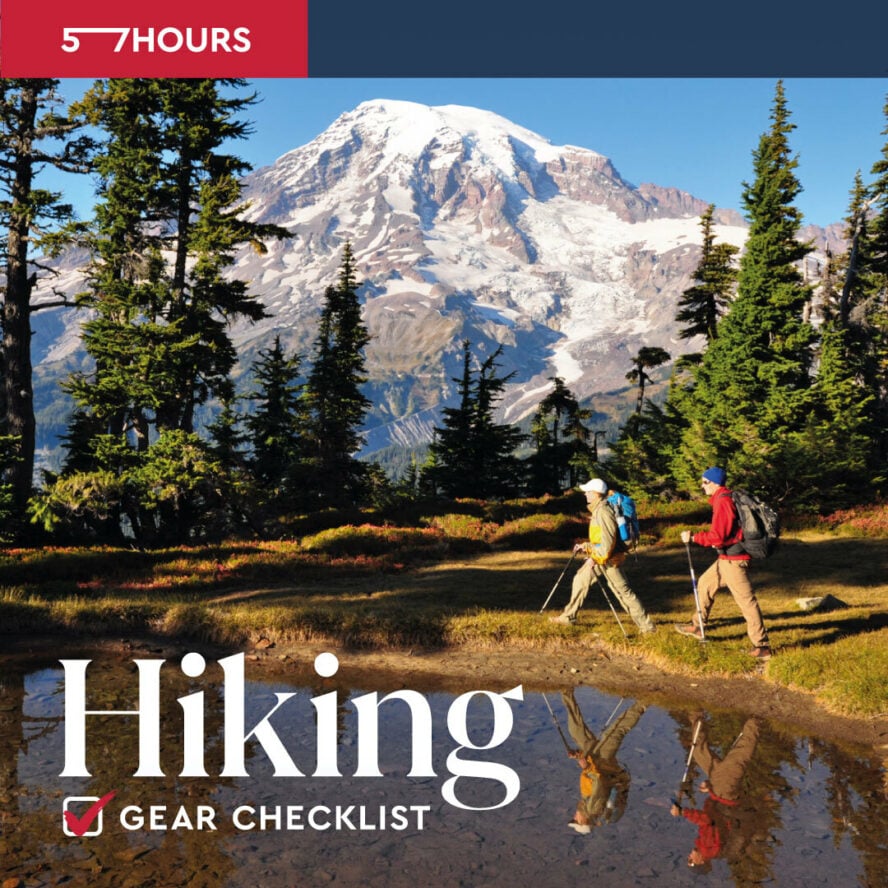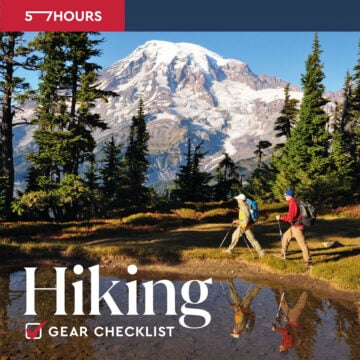 Prepare for the trip.
Get complete checklist for hiking and camping equipment.
Brochure sent, check your inbox