Hiking and Wildlife Watching in the Grand Canyon of Yellowstone
Yellowstone | Wyoming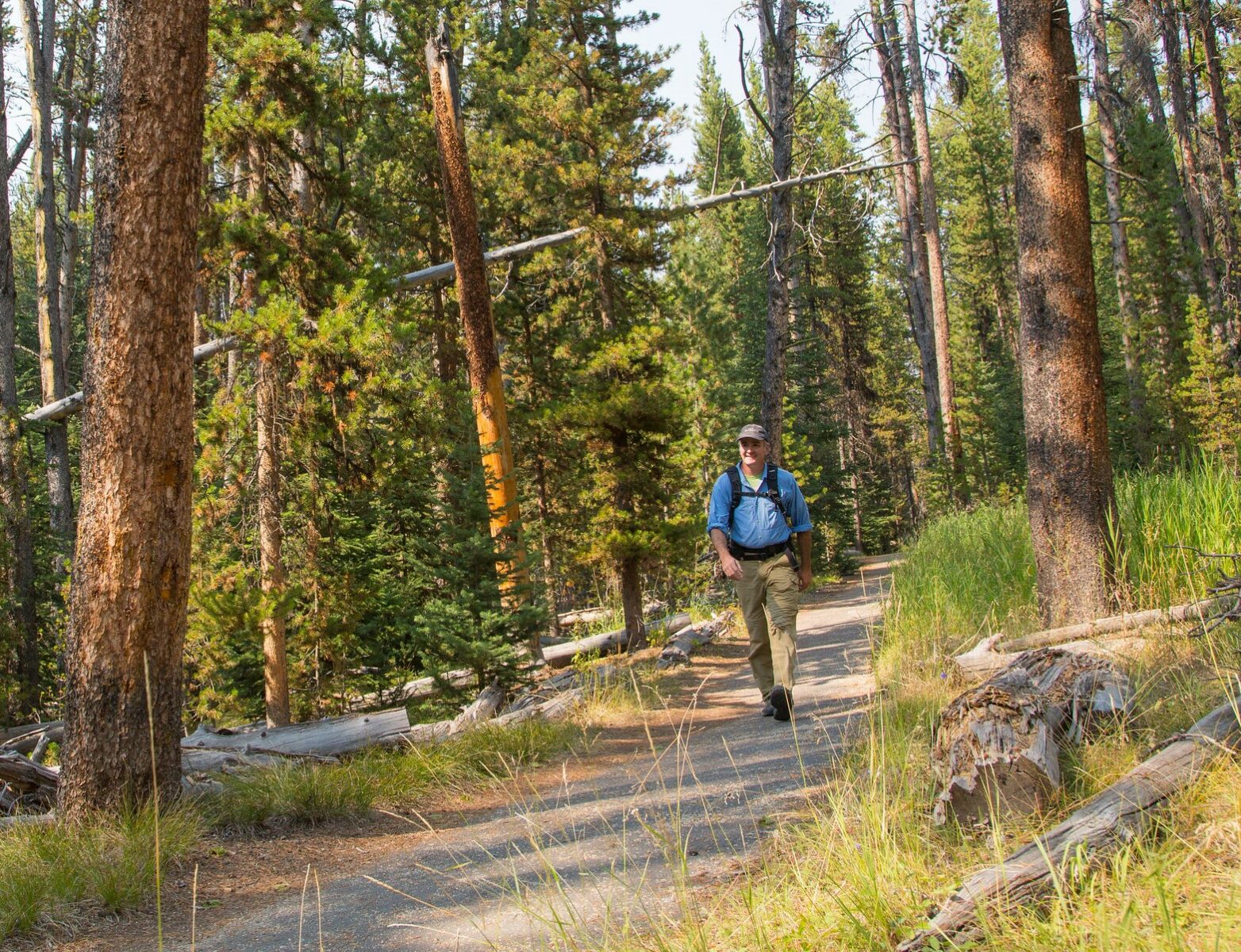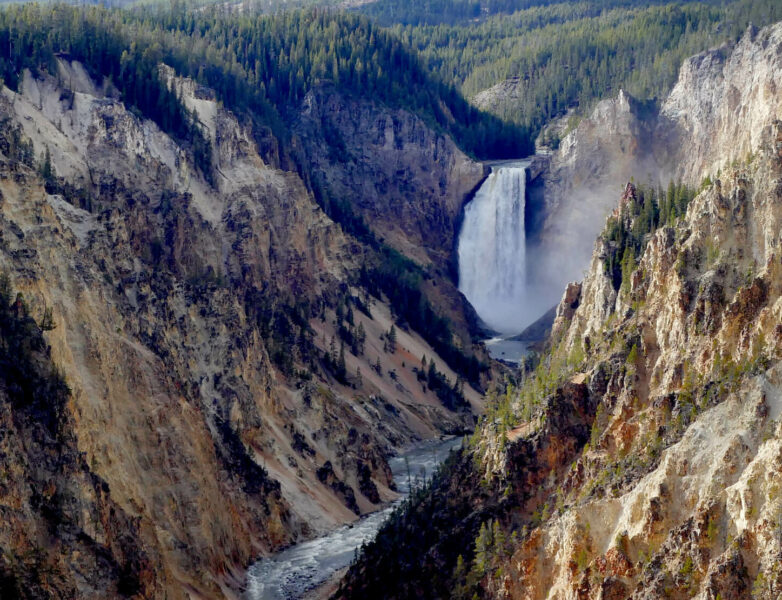 Top reasons to hike in the Grand Canyon of the Yellowstone
Learn about Yellowstone's complex geologic history

Hayden Valley is one of the best wildlife-watching areas in the park

Discover breathtaking waterfalls in the Grand Canyon of the Yellowstone River
Hitting up Yellowstone's Canyon Village area should top any adventurer's to-do list, and the biggest reason has to be the beautiful Grand Canyon of the Yellowstone River. This 20-mile chasm was crafted in tuff and rhyolite over thousands of years by volcanic activity, the remnants of which still exist as occasional puffs of hot steam. Erosion hitting the blend of softer and harder rock led to the formation of magnificent cascading waterfalls, which in turn led to some of the most picturesque hiking trails in the park. Couple this with the wealth of free-roaming fauna such as wolves and grizzlies in the nearby Hayden Valley and you get one of the densest and most engrossing hiking and wildlife watching experiences in Yellowstone.
Nearest city

Bozeman, MT, is 3 hours away from Yellowstone NP
Choose how you spend your day
Private Half-Day of Hiking in the Grand Canyon of the Yellowstone
From cascading waterfalls to breathtaking overlooks, experience the legendary Grand Canyon of the Yellowstone and its surrounding landscapes on a thrilling half-day hiking trip! Explore the 20-mile (32 km) valley of Yellowstone River and discover fascinating flora and fauna under the watchful eye of an experienced local guide.
Private Full-Day of Hiking in the Grand Canyon of the Yellowstone
Get ready for up to 8 hours of hiking in the Grand Canyon of the Yellowstone, one of the most scenic adventure areas in the western US! Join an experienced local guide as you traverse epic cliffsides, uncover majestic waterfalls, and take in some of the most dramatic panoramas in Yellowstone on hikes appropriate for adventurers of all skill levels.
Private Wildlife Watching Tour from Yellowstone's Canyon and Hayden Valley Area
Experience Yellowstone, one of the largest animal sanctuaries in North America, on a world-class wildlife watching tour with a seasoned local guide! From roaming wolves and grizzly bears to soaring bald eagles and waterfowl, get entranced in the natural beauty of Hayden Valley, one of the greatest wildlife watching locations in the park.
Meet your guides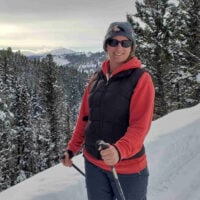 Cara McGary
Cara is a qualified biologist (B.S. Aquatic Biology and M.S. Biology) who wants to ...
View details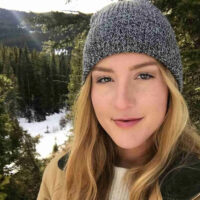 Claire Lacey
Claire developed a passion for wildlife ecology and environmental studies leading h...
View details
Nancy Lewis
Nancy has been a naturalist guide and educator in the Yellowstone area since 2015, ...
View details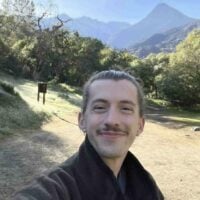 Ben Buescher
Ben developed his passion for wildlife while working as a zoo educator in his homet...
View details

In Our Nature
In Our Nature is an eco-friendly guiding service specializing in private wildlife w...
View details
Deborah G.
about
In Our Nature
on Tripadvisor
We had the best afternoon with Mike! He took us on a gorgeous trail where we only encountered 5 other people in 4 hours. We learned about the geology, topography, flora, and fauna — and got to listen to some amazing elk bugling! After four hours and about 7-8 miles, we were exhausted and yet still invigorated. Don't miss this experience!
Lucilla G.
about
In Our Nature
on Tripadvisor
We spent a full day with Cara hiking on a beautiful trail in Yellowstone that she chose for our skill level. She brought us to a beautiful lake for our lunch break (she took care of lunch and snacks AND carried them for all 8 of us!) Even though this hike was not a wildlife tour per se, Cara was able to point out lots of wildlife through sight (and sound) that we would have never known were there. Our teenage kids peppered her the whole time with questions and she answered them all! A great learning experience for all.
Sharon R.
about
In Our Nature
on Tripadvisor
There were 15 of us taking the guided hike with Audra. We had a great time learning about the different birds and animals. The scenery was great and we had a great day of hiking. I would recommend them to anyone.
Half Day Tour in Canyon Area and Hayden Valley
sandiegotravelers
about
In Our Nature
on Tripadvisor
We had a great half day tour with Nancy! Originally, we had planned to go on a hike around the Grand Canyon of Yellowstone, but steady rain was forecasted. Nancy came prepared with alternatives, and instead we drove to a variety of overlooks and went on several shorter walks (with an opportunity to dry off and warm up in between). The highlight was seeing three Grizzly bears eating and playing in the distance. Nancy set up two scopes, and we had an incredible viewing opportunity. We all had a great time and we would highly recommend Nancy and In Our Nature Guiding Services!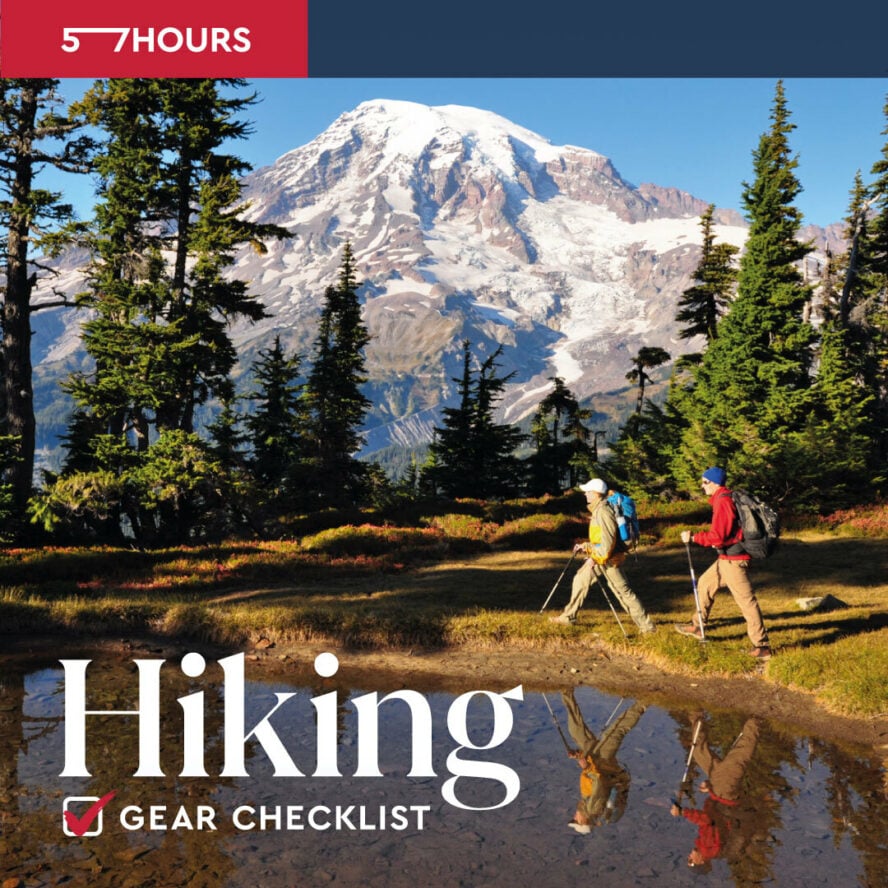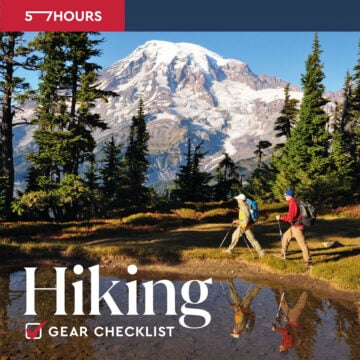 Download hiking gear checklist
Prepare for the trip.
Get complete checklist for hiking and camping equipment.
Check your inbox
Things to know
Covid measures in Yellowstone National Park, Wyoming
57hours is committed to providing safe outdoor adventure experiences. We require all guides using our platform to have a COVID-19 safety plan and to make the details of that plan accessible to travelers. In most cases, group sizes will be reduced, guides will avoid overcrowded locations, and other safety measures will be met depending on the location and activity.
We also expect clients to respect local regulations and take measures to protect themselves, their guides, and the communities they're traveling to. For more information on COVID-19 measures in Yellowstone, WY, please refer to the official guidelines for air travel into the US and Yellowstone National Park's COVID-19 guidelines.
Please contact us if you have any questions or require further information. We are happy to provide you with the most up-to-date information!
What's included?
What you get on this adventure:
An experienced, local naturalist hiking guide or biologist with extensive knowledge of the area

A half or full day of hiking, or a full day of wildlife watching 

Hot drinks and water refills on tour

Brunch (wildlife watching tour), snacks (half-day hiking tour), or a full lunch (full-day hiking tour)

Binoculars and spotting scopes for the wildlife watching tour
What's not included:
Transportation

Accommodations

Park entrance fees ($20 per person, $35 per family)
How fit do I need to be?
The best thing about hiking in Yellowstone NP is that there are incredible options for all skill levels. For beginner hikes, if you can walk for four to six hours on gentle, mostly flat terrain with little elevation gain, you are good to go! Intermediate trails will see more rocks and other obstacles, with up to 700 ft (215 m) of elevation gain. Advanced hikes cover steep, uneven, and heavily rocky terrain with challenging inclines and 1000 or more feet (300+m) of elevation gain. Keep in mind, the weather in the summer can be very hot and you'll also be packing a daypack filled with water and other things you'll need throughout the day.
For wildlife watching, you won't need to stray too far from the vehicle as wildlife watching is most effective from the road (with short walks to vantage points, up to about a half-mile each). Daily departures are at dawn (5 to 6 am in the summer, 7 am in the winter) and the duration of the tour is typically 7 to 8 hours.
What do I need to bring?
Here's a list of the equipment you need to bring:
Day pack large enough to carry all the items listed (around a 25-40L bag)

Hiking poles — optional

Water bottle or hydration bladder with 2L of water

Lightweight hiking boots or shoes

Spare clothes for layering

Waterproof rain jacket

Sunhat

Toiletries (sunscreen, hand sanitizer, bug spray, toilet paper, etc.)

Bear spray — provided by guide

Headlamp or flashlight

Sunglasses

Camera — optional (but recommended)
Binoculars and high-quality Swarovski spotting scopes will be provided by your guide for the wildlife watching tour. Dress comfortably and for the weather in clothes you can move in. We suggest bringing clothing appropriate for the season. Layers are best and don't wear jeans.
Group sizes and age requirements
Group sizes and prices:
For the private wildlife watching tour, the usual client-to-guide ratio is 6:1. 

For the private hiking tours, the usual client-to-guide ratio is 10:1. 

The cost per person decreases as the group grows, so it's the perfect opportunity to hike with friends and family! 
Hiking and wildlife watching in Yellowstone can be arranged for larger groups. Contact us to make arrangements.
Min. age requirements:
If you are older than 18, you're good to go.

Minors younger than 18 are welcome, but must be in the presence of a parent or legal guardian.
If your group has hikers under the age of 18, contact us prior to booking to make arrangements.
Cancellation policy
Once the trip is confirmed by the guide, the cancellation policy stated below applies. 
Cancellations up to 30 days before the trip date will receive a full refund minus a $50 processing fee.

Cancellations between 29 and 5 days before the trip date will receive a 50% refund.

For cancellations within 5 days of booking refunds will not be provided.
Getting there and meeting location
To get to Canyon Village in Yellowstone National Park, most people fly into Bozeman Yellowstone International Airport 3 hours away. From there, you can rent a car to get to Yellowstone.
Once you and your guide agree on the details of your itinerary, your guide will suggest the best place to meet. The guide will choose the appropriate terrain dependent on conditions and the ability of the group.
Meeting points
Full-Day Hike: 9:00 AM to 3:30 PM at the trailhead
Wildlife Watching: 6:30 AM in the parking lot near Canyon Visitor Center restrooms, Canyon Village