It is no exaggeration to say that Smith Rock was the birthplace of modern sport climbing in America. Located about 30 minutes outside of Bend, Oregon, this former backwater has grown into one of the world's finest with over 1,500 routes. Simply, every sport climber needs to visit Smith Rock.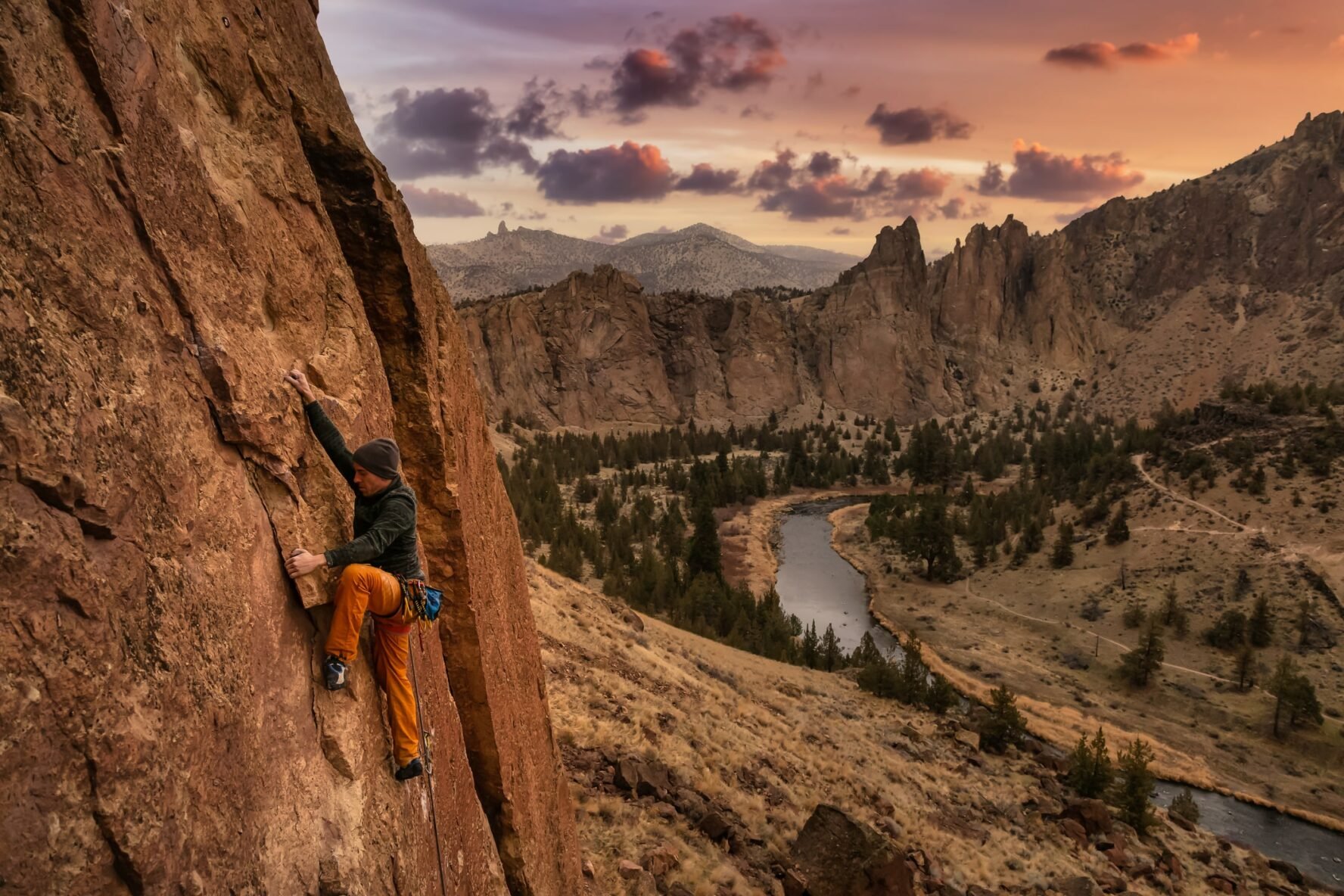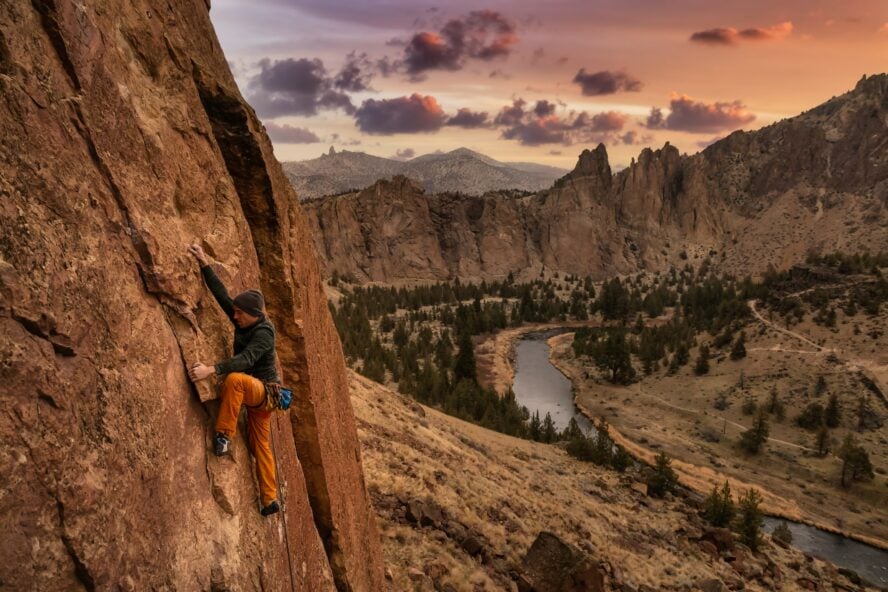 Today, any given weekend (and many weekdays) the place is swarming. But get this, back in the early 80s sport climbing simply did not exist and Smith Rock was a non-factor. Before draws and bolts, climbers had to place their own gear to get up routes. But the volcanic tuff isn't as reliable as, say, the solid granite in Yosemite, so Smith was only visited by the hardiest of locals. (Can you imagine having this desert oasis all to yourself?) I know, that may seem crazy given the proliferation of sport crags and gyms all over the country, and hey, being in the Olympics.
Enter Alan Watts, a young, hungry and motivated climber. Watts began climbing here in 1975 and it didn't take him long to work through the established routes, which topped out at 5.11d. He began exploring the "blank" (read: unprotectable) faces in between the cracks and eventually, this approach would lead to what many consider the first official "sport route", Watts Tots (5.12b) in 1982. The rest is history. If you're interested in more on the early days of sport climbing, I highly recommend picking up a copy of Hangdog Days by Jeff Smoot.
The climbing itself is mostly vertical and crimpy, but some steeper walls full of huecos and jugs do exist. Listing all the classic routes is beyond the scope of this article, but I do want to share with you my favorite moderate, 5 Gallon Buckets (5.8). It is a fully bolted jug-haul up gigantic huecos, for about 70 feet. Just so fun! For the die hard trad climber, there are a few select gear lines as good as the climbing in the Gunks, such as the four-pitch Zion (5.10a). Or trek down to the Lower Gorge, with basalt column gear climbing similar to Trout Creek.