Apply Now: 57hours Guide Education Fund
Calling all guides! Ready to push your career or coursework forward? Apply for a scholarship to help pay for AMGA course fees and travel expenses.
57hours Guide Education Fund: Developing The Next Generation of Mountain Guides
We work with over 400 guides across the world, and one common denominator resonates among them all: professional courses are expensive.
That's why we started the Guide Education Fund, which is designed to alleviate some of the financial burdens associated with both entering the guiding industry and career advancement. 1% of our yearly profit goes towards scholarships to help pay for guide courses, exams, and travel expenses.
We Are Proud to Offer Up to $8,000 in Scholarship Funding in 2022
The funds are to be used toward American Mountain Guide Association (AMGA) and International Federation of Mountain Guides Associations (IFMGA) certifications. Half of the scholarships are specifically allocated for aspirant female, BIPOC, and LGBTQ guides starting their journey. The other half is for current guides looking to advance their career.
We started 57hours because we believe in the importance and impact of guides. When it comes to educating outdoor enthusiasts on how to safely enjoy the mountains and preserve our amazing planet, there is no comparison to the knowledge and skill of a fully certified and compassionate AMGA/IFMGA Mountain Guide.
– Viktor, 57hours Co-Founder
Through our platform, guides can find clients faster, and through our education fund, they can pursue additional training and certifications to support their growing business. Our aim is to help guides build a sustainable career doing what they love.
Guide Education Fund: FAQ
How many scholarships will 57hours be giving out? To be determined. We will offer up to $8,000 in scholarships in 2022 (individual scholarship amount may vary depending on need). These funds can be used towards programs taking place in 2023.
When do applications close?

Friday, December 30th at 11:59pm MST

What can the scholarship be used for?

AMGA Mountain Guide Program program fees and associated travel expenses. We aim to help aspiring guides complete their Rock, Ski, or Alpine certifications. At this time, we are not awarding money towards the AMGA Climbing Instructor Program, which includes the Single Pitch Instructor or Climbing Wall Instructor.

Do you have scholarships specifically for women, BIPOC, or LGBTQA+ guides?

Yes!

We have reserved half of our Guide Education Funds for women, BIPOC, and LGBTQ+ guides. Read more about our diversity commitment below.

When will you offer this scholarship again? Scholarships through the Guide Education Fund are available on an annual basis. Keep your eyes out in December of 2023 for more information on applying for a scholarship in 2024.
Do I need to be a guide on the 57hours platform?

No! Once you start guiding, we would love to help you grow your business through our 57hours online platform. If you are already a guide but have yet to be listed on our platform, you can work with our team to get your guided trips listed.

Who can I email with additional questions?

You can email Stephanie Kichler, 57hours Community Initiatives Manager, at

educationfund@57hours.com

with any questions!
Diversity in the Outdoors
Half of our Guide Education Funds are specifically for women, BIPOC, and LGBTQ+ guides to support historically underrepresented communities and increase diversity representation in the outdoors.
The guiding and outdoor industries have long struggled to represent the racial and ethnic diversity of the United States. According to the AMGA and IFMGA, of the 170 certified Mountain Guides in the country, only 16 are women, including just one woman of color, Norie Kizaki. In an AMGA First: Norie Kizaki on Breaking Trail for BIPOC Women, Monserrat Alvarez Matehuala highlights the importance of representation in the outdoors:
The moment I heard that Norie was officially an American Mountain Guide/IFMGA Guide, I teared up and was overwhelmed with pride. I texted some of the Brown Girls Climb crew and later shared her speech from the pinning ceremony. Norie's achievement was our achievement because she represents the beautiful intersections of her identities.
– Monserrat Alvarez Matehuala, AMGA certified SPI and Indigenous Climber
The picture doesn't look much better for participation in outdoor recreation. According to the Outdoor Industry Association's 2022 Outdoor Participation Trends Report, 72% of participants are white, while only 9% are black, 5% are Asian, and 11% are Hispanic.
We believe it's hard to be what you can't see. When women see other women guiding, they can see themselves as guides. Seeing people of color recreating outdoors makes it easier for other people of color to take the first step toward exploring outdoor spaces.
Our first 57hours Guide Education Fund scholarship recipient, Anthony Leong, captures this sentiment perfectly in his recent article, Let the Teaching Be the Guide.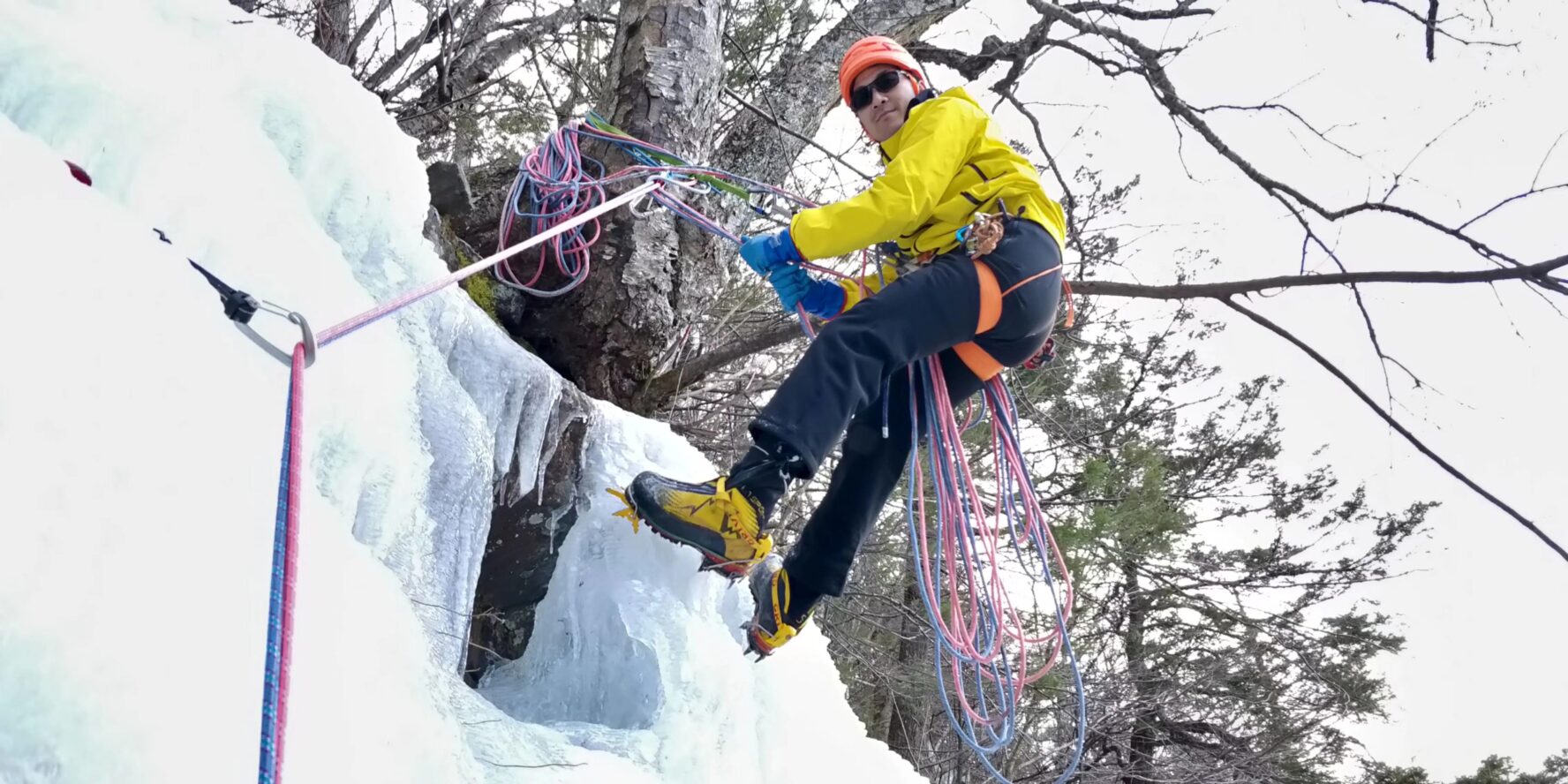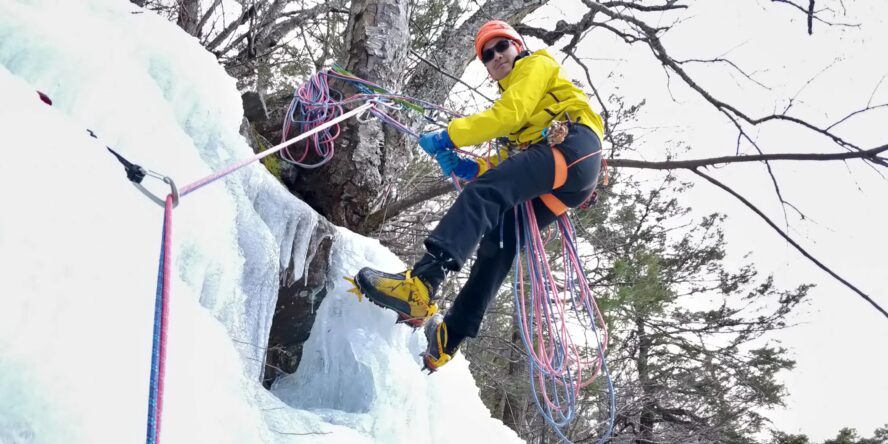 By becoming a certified Rock Guide, I want to show other Asians that there is a place for them in the climbing community.
– Anthony Leong, Aspiring AMGA Rock Guide
More Than Just 1% For Guides, 1% For Conservation Too
We recognize that people and the planet need to be supported to create a sustainable and diverse world. This is why we are a 1% for the Planet Business Member and put another 1% of our annual profits towards conservation and stewardship nonprofits to help protect the environment.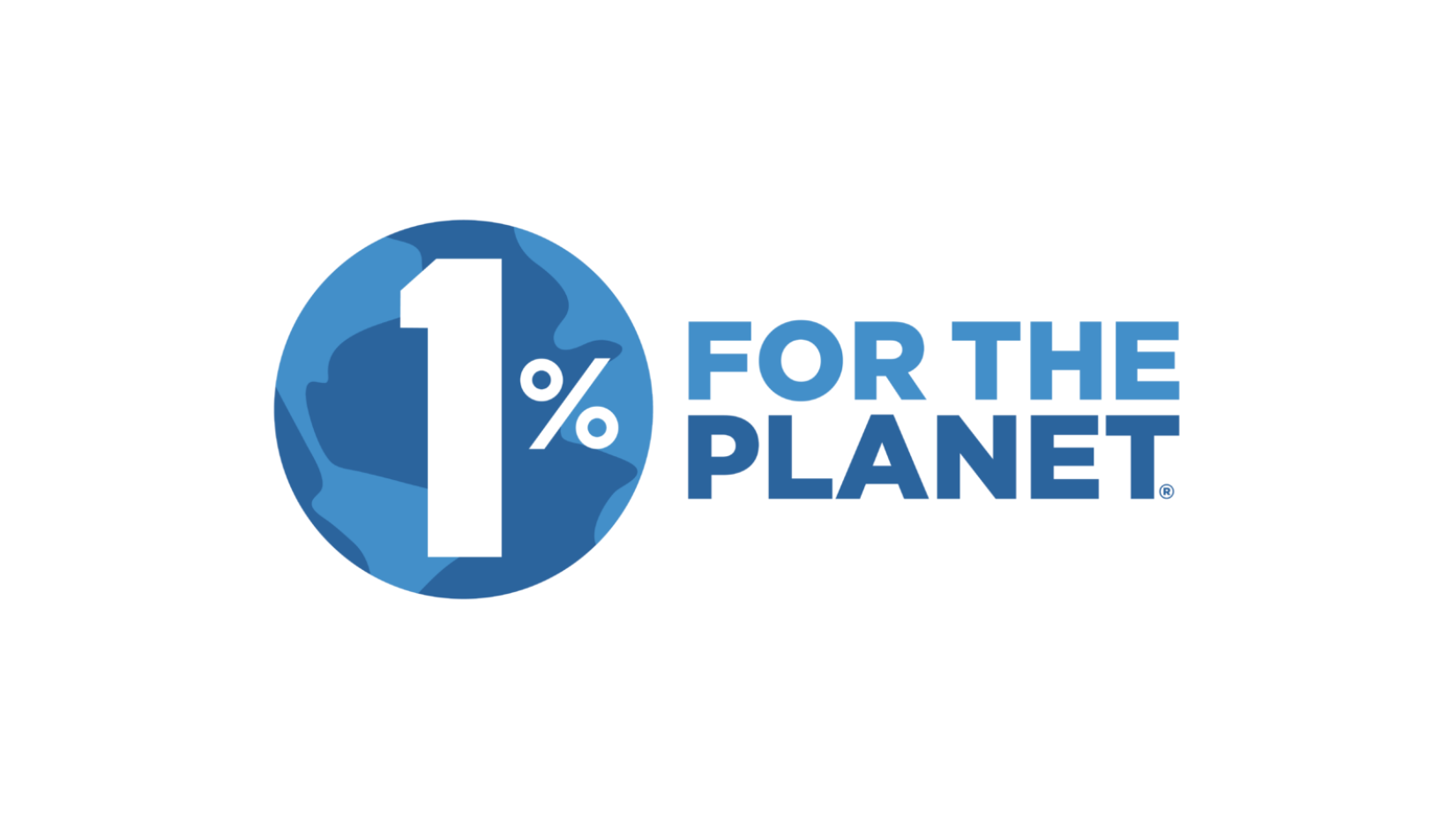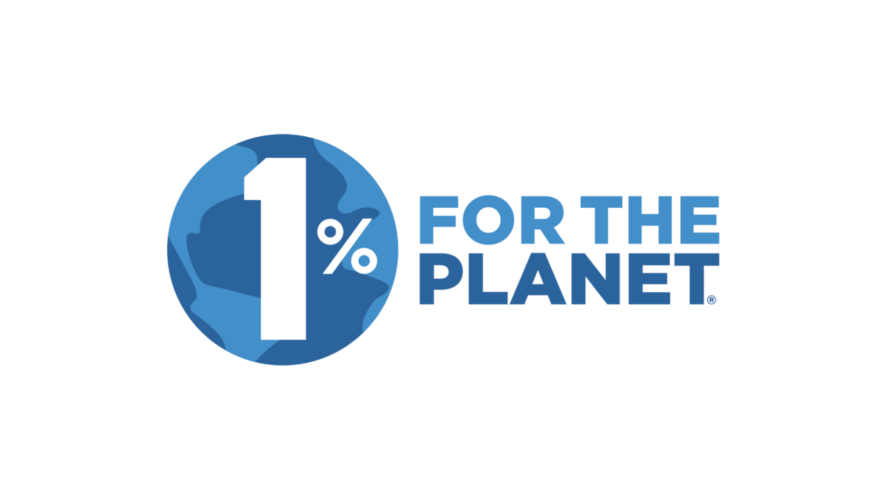 According to our recent survey, 98% of Mountain Guides are experiencing the effects of climate change. The real-world impact is shorter guiding seasons, an increase in hazards from rock fall and avalanches, and classic routes becoming unrecognizable, requiring guides to find alternatives. This summer's forced closure of Mont Blanc showcased the staggering effects of climate change on the outdoor and guiding communities.
This year, we are donating to the Access Fund, which is creating a sustainable future for rock climbing—our first love—and Protect Our Winters, which puts passion into purpose towards real climate change.
You get a taste of this beautiful world, and then you have to decide how to keep doing it sustainably.
– Perica, 57hours Co-Founder
In the U.S., there are more than 164.2 million outdoor recreation users, the highest number of participants on record. Here at 57hours, we are honored to support the guides and our planet, who make all of this possible.
Advance your guiding career and apply to the Guide Education Fund!