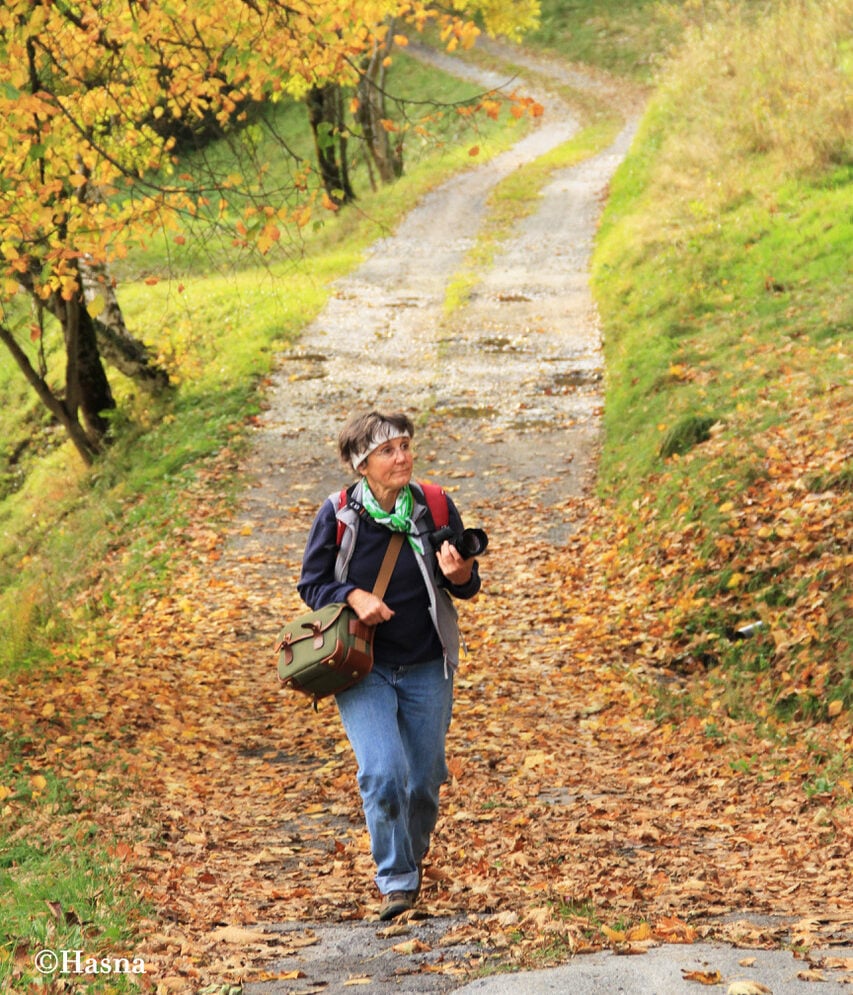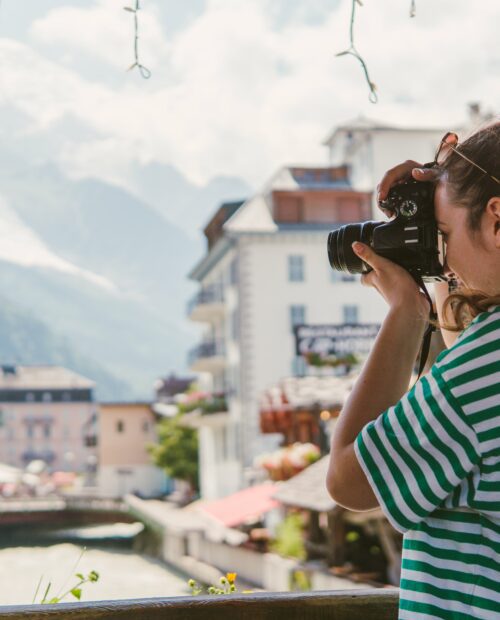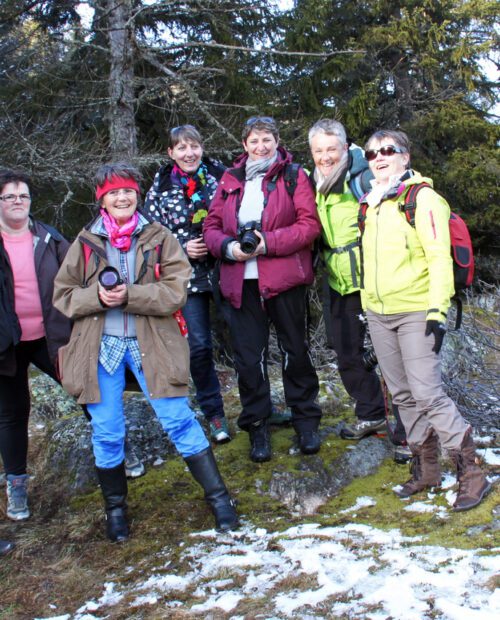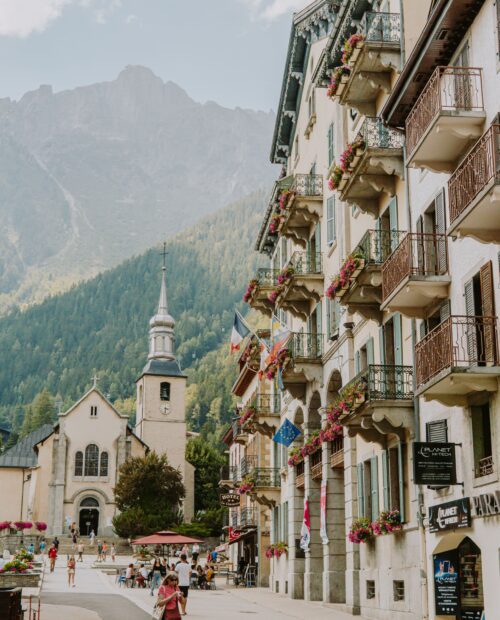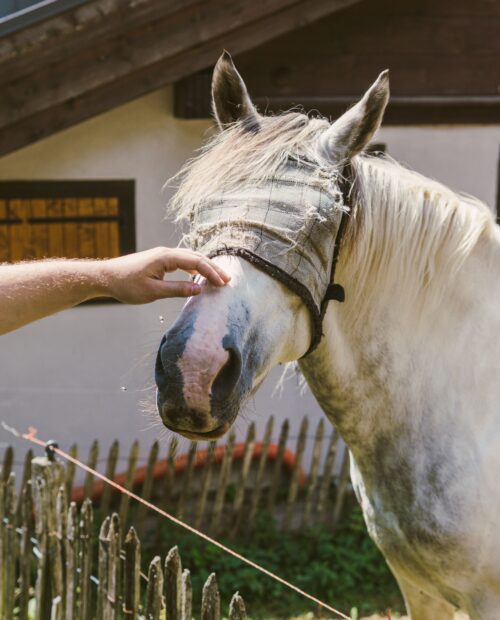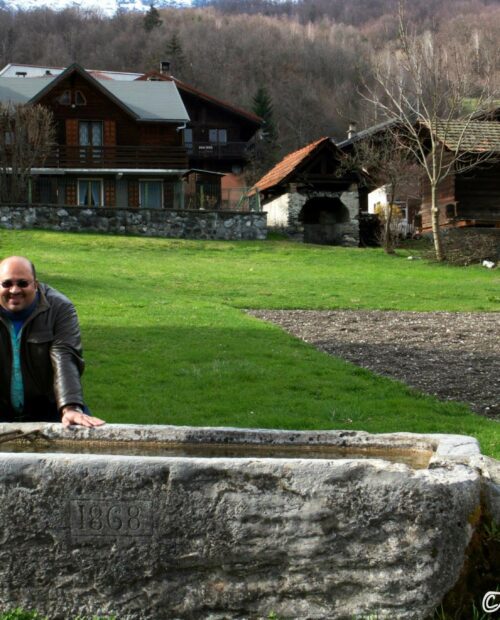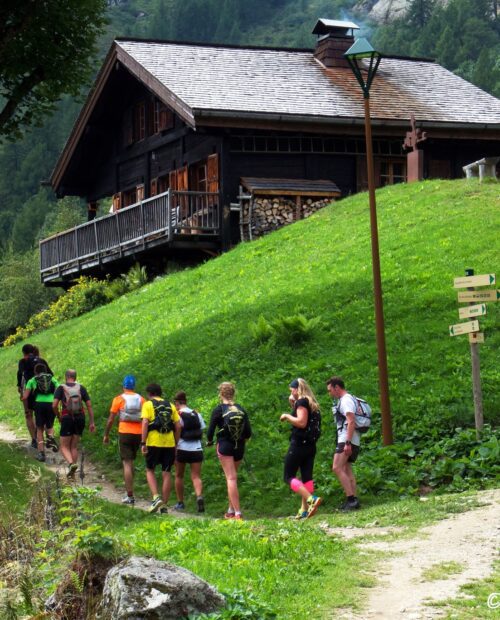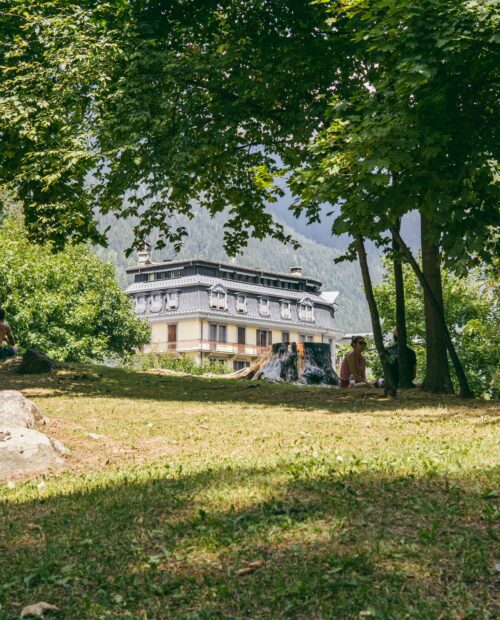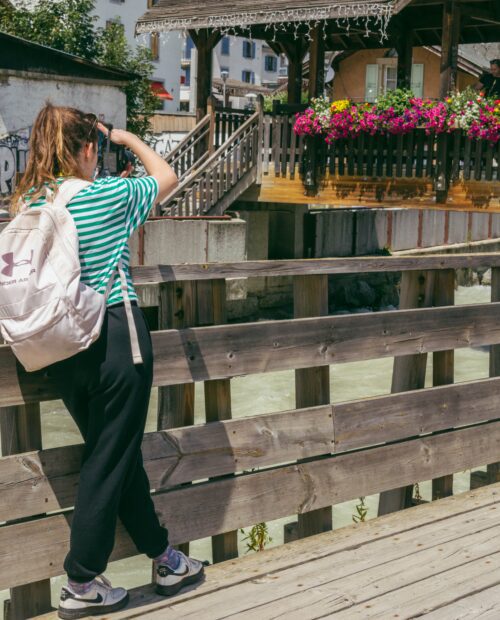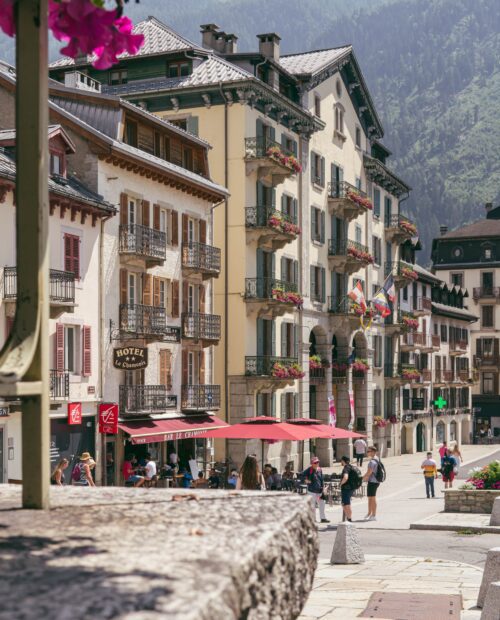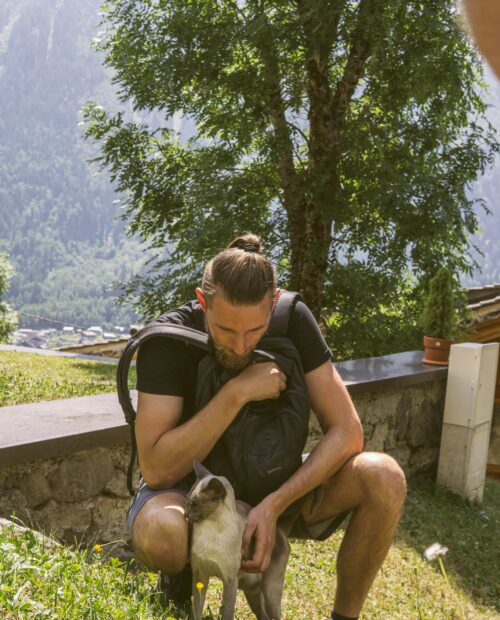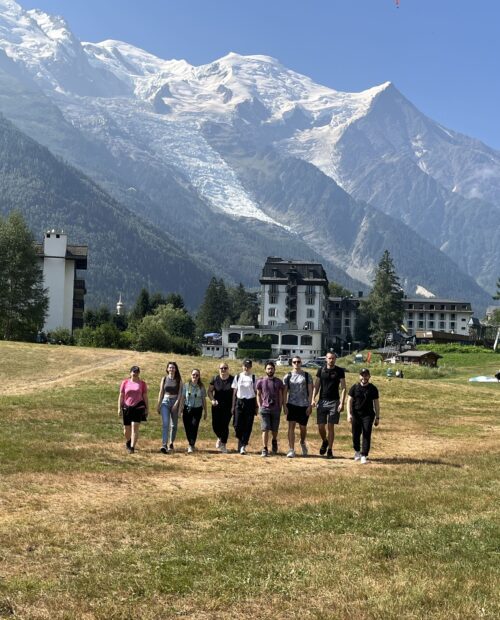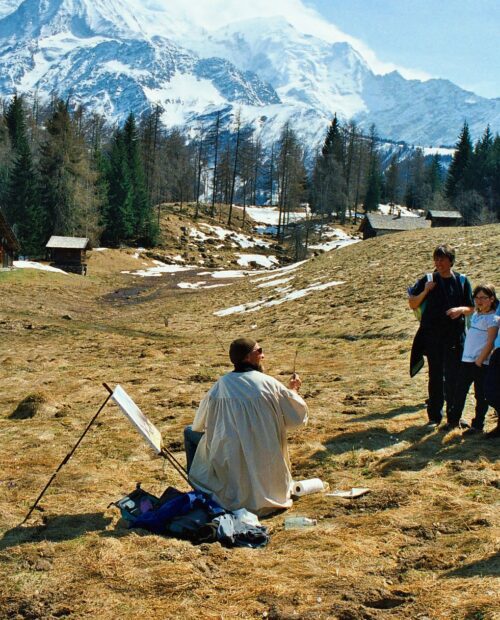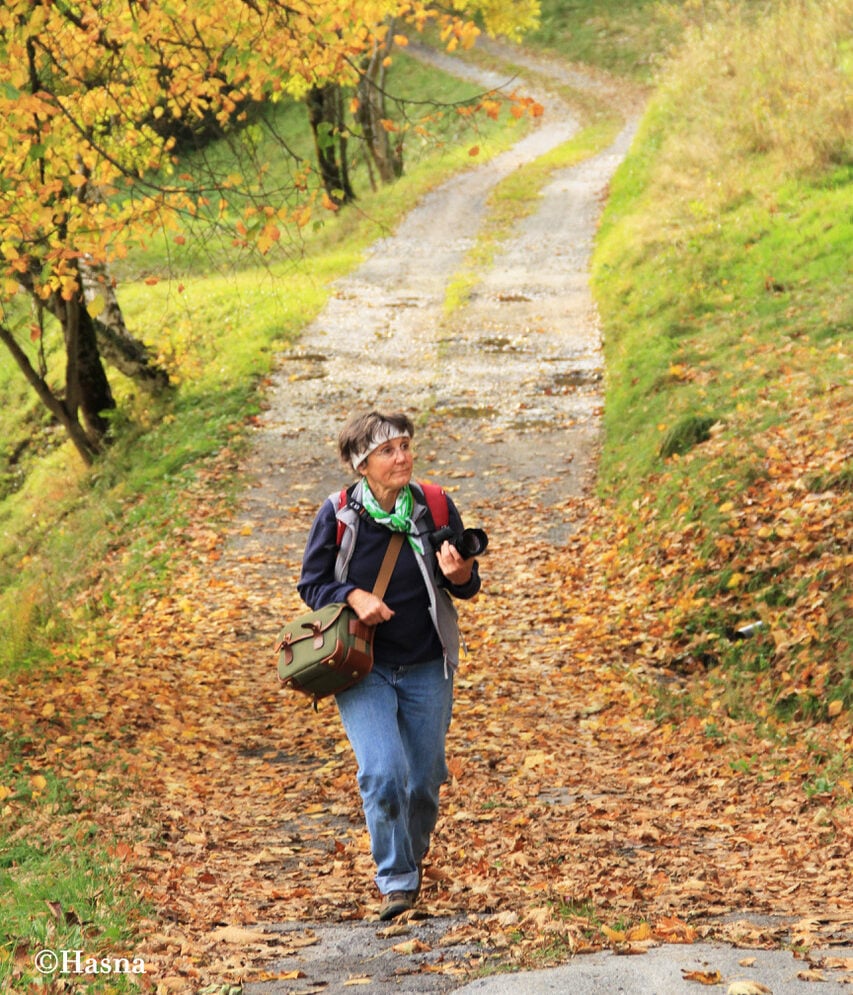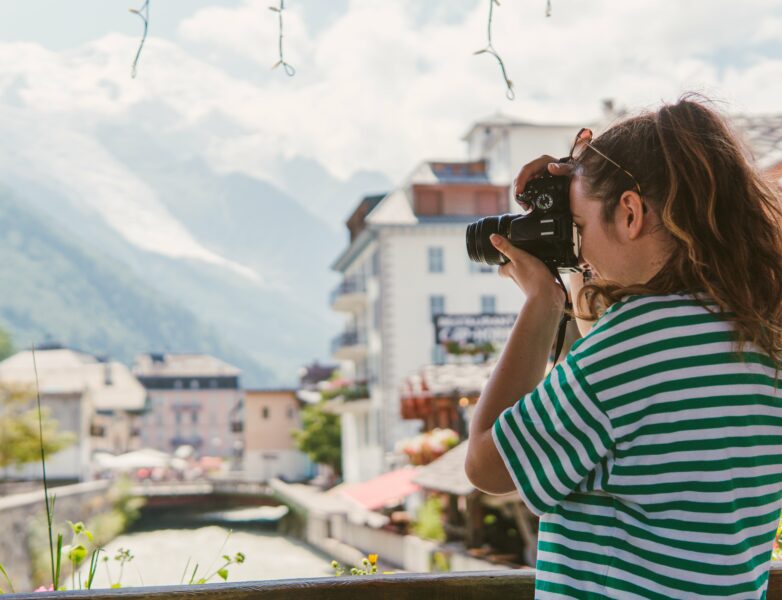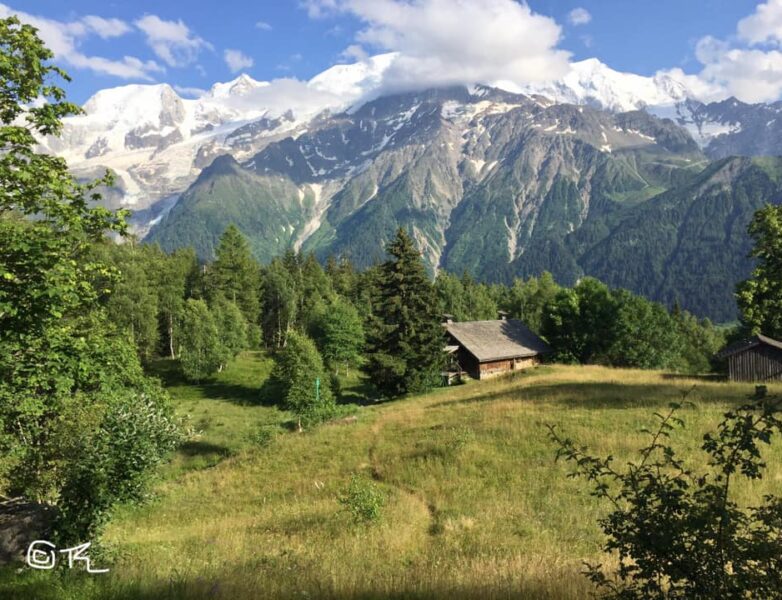 Photo Walks around Chamonix
5.00

()
Nearest city
Geneva, Switzerland, is 1-1.5 hours away from all the locations
You've heard of the Plan de l'Aiguille, Cascade du Dard and the Grand Balcons, but you don't really know Chamonix until you've seen its hidden paths and backstreets. Forego Cham's traditional trails for its alluring alleyways, shaded servitude roads, and secluded backyards, where you'll learn about the everyday lives of Cham's residents—both past and present—right on the trails. Visit attractions that the brochures don't tell you about: drink from centuries-old wells, meet the local animal life, and explore historic sites that played a vital role in the town's transformation from humble farmland to the cradle of modern mountaineering. Your walk will be chronicled with professionally-taken photos, and you yourself can learn how to take the perfect pic. Once you're done, you'll find it hard to walk away from Chamonix. Learn more about photo walks in Chamonix from Teresa Kaufman, photographer, hiking guide, and avid explorer.
Experience everyday life in Chamonix on pleasant 3-hour walks

Learn about the valley's rich history through fun stories and anecdotes

Come back with professionally taken photos and a desire to never leave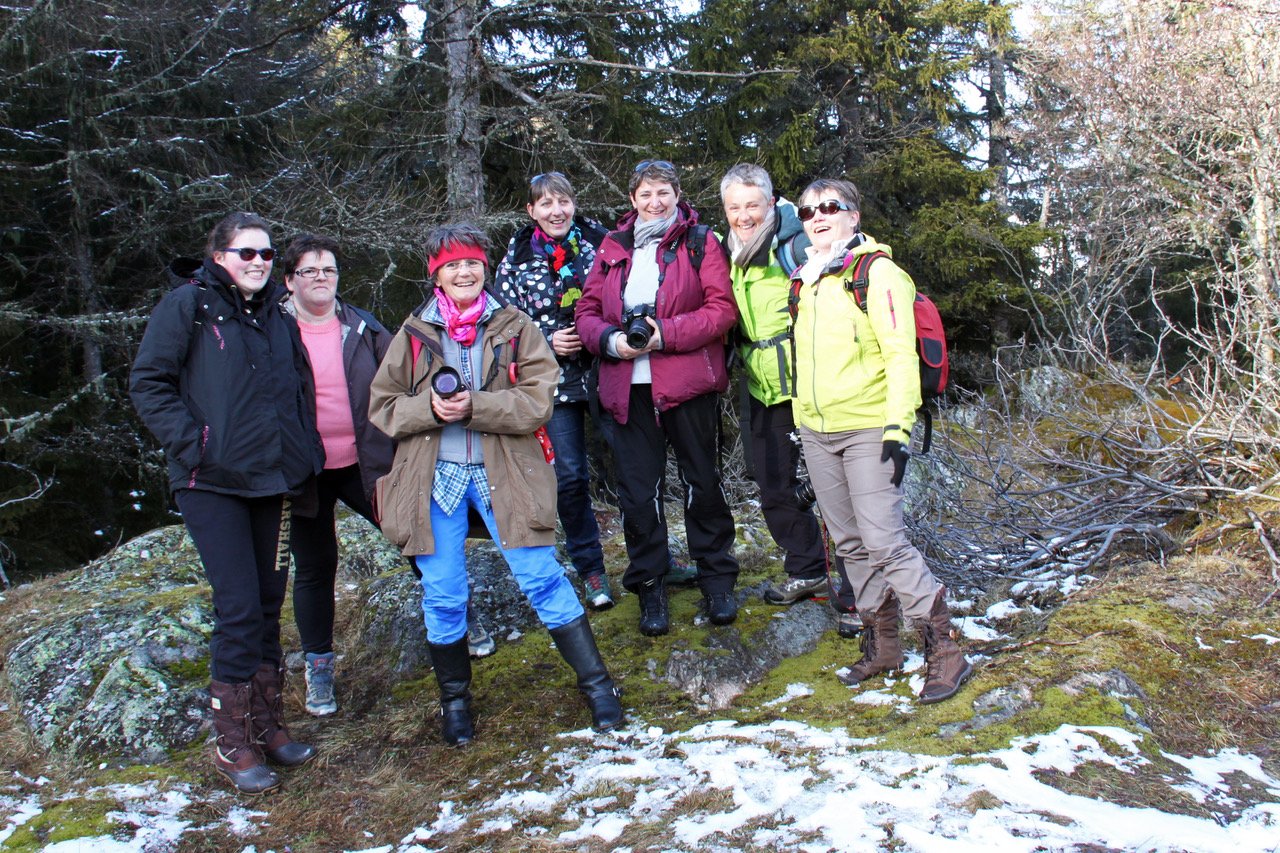 Renaissance Photo Walk in the Les Houches area
Take in the gorgeous vistas on an alpine pasture above the charming village of Les Houches and the sleepy hamlet of Coupeau. Soak up the striking views of the Mont Blanc Range sprawling over this lovely area and let a professional photographer capture amazing moments in this heaven-on-earth type of setting. Explore various biotopes which characterize the area and feel positive energy throughout the way as Teresa takes you to the best hidden photo gems of the area.
Chamonix Photo Walk
Get a complete sense of Chamonix as you explore the magnificent downtown area and the alpine regions above this lovely town. Let a professional photographer take your photos near fresh-water springs and meadows rife with wild flowers while basking in the warm sun. Learn about the history of the people who live among these towering mountains and capture your happiest moments in the breathtaking area.
The Tréléchamps Photo Walk
Spend 3 hours surrounded by some of Europe's most stunning peaks and let a professional photographer take photos of you on the Tréléchamps walk. Revel in the views of this mountain hamlet situated among lush forests and visit the stunning areas of Montroc and Frasserands. Discover the unique character of Tréléchamps while taking a moment to mingle with the hikers, bikers, and runners as they stop for refreshments on the flower terrasse of the historic auberge.
The Servoz Photo Walk
Discover the rustic charm of Servoz, an alpine village packed with phenomenal alpine views. Have your photos taken by a professional photographer as you walk across the farms and breathtaking landscapes this lively village boasts. Admire the famous limestone fountains, bread ovens, red cows, and traditional rural architecture in what many consider to be Chamonix Valley's best kept secret.
Switzerland Photo Walk – Finhaut and Giétroz
Revel in the beautiful Swiss landscapes and let your professional guide take photos of you in the unique villages of Finhaut and Giétroz. Follow a shepherd as he takes his goats to pasture and witness the raw beauty of his ancient alpine pastures. Immerse yourself completely in quaint villages, take in their charm and enjoy your high quality photos with stunning backdrops.
Get free trip brochure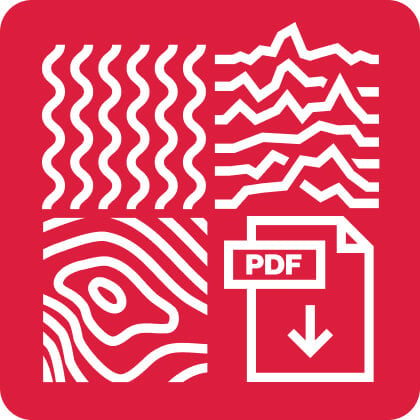 The brochure contains:
Adventure and location overview, itinerary, available dates, what's included, how to prepare, and much more.
Brochure sent, check your inbox
Talk with us
and let one of our adventure experts help you plan your perfect adventure.
Meet your guide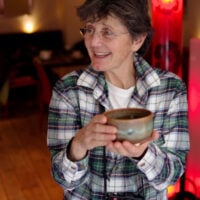 Teresa is a photographer who's been documenting the traditions and culture of the French way of life ever since she started traveling as a young student. Strongly influenced by the humanistic school of European and American photographers, she strives to bring into the light an aesthetic quality to everyday life.
A hidden gem off the beaten track!
shevadvisor
(source: TripAdvisor)
Teresa is a wonderful guide – we did the 'Renaissance Walk' and were truly impressed. We have done many walking tours in lots of different countries and this was the most unique and memorable. We would not have been able to find these hidden treasures ourselves. Teresa has the knowledge of a local whilst keeping the freshness of an outsider perspective. She is also a professional photographer and took some amazing photos of us on the walk which made the experience even more special. She is a very kind person and went out of her way both before and after the tour to give us tips and recommendations for what we needed. Highly recommended!
Engagement Photo Walk
Tate
(source: TripAdvisor)
We cannot express how wonderful our time was with Teresa. She is a local photographer with many years of experience with the area. I organized a photo walk with Teresa to surprise and proposed to my fiancé during a trip to Chamonix. The walk was spectacular and she offered several insights that made our entire trip to Chamonix worthwhile. She is knowledgeable, professional, caring, and a true joy to speak with. I highly encourage anyone who is interested in learning more about Chamonix while enjoying nature and the city to experience it with Teresa.
Photo Walk with Teresa
lesanne415
(source: TripAdvisor)
It was everyone's first time to Chamonix, there were four of us, and even though Chamonix is a ski resort, we went in September to enjoy the summer scenery. My cousin booked a private tour with Teresa since we were traveling with a senior. She was accommodating and also knowledgeable about Chamonix even though she's not a Chamonix local, she's actually American who moved to Chamonix in the 70s. Teresa also loves to hike around Chamonix so we were able to go to places where only locals know. We also got a kitchen tour of the Matafan since my cousin is a huge foodie. We truly enjoyed our trip to Chamonix and we want to go back again in the future.
A tour with Teresa is a wonderful and gemütlichkeit experience!
France L .
(source: TripAdvisor)
Though I'm an American, I want to use the German-language word Gemütlichkeit to describe the utterly delightful experience I had on two photo walks with Teresa. There's no word in English that conveys the idea Gemütlichkeit …which is a state or feeling of warmth, friendliness, good cheer, peace of mind, and a sense of well-being (says Wikipedia). And that's just part of the experience. Teresa's care, expertise, kindness, and knowledge come together to provide an unparalleled travel experience. She blends her keen photographic eye, cultural anthropology, wisdom, and curiosity to suit your interests and abilities. Spending time with her is a reward in and of itself, and she creates an immersive experience that allows you to capture the stunning scenery with your camera and your heart. Thank you again Teresa for an unforgettable, off the beaten path experience.
Things to know
What you get on this adventure:

An experienced, local photographer with extensive knowledge of the area
A half day of hiking
Photos from the hike using the client's smartphone or camera

What's not included:

Transportation
Airport transfers — we recommend Mountain Drop-Offs
Accommodations
Food
Personal equipment

NOTE: Upon request, your guide can provide the service of a professional photoshoot with a full format camera and 20 high definition files. In that case, the price is not the same. You can talk to your guide about the prices for the professional photoshoot or contact us to learn more.

In order to participate in this hiking adventure in the Chamonix area, you need to have a moderate level of fitness. You'll be walking for approximately three hours and you'll have to carry a backpack large enough to fit all the necessary items you'll need. The walks are not strenuous and are perfect if you wish to explore the area and make stops to have great photos taken.

Here's a list of the equipment you need to bring:

Day pack large enough to carry all the items listed
Hiking poles — optional
Water bottle or hydration bladder (2L capacity)
Lightweight hiking boots or shoes
Spare clothes for layering
Waterproof rain jacket
Sunhat
Toiletries (sunscreen, hand sanitizer, bug spray, toilet paper, etc.)
Headlamp or flashlight
Sunglasses
Camera — optional (but recommended)

Dress comfortably and for the weather in clothes you can move in. We suggest bringing clothing appropriate for the season. Layers are best and don't wear jeans.

Group sizes and prices:

For these private hikes, the maximum client-to-guide ratio is 8:1.
Pets are welcome, but in certain cases the itinerary has to be adapted! For further information concerning pets, feel free to talk to your guide after booking.
Cost per person decreases as the group grows, so it's the perfect opportunity to hike with friends and family!

Photo-hiking in the Chamonix area can be arranged for larger groups. Contact us to make arrangements.

Min. age requirements:

If you are older than 18, you're good to go.
Children are permitted to join the hike on a case-by-case basis and must be in the presence of a parent or legal guardian.

If your group has hikers under the age of 18, contact us prior to booking to make arrangements.

To get to Chamonix, most people fly into Geneva International Airport (GVA), one hour away. Once you arrive, there are several ways to reach your destination, including public transport. Looking to make the airport transfer hassle-free? Check out Mountain Drop-Offs—they provide door-to-door service in their comfy and spacious shuttles.

There are three walks for which you must have a personal car as the starting point of the walk is not near the train or main road. These include the Renaissance Walk, the Servoz Walk, and the Switzerland Walk – Finhaut and Giétroz. If you don't have a personal car, your guide can arrange a taxi service that will bring you to the designated meeting point where your guide will meet you and the taxi can pick you up after the walk. For the most part the taxi service vehicles can carry up to 8 people.

In the event that the road for the Renaissance Walk, i.e. Coupeau, is closed due to snow (usually in early spring or late autumn), you'll head to Charousse, a backup option, instead of Coupeau.

The other walks—the Tréléchamps Walk and the Chamonix Walk do not require personal cars. The Chamonix Walk will be in downtown neighborhoods. For the Tréléchamps Walk, the meeting point can be reached by a lovely little red shuttle train (free with their Carte d'hôte card).

Once you and your guide agree on the details of your itinerary, your guide will provide specific instructions on the meeting locations for each walk. The guide will choose the appropriate terrain dependent on conditions and the ability of the group.

57hours is committed to providing safe outdoor adventure experiences. We require all guides using our platform to have a COVID-19 safety plan and to make the details of that plan accessible to travelers. In most cases, group sizes will be reduced, guides will avoid overcrowded locations, and other safety measures will be met depending on the location and activity.

We also expect clients to respect local regulations and take measures to protect themselves, guides and the communities they're traveling to. For more information on COVID-19 measures in the Chamonix area, France, please refer to France Diplomacy's advice for travelers and foreign nationals and Switzerland's official COVID-19 travel guidelines.

Please contact us if you have any questions or require further information. We are happy to provide you with the most up-to-date information!
Get free trip brochure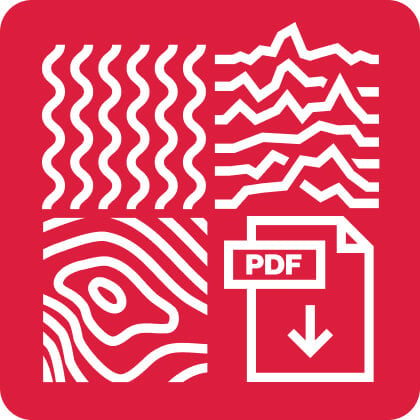 Adventure and location overview, itinerary, available dates, what's included and much more.
Brochure sent, check your inbox
Talk with us
and let one of our adventure experts help you plan your perfect adventure.
Other things to do in Chamonix