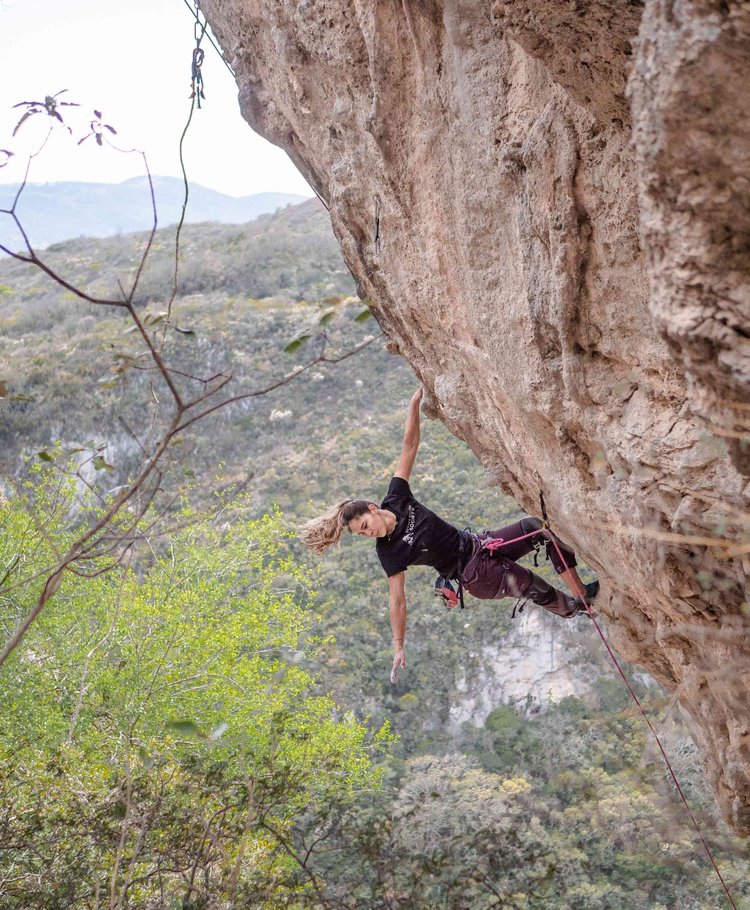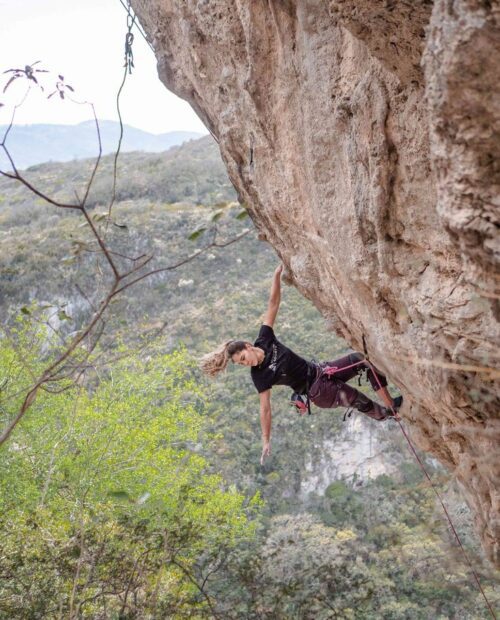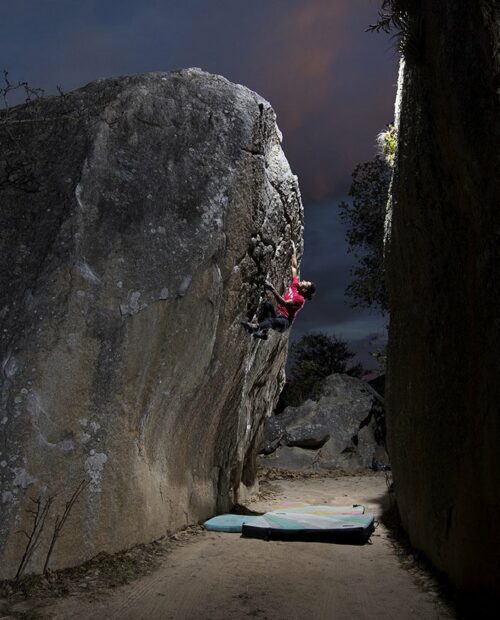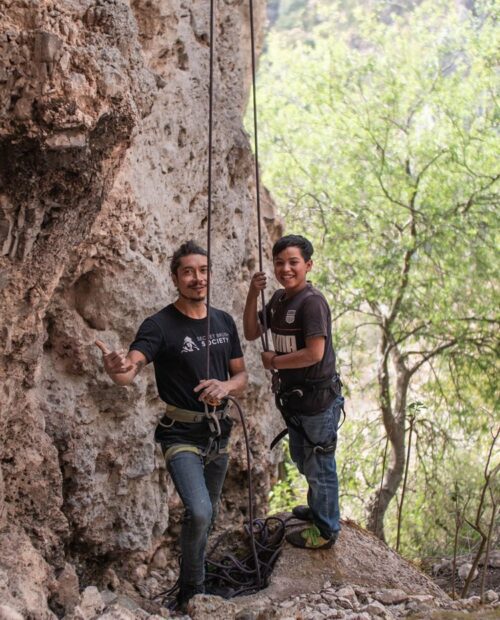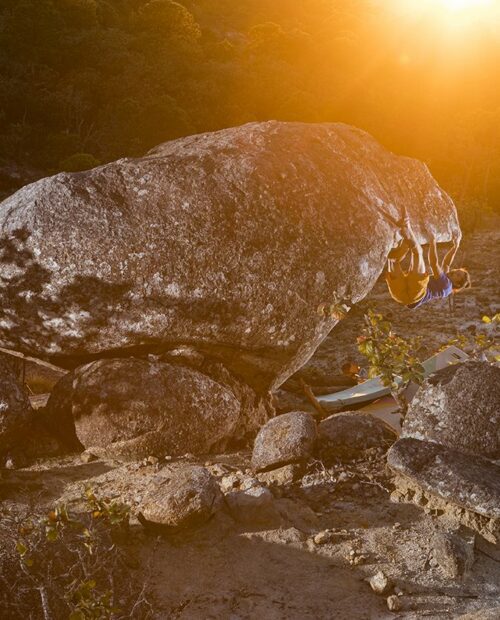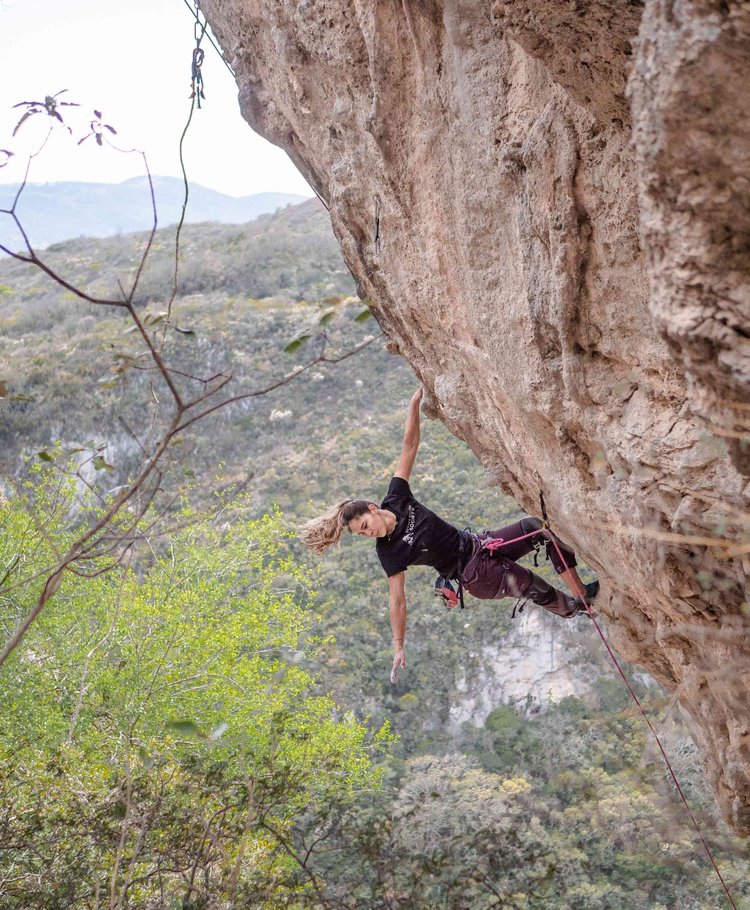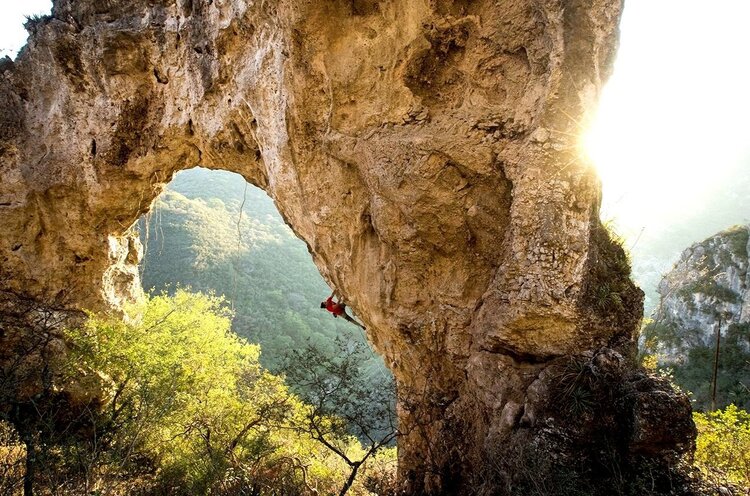 Rock Climbing in Guadalcázar in Mexico
5.00

()
Deep in the heart of Mexico and the Sierra Madre Oriental mountains, a charming townlet of Guadalcázar hosts world-class crags. You'll find hundreds of routes here that are the very stuff of rock climbers' dreams—and the duration of your stay in paradise is totally up to you. Marked by mainly stalactite-adorned and overhanging limestone caves, as well as vertical pocketed walls, the area offers hundreds of routes for all skill levels. Though crags in San Cayetano that are 50-meters high aren't for the faint of heart, there's still a wide variety of climbing and bouldering for everyone—with as many tufas, crimps, and slopers wherever you turn, honing your skills won't be an issue. Read more about why your next rock climbing outing should be in Central Mexico by Simeon Heimowitz, PCGI Certified Climbing Guide, owner of SouthernXposure, and author of 3 guidebooks.
Highest concentration of premier climbing routes in the state of San Luis Potosí

Countless overhanging sport routes in limestone caves featuring tufas

Amazing bouldering for those who like to travel with just shoes and a chalk bag
Itinerary
If you're looking for a unique area with fantastic rock climbing opportunities, spend a day (or two, or three) with our professional local guides. Guadalcázar's cave climbing and bouldering offers a five-star climbing experience and is just a short distance from San Luis Potosí. Whether you're having a family-friendly outing bouldering in the rolling hills around town or you're eager to take on those challenging, overhanging tufas, you'll find what you're looking for in Central Mexico. Join local and professional guides for a day of climbing or bouldering and see why this is a top choice for climbers all over the world! 
Get free trip brochure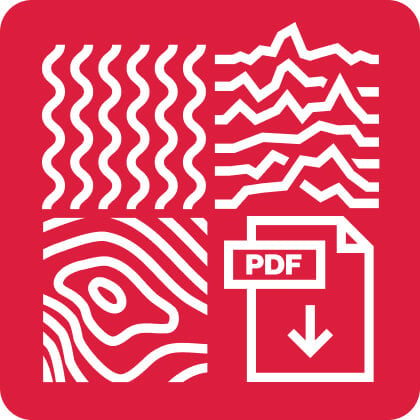 The brochure contains:
Adventure and location overview, itinerary, available dates, what's included, how to prepare, and much more.
Brochure sent, check your inbox
Talk with us
and let one of our adventure experts help you plan your perfect adventure.
Simeon is a PCGI Certified Climbing Guide with over 15 years of experience in guiding in Northern & Central Mexico. He is the owner of SouthernXposure, a climbing school & guide service in Central Mexico. Simeon wrote three guidebooks on Mexico rock climbing, covering the Bernal, Aculco, and El Potrero Chico areas, where he has spent over 18 years climbing the crags!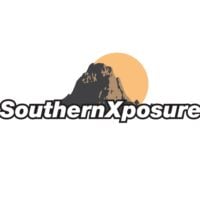 SouthernXposure Climbing School and Guide Service is at the forefront of rock climbing in Mexico. They are a union of the best rock climbing guides from all over North America. They develop the areas, routes, and the infrastructure on terrain that is destined to become the focal point for the best climbing — not only in Mexico, but also all of the northern continent from Canada to Central America. SouthernXposure is a professional guide service that embraces the cultural heritage of the surrounding area by enlightening visitors to what makes the towns we visit so special. If you've never traveled to the breadbasket of Mexico you are in for a real treat!
Eli Caplan
about
SouthernXposure
on Google Reviews
Simeon was a pleasure to correspond with – very responsive and helpful. The guided climbing trip was great. Very fun and informative. I now feel comfortable leading and cleaning sport routes. I would definitely recommend southern xposure to anyone interested, and I will likely reach out again for more climbing in Mexico.
Dave Fabian
about
SouthernXposure
on Google Reviews
Have you ever read a review where you see "Use this product – trust me!" or "Go to this restaurant – trust me!" or something similar?  That is what this review is like – Just go ahead and get in touch with Simeon – you'll have a fantastic experience.
With an encyclopedic knowledge of everything from preserving the areas for upcoming generations to climb and enjoy, to in depth explanations of climbing techniques to climbers of all ages and all ability levels, to where to go to enjoy the best food, cheeses, and wine, to information on a variety of rest day activities – SouthernXposure is the way to go.
Three different areas to climb at – all very close to each other.  Great guides – Carlos was communicative, safe, helpful, etc…
For climbing fun in paradise, get in touch with them.
Tyson Mai
about
SouthernXposure
on Google Reviews
Amazing experience! Carlos was super thorough and accommodating – it was our first time belaying outdoors and he was very meticulous with his instructions so we felt safe at all times
Things to know
57hours is committed to providing safe outdoor adventure experiences. We require all guides using our platform to have a COVID-19 safety plan and to make the details of that plan accessible to travelers. In most cases, group sizes will be reduced, guides will avoid overcrowded locations, and other safety measures will be met depending on the location and activity. 

We also expect clients to respect local regulations and take measures to protect themselves, their guides, and the communities they're traveling to. For more information on COVID-19 measures in Guadalcázar, Mexico, please refer to Mexico's travel advice and US Embassy's COVID-19 information for Mexico.

Please contact us if you have any questions or require further information. We are happy to provide you with the most up-to-date information!

What you get on this adventure:

An experienced, local rock climbing guide with extensive knowledge of the area

One or more days of rock climbing in Guadalcázar

All technical climbing gear

What's not included:

Transportation to and from Mexico

Accommodations

Guide gratuities — optional

There are two things you can do in Guadalcázar, rock climbing and bouldering. Being in good shape is always a plus, but far from necessary—if you can climb a ladder, you're good to go. Rock climbing and bouldering is all about using good movement technique rather than muscling up a cliff using brute strength. To ensure you have a fun day, your guide will choose routes that best suit your skill and fitness level.

While bouldering in Guadalcázar is suitable for beginners, rock climbing requires an intermediate to advanced level. 

If you're planning on bouldering in Guadalcázar, this guided tour is beginner-friendly. Whether you've never tried it before or are transitioning from the gym to outdoor climbing, your guide will customize the day to suit your skill and objectives. With a guide by your side, you'll learn something new, stay safe on the rocks, and most importantly, have fun!

For intermediate to advanced climbers, Guadalcázar has loads of routes to spend the day on. Your guide will discuss your objectives and customize the day to your goals. Let your guide plan the day so you can focus on developing your skills while climbing the classic routes or best hidden gems the area has to offer.

In case you're a beginner and you'd love to climb in Mexico, check out this rock climbing tour at La Peña de Bernal or at Las Peñas de Dexcaní. If you're an intermediate rock climber looking for a challenge, consider joining a day of traditional crack climbing at La Cascada de La Concepción.

All technical climbing equipment will be provided by your guiding service. However, if you have your own gear, feel free to bring it. You'll need:

Helmet

Harness with a locking carabiner, belay device, and chalk bag

Ropes

Rock shoes (included in the price, but we recommend bringing your own if you have them)

Climbing hardware (quickdraws, cam devices, stoppers, etc.)

Here's a list of the equipment we suggest you bring:

Day pack large enough to carry all the items listed (around a 40L bag)

Sun hat

Water bottle

Long-sleeved sun shirt

Comfortable approach shoes

Food you can eat on-the-go

Toiletries (sunscreen, bug spray, toilet paper, etc.)

Sunglasses

Camera — optional

Dress comfortably and for the weather in clothes you can move in. We suggest bringing clothing appropriate for the season. Layers are best and don't wear jeans.

Group sizes and prices:

For this private rock climbing adventure in Guadalcázar, the max guest-to-guide ratio is 4:1.

The cost per person decreases as the group grows, so it's the perfect opportunity to climb with friends and family! 

Rock climbing in Guadalcázar can be arranged for larger groups. Contact us to make arrangements.

Min. age requirements:

If you are older than 18, you're good to go.

Minors younger than 18 may be permitted to join the climb on a case-by-case basis, but must be in the presence of a parent or legal guardian.

If your group has climbers under the age of 18, contact us prior to booking to make arrangements.

Your adventure starts in Guadalcázar, Mexico. To get there, it's possible to fly into San Luis Potosí International Airport (SLP), but you likely won't find any direct flights from the US. Many will fly into Mexico City International Airport (MEX) and from there, rent a car or take a shuttle to San Luis Potosí.

Once you and your guide agree on the details of your itinerary, your guide will suggest the best place to meet, whether that's at the guide shop or a predetermined location. The guide will choose the appropriate terrain dependent on conditions and the ability of the group.
Get free trip brochure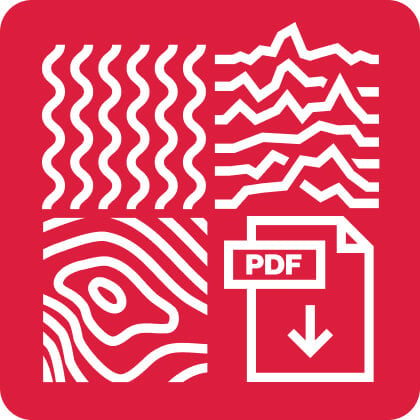 Adventure and location overview, itinerary, available dates, what's included and much more.
Brochure sent, check your inbox
Talk with us
and let one of our adventure experts help you plan your perfect adventure.
Other things to do near Guadalcázar