The Superior Hiking Trail is an excellent option for hikers looking for easy access, moderate terrain, a forgiving hiking season, and the option to complete a "shorter" thru-hike. The entire trail can be completed in three to four weeks, and traverses primarily through old-growth forest. The trail starts about three hours from Minneapolis at Jay Cooke State Park and ends at the Canadian border. The southern section is a 52.8-mile stretch along the Minnesota/Wisconsin state border to the coastal city of Duluth that is only open to day hikers. The northern part runs from Duluth to the Canadian border, with 269 miles of main trail with a bunch of added spur trails for hiking and camping.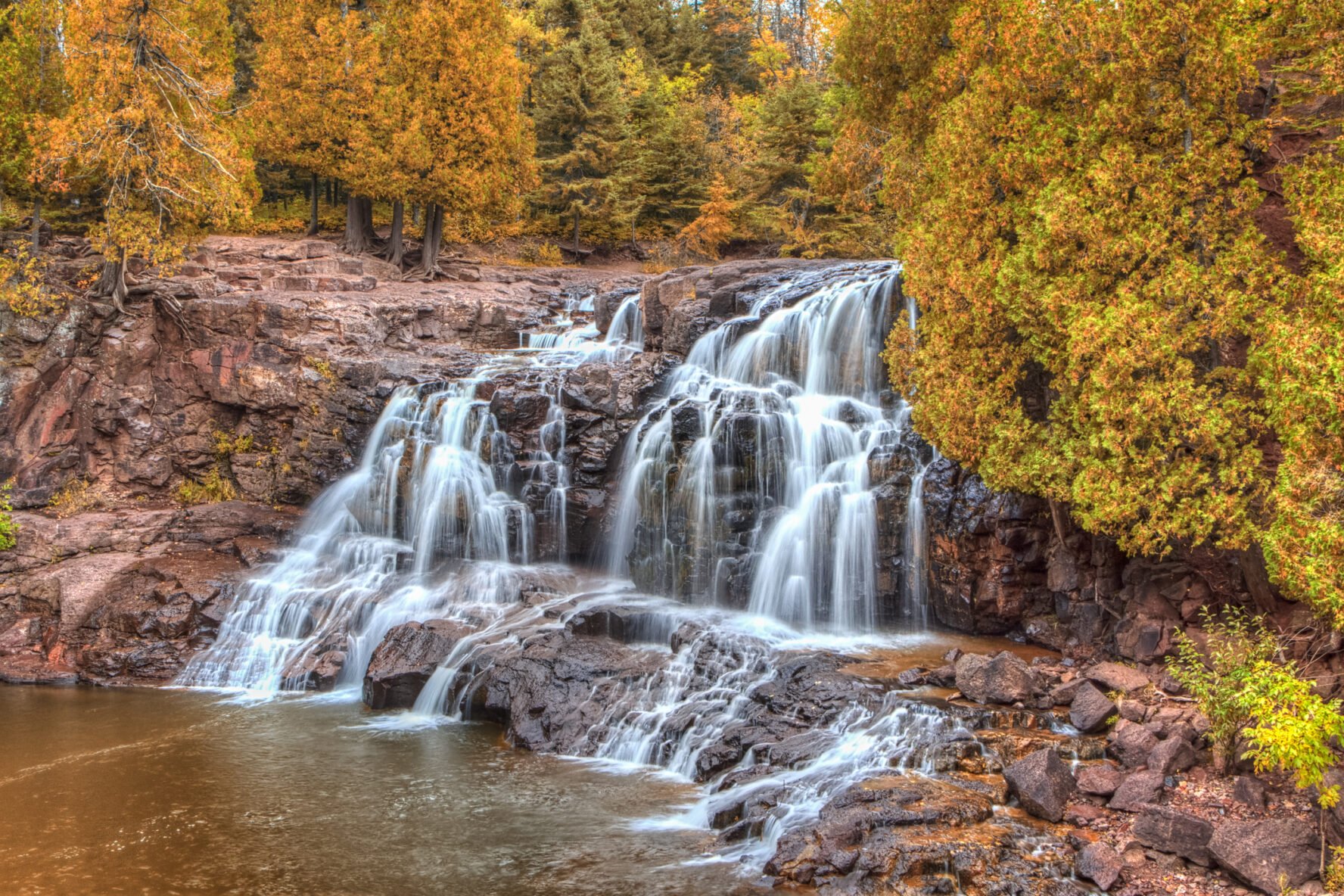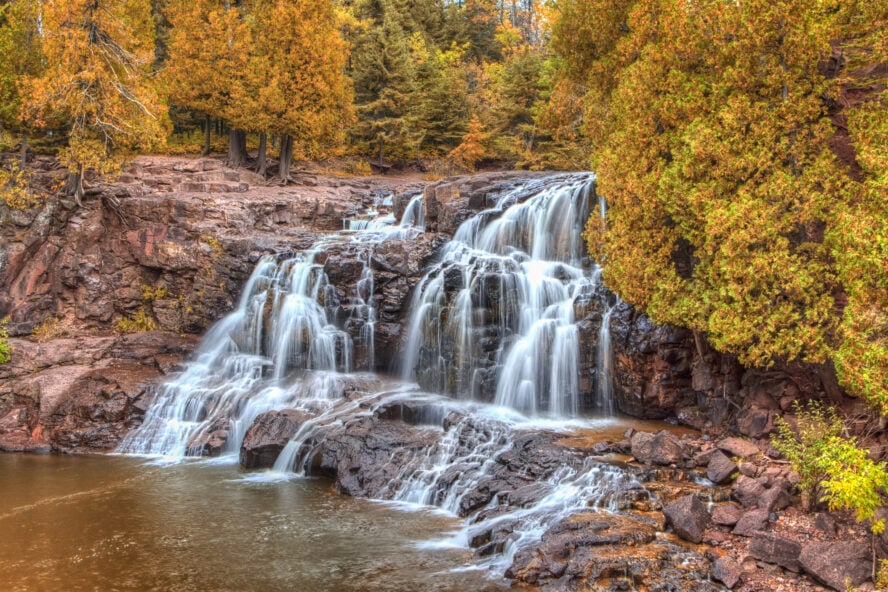 The best time to hike the Superior Hiking Trail
The best time to hike the Superior Trail is late spring to early fall, but be ready for humidity, bugs, and rain throughout the hiking season. Hikers looking to get onto the SHT in the fall will be rewarded with splendid colors along its entire length. Campsites are plentiful along the majority of the trail, except for the 50-or-so miles around Duluth, Minnesota. However, this section is one of the most scenic along the Superior Hiking Trail, and is prime for day hiking to avoid the logistics of finding a campsite. The trail crosses through eight state parks and skirts Lake Superior during breaks in the tree cover.