Salt Lake City is enjoying a moment as people are flocking to the affordable city for its outdoor elements, as well as its dining, street art, live music, and even breweries. Yes, you can get a decent drink here. If you're not accustomed to the elevation, Salt Lake provides plenty of activities for a day or two of acclamation. I love the airport for its simplicity, amenities, and ease from which you can get from the terminal to all over the city. Plus, the proximity to Park City can be a bit staggering. When I first visited SLC, we drove up 190 to Park City to take in the sights and partake in incredible sushi at the resort area before easily heading back to our hotel for the night. Let's just say I was hooked. Salt Lake is the best of both worlds if you want access to the outdoors and a range of comforts.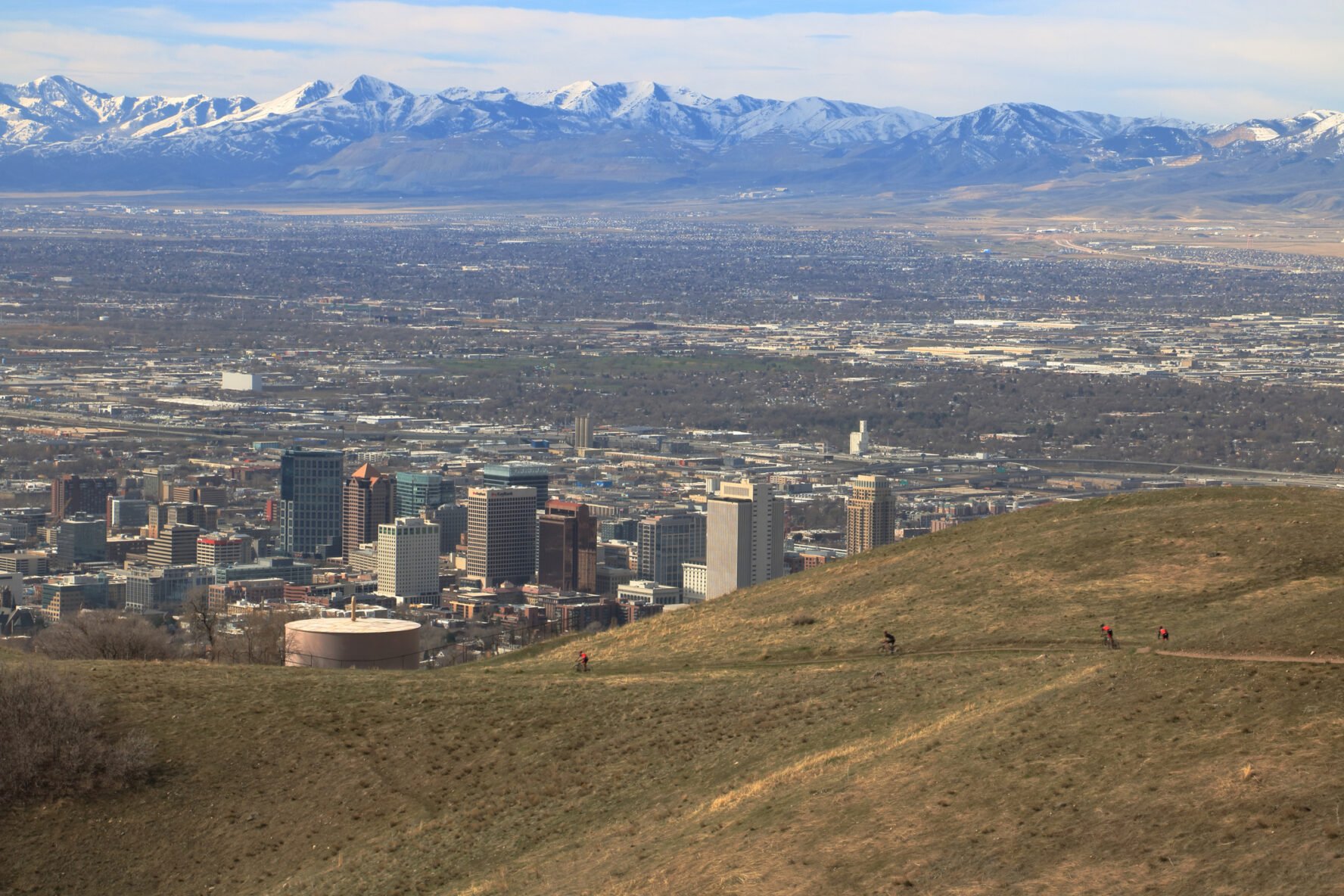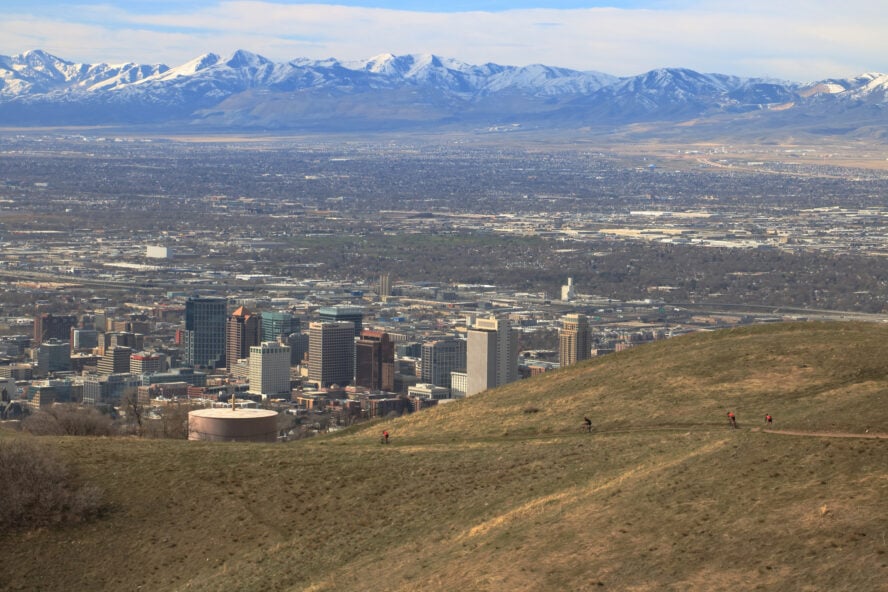 Get your grounding at Quarry Trail in Little Cottonwood Canyon
Salt Lake City is famous for its Mormon population and temples. Quarry Trail is a treat to see where the massive granite blocks were harvested for the city's iconic
Salt Lake Temple
and chiseled from the rocks. Begin near the base of
Little Cottonwood Canyon
for steady but doable climbing. Speaking of climbing, Little and Big Cottonwood feature some worthwhile
climbing in Salt Lake City
. The Quarry Trail is a reprieve from hot desert sun thanks to its shaded sections and cool air while winding along a riverbed. Beginners will love this trail because it's an approachable training ground for fitness and technical skills. I enjoyed the simple rock gardens and stunning colors of the leaves in Little Cottonwood during a fall visit. I hear you can sight the occasional mountain goat on the faces of the canyon if you can take your eyes off the trail. Due to its easy access and views, Quarry Trail draws crowds on weekends and as part of the afterwork set. Aim for midweek if you want more space for yourself. Also, because Little Cottonwood is a protected watershed, dogs can't join on this ride.
Access Bobsled via Bonneville Shoreline Trail for an adrenaline rush
You're going to love the technical elements and gravity defying berms at Bobsled Trail, just north of Salt Lake City. Littered with loose rock on the descent, you'll get a payoff from the quick banked turns that follow through the trees. For that reason, Bobsled is perfect for downhill enthusiasts and freeriders looking for a challenge. Access the track from the Bonneville Shoreline Trail. Expect to climb up a steady ascent from the access point at Popperton Park, with a few technical elements to keep you alert. Fun fact: the name will make sense after a few of the impressive banked berms seeing Salt Lake once hosted the Winter Olympics. If you're not feeling the need for the speed — or taking some air — you can always navigate around the junked cars acting as launching pads for riders.
Mueller Park for technical singletrack winding to exhilarating downhill
Head to Bountiful, just north of Salt Lake, to find Mueller Park's 13-mile sculpted singletrack winding through pines. This out-and-back trail is a sweet spot for intermediate riders thanks to 1,900 feet of climb, speedy downhill with plenty of flow, and moderate technical elements. Once you hit Elephant Rock around mile seven, you'll get into the more of a challenge. It won't knock you out though. Even though you're close to the city, it feels more remote riding through conifers and gamble oaks, not to mention climbing drainages and small canyons until you reach Rudy's Flat. This is also a nice flat spot with a viewpoint, perfect for a rest before heading back out.