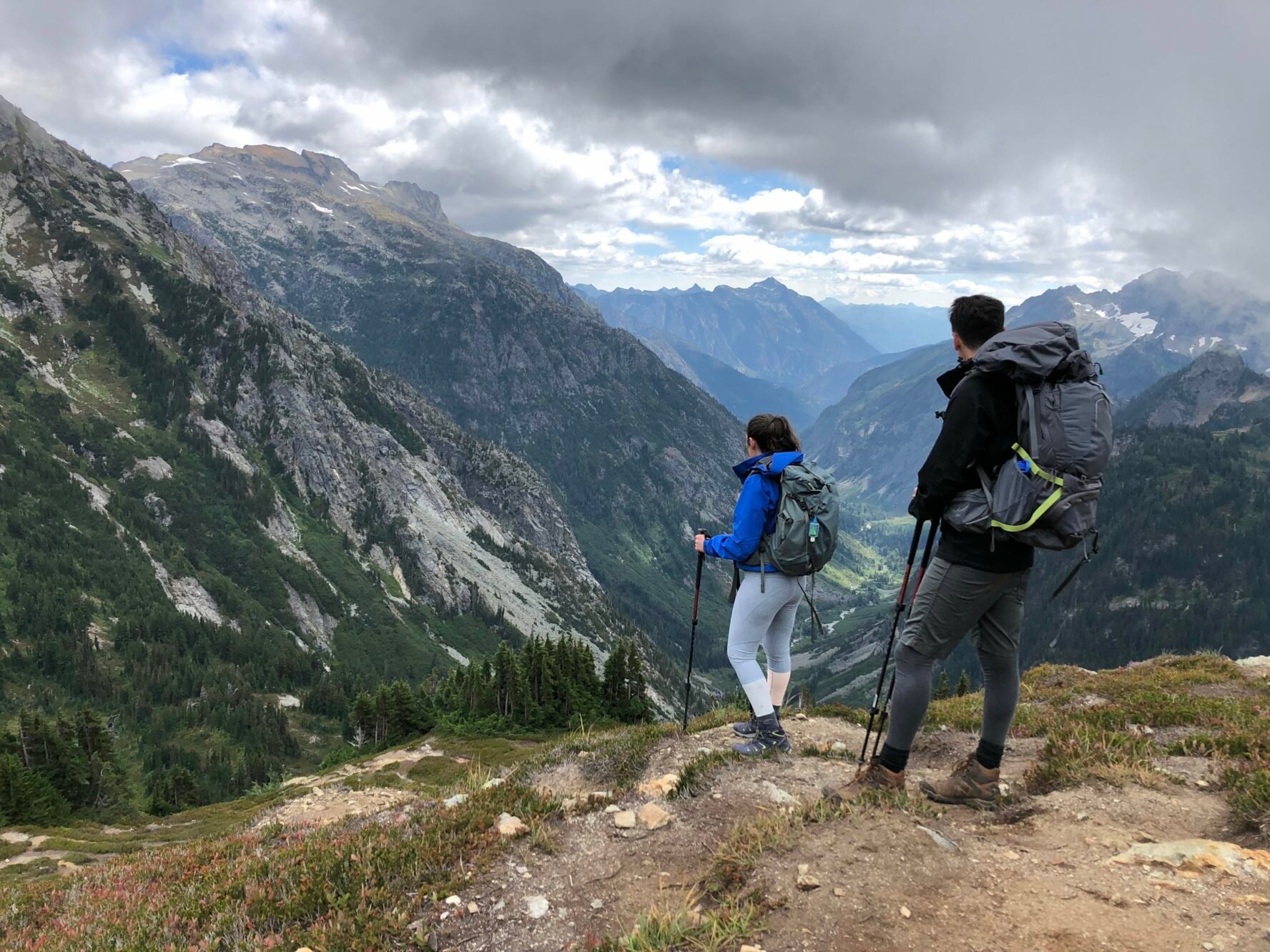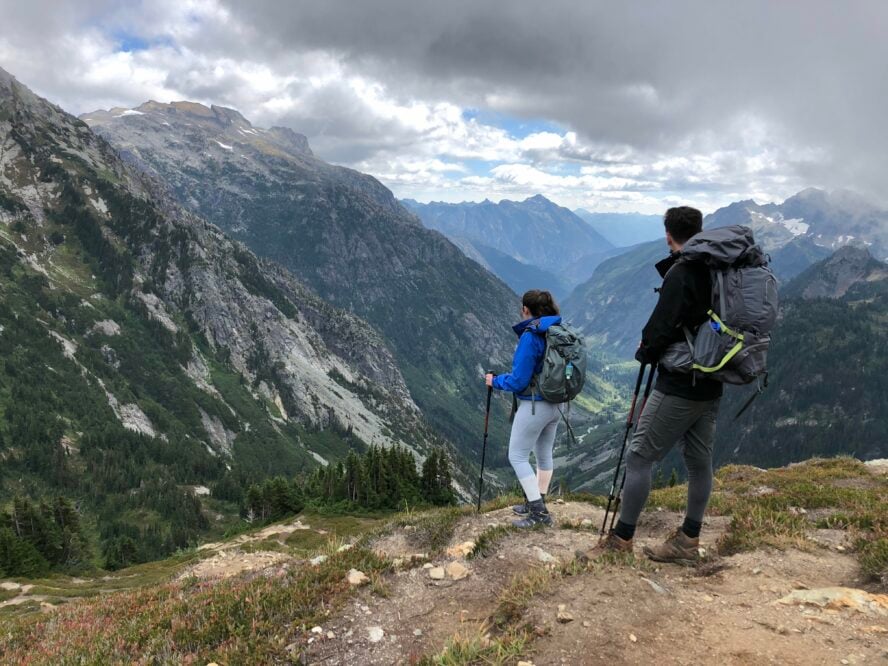 Welcome to the Wild
The North Cascades National Park is ruggedly sublime—if you crave picturesque mountain ranges, crystal alpine lakes, and some of the best hikes in Washington far from major towns, you've come to the right place. When I'm in the North Cascades, I feel part of the ecosystem instead of just a visitor. Unlike many other national parks, the wildlife here is abundant and easy to spot. It's an intimate experience I recommend for everyone.
Choose your own adventure
Setting up a backcountry basecamp is the best way to
backpack the North Cascades
. Rather than moving to a new campsite every day, haul in your supplies to a central point and explore from there. This allows you to move light and fast during long day hikes without having to lug all your gear. I prefer this style of backpacking because the alpine terrain in the North Cascades is so technical. Even short trips often require complicated logistics. If you're looking to day hike, the routes are spectacular—just make sure you get to the trailhead early. Some of my favorites include Cascade Pass Trail and Maple Pass Loop, both of which meander to high elevations through alpine meadows abundant with wildflowers as striking as the ones on the
best Joshua Tree hikes
and flanked by sharp peaks.
When to visit: Things to consider
Late summer in the North Cascades is the best time to visit. The snow has melted, water is plentiful, and trail conditions are in their prime. However, over the last five years, the fire season is an increasing concern. Fires typically occur near the end of August or in September, but with a changing climate, they are now happening throughout the year.