Grand Staircase-Escalante National Monument
Southern Utah has some of the best hiking trails in the US
, and the Grand Staircase is no exception. Named for the immense "staircase" formations displaying millions of years of geological history, Grand Staircase-Escalante National Monument was originally designated as a nearly two-million acre national monument in 1996. The size of the monument was reduced with a controversial presidential proclamation in 2017, but the area still features winding trails that cross canyons, desert floor, sandstone, and natural features that highlight some of the best hiking that Southern Utah has to offer.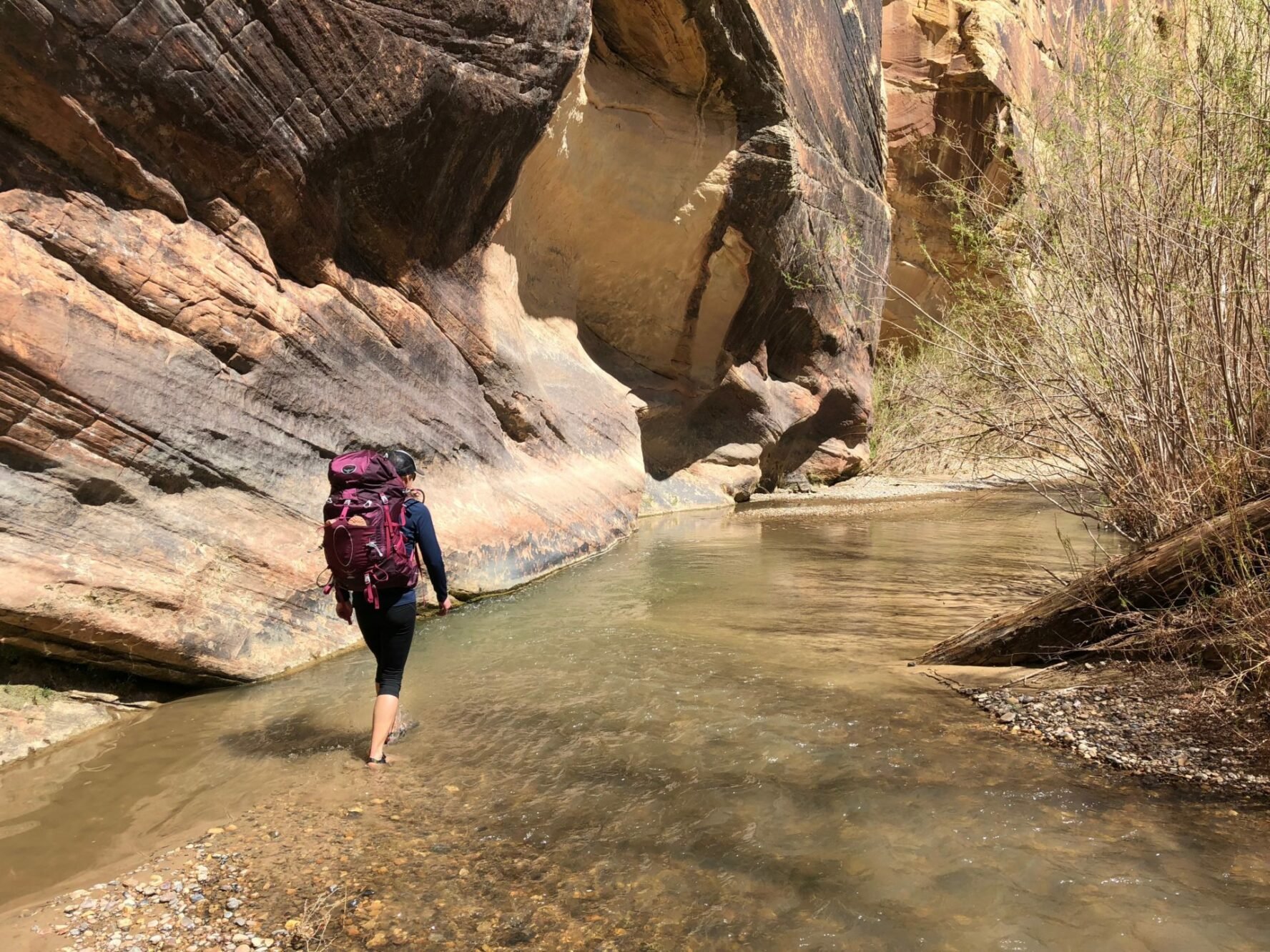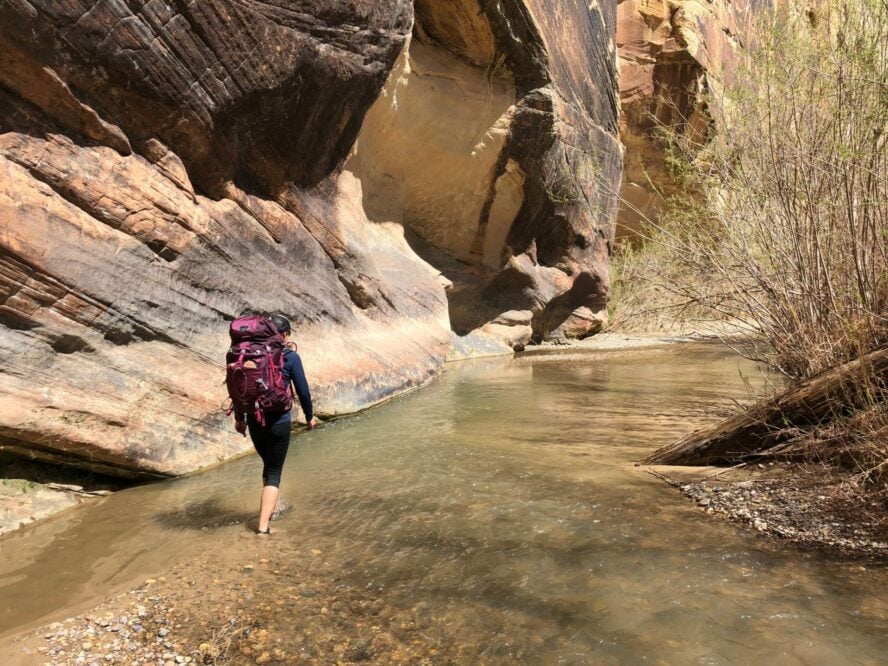 Accessible camping makes Grand Staircase worth the trip
Grand Staircase has a plethora of day hikes and overnights, with easy and accessible camping. This area is less crowded than other star attractions in Southern Utah, making it a prime getaway for hikers looking to get off the beaten path. My road-trip partner and I hit the area without a specific plan in mind. We knew we wanted to visit a slot canyon (Spooky and Peek-a-Boo), do an overnight trip (Escalante Canyon), and see some of the most famous attractions in the area (Coyote Gulch), and we were not disappointed. Unlike national parks, we didn't need advance reservations for overnights or hikes, and the camping was plentiful. It was easy to spend a few days here spur-of-the-moment, and the people in town were incredibly kind and welcoming.
The Grand Staircase-Escalante National Monument Visitors Center
is a hotbed of information, with up-to-date beta on water sources, road conditions, and trail accessibility. Plan your trip in advance, not because you need reservations, but because there is so much to do you'll want to make sure you don't miss a thing. There's base camping at any number of sites off Hole-in-the-Rock Road, and you plan your adventure from the quaint Escalante Mercantile in town.
My favorite Grand staircase escalante overnight hiking trips
A few options include mellow overnight hiking through the 14-mile Escalante Canyon, Coyote Gulch, and exploring the narrow slot canyons at
Peek-a-Boo
and
Spooky Slots
. These canyons are easily accessible and some of the most popular features in the region, but can be more crowded than other trails and hikes. No matter what you decide to do here, you can't go wrong.