We're staying within Italy as Bostjan introduces us to another stellar destination for enduro lovers. Finale Ligure is a small comune near Monaco and San Remo, and is one of the few mountain biking spots in the world where all trails lead to the sea. The Ligurian Sea. With a warm climate and consistently sweet riding conditions year round, Finale Ligure is perfect for a winter getaway, says Bostjan. Post-ride, plop into the Mediterranean where temperatures can go up to 70°F during the "cold" months.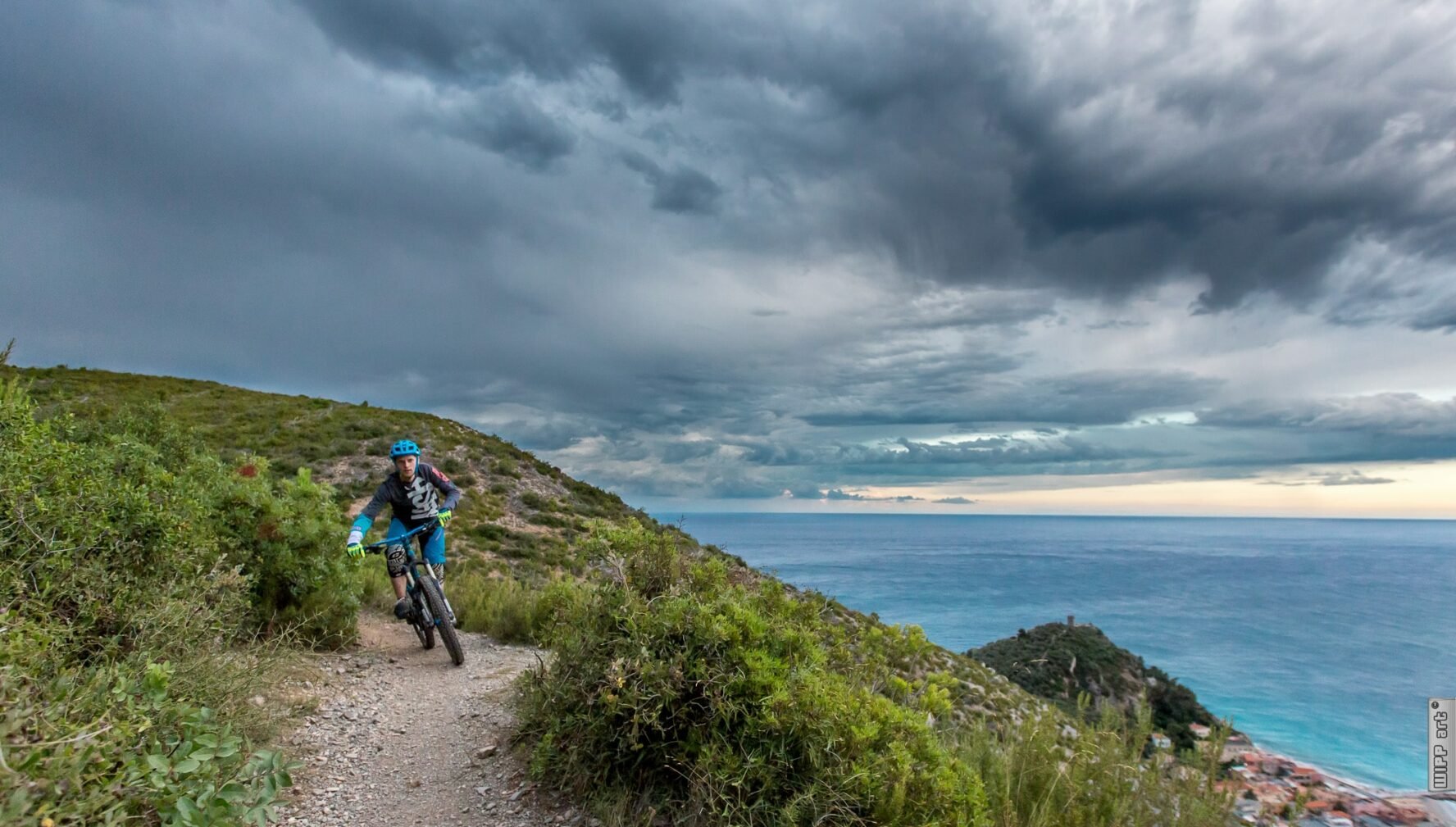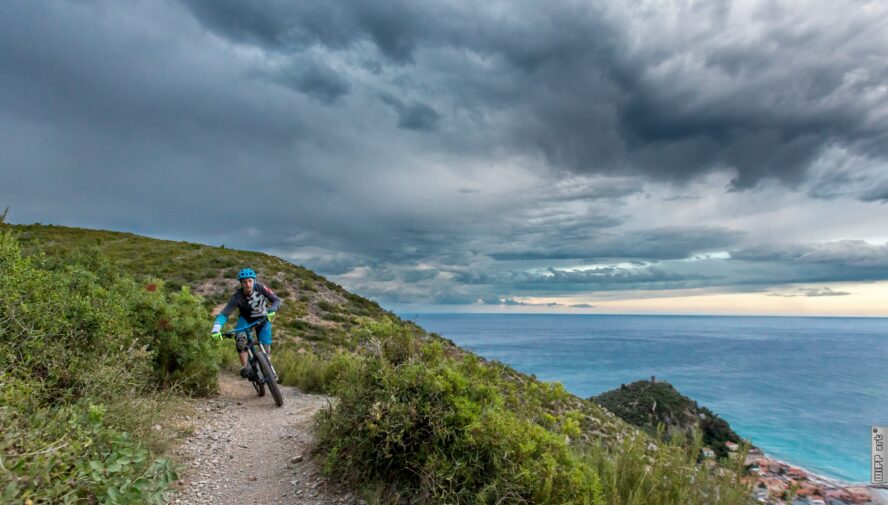 From shuttle service to the sea
The scenic terrain overlooking the ocean is wildly evocative of
mountain biking in Croatia
. There are 90 distinct trails that unfurl nearly 250 miles of coastal riding, most of which stems from the top of Apennine, a 3,280 foot mountain nearby. Access to the trails is easy from town as there are ample shuttle services, but no chairlifts mean you're going human-powered once you're there—all the way back to the sea. Enduro lovers will enjoy themselves, and the fact that the Enduro World Series ends their season here most years attests to that. If you're looking for something a little different, many of the flowiest trails actually begin at an abandoned NATO base complete with graffiti on concrete. Bostjan particularly recommends the ridge trail, Roller Coaster, a 4 mile descent to the Italian Riviera. Enjoy post-ride drinks at Oddone Bici, a bike shop and bar, and swap tales as you swill your aperitivo.