Electric Peak is in the northwest corner of the park, near Mammoth Hot Springs. At just shy of 11,000 feet, it's the tallest peak in the Gallatin Range. On this hike you'll travel through sagebrush grasslands, wildflower meadows, and dense pine tree forests, before tackling a bit of scrambling before reaching the peak.
From the Glen Creek trailhead, it's just over ten miles to the summit (and then another ten miles back out). Seasoned hikers can do it in one gruelling day, but it's also a great option for a two or three day backpacking trip. For an overnighter, you'll need a backcountry permit and you'll be looking to snag campsites 1G3 or 1G4 in the Upper Gardiner River area.
Hike through two states on this epic classic
Taking the route from the Glen Creek trailhead along the Sportsman Lake Trail, you'll begin this hike in Wyoming and end in Montana. Starting on the southside of the Kingman Pass, this hike follows the slow-meandering Glen Creek.
After about two miles, you'll pass trail markers to Snow Pass and Fawn Pass, and you'll continue on the trail through a valley that aims directly at Electric Peak. From here, it's not long before you enter the forest and begin the slow, gradual climb to the peak. After a few more miles along the Sportsman Lake Trail you'll come to a spur trail that leads to Cache Lake if you're up for a short side jaunt.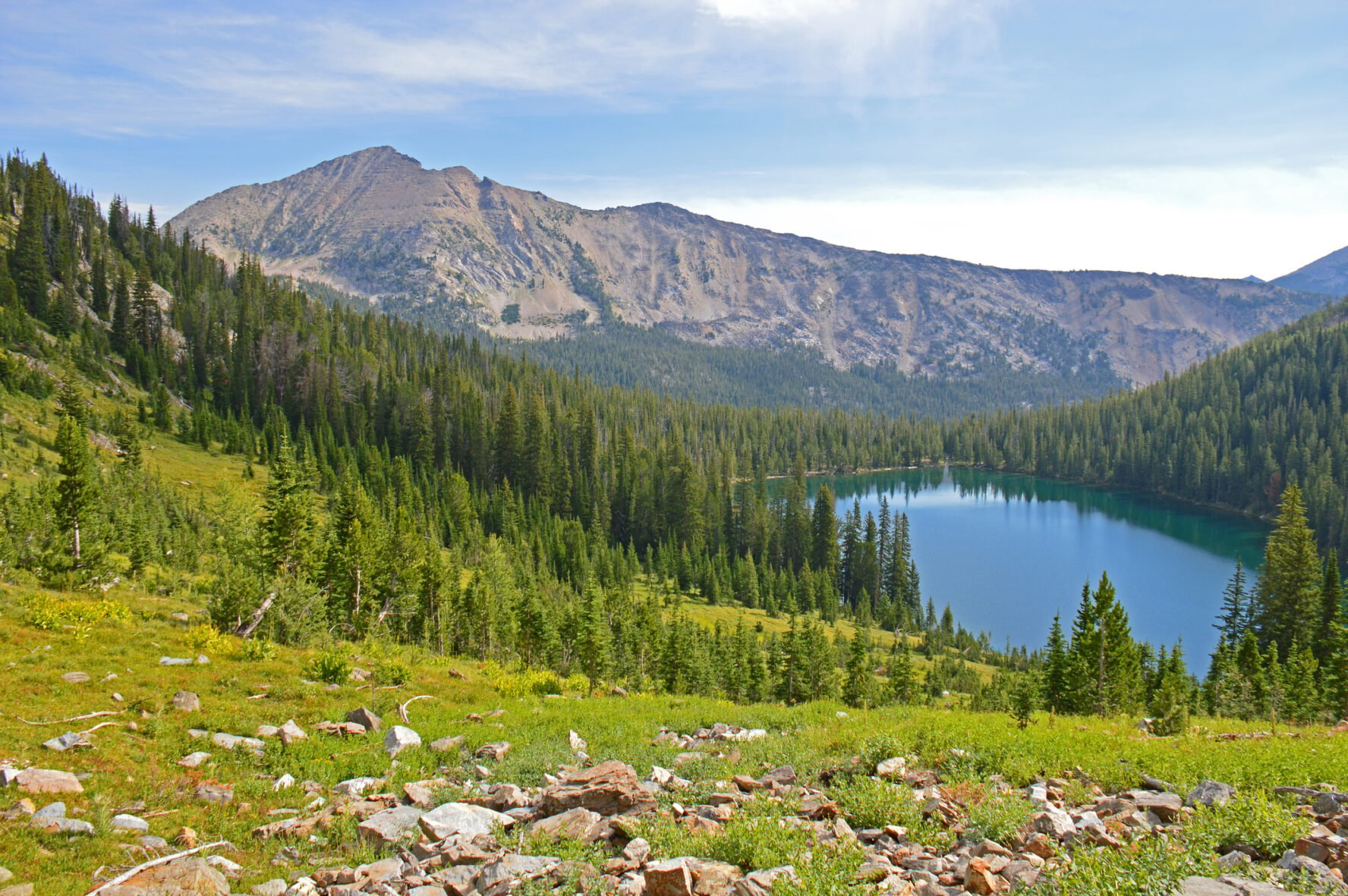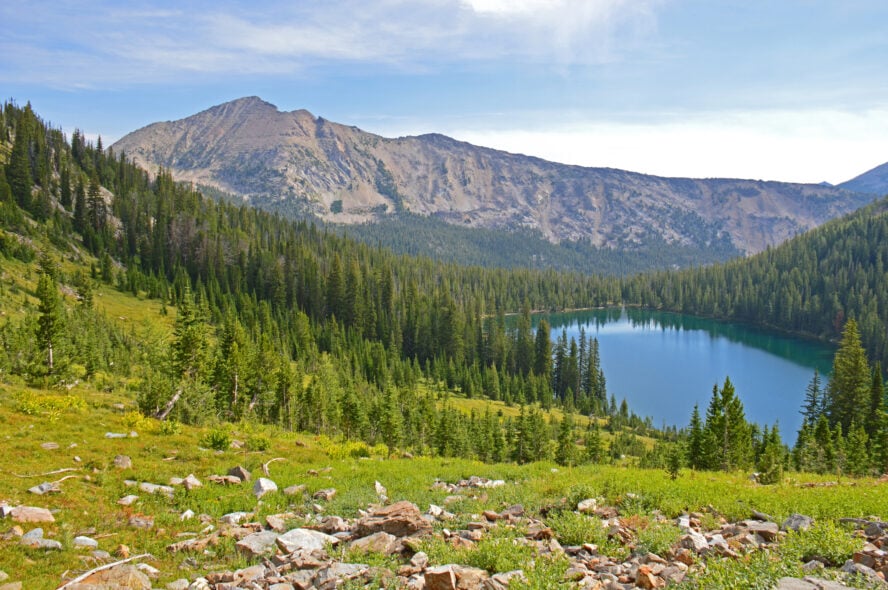 As you make your way along the main trail, you'll find the junction for the Electric Peak Spur Trail about a mile up ahead. If you're camping, stick to the trail you're on and make your way a short distance further to cross the Gardiner River, where the two backcountry campsites await.
If you're doing Electric Peak as a day hike, this spur trail junction is where you'll exit the main Sportsman Lake Trail and make your way towards your final destination. Soon, you'll be above treeline and ascending the southeast ridge of the peak, where the trail eventually begins to fade away.
Near the end, it takes some route finding and scrambling over loose scree to reach the peak, but when you do, you'll have unobstructed views of nearly 100 miles in every direction (if the weather cooperates).
Be prepared, hike early and have proper gear
Electric Peak is exposed at its top, so you need to be prepared with proper gear if the weather takes a turn, which can happen at a moment's notice. Dress in layers and bring a rain shell on this one; the wind can be fierce at the top, the snow can last until late July, and the rain can roll in from out of nowhere.
57hours contributor Maggie Slepian told me, "Electric Peak is my favorite hike in Yellowstone, [but] I speak from experience when I say to start early to avoid thunderstorms at the summit."