The Appalachian Trail runs 2,190 miles along the spine of the Appalachian Mountains, from Georgia to the middle of Maine. It passes through 14 states, and is the most popular of the three "Triple Crown" trails in the US. The AT spends the majority of time in deciduous forest, with terrain difficulty varying from region to region. Sections and day hike options abound along its entire length, and each year thousands of hikers attempt a thru-hike – hiking the entirety of the trail in one push. I thru-hiked the entire Appalachian Trail from Springer Mountain in Georgia to Mt. Katahdin in Maine in spring/summer 2015, taking just over five months to complete it. The mental challenges surpassed the physical challenges during the hike, but it was an accomplishment I'll carry with me for the rest of my life.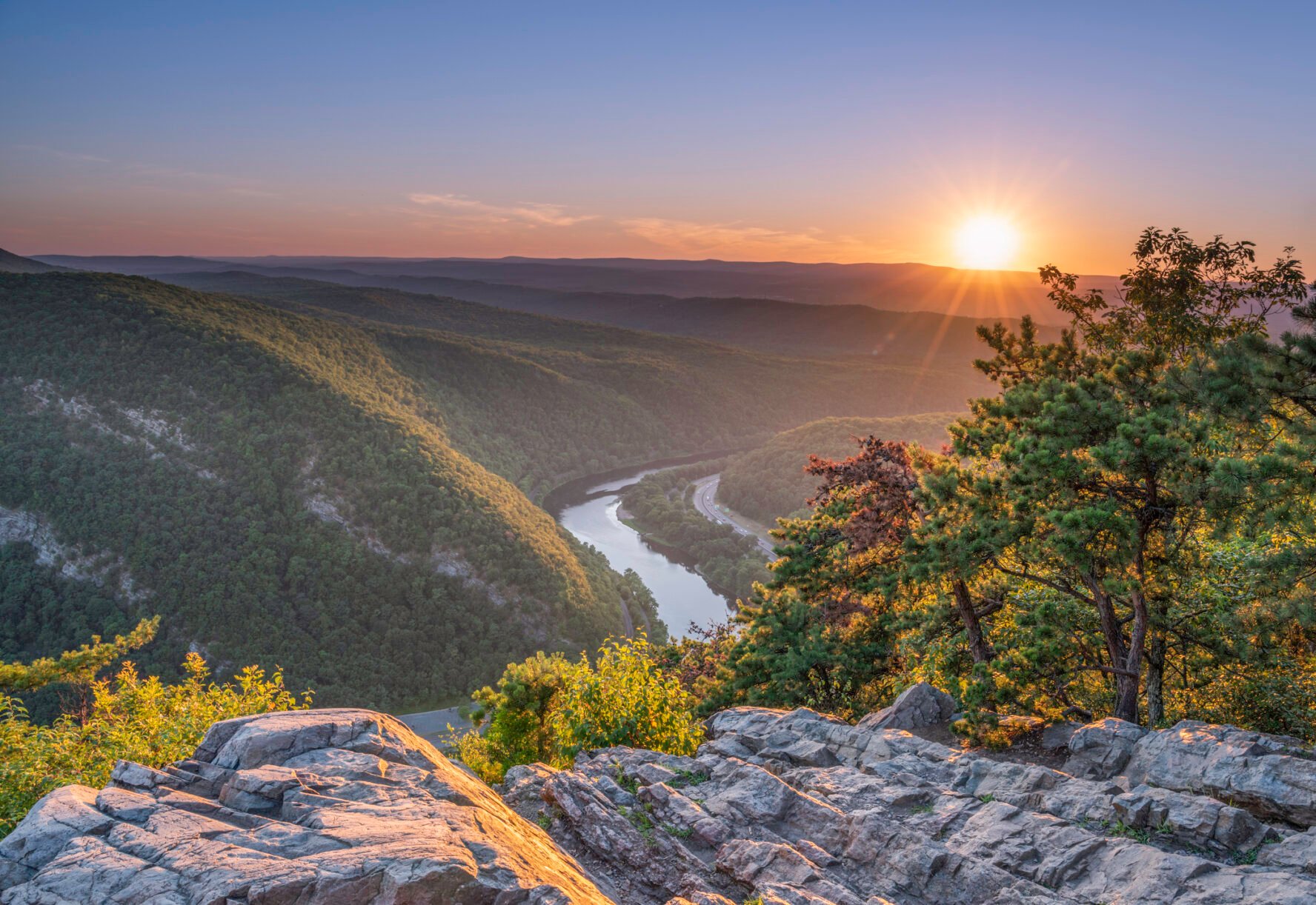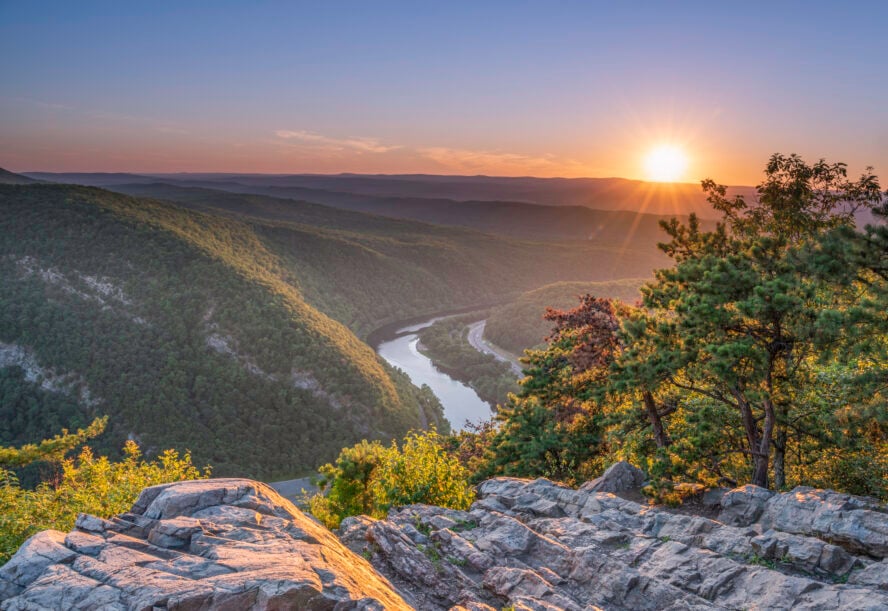 Section, day and weekend hiking options on the AT
For those not looking to undertake an entire
thru-hike of the Appalachian Trail
, there are seemingly infinite options for section hikes, day hikes, and weekend hikes — with access to other trails branching off the famous white blazes. The Appalachian Trail can be accessed from hundreds of road crossings and trailheads, with the most popular sections including the Great Smoky Mountain National Park, Shenandoah National Park, and the White Mountain National Forest.