5. Tennessee Wall, Chattanooga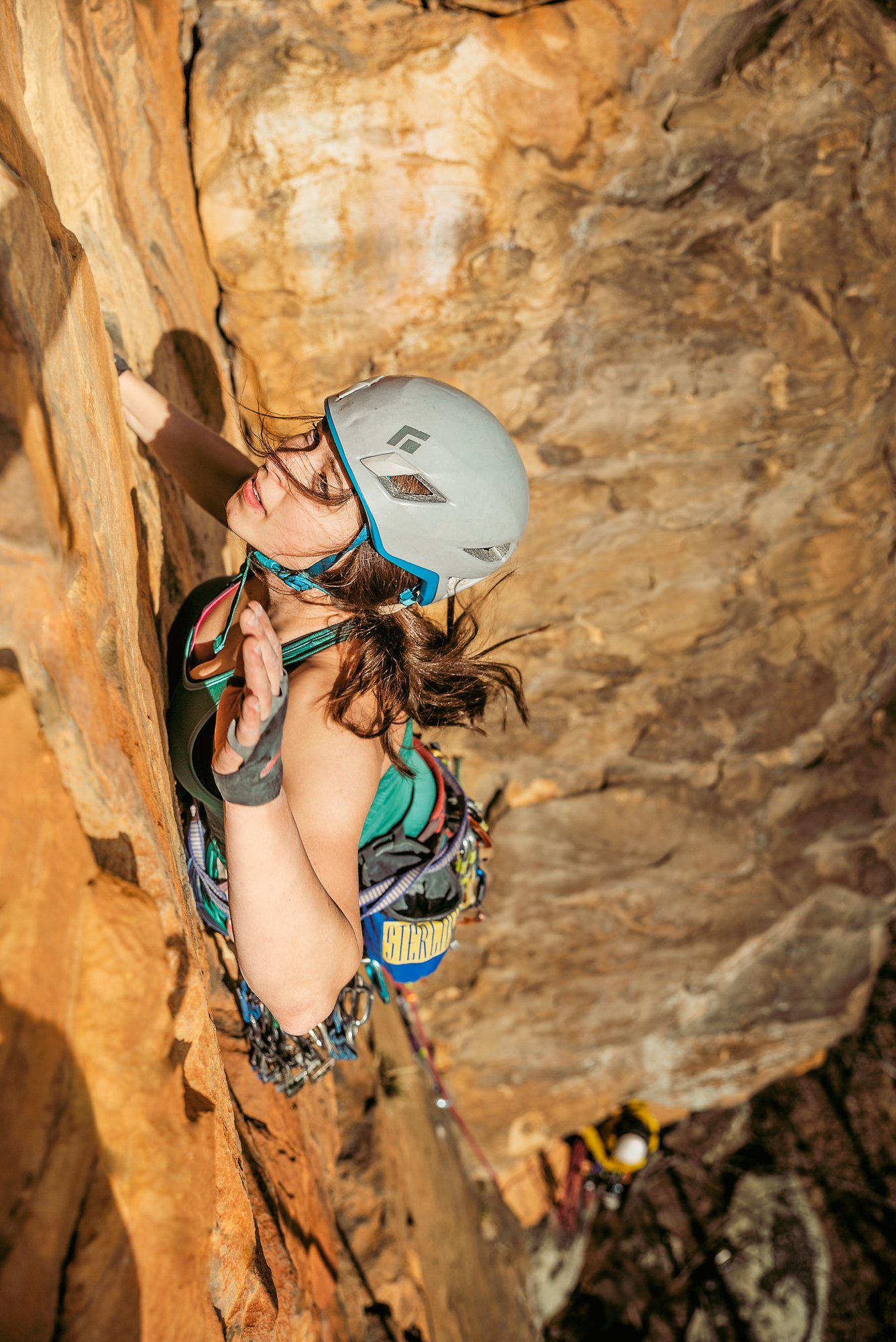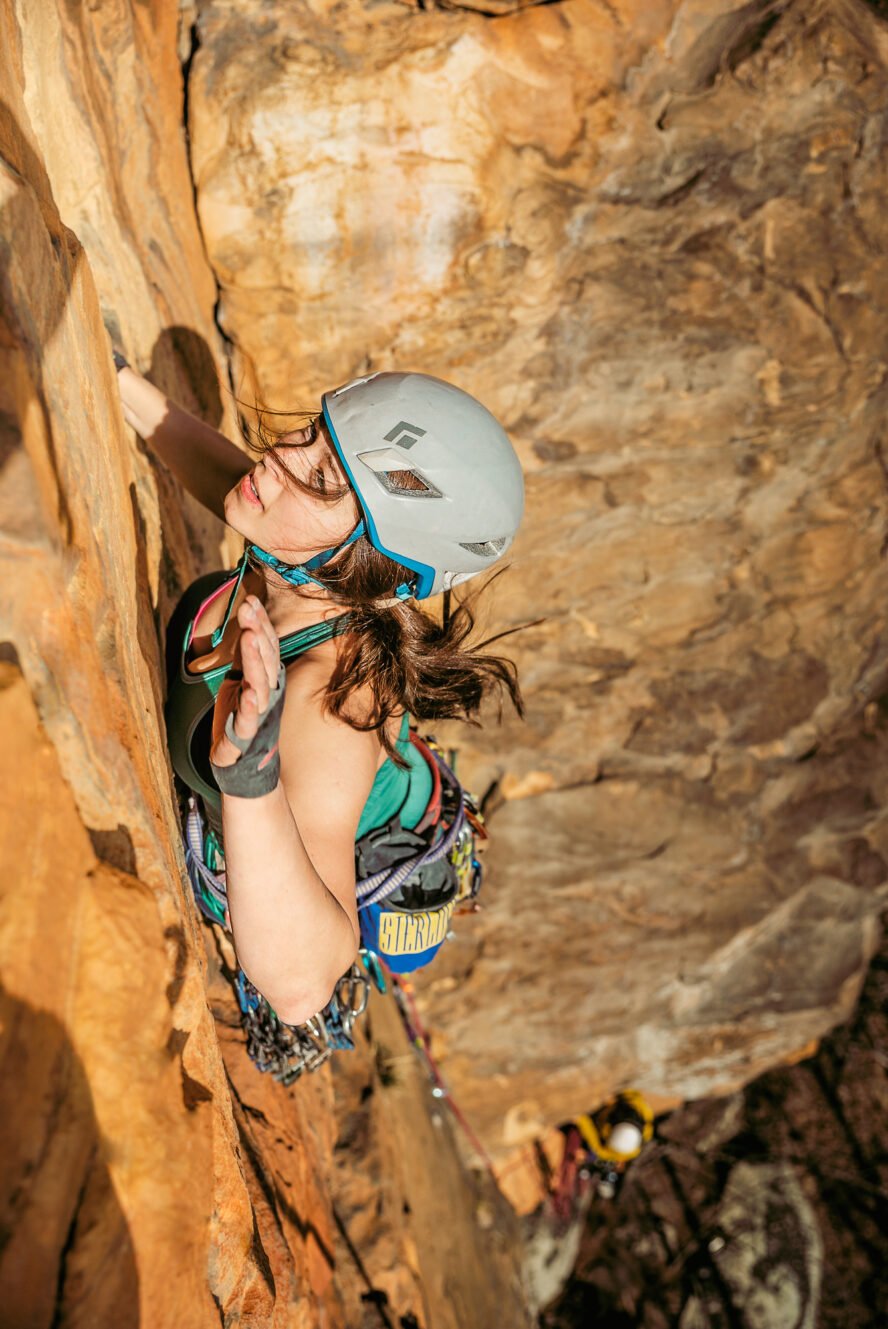 Tennessee Wall is known among locals and travelers as the crown jewel of Chattanooga trad climbing. Other than climbing at the Gunks, "T-Wall" is the most well-known single-pitch trad destination in America.
Sunset Rock, Foster Falls, and Suck Creek Canyon had been climbed for years before the wall was discovered. So where is the Tennessee Wall? It's only 20 minutes from Chattanooga, but due to the dense forest below the cliff line, developers, such as the prolific Rob Robinson, didn't find the crag until they saw it from the other side of the river on Raccoon Mountain in 1984.
Top-notch trad lines and hard sport
T-Wall is the go-to spot for trad climbing on steep, burly sandstone. Case in point, there are a handful of roof caps where climbers can enjoy horizontal cracks on stout 5.12-5.13+ gear routes such as Hands Across America (5.12c) and Tamper Proof (5.13a). With that said, there are plenty of easier lines that are well-loved each season such as Nutrasweet (5.7), Passages (5.8), and Golden Locks (5.9).
In addition to the endless trad lines, there are also several dozen bolted routes starting at 5.11+, making this one of the best places in Chattanooga for advanced sport climbing. Some of the classics include Twistin' in the Wind (5.12c) and Burn (5.13a).
Endless crags full of orange rock and stunning dihedrals
Tennessee Wall is a south-facing two-mile long unbroken cliff face basking in the sun, which makes it the best place to rope up in the winter in Chattanooga. The Southern sandstone is covered in bright orange and ochre blotches that beautifully juxtapose the blue waters of the Tennessee River below.